The virtual platform is set on giving architects the stage to show off talent, inspire others and meet like-minded peers in the digital world.
Daily life for an architect has remained unchanged for some time. Sketches are drafted after a concept then channelled through real-world filters such as program requirements and the sun's orientation. That was, until the 'Metaverse' became a 'real' thing and opened new dimensions with infinite playing fields. We Are Desco, a Cairo-based social platform, is standing at the virtual gate, calling architects to design an extension of their homes in the digital world.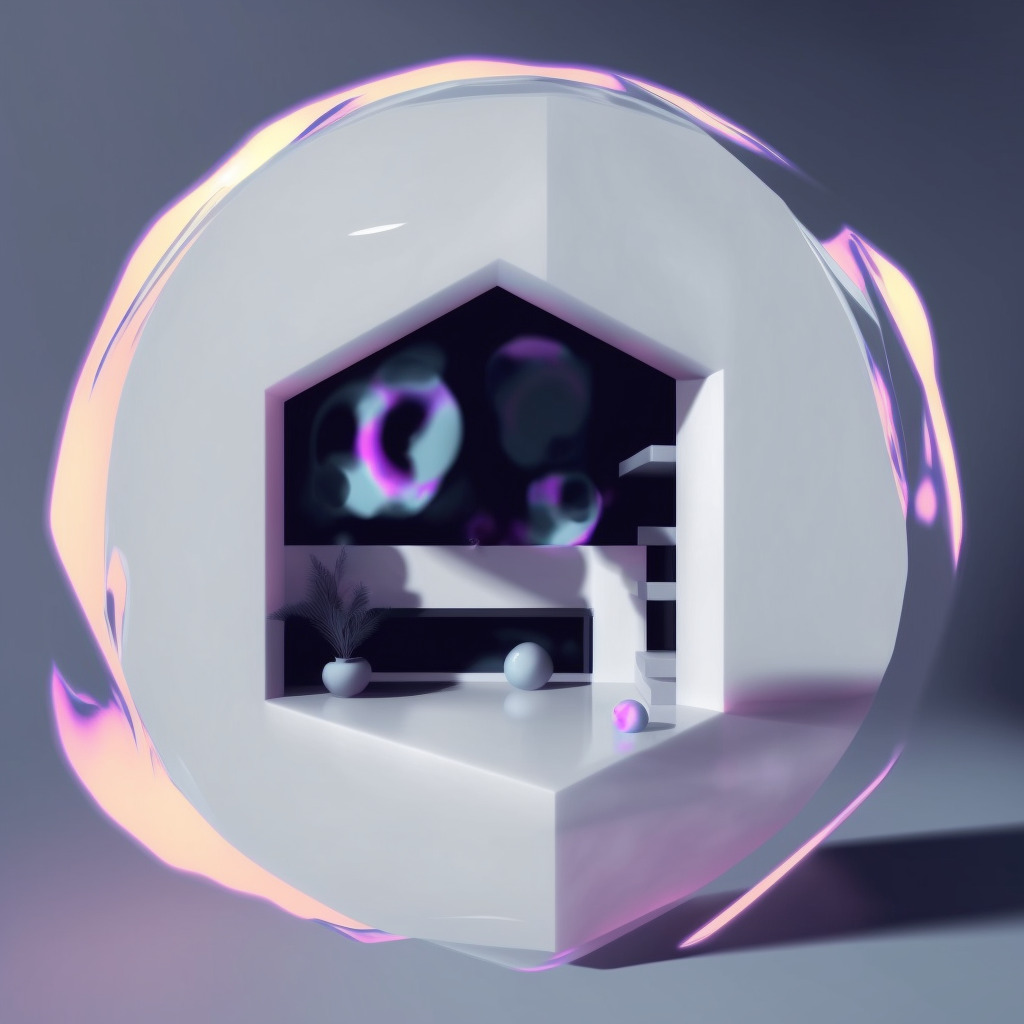 Keen on contributing to the virtual design space and building a community in the metaverse, We Are Desco's Co-Founders - computation designers Hazem Gouda and Rowan Elselmy - created the platform to give architects a chance to connect, collaborate and compete. Set on hosting a multitude of events and competitions, the platform is kicking things off with the 'We Are Desco Architectural Competition in the Metaverse'.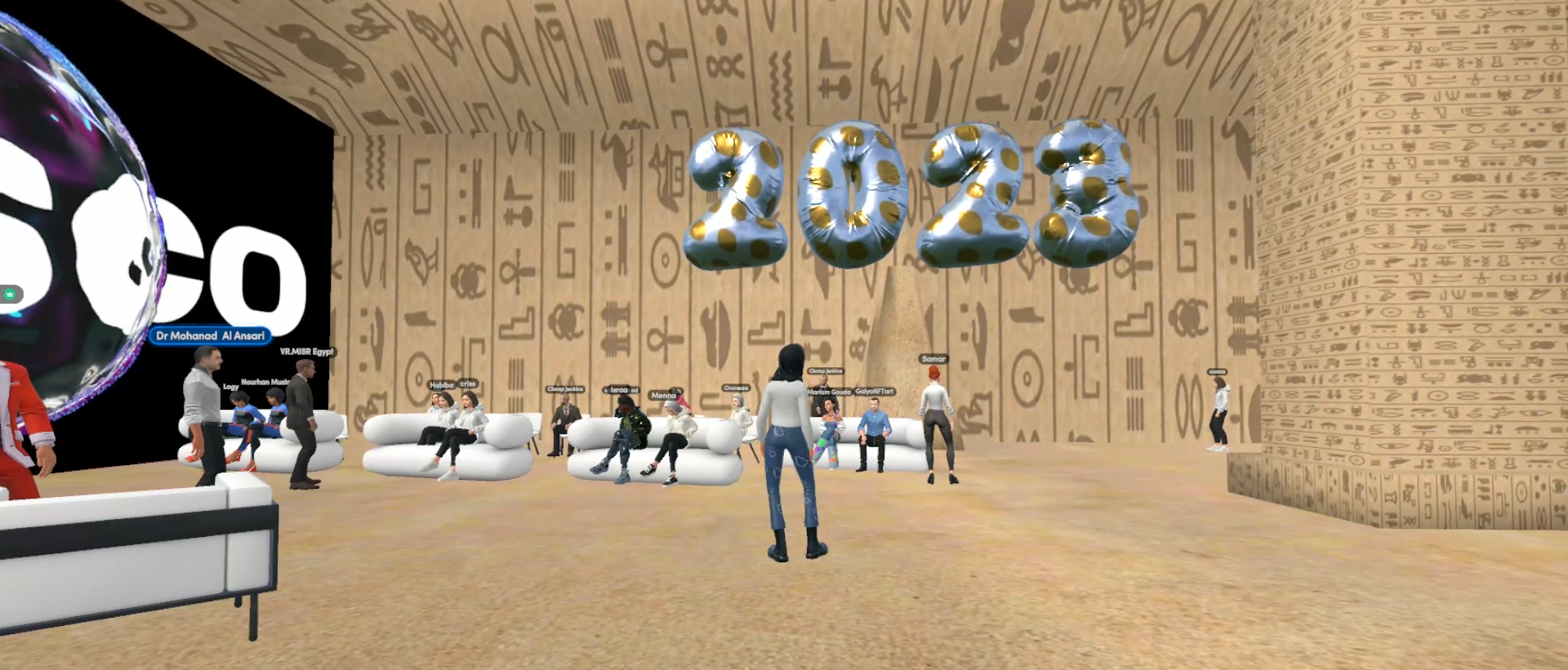 The jury is illustrious, including the likes of Mohamed Badie, Founder of Badie Architects, award-winning architect Dr. Samer El Sayary, Omar Geneidy, a robotic programming and digital fabrication expert and founder of Jeezar Studio and Jeezar Academy, Dr. Sally ElDeeb, Assistant Professor in Architectural Engineering and Environmental Design at AASTMT, and Aly Magdy, Teaching Assistant at AUC and Founder of Aly Magdy Studio.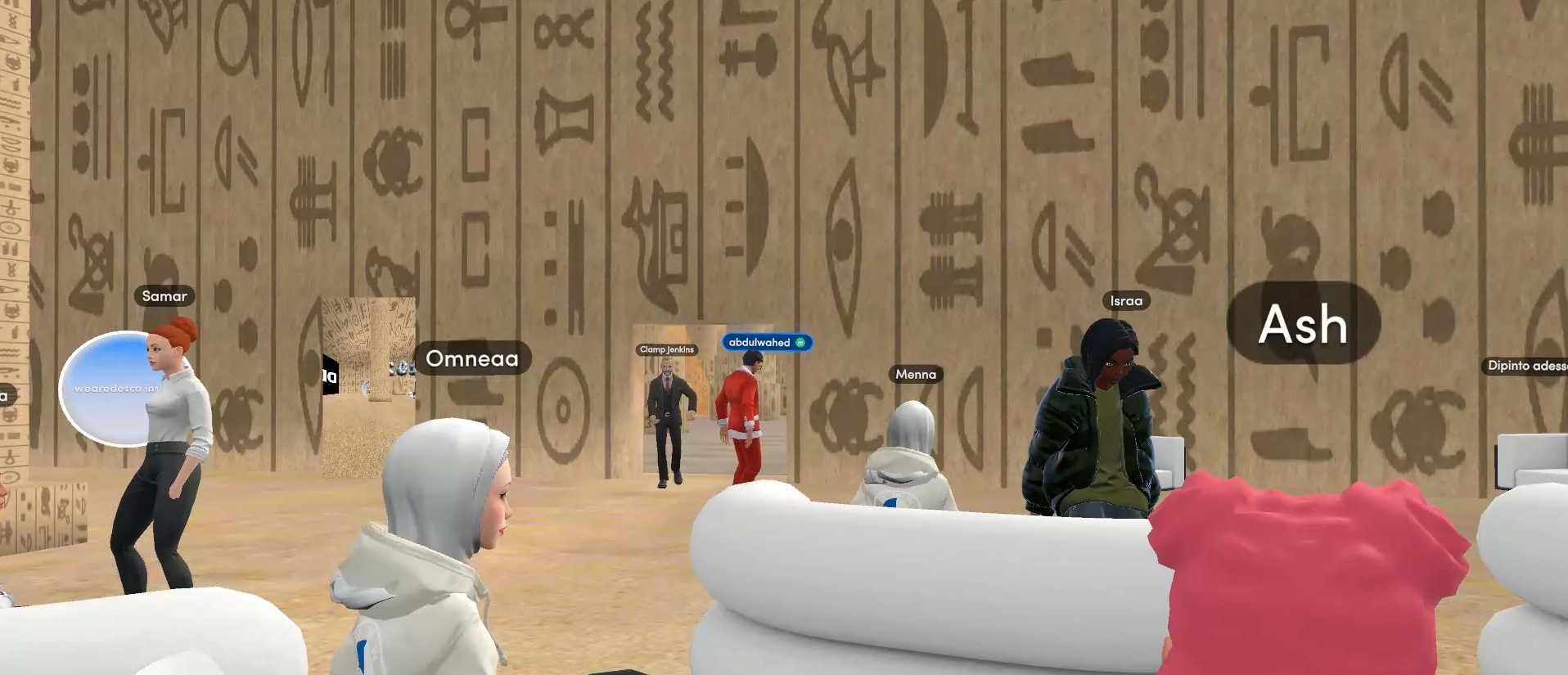 "Our goal is to build it step by step with the competition and launch event, into a place where everyone can find community support, resources and inspiration as they go through their architectural journey, utilising technologies such as Web 3.0 and the Metaverse so that its members can find new ways to engage with users," Gouda tells SceneHome.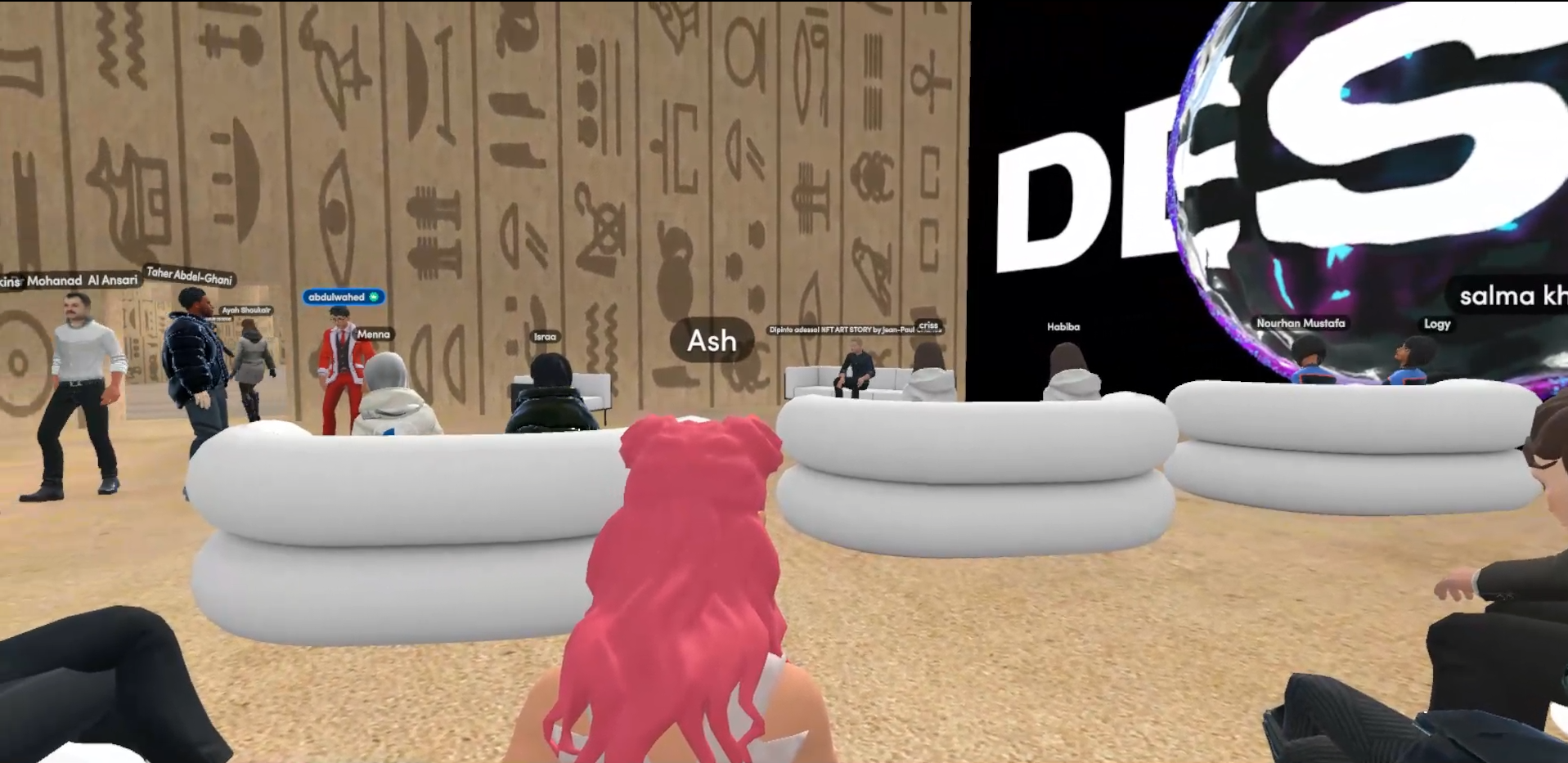 While many architects may be used to the typical model of architectural competitions, this one is quite an alternative. Designers from different walks of life will be matched together in teams and will be assigned a digital plot of 20x20m to create the extension of their homes, with a spatial breakdown that covers personal, connection and collaboration spaces. It's important for applicants to display a unique design that expresses their style and reflects their skills because not only will they be connecting with fellow architects in the Metaverse, but also potential clients.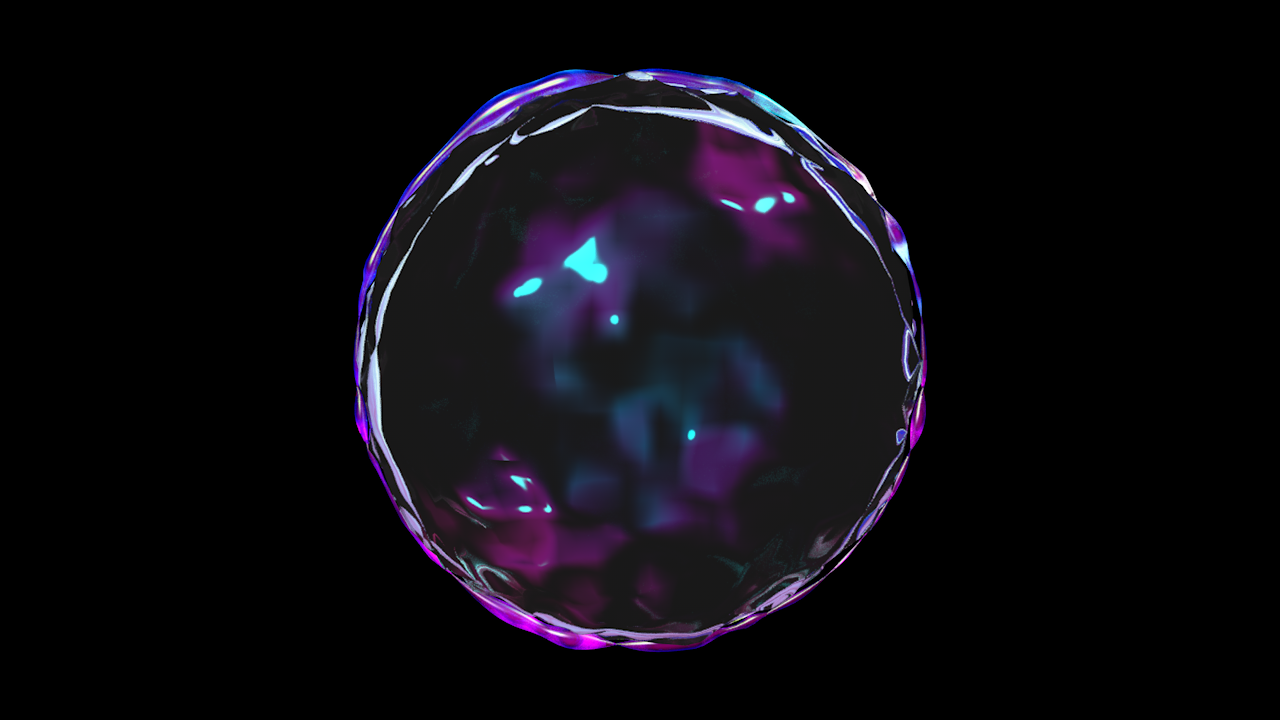 "Designing in the Metaverse isn't about replicating the physical world, but an opportunity to explore the boundaries of what is possible and create vibrant virtual spaces, not limited by the constraints of the real world," Gouda continues. "We can create simulations that promote understanding of complex systems, explore historical and cultural landscapes, or simply let our imaginations run wild."
Evaluation will be based on storytelling and experience, design language and complexity, the 'wow' factor, and originality of design and presentation. All applications will participate in We Are Desco's launch event exhibition in March, with applicants having the option to be interviewed in the metaverse space-builder Spatial. With an expert jury, and a massive pool of talent that has begun applying, the possibilities are - quite literally - endless.