These Cairo shops and brands offer a range of lighting options to fit any home, from extravagant chandeliers to cute, boho-chic straw pieces.
In much the same way that the dim glow of the bathroom's fluorescent lights can result in a spectacular mess of a selfie, lighting can make or break any space. From boho-chic straw chandeliers, to towering modern floor lamps, these Cairo shops and brands offer a range of lighting options to fit any home.
Crudo Lighting Designs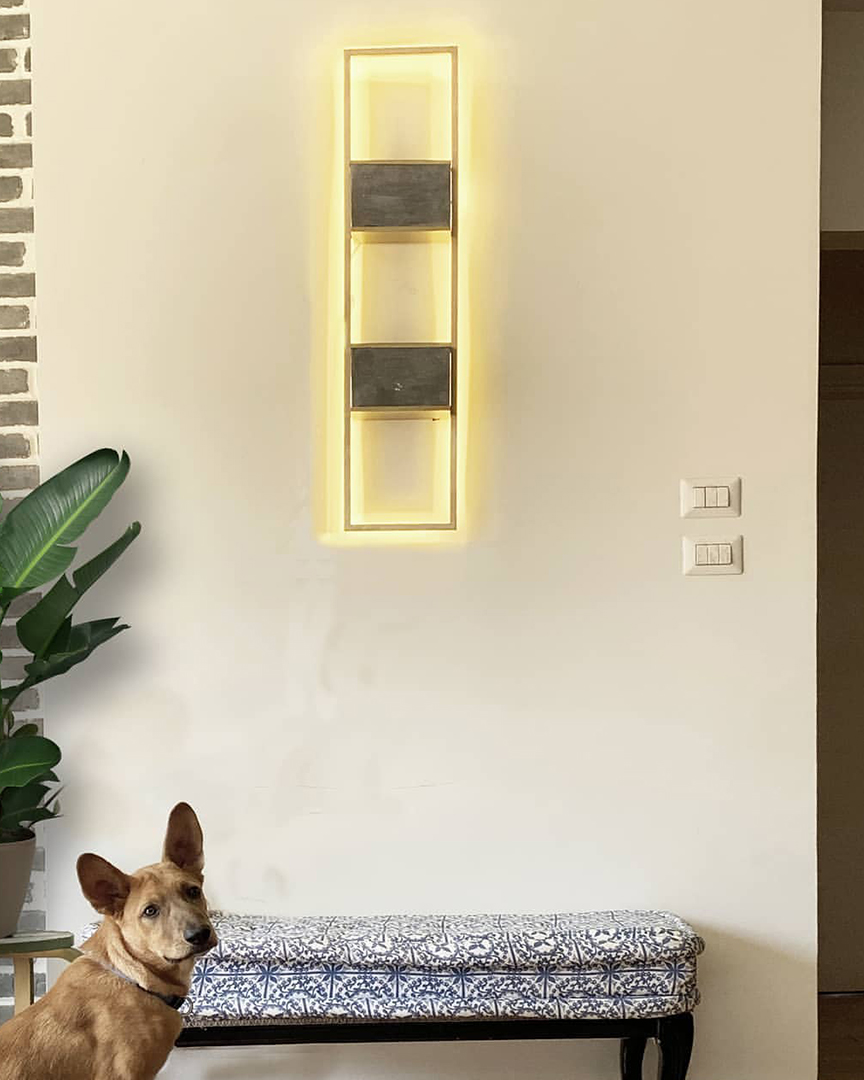 Lighting fixtures are one thing, but what Crudo Designs does are entirely different. Their pieces resemble contemporary art installations, utilizing hammered metals, precious stones and leather. Visit crudodesigns.com
GLOW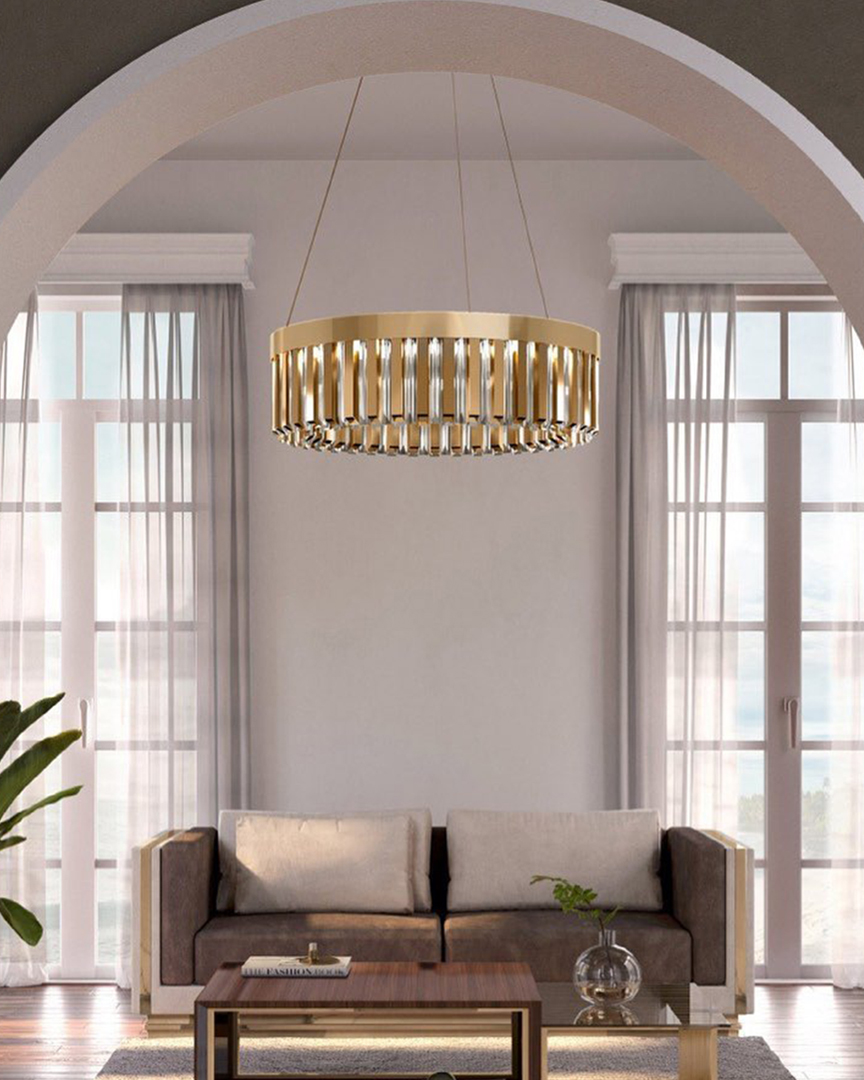 Specialising in both indoor and outdoor lighting fixtures, GLOW covers a wide range of needs with their tasteful gold and crystal pieces that imbue the same sense of luxury one would attribute to five-star hotel rooms. Visit their showrooms in New Cairo, Mohandessin, and Sheikh Zayed.
Tiffany Lighting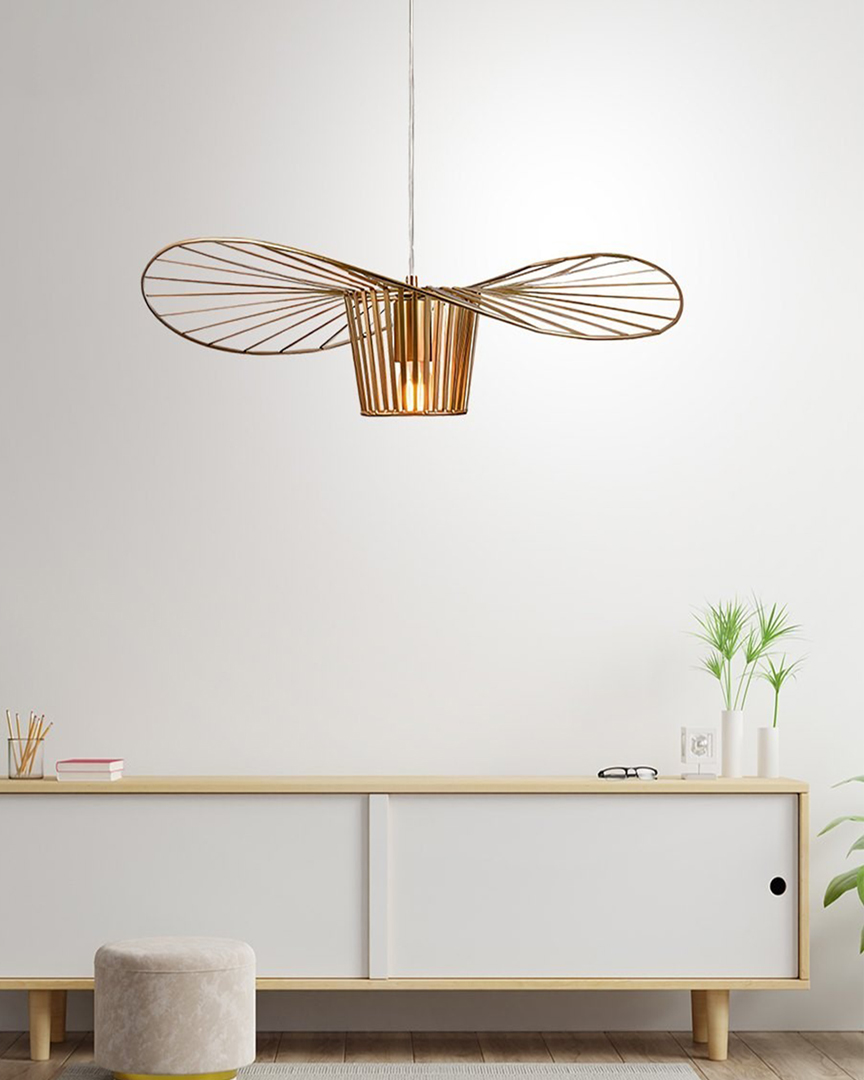 Operating for over 30 years, Tiffany Lighting is one of the most trusted destinations for lighting fixtures in Egypt. Their designs range from minimal and understated, to extravagant crystal chandeliers. You can visit tiffanylightingco.com to shop.
ILS Lighting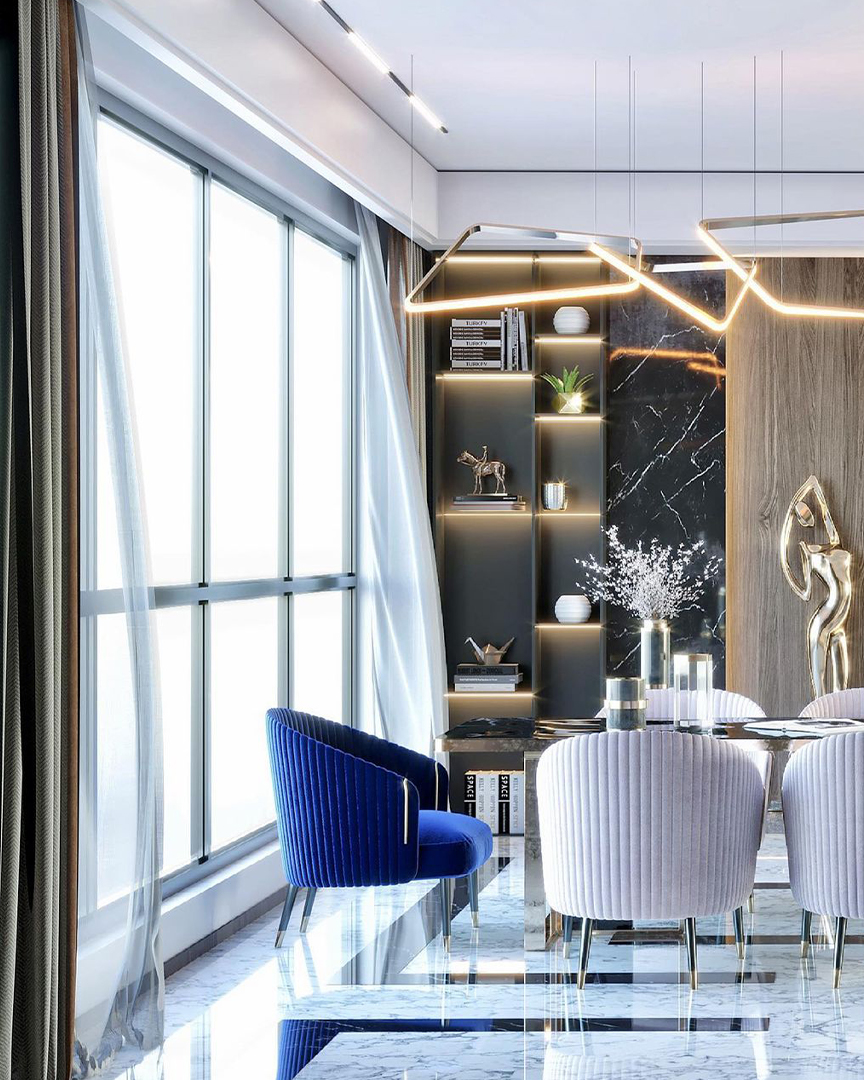 Picture a Dr. Suess' Lorax-esque feather and gold tree in your living room. Now imagine that it lights up. ILS Lighting offers several such inventive statement pieces that are sure to serve as icebreakers. Visit ils-lighting.com or head to their showrooms in New Cairo and Sheikh Zayed.
Style Team Lighting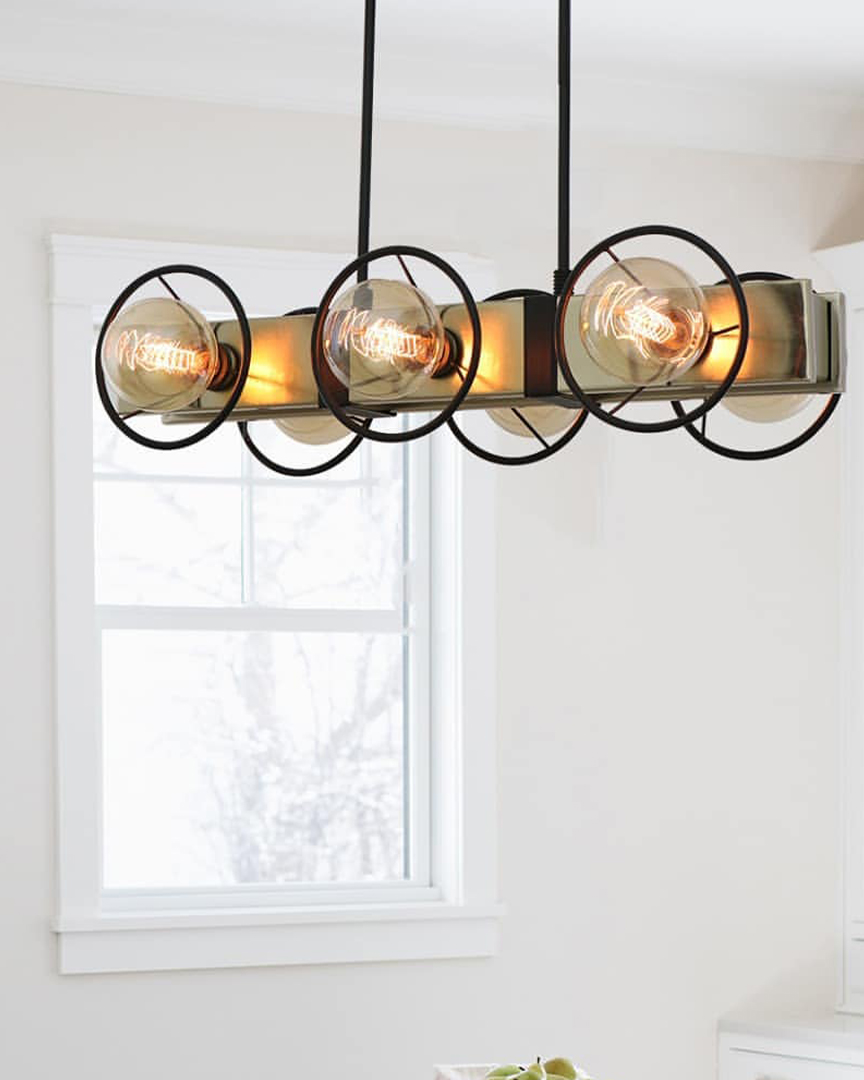 Style Team's designs are simply dripping in gold. If you're in the market for a piece that elevates your space with grandeur, this would be it. Shop their designs at styleteamlighting.com
Angelo's Lighting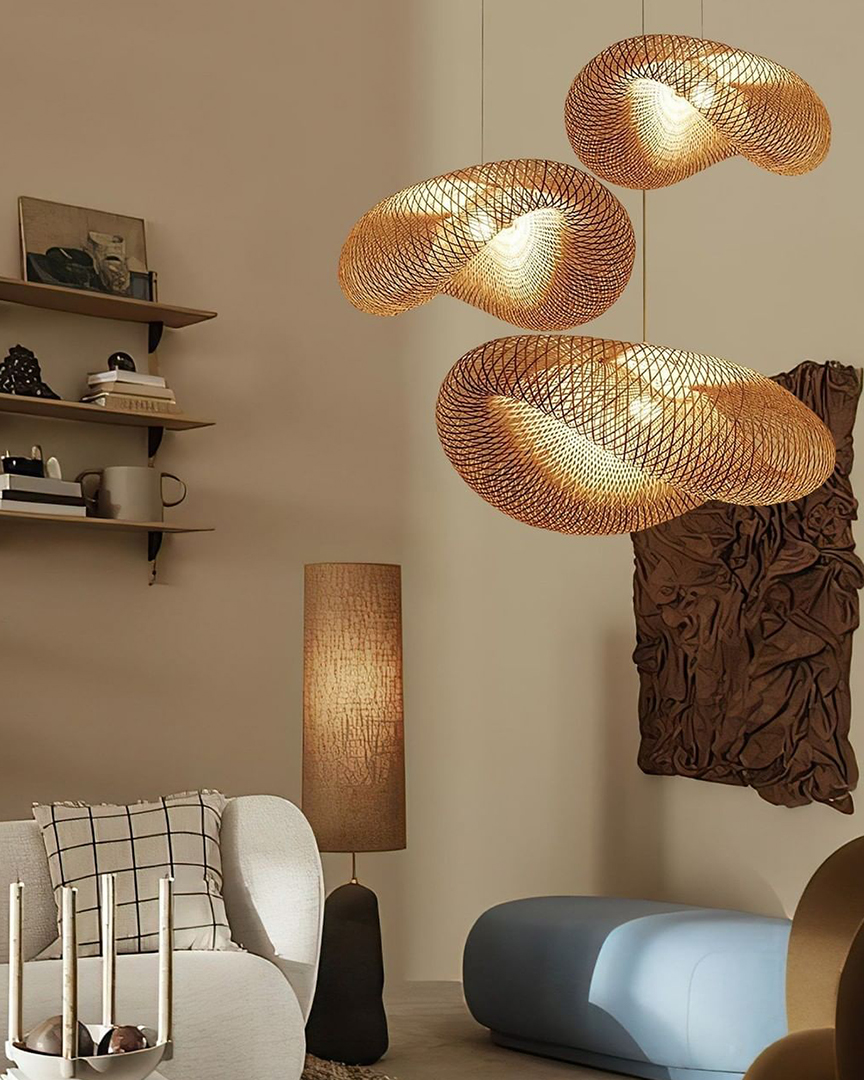 With a selection of both sleek, modern designs and rustic straw pieces, Angelo's Lighting offers unique Asian-inspired lighting accessories including their 'Guanshan', 'Ichimonji', and 'Yamatachi' pendant lights. To shop, visit the online luxury lighting brand at angeloseg.com
Solis Light & Design
Having worked with the likes of Four Seasons, Jones the Grocer, Kriss Beauty Salons, Consulat de France au Caire, and Saudi Egyptian Developers, Solis Light & Design is a local brand that offers crisp, tasteful architectural lighting solutions for businesses and homes. Call them at 0225911102 or visit their Orabi location.
Al Wafai Lighting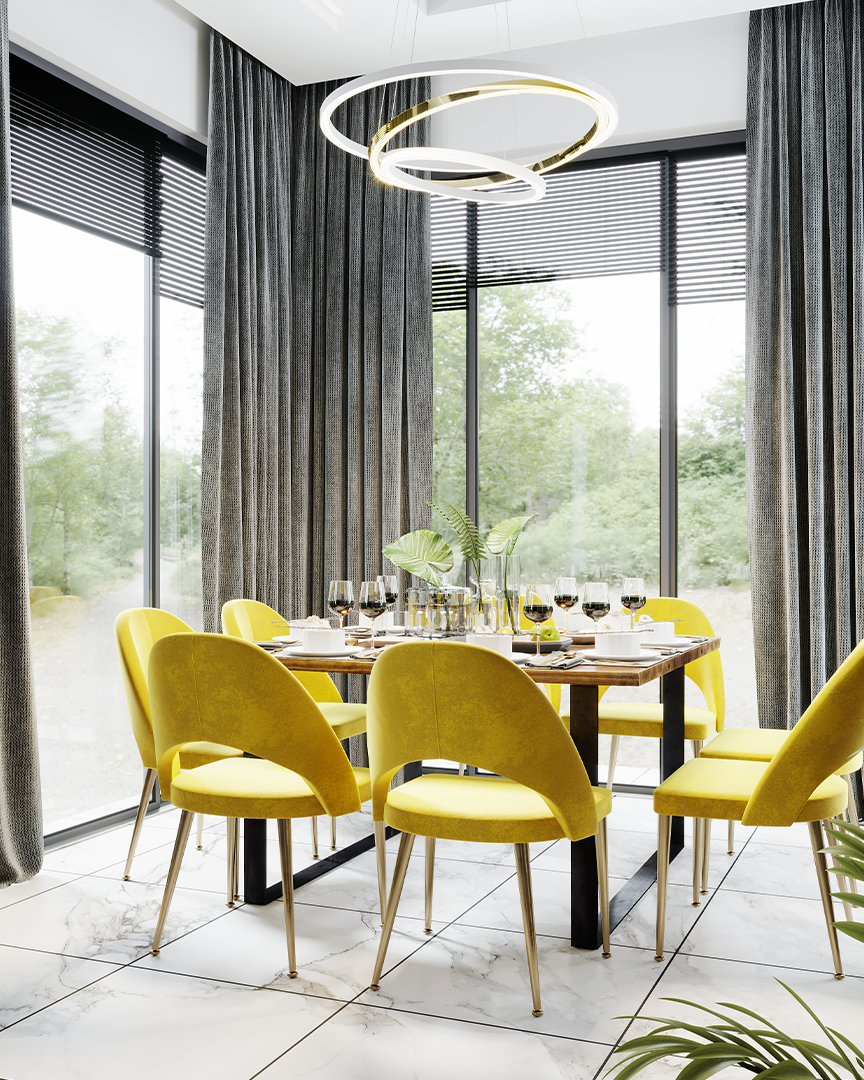 With three Heliopolis locations, Al Wafai incorporates gold and crystal into the bulk of their pieces, creating larger-than-life chandeliers that add luxury into any space.