Egypt's design industry mourns the passing of Ahmed Helmy Abdelhadi, CEO of Meuble El Chark at 48. Abdelhadi faced the challenge of evolving his family business into an icon of Egyptian industry.
On June 2nd, 2022, CEO of Meuble El Chark Ahmed Helmy Abdelhadi passed away. Known for his cheerful character and capacity to face challenges with grace, Abdelhadi was a meticulous leader who not only kept one of Egypt's oldest factories running, but revolutionised it in the process. When Abdelhadi was tasked with running his family business, there weren't any silver spoons handed to him. Instead, he led the third generation evolution of his family business following its nationalisation in the sixties.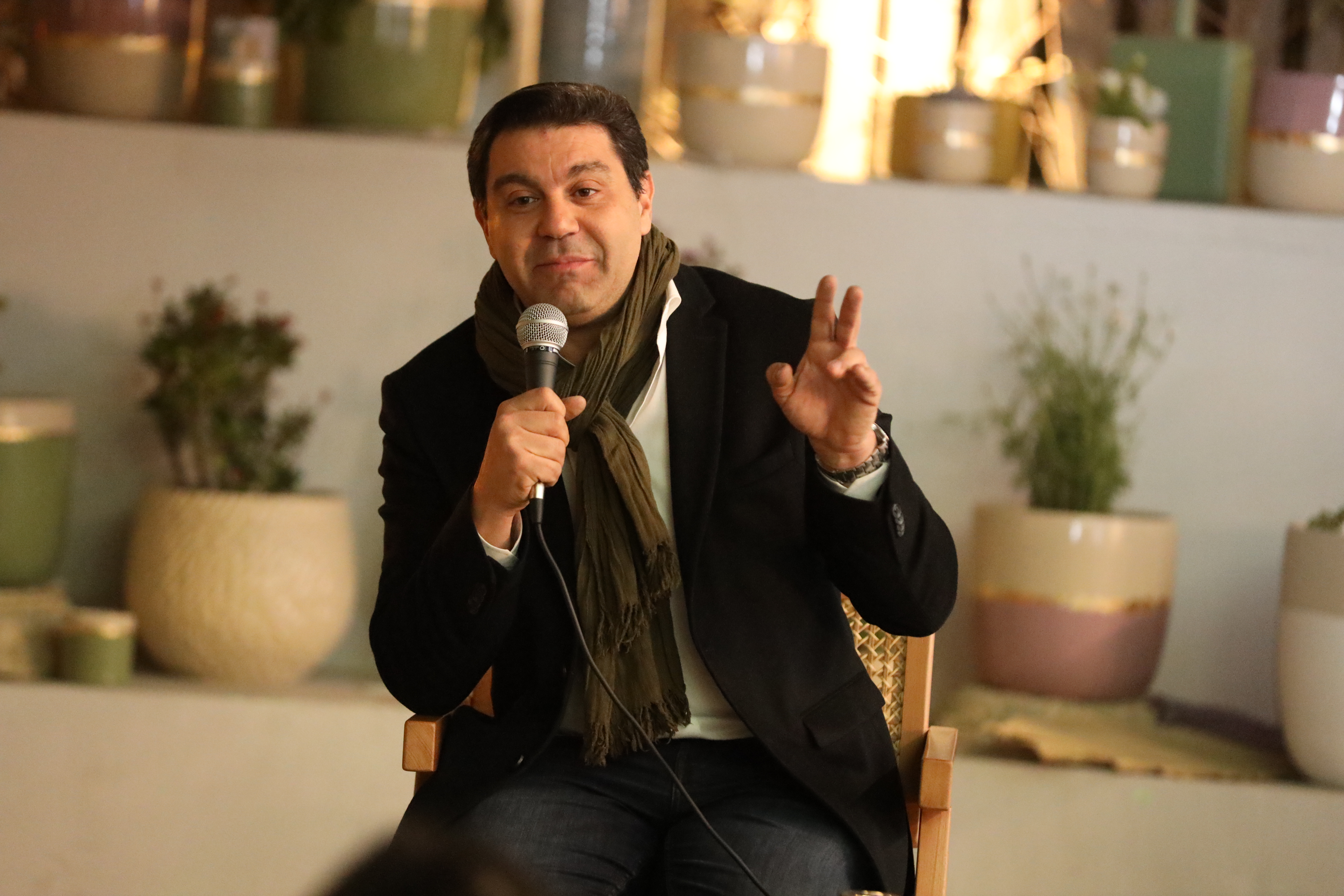 During its renovation, Abdelhadi managed to create an intergenerational workforce by bringing fresh ideas into a working environment that kept its artisanal craftsmanship, offering complementary training to fresh graduates to inspire and get inspired by young Egyptian minds. In the process, he turned one of Egypt's oldest industrial companies into one that kept up with contemporary needs.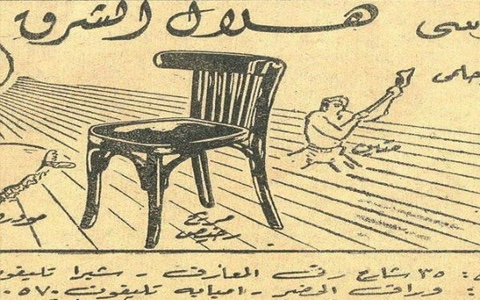 Meuble El Chark was founded as Korsy Helal El Chark in 1944 producing a chair a day as one of the very first registered businesses in the Egyptian Republic. Following its nationalisation in 1964, a restart took place with a new chairs factory built in Nasr City to create 400 different furniture models. Telling of the cultural significance of Abdelhadi's family business, this is THE chairs factory commonly referred to in Egyptian urban lore.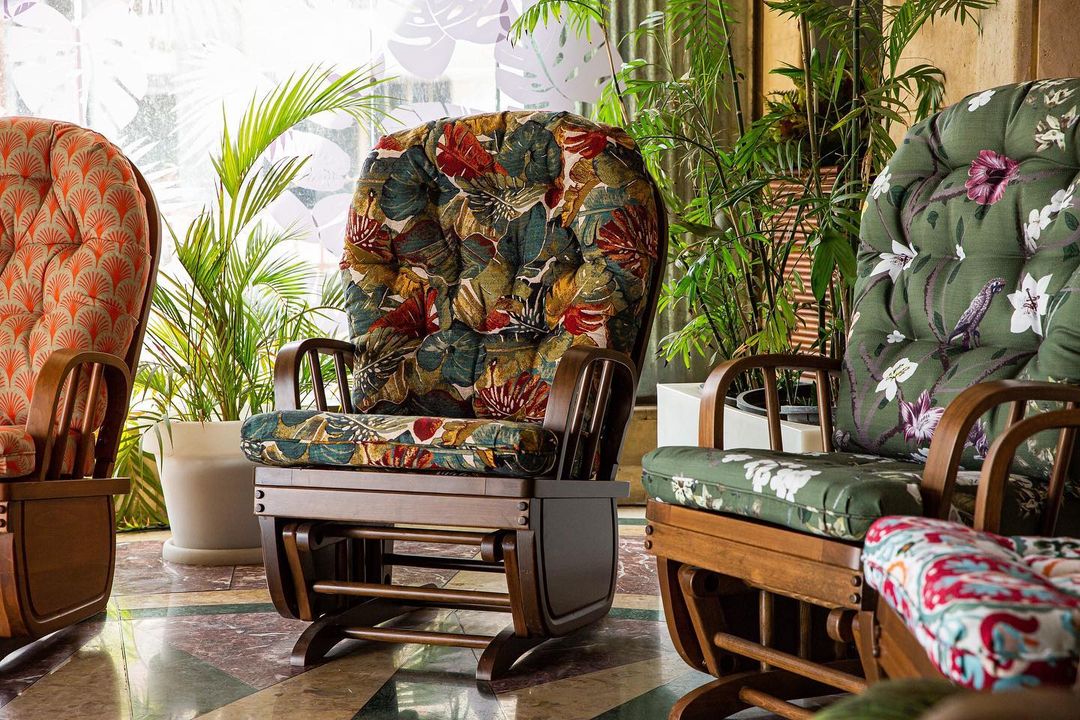 As he brought the factory up to date, Abdelhadi embarked on endeavours like Karassikarassi+, a brand he founded to revive traditional wooden chairs with modern aesthetics, and in 2015 the sixth factory of Meuble El Chark was built under Abdelhadi's vision to further advance its industrial capabilities and international reach.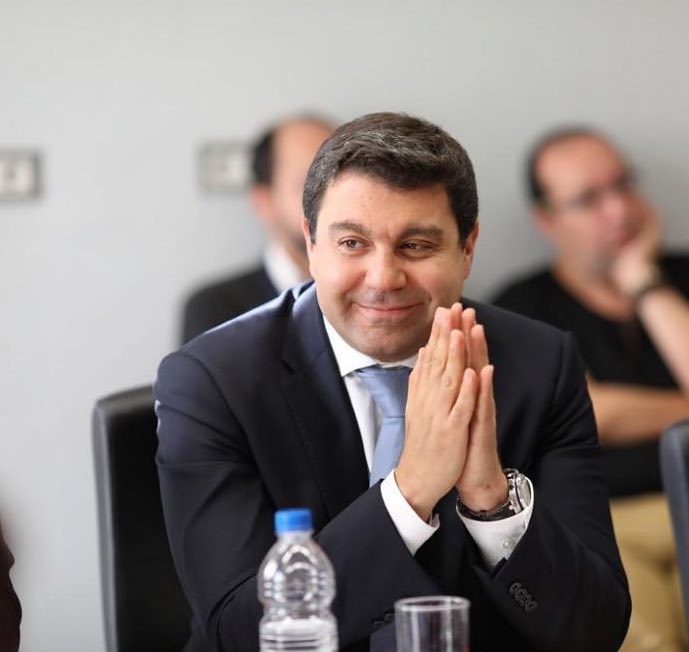 The list of spaces that got furnished from Meuble El Chark is quite endless. Abdelhadi's eye for quality led to the factory's produce decorating renowned hotels from Mecca, Saudi Arabia to Paris, France. Abdelhadi was also the head of the Chamber of Wood Working and Furniture Industries, seeing its exports rising from $100m to $1bn in three years during his tenure.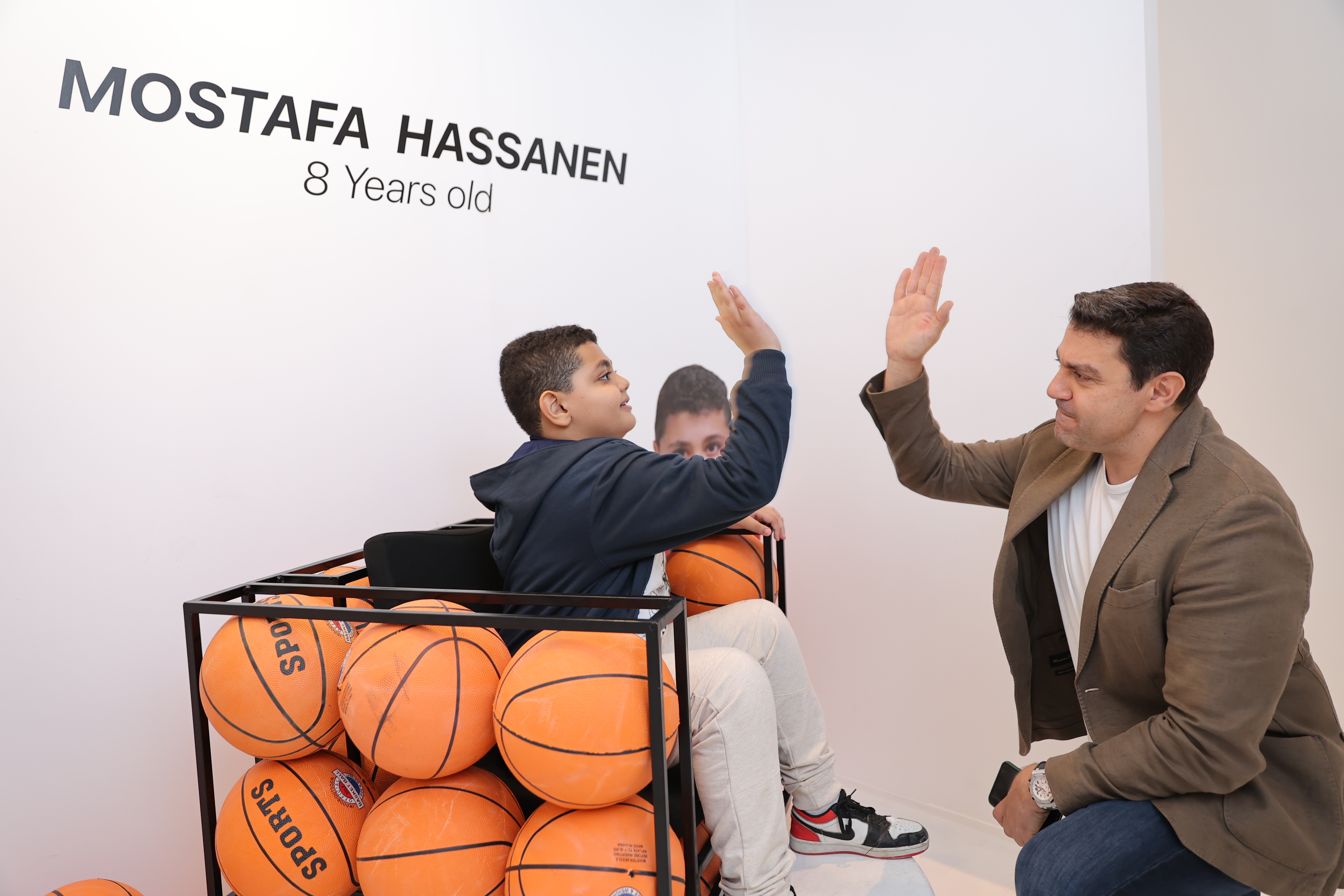 While juggling all these responsibilities, Abdelhadi still made sure to support those around him. Selflessly exploring heartfelt initiatives like Parallel Minds – through which he brought chairs imagined by children with autism to life. This was how many got to know him as he made sure that Egypt's most definitive chairs factory produced the visions of young minds exactly how they were imagined.
"These children have capabilities that we aren't aware of and we as a society aren't knocking on that door enough," Abdelhadi told #SceneHome at the time. "Intuitively, they sketched chairs and we took on the challenge of manufacturing them."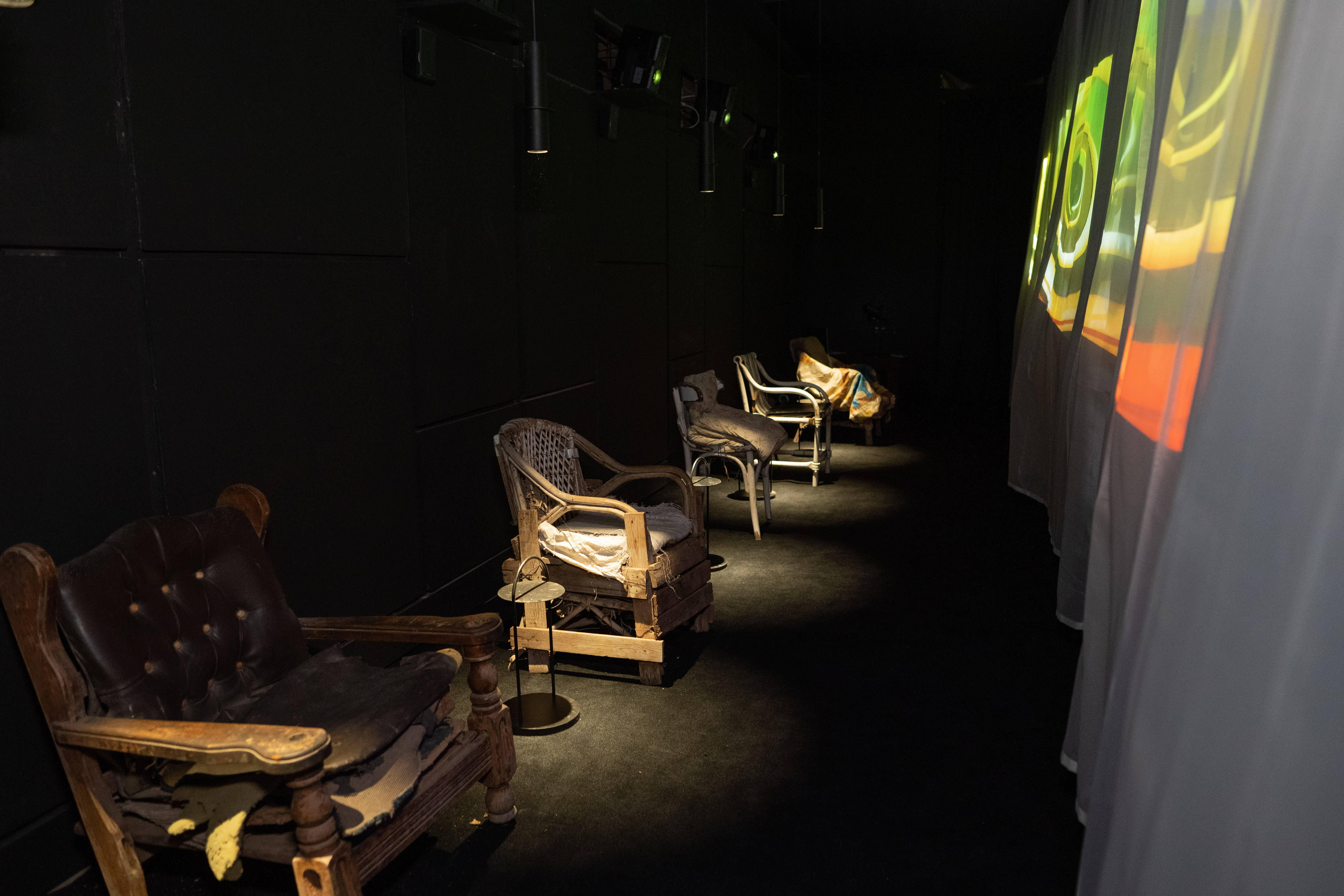 Abdelhadi dedicated his life to his craft, always finding ways to bring beautiful ideas to life. In his latest work, Abdelhadi created an experiential showroom along with Karim El Hayawan and Nehal Lehata that was titled 'Design Elsewhere'. It was a celebration of the different forms of design that one would find, not where expected, but elsewhere.