MFares & Associates, a lifestyle-oriented Alchemy brand, will lend their aesthetic touch to the Rise Up Summit at the Grand Egyptian Museum.
Cairo-based design firm MFares & Associates has just been announced as the Design Partners of Rise Up Summit 2023 at the Grand Egyptian Museum. Going off the elegance and intention within leading designer Mohamed Fares's designs to date, attendees of the 10th edition of the largest annual entrepreneurial event in the Middle East can expect a more engaging aesthetic than ever this year.
MFares & Associates is a lifestyle-oriented Alchemy brand that has a portfolio of commercial and residential projects that speaks for itself. From the venue design and branding of Art D'Egypte's 'Forever Is Now II' exhibition that captured the world's attention at the Pyramids last October 2022, to crafting intimate experiences in the interior design of fusion diner Sachi.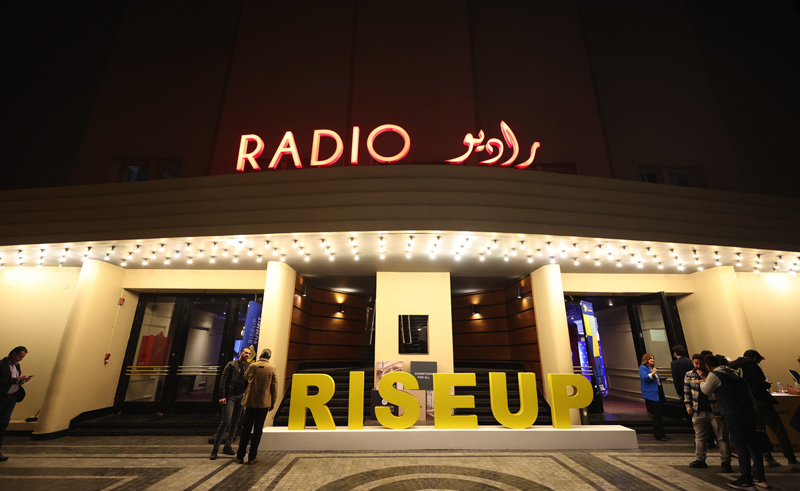 Rise Up Summit guests and visitors should expect the firm's visual storytelling prowess to carry on, as their signature approach often features nuanced twists that further immerse users in the space and the stage. Taking place between March 16th to the 18th, Rise Up Summit will welcome hundreds of startups over the course of the three days to showcase their brands to potential customers, employees, partners and investors.