A corner of Heliopolis has been transformed into an open-air museum featuring the works of Egypt's most pioneering designers.
The first edition of Cairo Design Week has officially started at the Baron Empain Palace in Heliopolis, putting the best of Egypt's design industry on display at its elegant gardens, from furniture with vibrant colour ways to immersive spaces as part of the CDA Design District.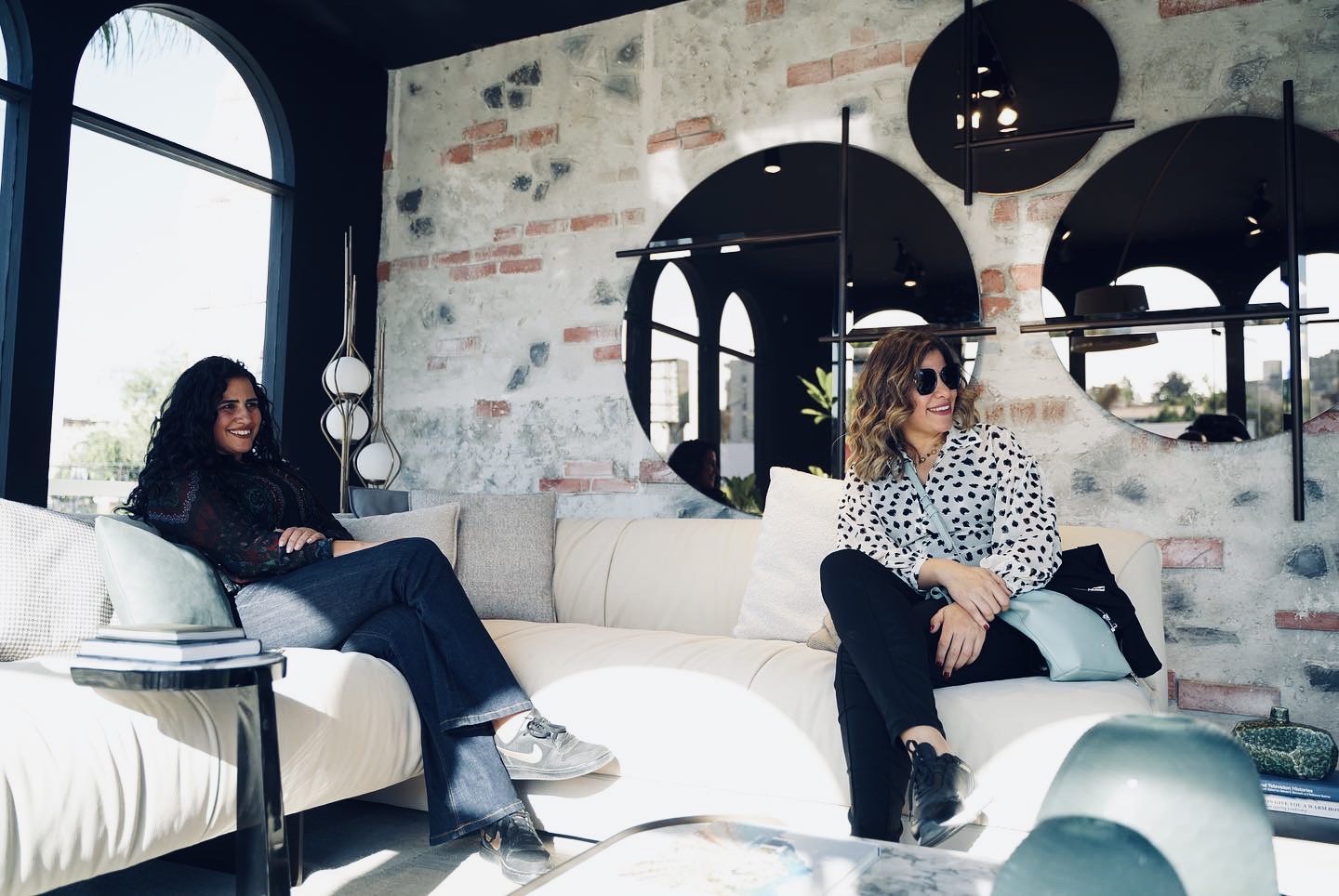 The stage is set for a week of engaging talks hosted by DeForum, each of which will end with an evening of film screenings by Film My Design, who've compiled renowned films from across the world that offer unique perspectives of all fields of design. Throughout the iconic venue's front yard, CDA Design District's exhibitors are putting on a showcase of luxurious decor and immersive spaces.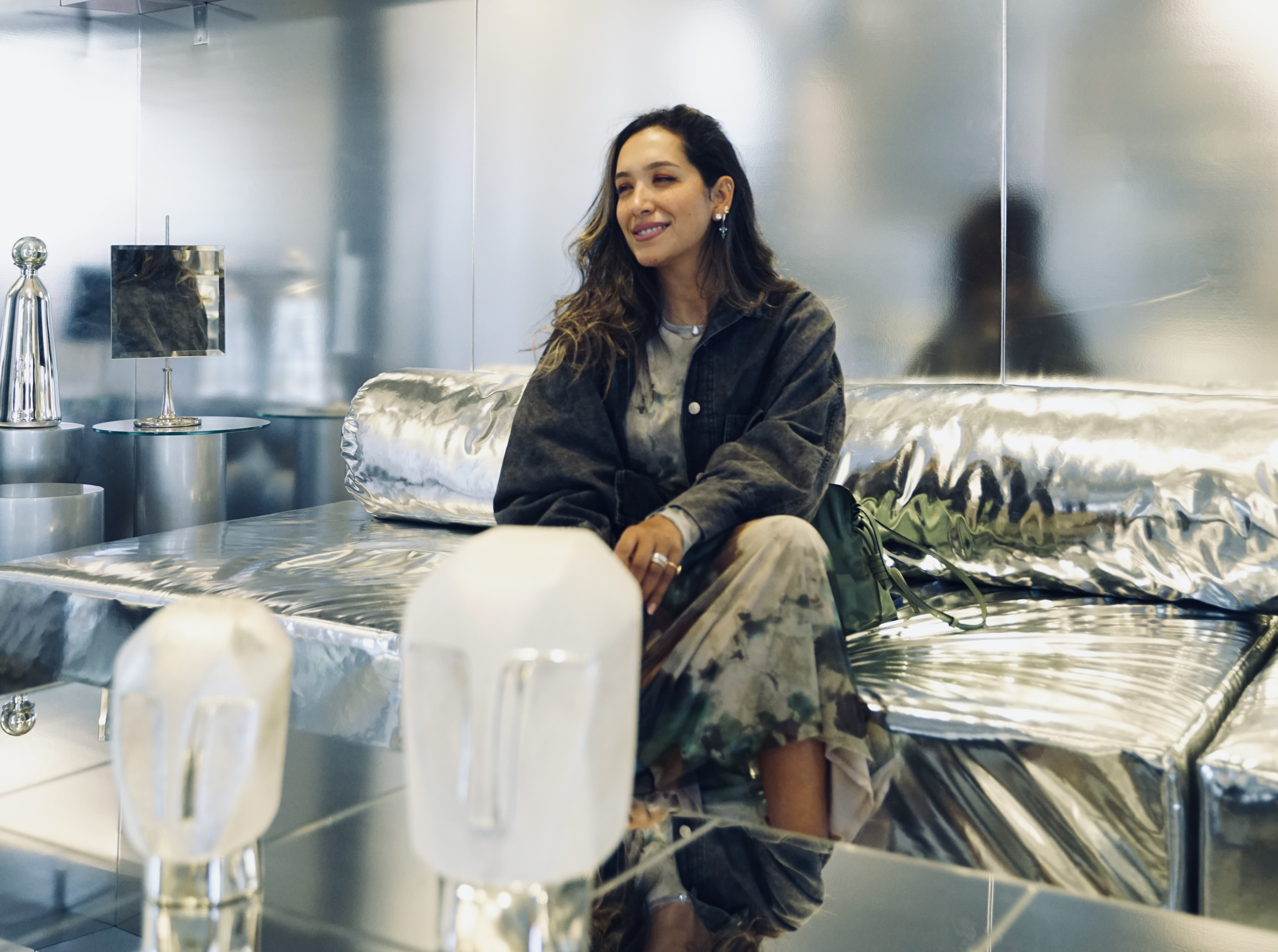 Wrapped in aluminium foil, Image's booth is washed in silver by the experiential designs at The Cult studio who created a reflective medium where plants, seats, accessories and walls are washed in silver. Sister brand Natuzzi, meanwhile, displays bespoke leather furniture in a stylishly dark environment.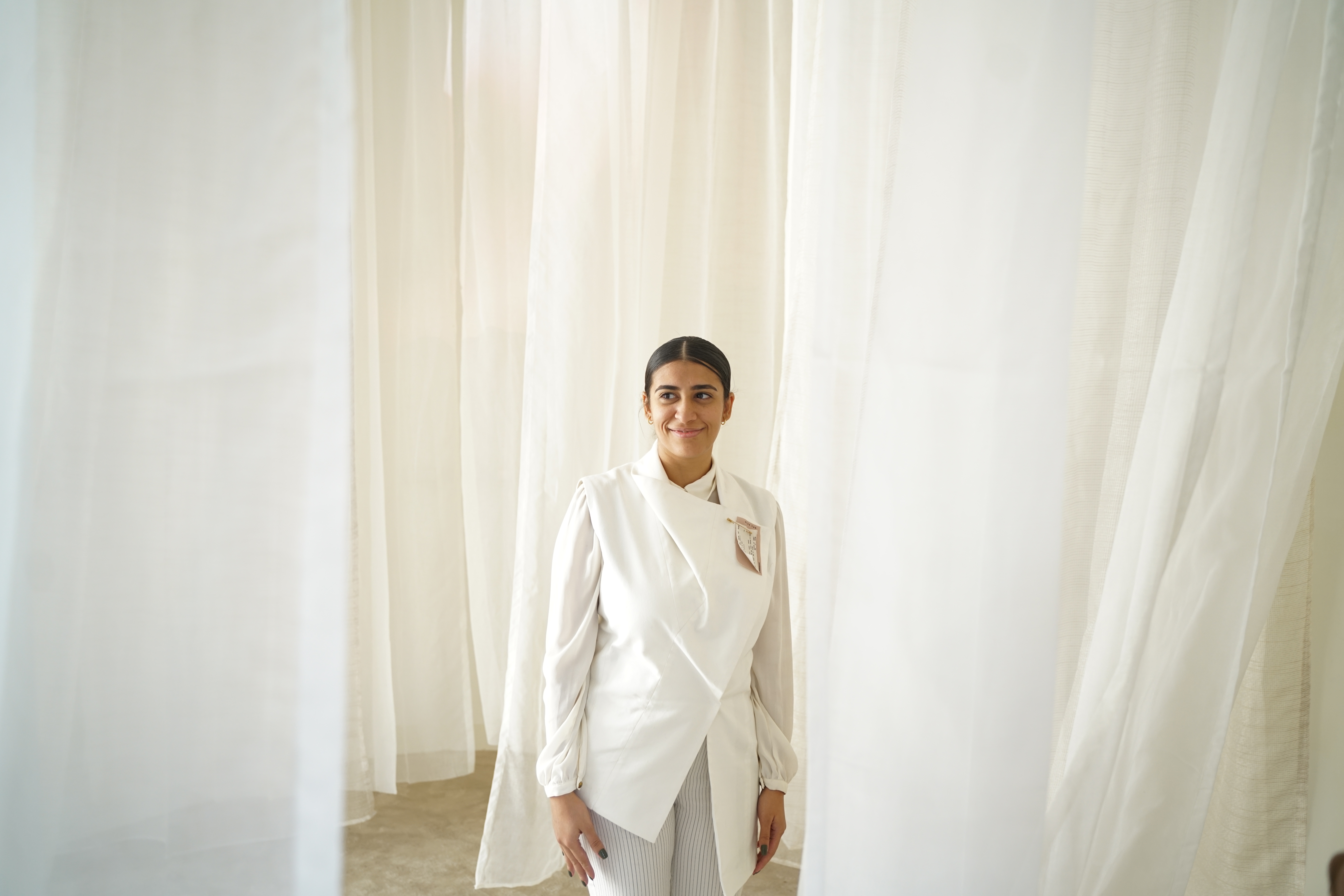 Ethereal in their approach, design studio Else Lab created an immersive experience that embodies their ethos. A pale palette covers subtle forms, with graceful fabrics offering visitors a blissful moment with audio playing through Bose and archilight set the ambiance to take in displays by visual artist Hannah Patten.
Marble masters Marmonil are showing off their playful spirit with a design inspired by board games like 'Tawla'. Nearby, Ancient Egypt inspired stars are etched into natural stone by French artist Louis Barthelemy.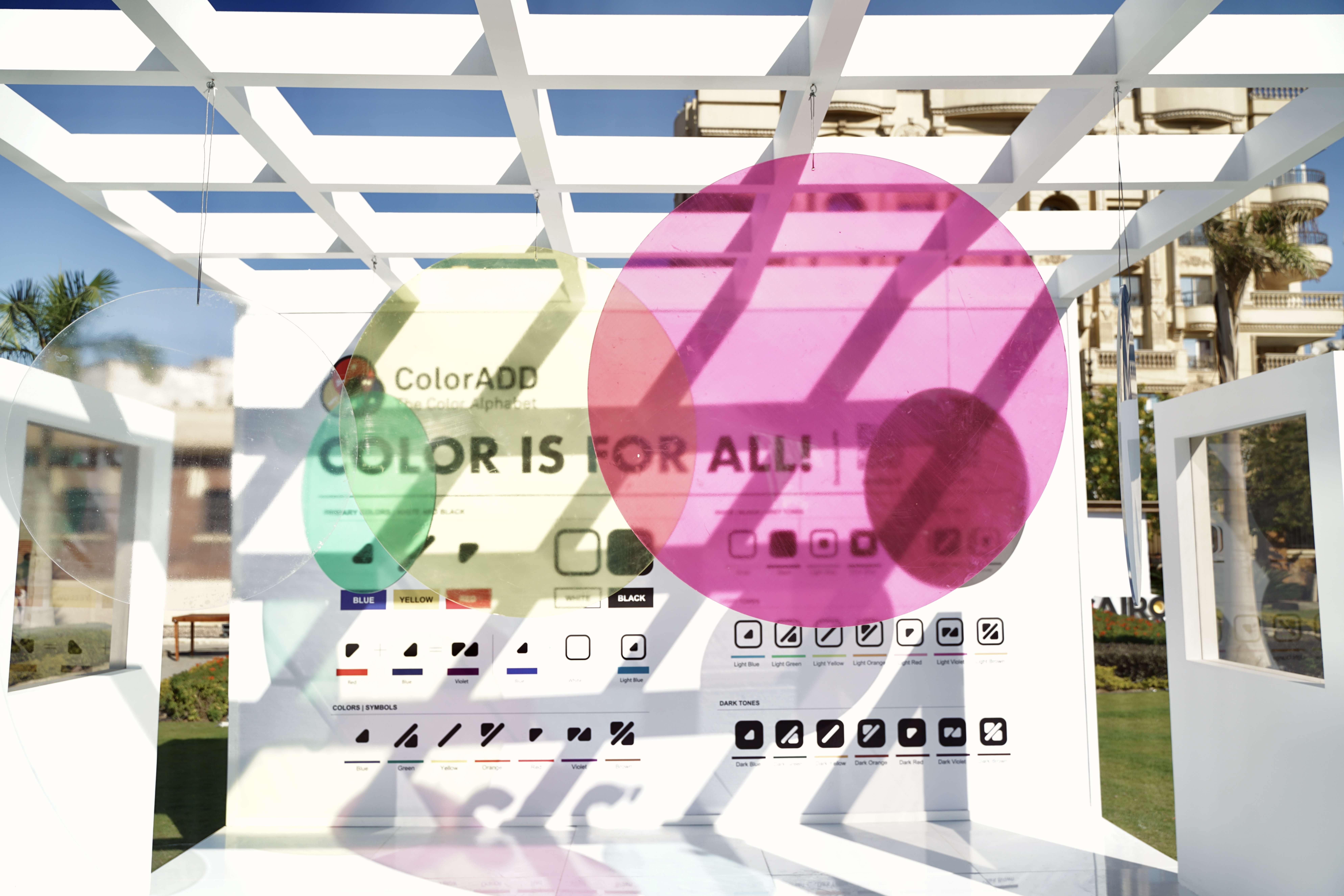 Raising awareness to an altruistic cause, GLC Paints displays the work of ColourAdd, an app founded by Miguel Neiva to help people with colour deficiencies with a colour alphabet. This innovation is being used in public spaces, with LEGO and UNO taking it on.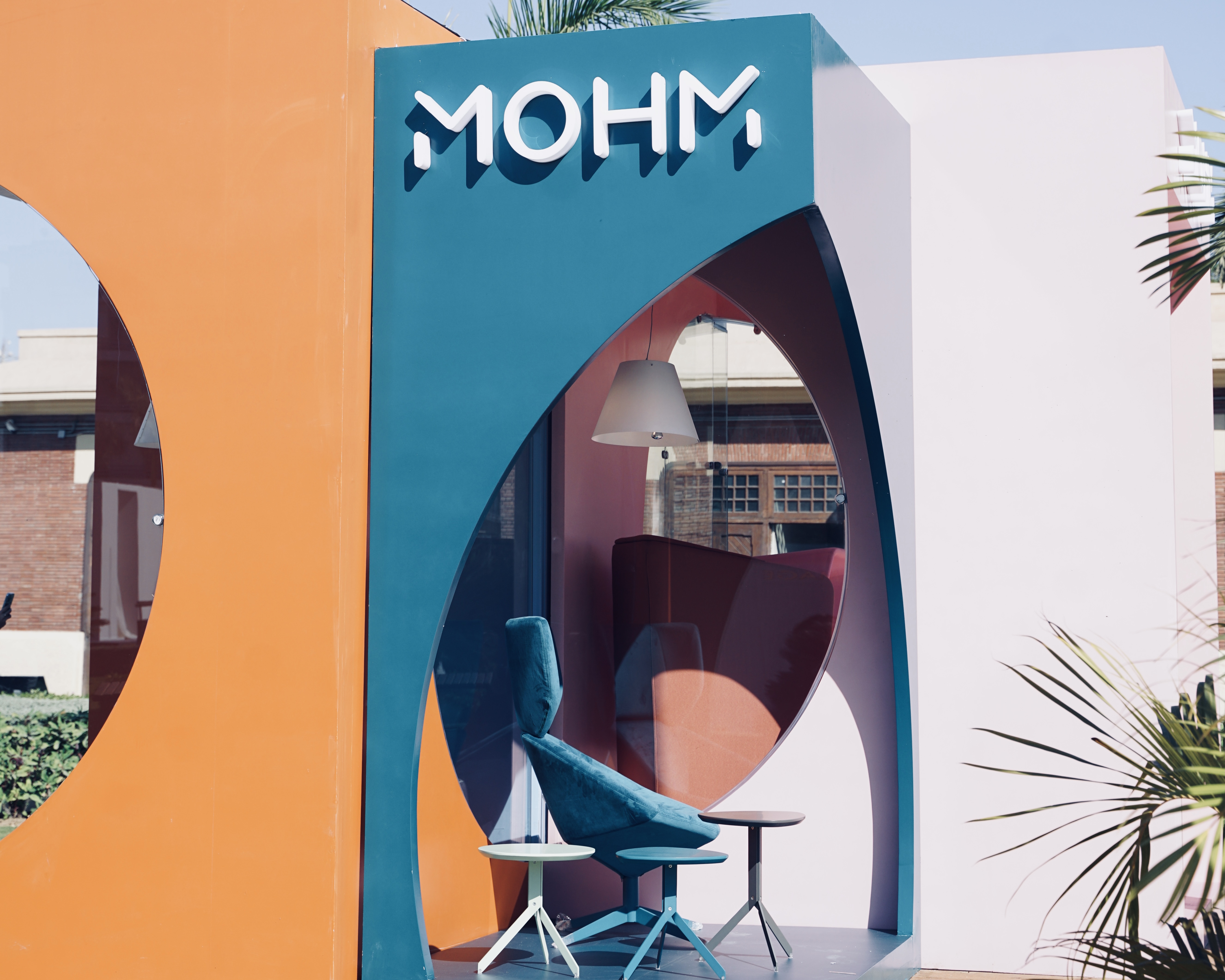 From teal and baby pink to orange, Mohm Furniture injects popping colours into their office furniture displays, while Aurea furniture showcase tailored upholstery pieces in a contemporary space.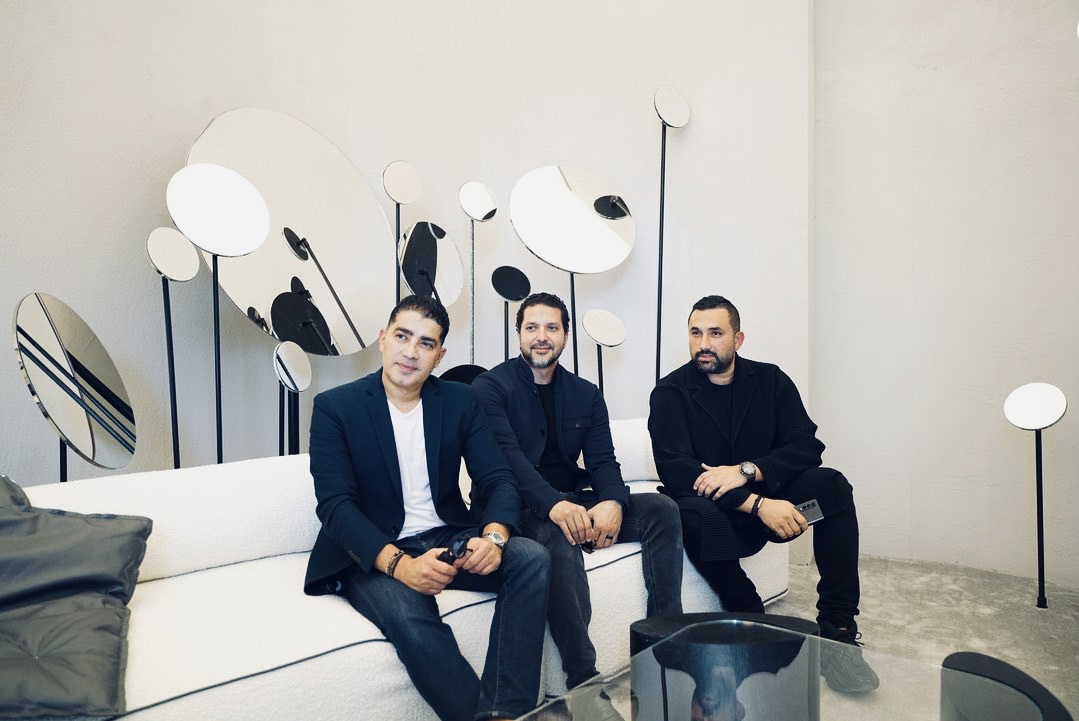 Finally, Roove displays their 2023 collection of cushy furniture in a collaboration with Hany Saad Innovations in an undulating space covered with rough grey paint to set the mood