Colour can make or break a space, it's imperative to choose just the right tones as they affect moods and ambiances. So the question is, what's your hue?
When the minds that brought you #SceneHome came to its visual branding, Orange was picked out of all the colours of the visible spectrum. While it has proven to be quite the – let's say – hassle for our graphic designers, the colour does have self-assurance and optimism in its virtues, which Yasmina Makram applied in the simple yet glamorous interior of Hip Store.
Colours have become as personal as ever, but sometimes the colours we like aren't always what we need. We've compiled a number of hues that have been used by Egyptian designers in various spaces. Some to create an open feeling, and others for bold statements.
White by Reha L.L.C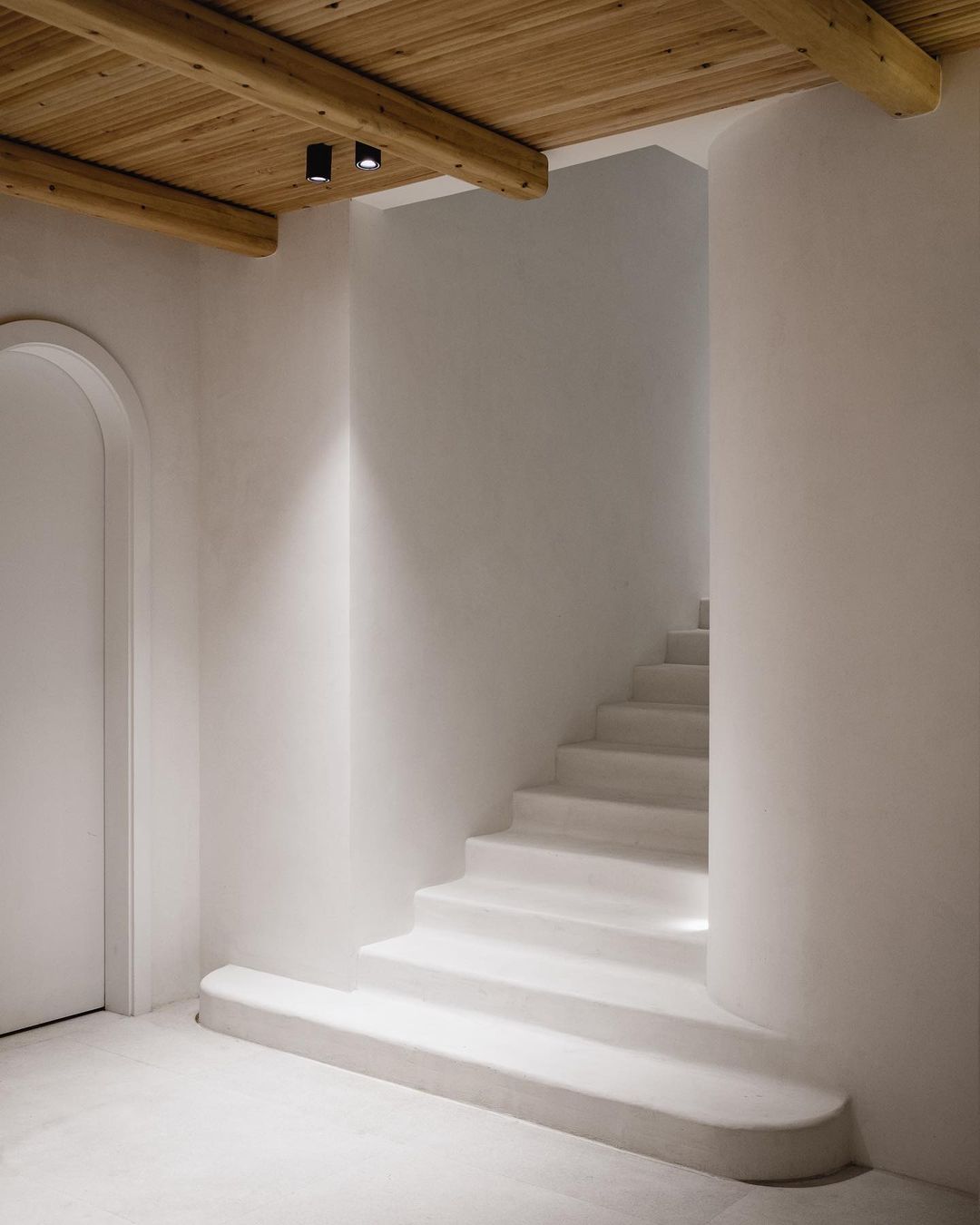 Symbolising retreat and tranquillity, White is a respite from the frantic flow of life. In this summerhouse, the design firm went with white walls, white furniture, white from corner to corner to corner. The colour makes spaces feel more spacious and accentuates the forms within them, all while imbuing an air of purity.
Black by Mad Studios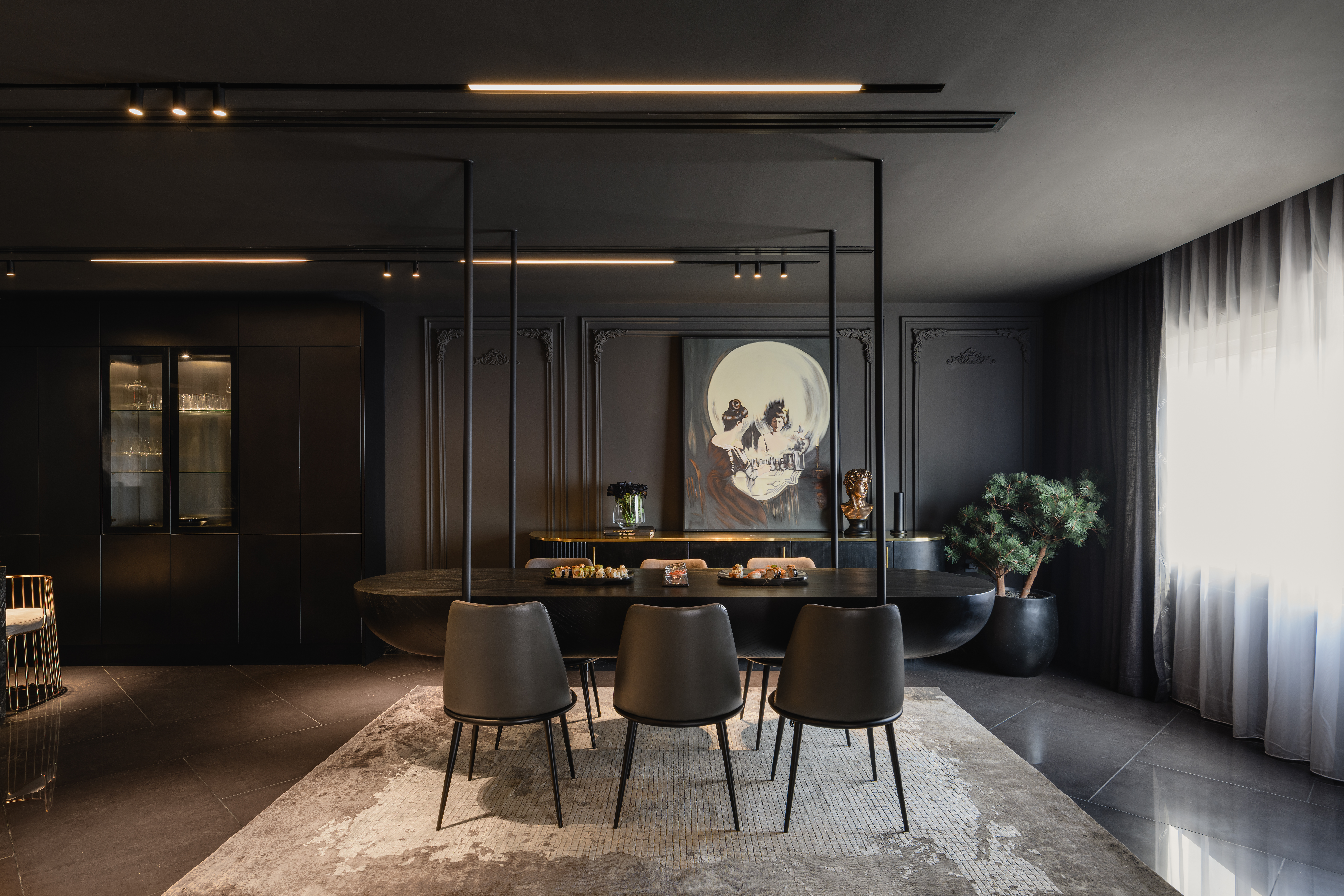 Saturated and moody, Black exudes power and mystery. As shown in La Feuille Blanche which was designed by Mad Studio, even a space as straightforward as a dining area can be dark, dramatic and utterly intriguing.
Red by Mona Hussein Design House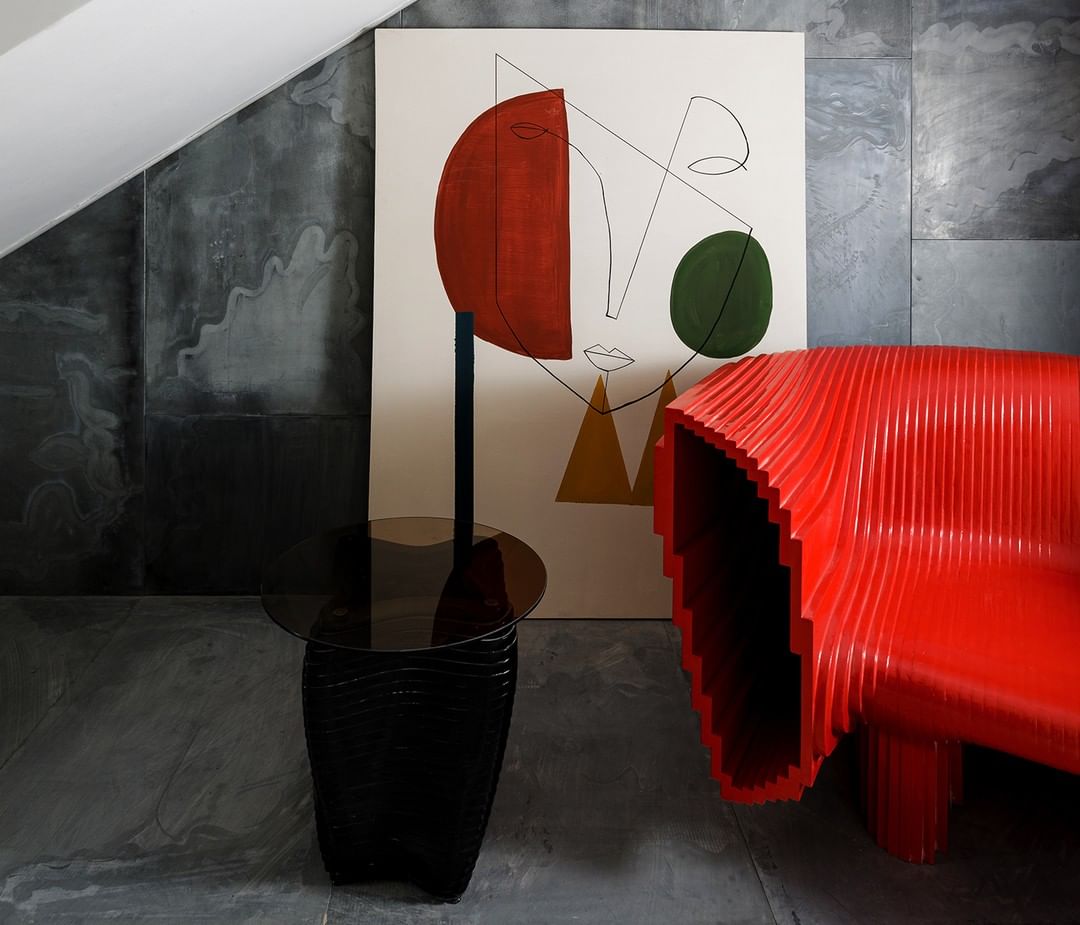 Red injects energy into any space, its uninhibited courage makes it at times provocative. That said, no one can doubt the passion and stimulating excitement it releases with its bold hue. It only made sense that Mona Hussein let Red in her design of a standalone villa in Badya.
Blue by The Design Avenue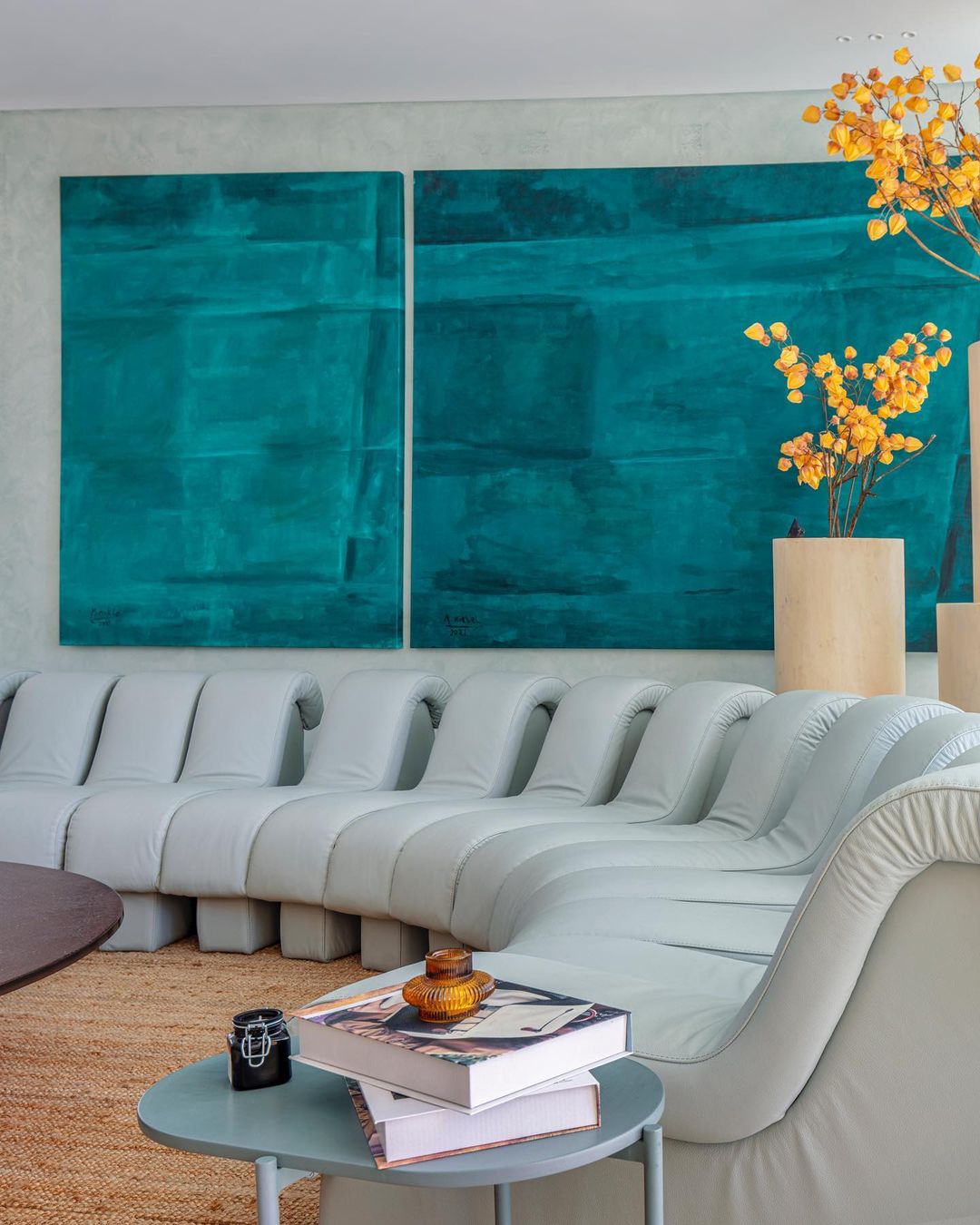 Tranquil, serene and lowering blood pressure, Blue is often associated with serenity and peace, and rightfully so. Waterside palettes evoke the ethereal blues of the sky and the sea. As seen in this summerhouse living room designed by Design Avenue's Karen Fadel. From teal to baby blue, a delicate gradient of azure sets the tone.
Orange by Yasmina Makram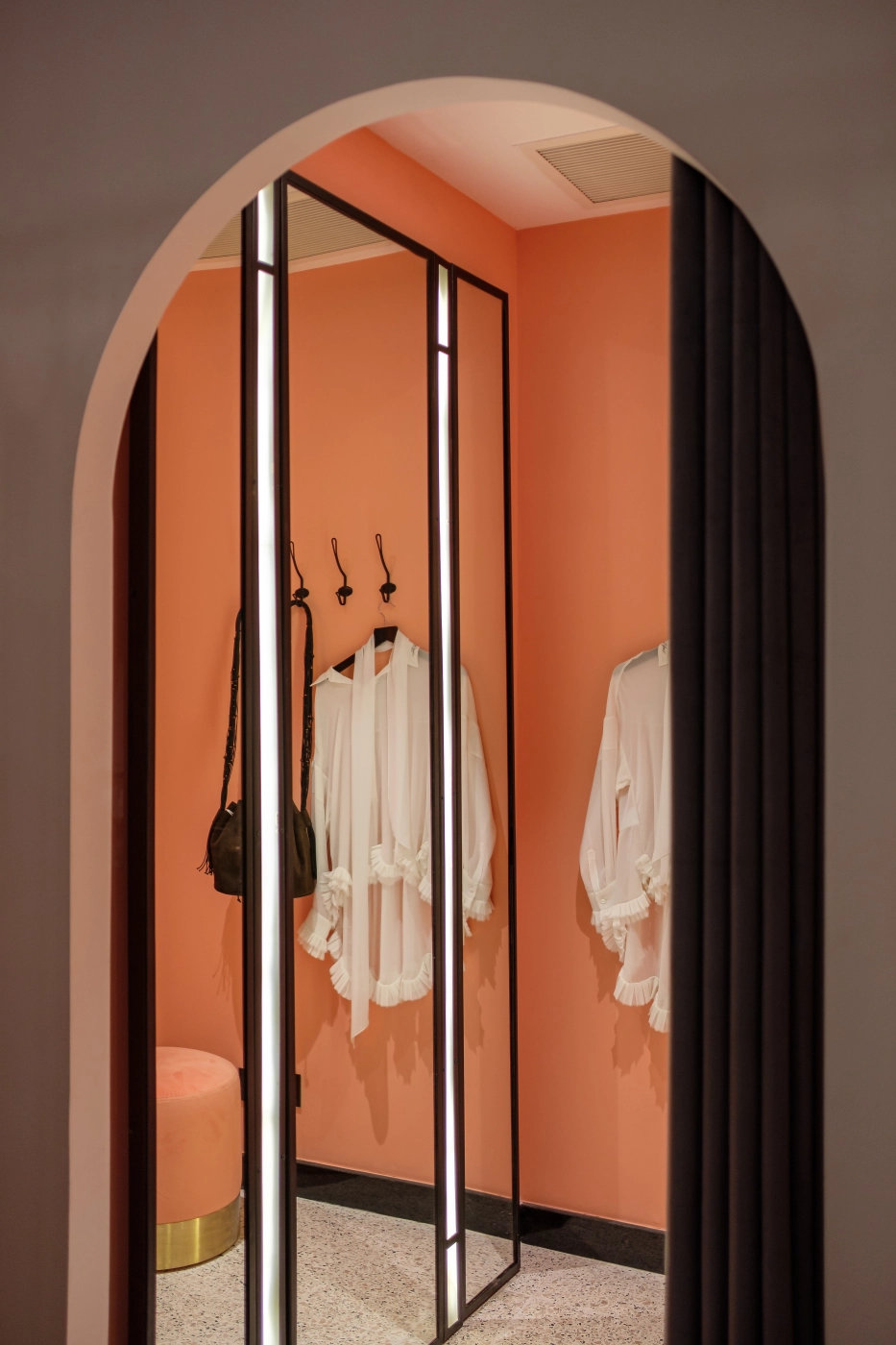 This is a colour of very select preferences as it creates quite unique atmospheres that may not be for everyone. Makram relied on it as a background for their design's balance between simplicity and glamour. That's the sort of whimsical intermediation that orange provides.
Green by FR Partnership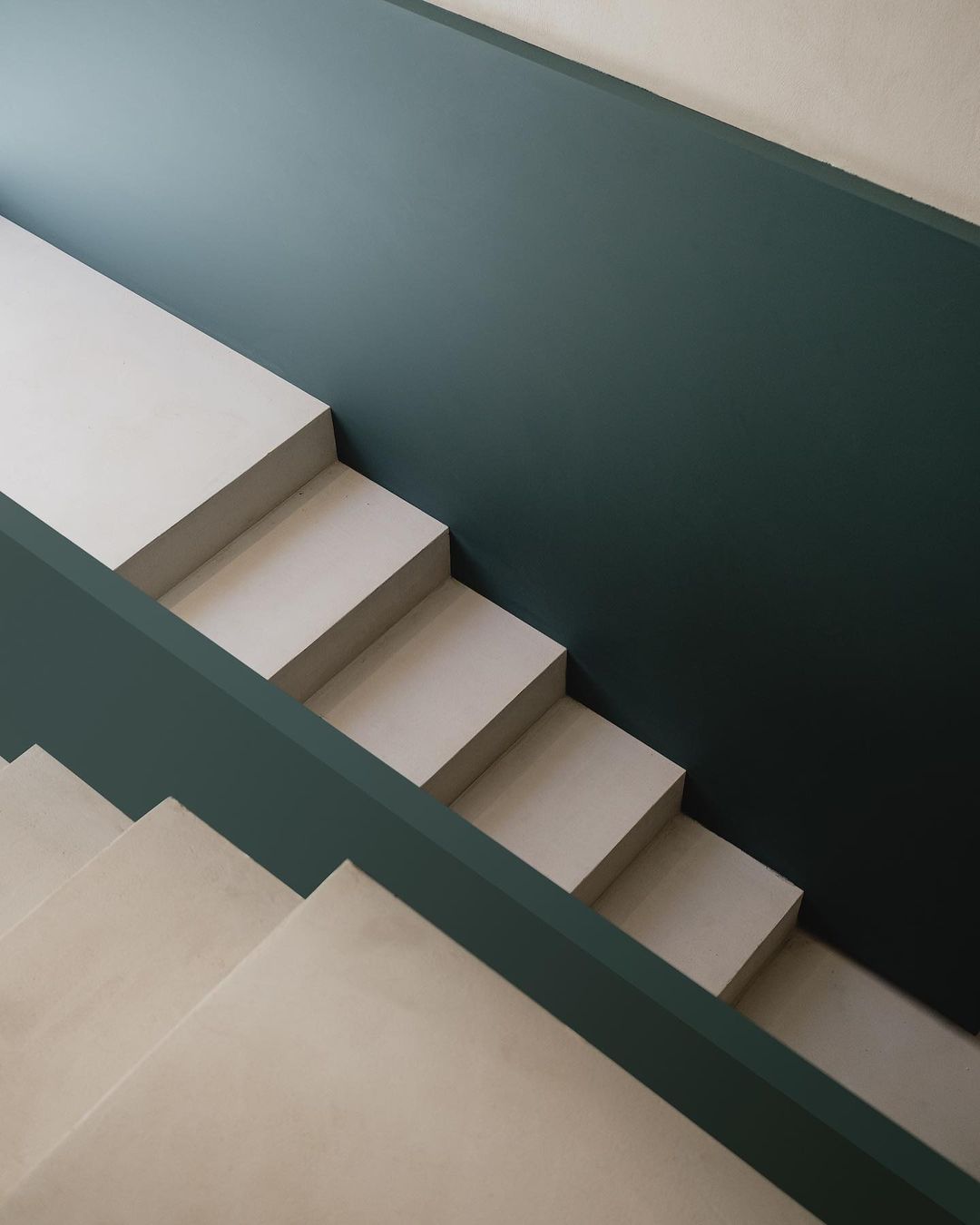 Slowing things down, Green is all about presence. Often used to visualise nature, FR Partnership relied on a shade of Green that facilitated the passion for minimalism shared by the designers. Whether it's painted, or present in plants, an abundance of green is always welcome.
Crème by Amazing Lab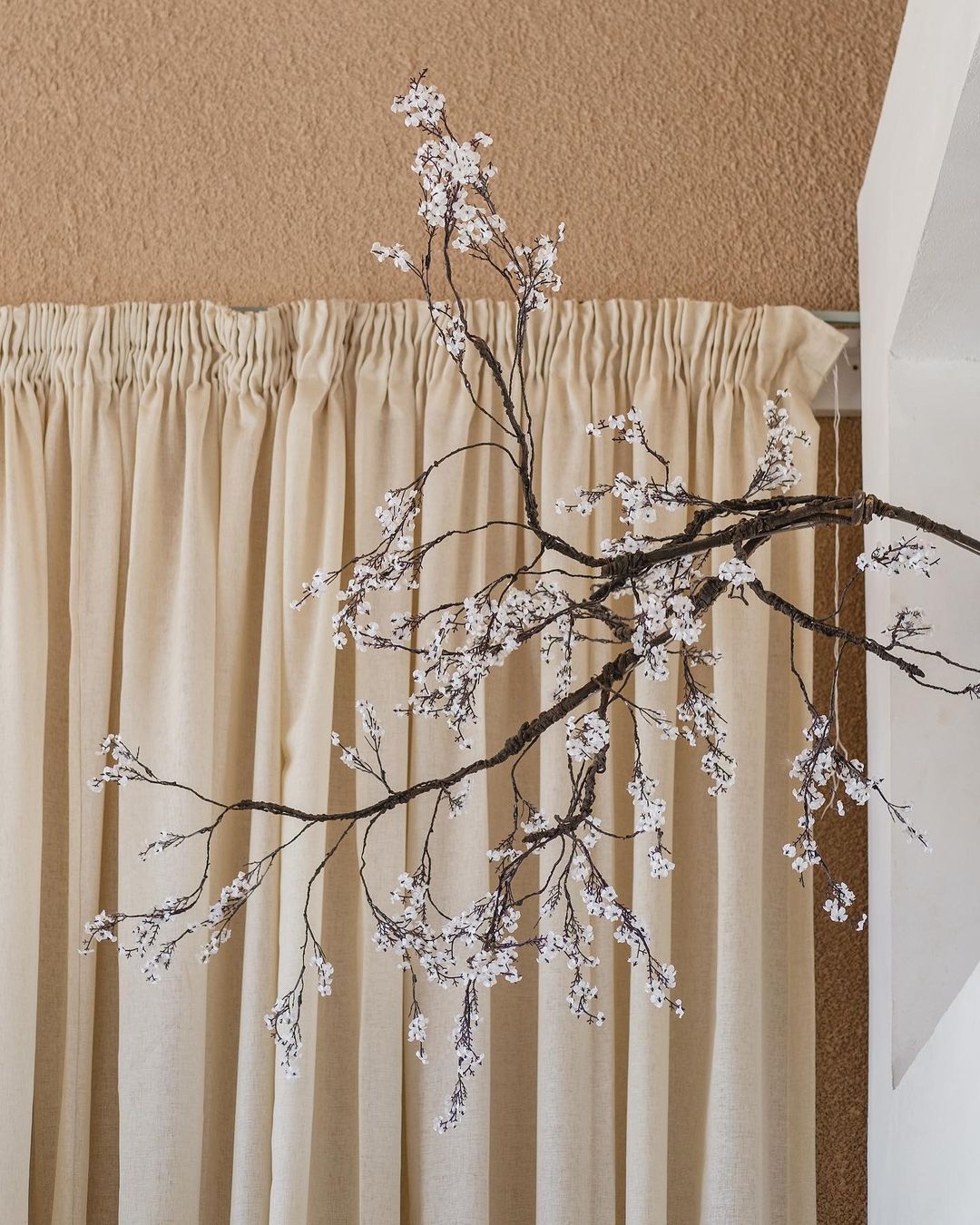 Used in a North Coast café through sandblasted walls, Amazing Lab knew that Crème is the right tone to evoke the brightness of the location in a monochromatic palette. Warm, yet calm and sheltering, it's not surprising that crème furniture is always associated with comfort.
Grey by Hany Saad Innovations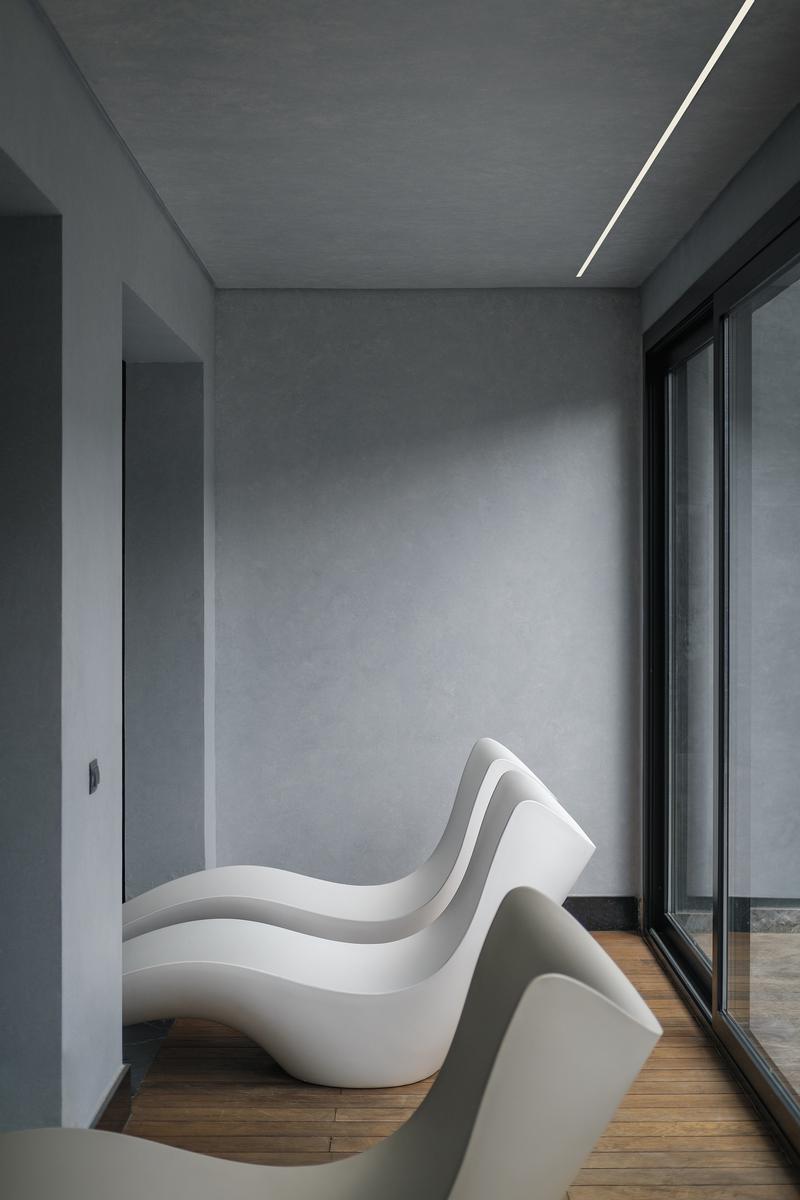 In a basement pool area of a graceful home designed by HSI, the soothing nature of Grey was applied with variety to complement the calmness of the space. The colour is quiet, timeless and neutral. Dipping in and out of a pool only to see Grey as the backdrop surely seems right.
Yellow by Nourane Owais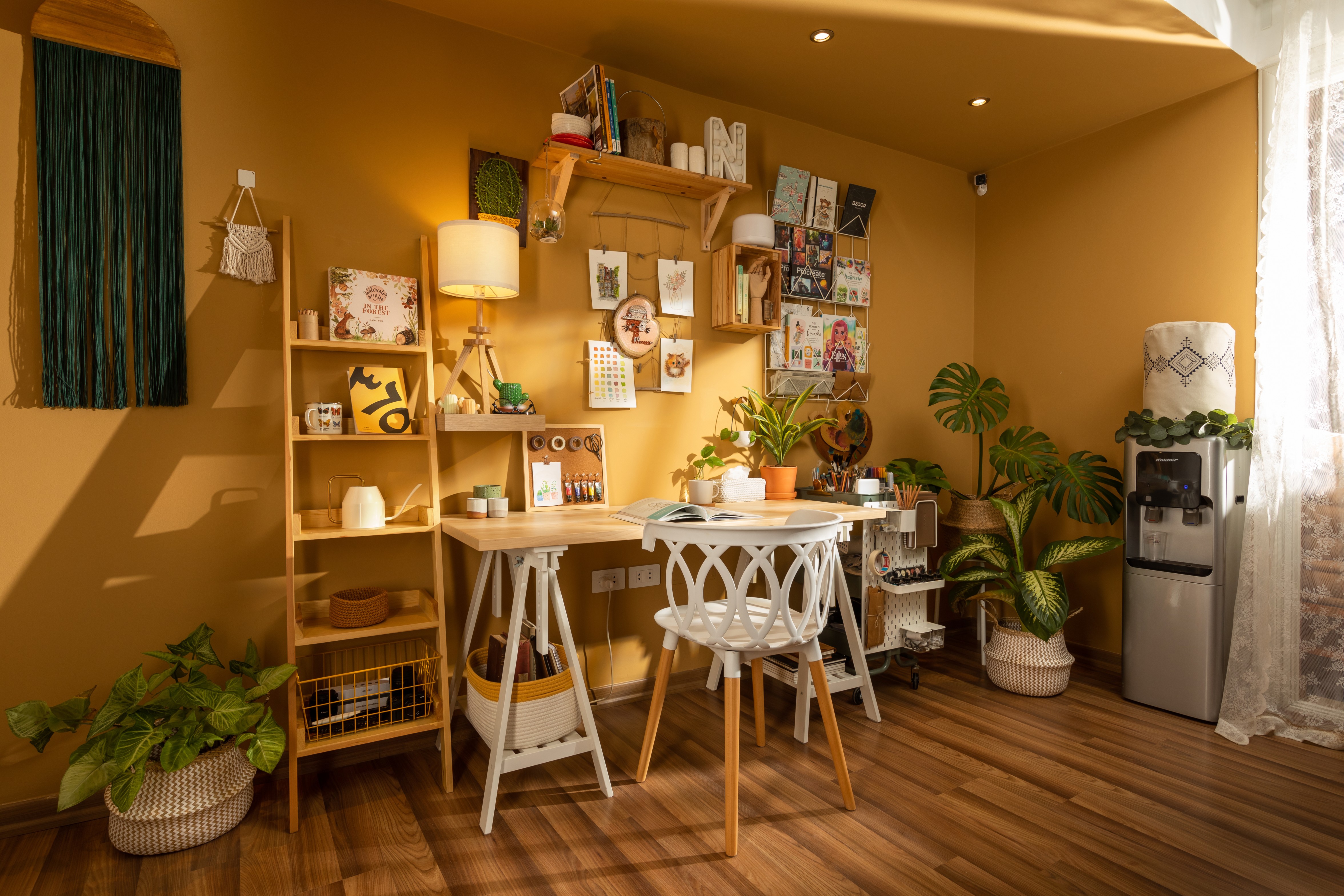 The resonance of this sun kissed colour is usually good for creative minds. It's a colour that immerses you deeply. Owais used plenty of warm and bright hues in her studio, but when it came to the office, Yellow carried with it the desired cheerfulness.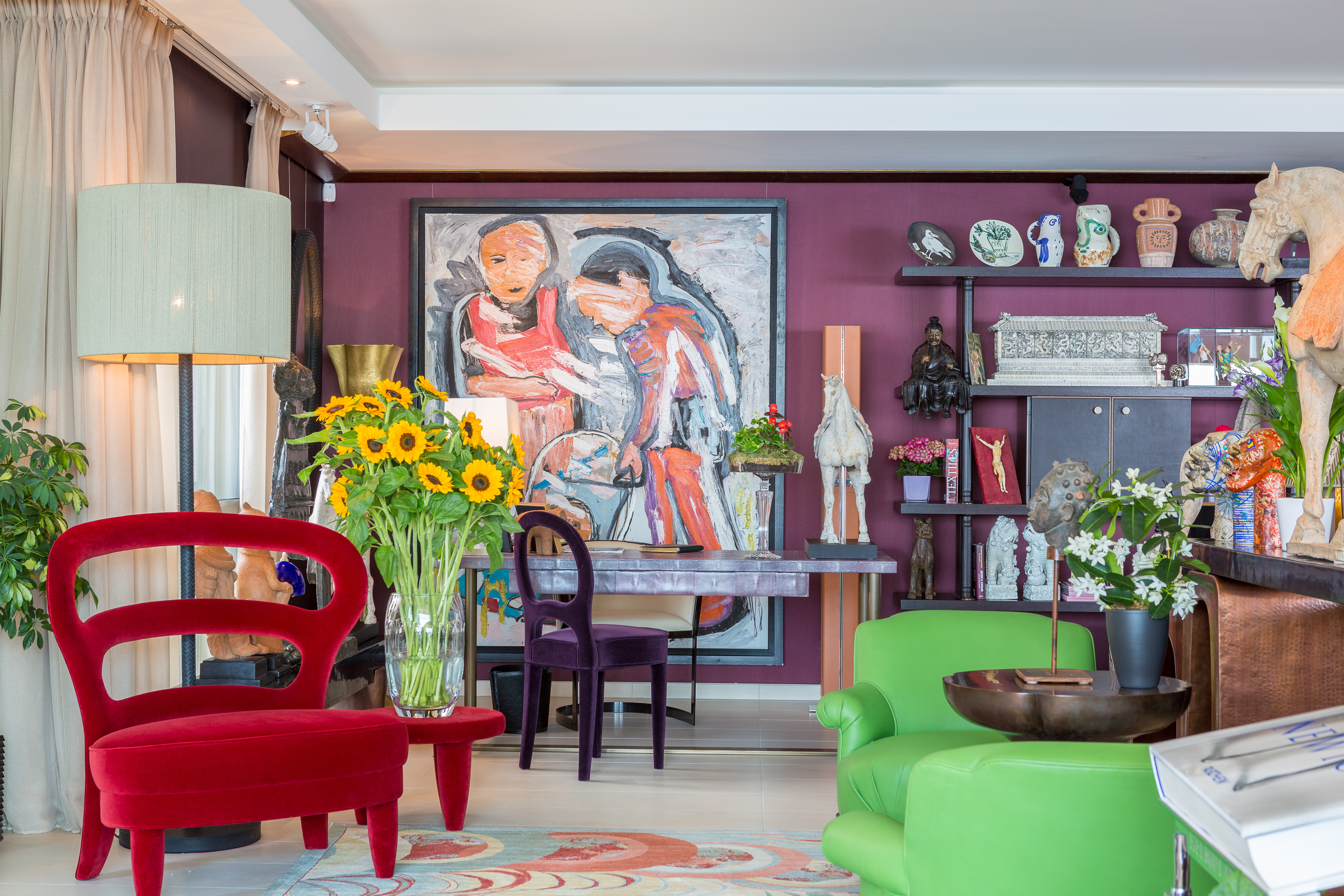 Choosing colours depends on the space, if it hosts energetic work then an exhilarating warm tone does the trick and if it's a space for rest or calm, cool tones tend to find the right visual spot. If you can't make up your mind or feel like mixing things up is your thing, then Alia El Tanani's family home in Monaco epitomises pairing hues without being too noisy. For that to happen, an acute sense of proportions comes to play. Ace that, and create your eye candy rainbow.