Leopelle expands its touch of luxury in the US as it partners with Eclectic Elements, a Miami-based design firm that has produced illustrious interiors for celebrity homes.
Few things are as native to our sensory memory as the scent of leather - there's just something about it. Adding to its already unexplainably alluring aroma, Egypt's seasoned leather titan Leopelle has launched a collection of scented fabrics, called 'Leo Scent', at a unique event amongst the palm trees of Miami, Florida.
Held at the residence of Monica Suleski, the founder and lead designer of luxury furniture brand Eclectic Elements, the event also announced a partnership that will see the luxe firm promote and fashion Leopelle's fabrics in the United States, overseeing their US operations and applying their fabrics to furniture designs.
Ahmed El Gabbas, the managing director at Leopelle, displayed a collection of tantalizing fabrics that range from suede to genuine leather with opulent patterns and intense - as well as subtle - scents. "It's fascinating seeing two great entities together," El Gabbas tells #SceneHome. "I am looking forward to the great success this will bring."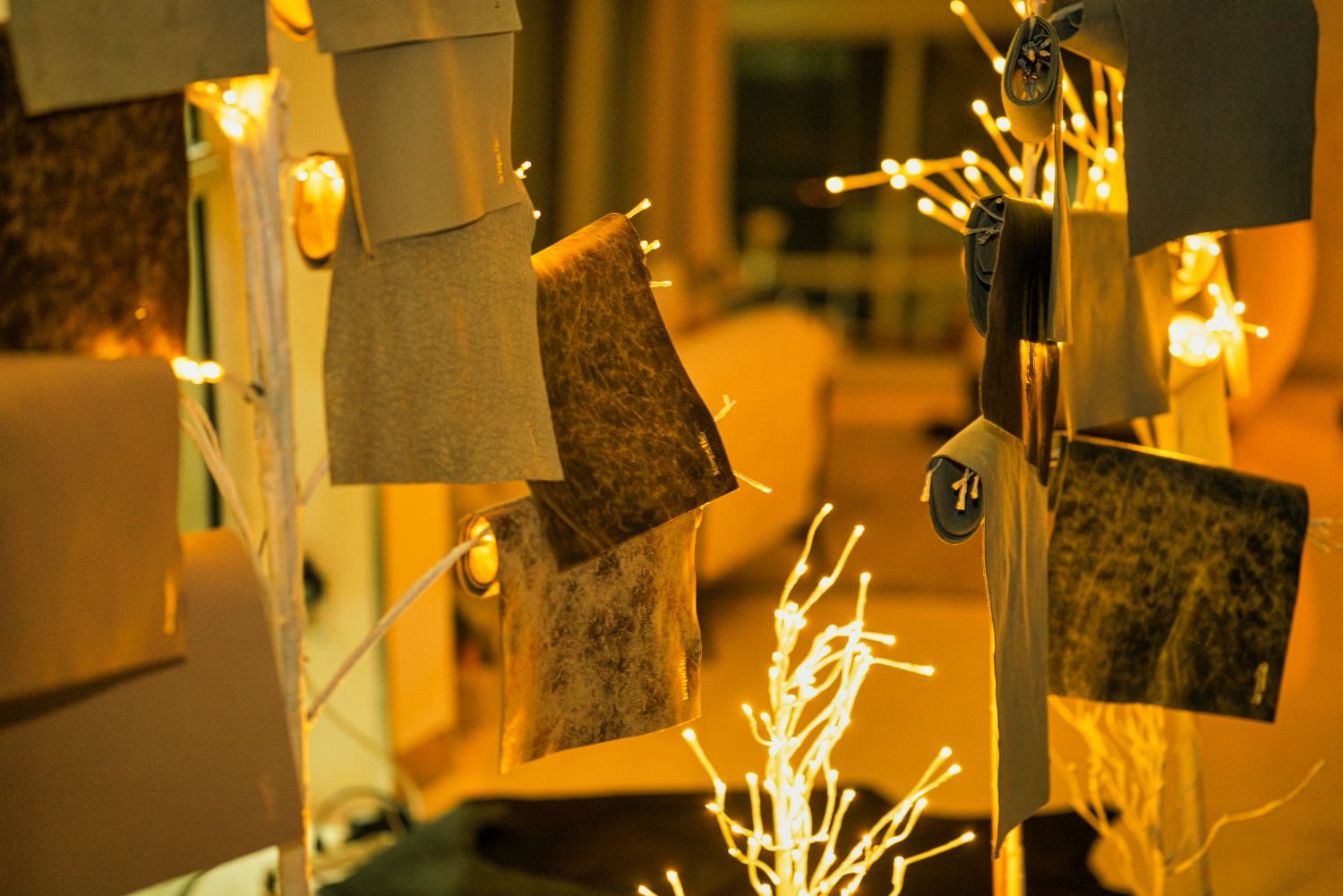 The host of this lavish night shared in the excitement. "For me, I love design because I love transformations, and I love leather because it's sexy and luxurious," she nonchalantly tells #SceneHome. Suleski led her firm with flair, becoming famous for its furniture showrooms, property staging, and residential designs, building upon her radiant rapport of clientele that includes NBA ballers Kevin Durant and Shaquille O'Neal, undisputed boxer Floyd Mayweather, musicians like Pitbull and Timbaland, and film stars Sofia Vergara and Tyrese. Only naming a few.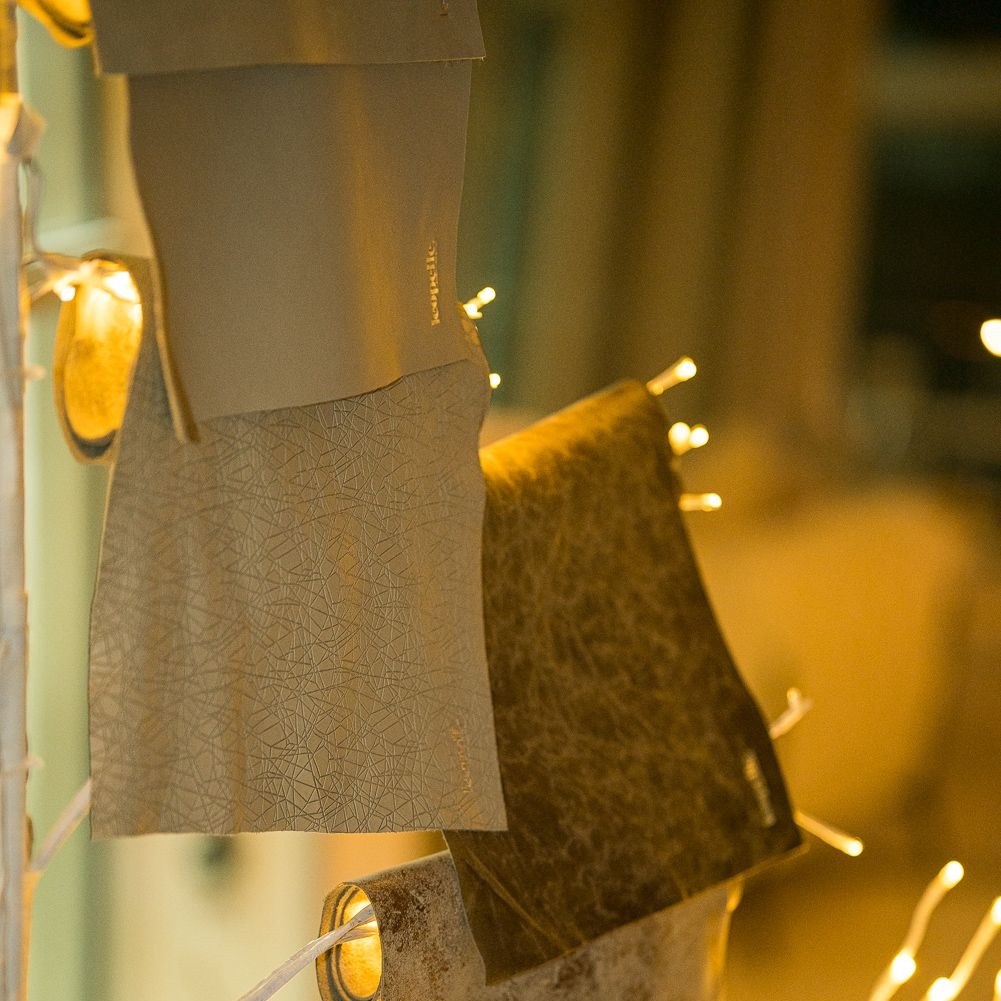 Scented leathers were at the heart of this celebratory night, what stole it, however, was NFT artist Mr. Exclusive's medusa painting. The Greek Gorgon's snakes complemented the snakeskin leather it was painted on. This fatal beauty isn't a one-off; the duo stated that this is the start of the artist's collection of Leopelle leather paintings. Having genuine Egyptian leather promoted throughout the states by such a tantalizing designer can be viewed in many ways, being a captivating match made in luxury is one.