The Danish-Egyptian Dialogue Initiative, The Royal Danish Academy and Pinocchio, brought designers from both countries to create furniture inspired by Ancient Egypt.
Ancient Egyptians had sophisticated furniture, not only for their time, but period.
Inspiring much awe at museums as beholders reflect on their relatable, ergonomic form, Ancient Egyptian designs took one shape over others: that of the stool. Intending on bridging their designs to that of Scandinavia's, Egypt-based Pinocchio Furniture joined forces with the Royal Danish Academy's Architecture, Design and Conservation School – one of the oldest architecture and art schools in the world – to bring Egyptian and Danish designers together to create stools inspired by Ancient Egyptian design, developed with Scandinavian minimalism practices and crafted by artisans.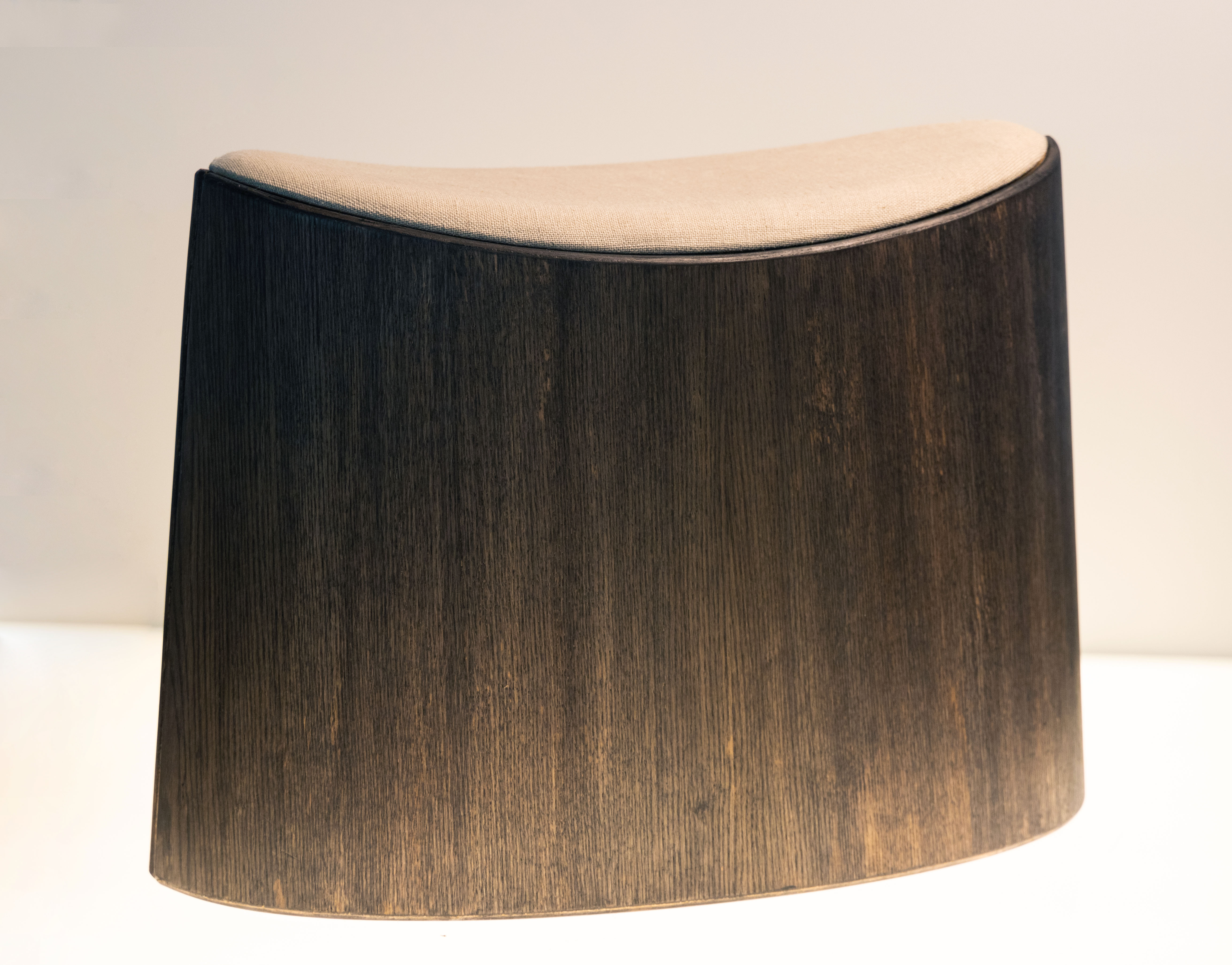 Facilitated by The Danish-Egyptian Dialogue Initiative, which was founded in Cairo in 2004 to link the two cultures, an exhibition titled 'Bilingual Design' was held on two phases, the first in December 2021 at the National Egyptian Museum of Civilisation, and the second in May 2022 at Denmark's Trapholt Museum. This cooperation was the third of its kind with plans to keep adding to it. In 'Bilingual Design' or let's say Bilingual Stools two cultures were merged through 13 stools designed by four Egyptian and nine Danish designers.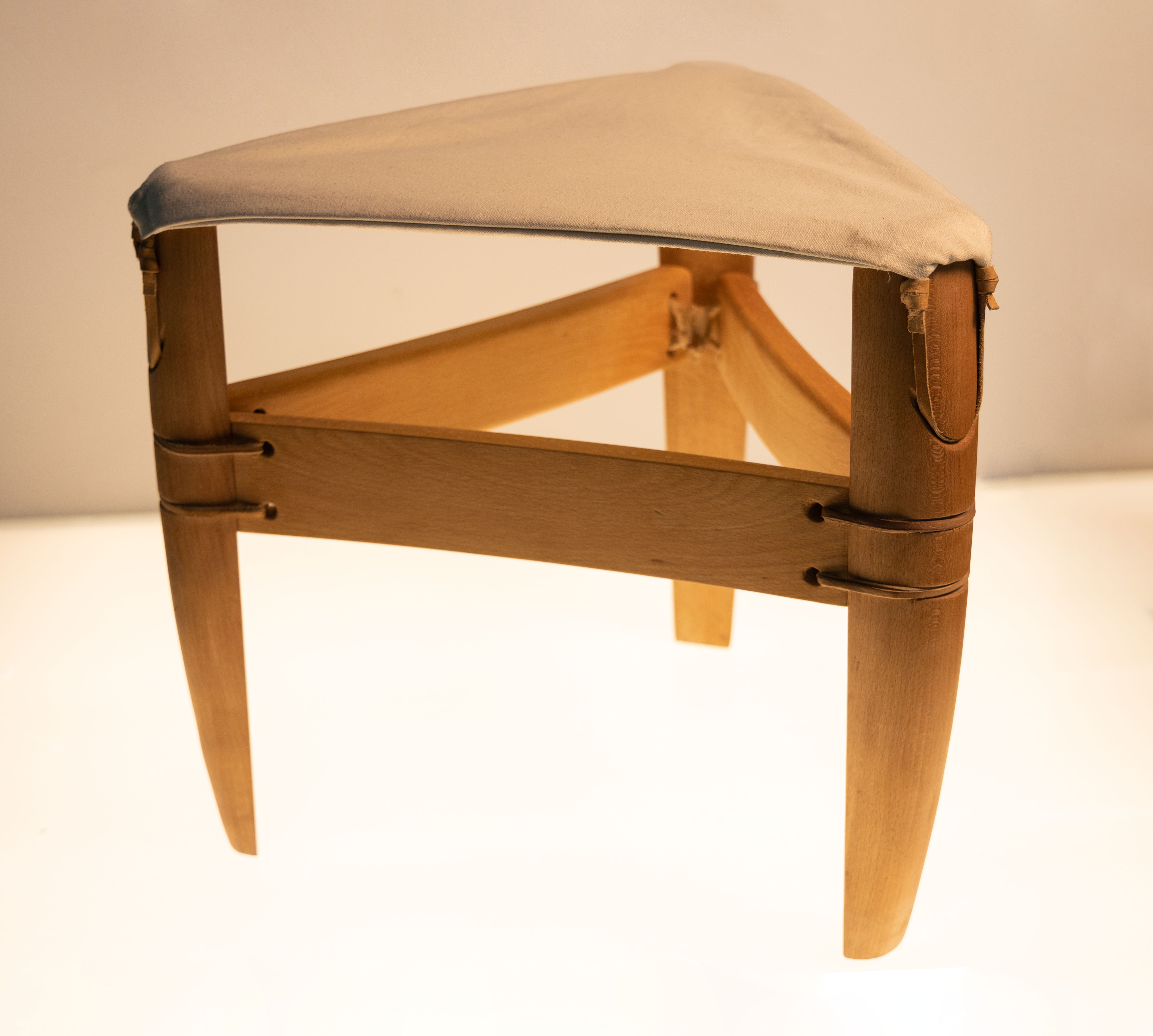 Aside from a workshop conducted in Copenhagen to familiarise the designers with Ancient Egyptian furniture design, they also visited pyramids, museums, mosques, churches and houses in Old Cairo to further enrich their inspiration for their stools before travelling to the coastal city of Damietta to develop their prototypes at Pinocchio Furniture's factory, where they got to work alongside local craftsmen to bring their ideas to life during a five-day workshop. Danish designers met with experienced Egyptian craftsmen with no shared language aside for an intuitive and passionate interest in design.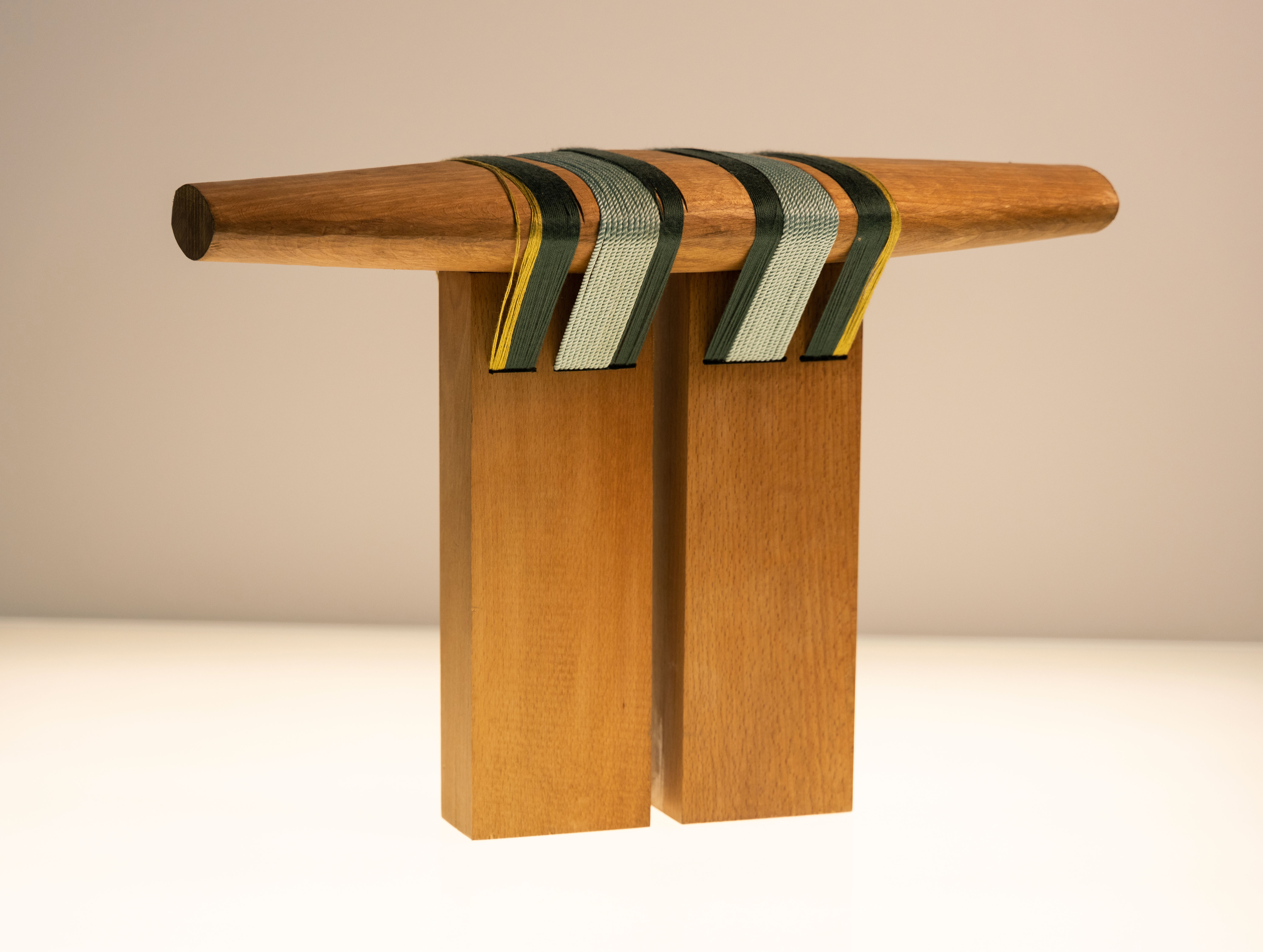 "The project aims to bridge the gap between design and production in the furniture industry," Amr Orsena, Pinocchio's Design Manager, tells #SceneHome. "As well as foster innovation and development to offer cultural exchange opportunities between Danish and Egyptian furniture designers."
"Designers need to be in dialogue with producers and know what it means to work with their hands," Orensa continues "They shouldn't be far removed from the production processes."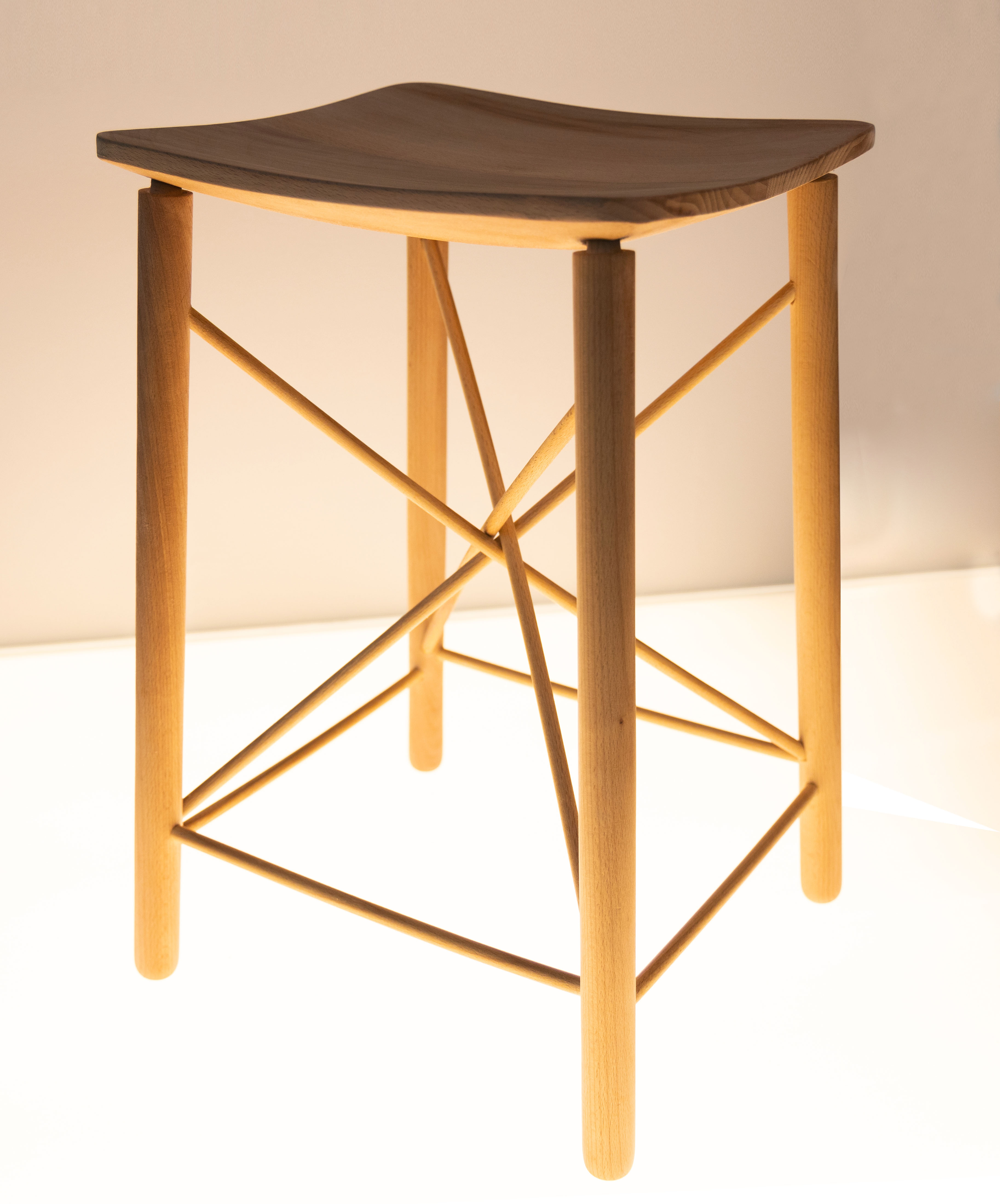 After the craftsmen were done spinning wood on lathe machines, and the surfaces became as smooth as silk, the stools had minimal forms, ingenious joinery and fabrics immaculately woven, and were displayed at the National Egyptian Museum of Civilisation. The stools included iconic remaks such as 'The Egyptian Chair' designed by Danish architect, Finn Juhl, in 1949, and inspired designs taking the form of symbols like that of Upper and Lower Egypt's unification.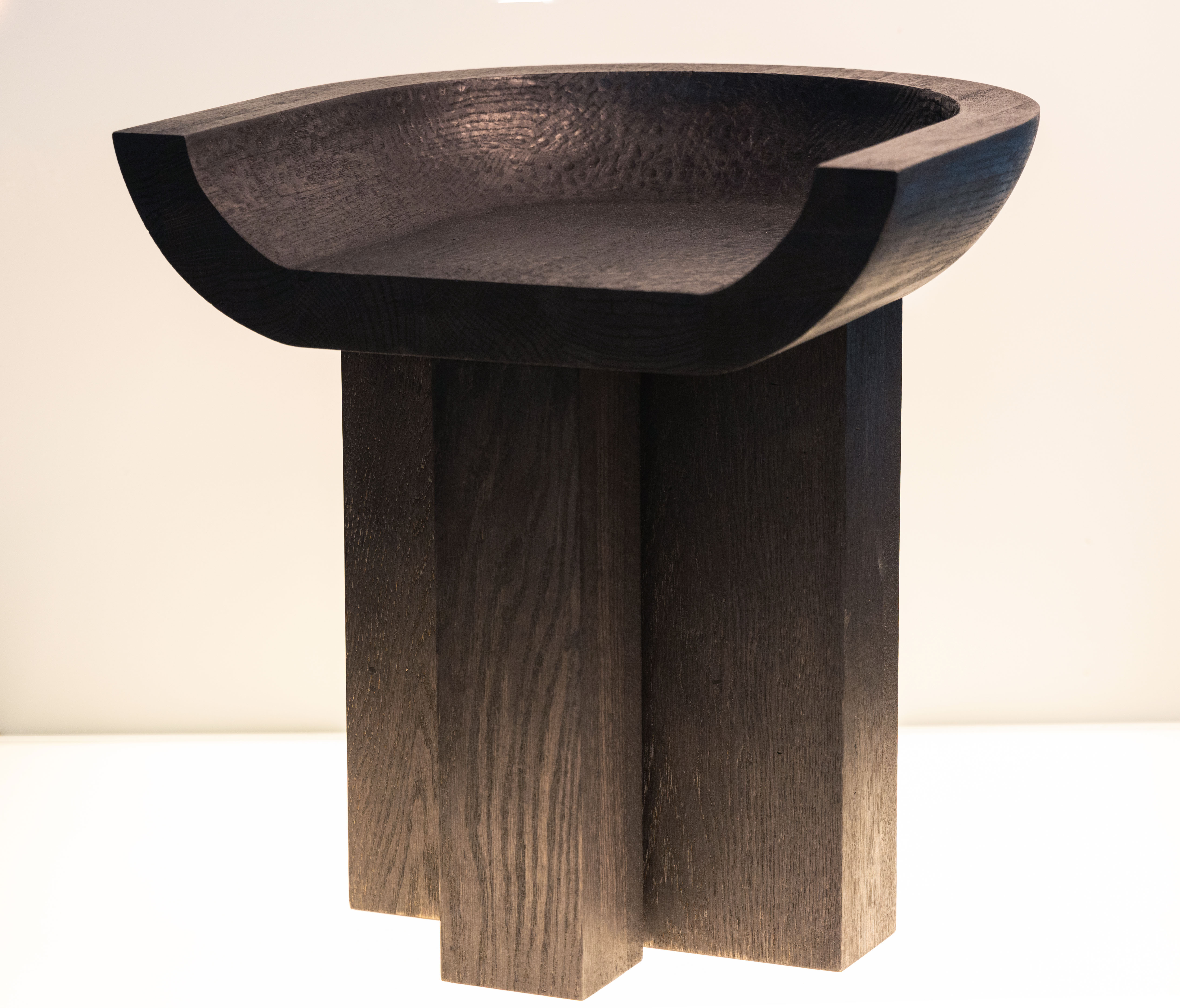 Scandinavian design has always had its admirers, and they're not all typically fond of minimalism but rather it's because of its unique form of minimalism. Practical, functional, cosy and welcoming are all virtues of Scandinavian furniture, and consequently, of these Egyptian stools.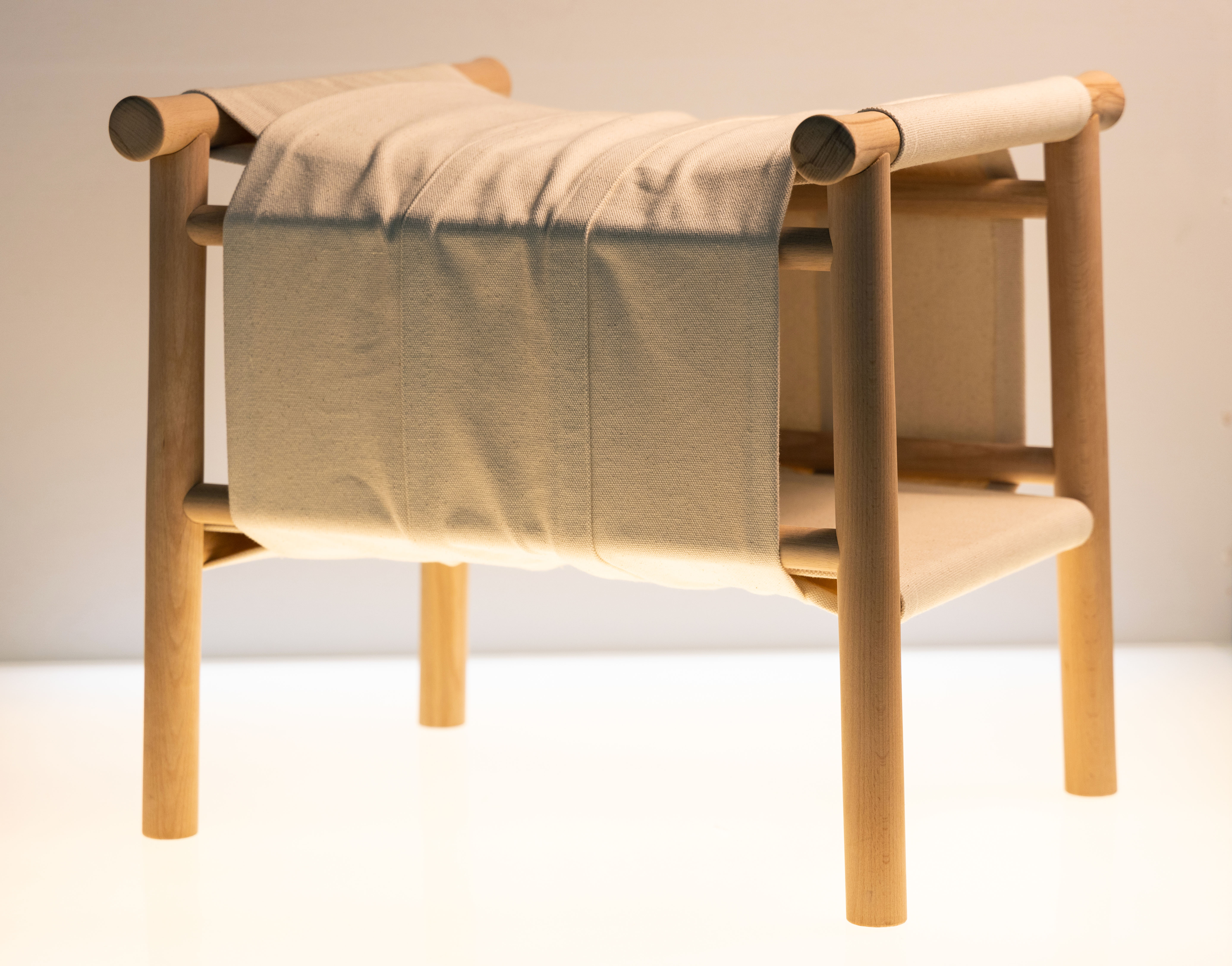 In May, 'Bilingual Design' went to Trapholt Museum in Denmark. Known for its contemporary art and design functions, the museum hosted the 13 Ancient Egyptian inspired stools with scenic views of the Kolding Fjord. Despite its architecture being an attraction in itself, it was the Ancient Egyptian stools that stole the eyes at the museum.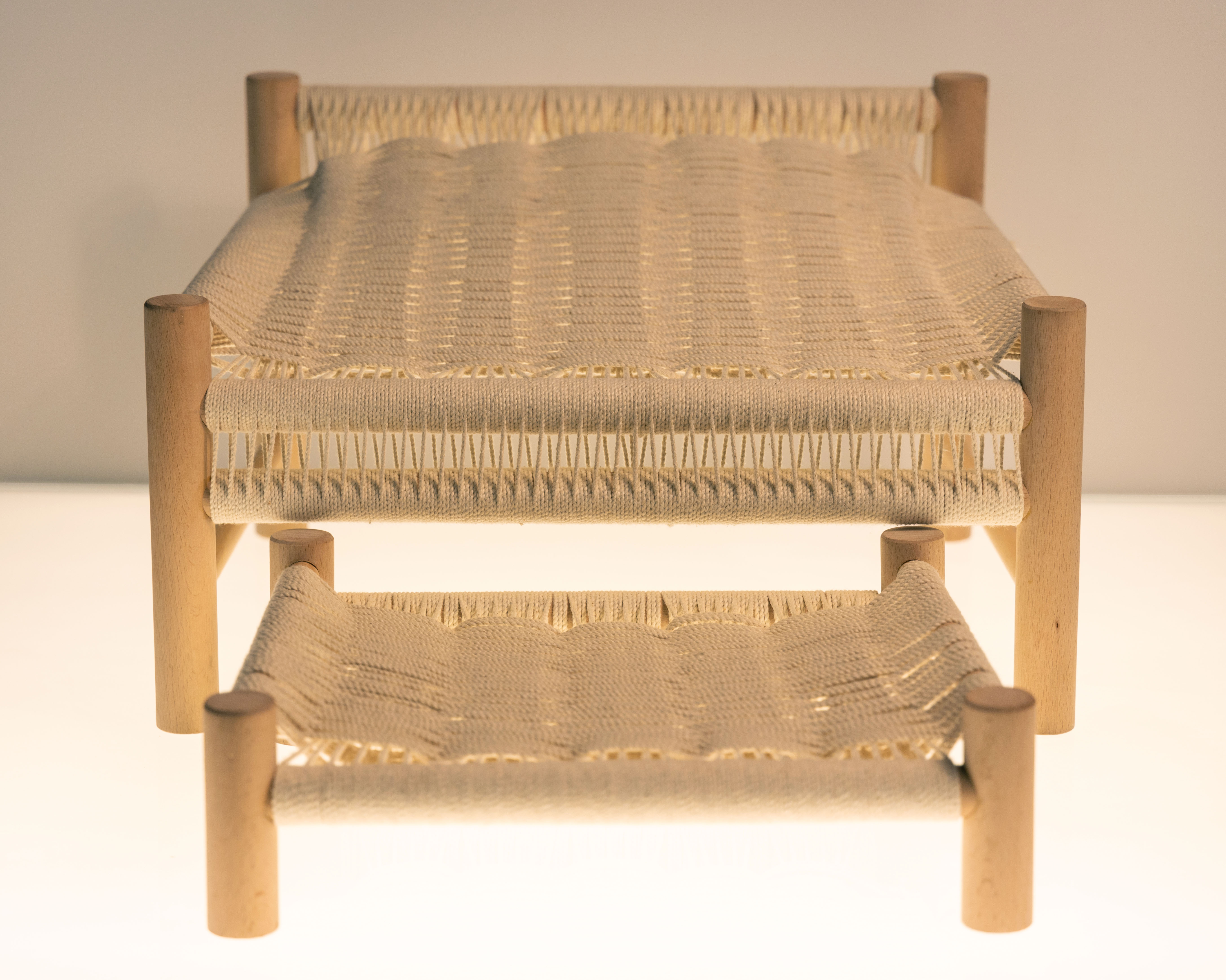 'Bilingual Design' was curated by Professors Nicolai de Gier and Andreas Lund of The Royal Danish Academy, whose Architecture, Design and Conservation School is one of the oldest architecture and art schools in the world with a history tracking back to 1754, and Orensa, who is also the Head of DESiNDUSTRY, a furniture design platform bringing designers and producers together through workshops and seminars aimed at merging independent designers with global distribution.