Inspired by European art, Egyptian architect Mohamed Mohyeldin evokes classic furniture through his brand Oak Living Interiors.
In a small studio in Berlin, Egyptian architect Mohamed Mohyeldin founded Oak Living Interiors in 2016, aiming to design bespoke furniture inspired by European art. Two years later in 2018, he capitalized on the surge in demand for premium furniture in Egypt's surging design industry by moving the practice to Cairo.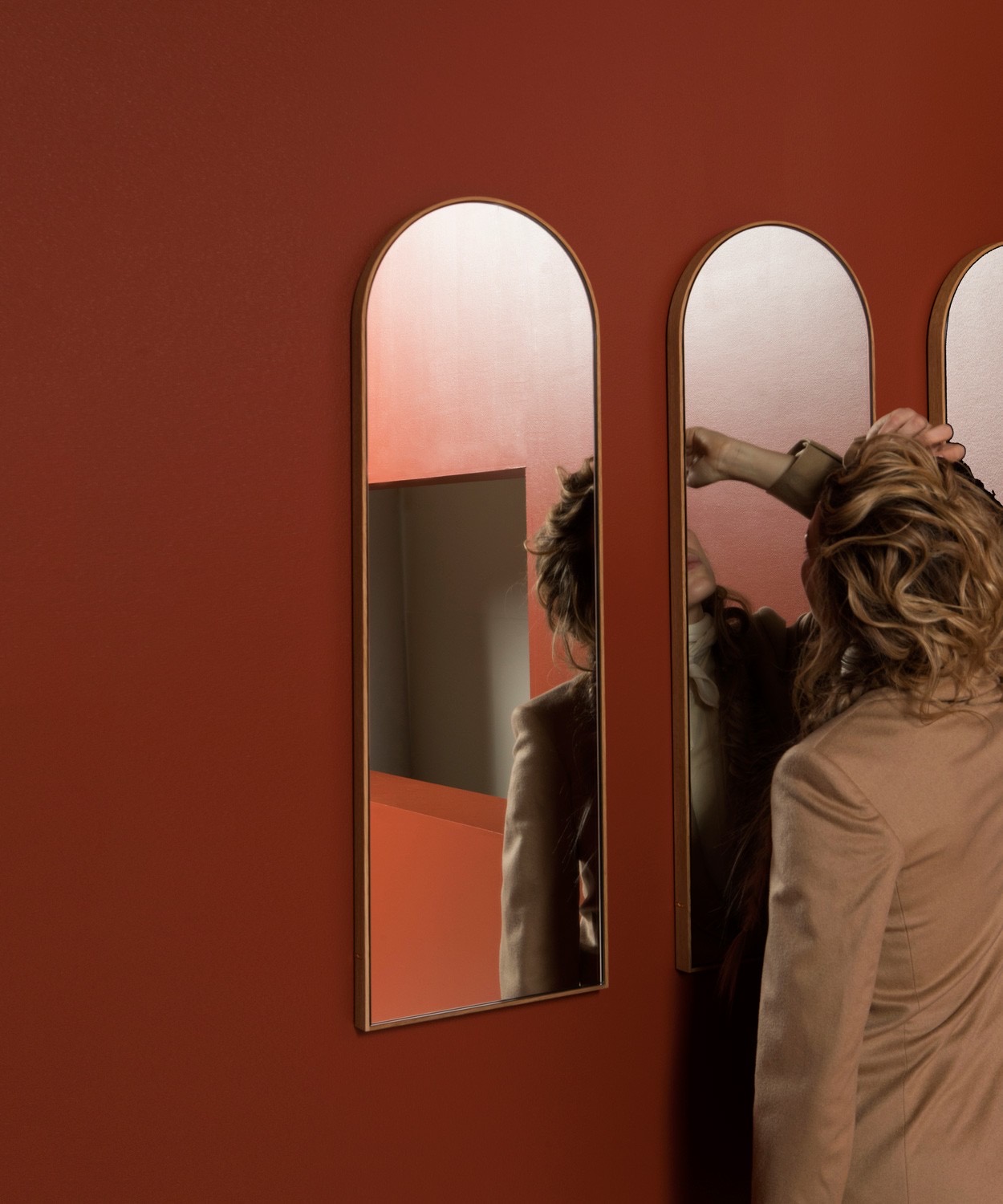 As Oak's founder and chief architect, Mohyeldin mastered the art of furniture ergonomics by designing with the human body in mind. Their custom-made leather chair earned them some well-deserved recognition when it was featured in Vogue Arabia, alongside Egyptian actress Salma Abudeif as she showcased Valentino's opulent fashion collection.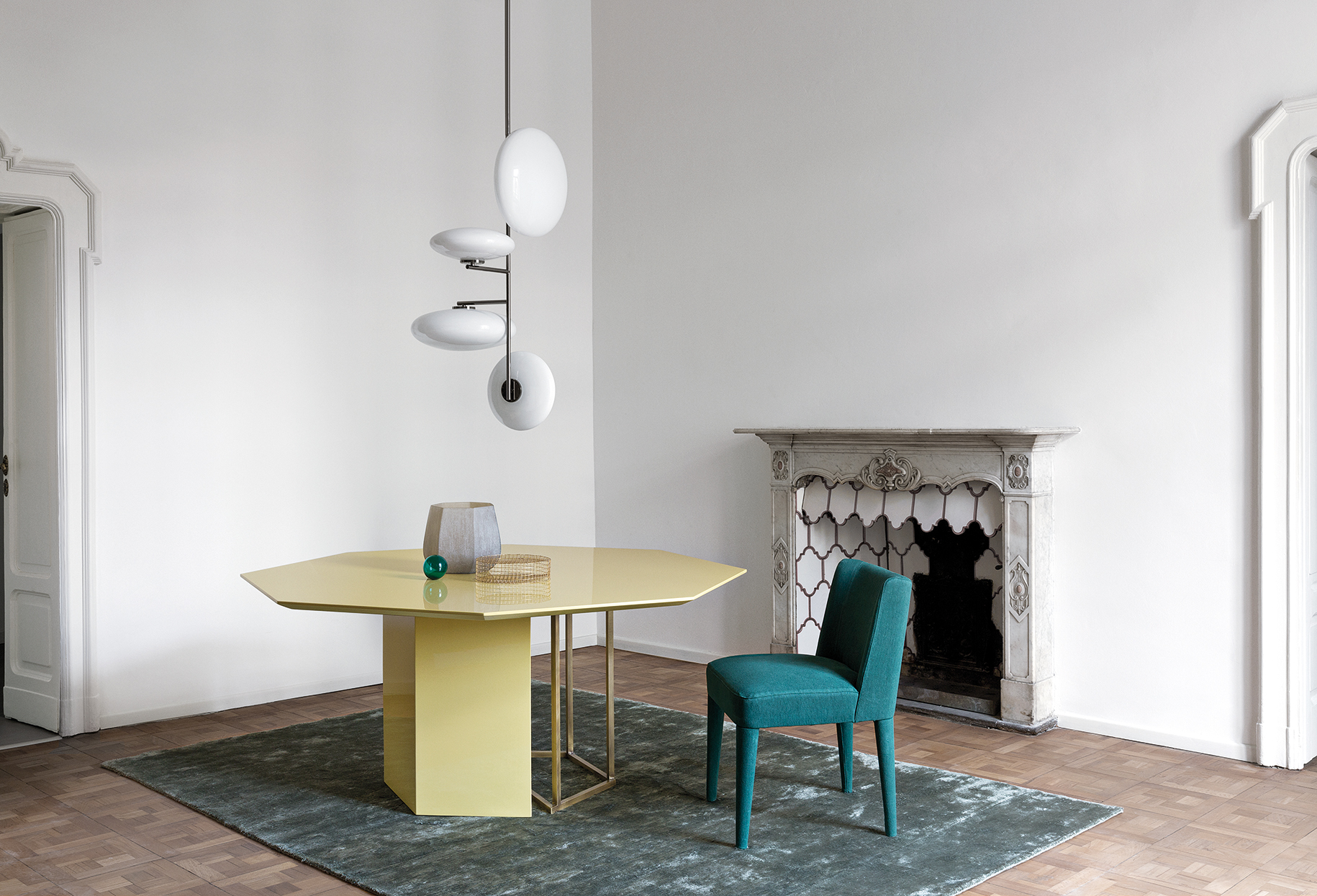 "Despite having a rough start, our attention to detail is what got us to where we are today," Mahmoud Tayseer, Oak's CEO and co-founder, tells SceneHome. Coming from a business background, he joined in 2019 to implement sustainable strategies which eased the transition into the Egyptian market.
Delivering cocktail chairs that support the body requires conceptual sketches to be digitally modeled, ensuring that their proportions match the human scale. Comfort, on the other hand, is provided through carefully assigning the right textures and hand stitched fabrics. "Some items could require up to 10 materials which are hand-picked by our chief architect and his team," Tayseer adds.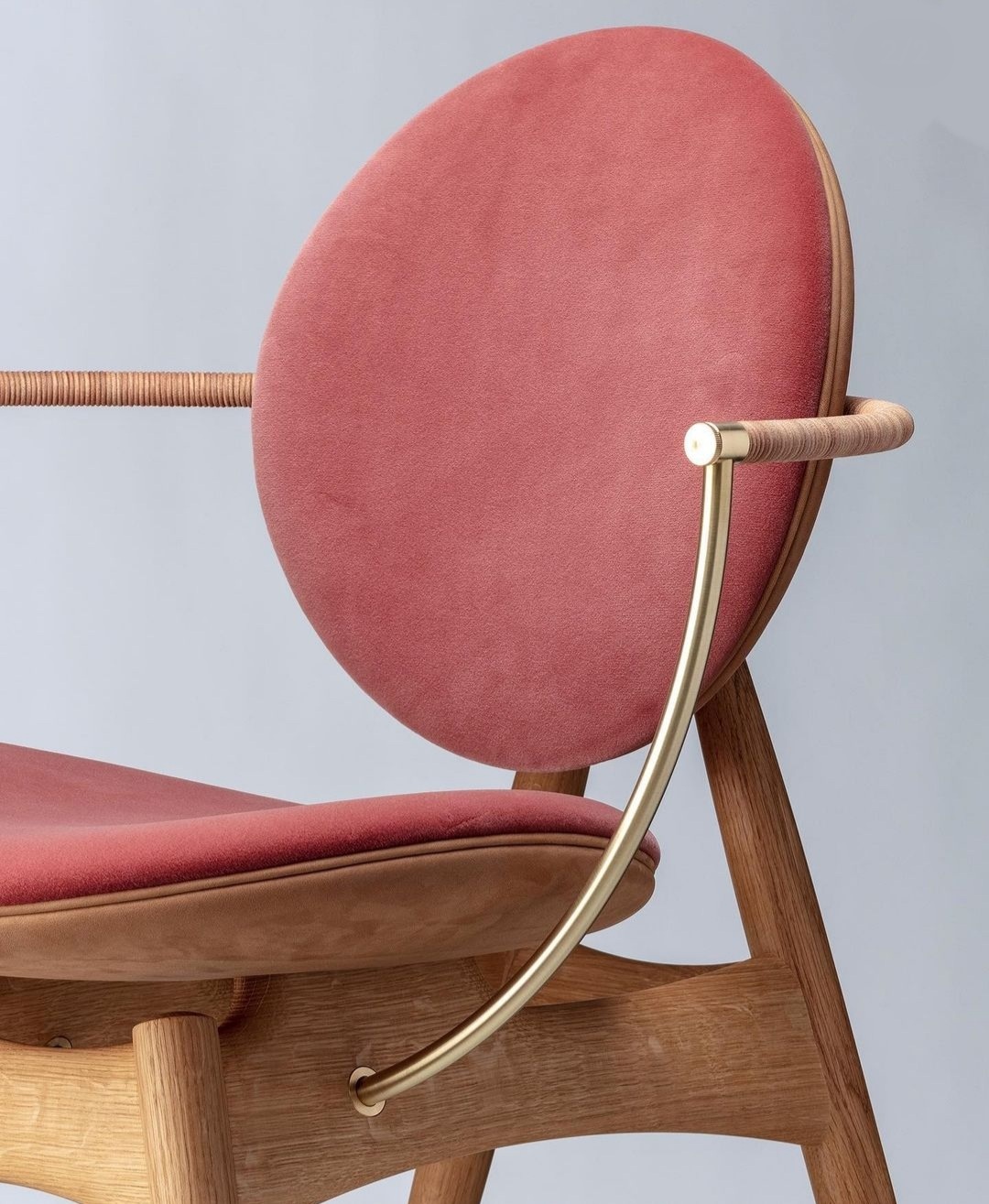 Despite relying on advanced software, sometimes, a human touch is what makes a piece complete. In another fashion shoot, this time for Katee by Kristina's footwear, Oak's Elle Lounge Sofa makes its presence by standing on hand carved brass legs.
In a medley of mid-century and contemporary designs, Oak's versatile portfolio features melting mirrors as well as sleek cylindrical ones, side cabinets drawing from the Aztecs through a resin sun motif emitting rays of tropical hardwood, and edgy marble tables that can be flanked with chairs wrapped in thick wool setting a warm scene for winter conversations. "We put a lot of effort in ensuring that our work caters to the artistic direction of designers and architects," Tayseer says.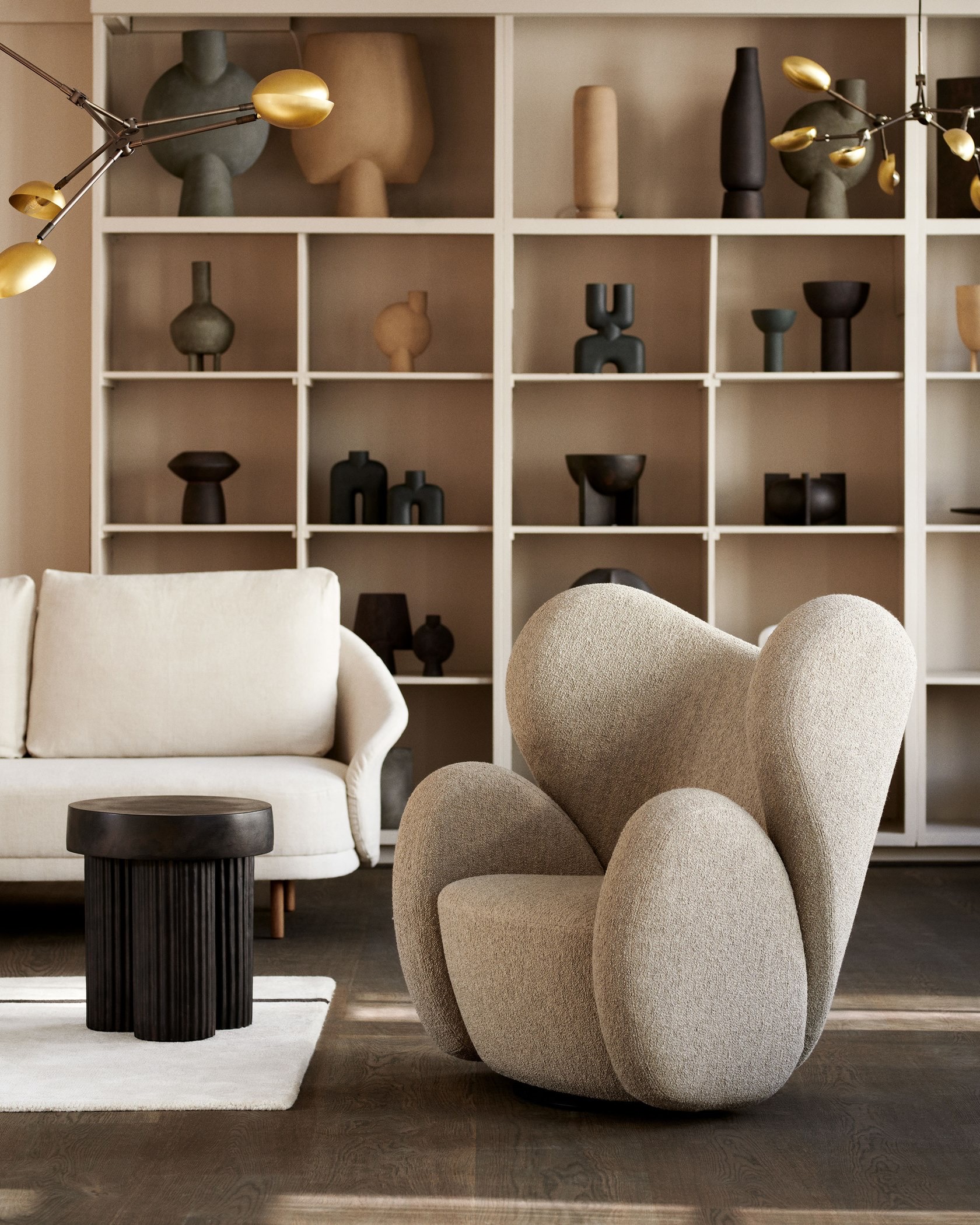 Moving a practice to another country, let alone a continent, can be difficult. However, through their continuous planning and constant enhancements to how they fashion and deliver products, Oak has managed to succeed in their ambitious vision of integrating e-commerce with Egypt's furniture market, making it easier for individuals, businesses, designers and artists to access and attain their unique products. This success called for expanding their production line to Dubai in 2021 to cater to the Middle East.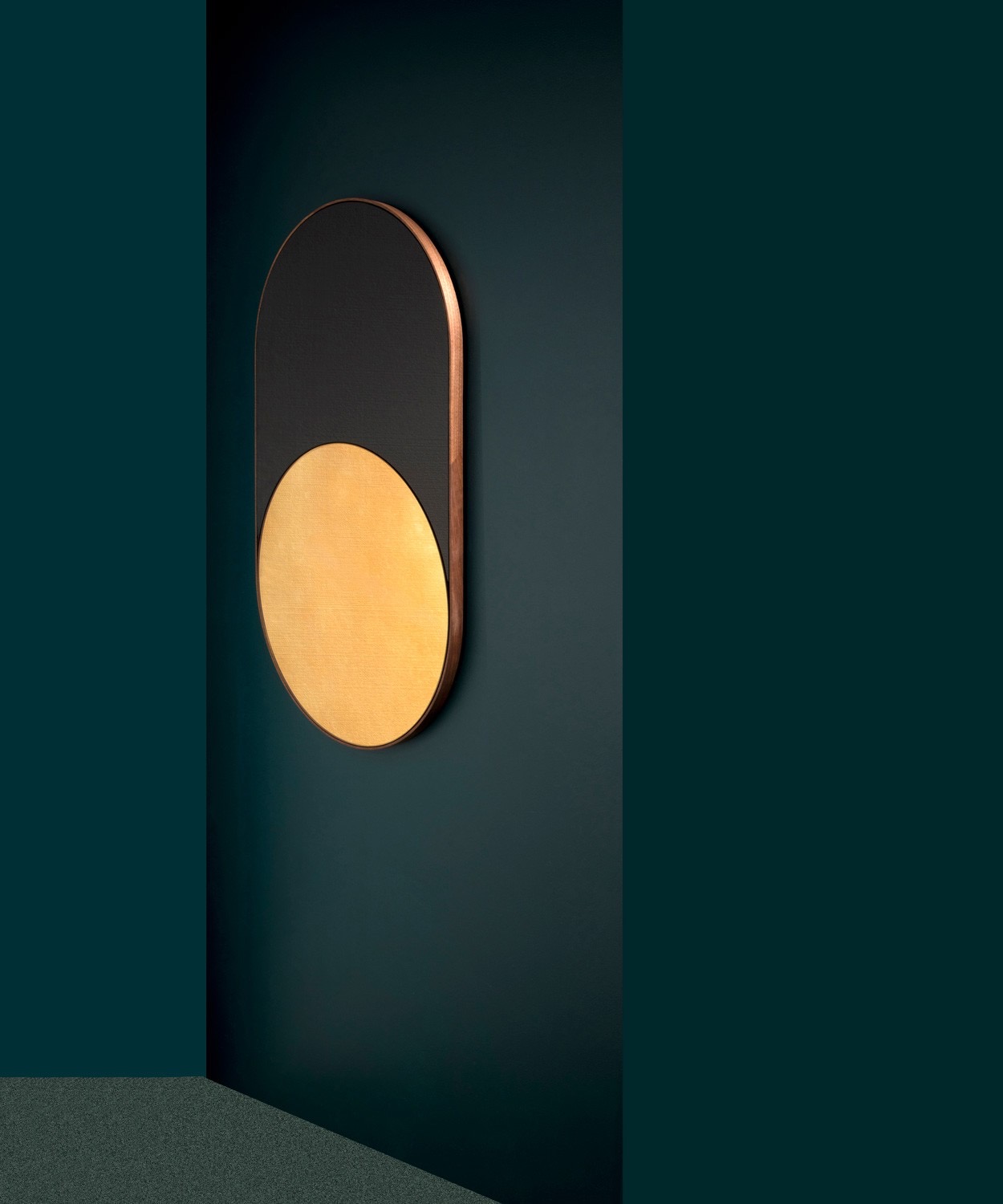 "Our current ambition is to inspire furniture manufacturers and designers in Egypt towards making the industry fruitfully competitive," he expresses. "As for the long term, we aspire to contribute in making Egypt one of the leading countries in furniture design."