Bunny shaped dining chairs, sleek consoles, and kitchen accessories made out of exotic pine and oak, are the sort of things you'll find at Natura, a furniture brand made of wood and for its lovers.
The natural aura that wood emits into spaces is incomparable, with textures and tones that exude with the vibrancy of life all around it, making it an essential material for every home. Natura, a furniture brand founded in 2021, uses wood throughout its product range which varies from contemporary furniture inspired by iconic forms and unique homeware to tiny delights for our little ones in mini dining tables with bunny-shaped chairs.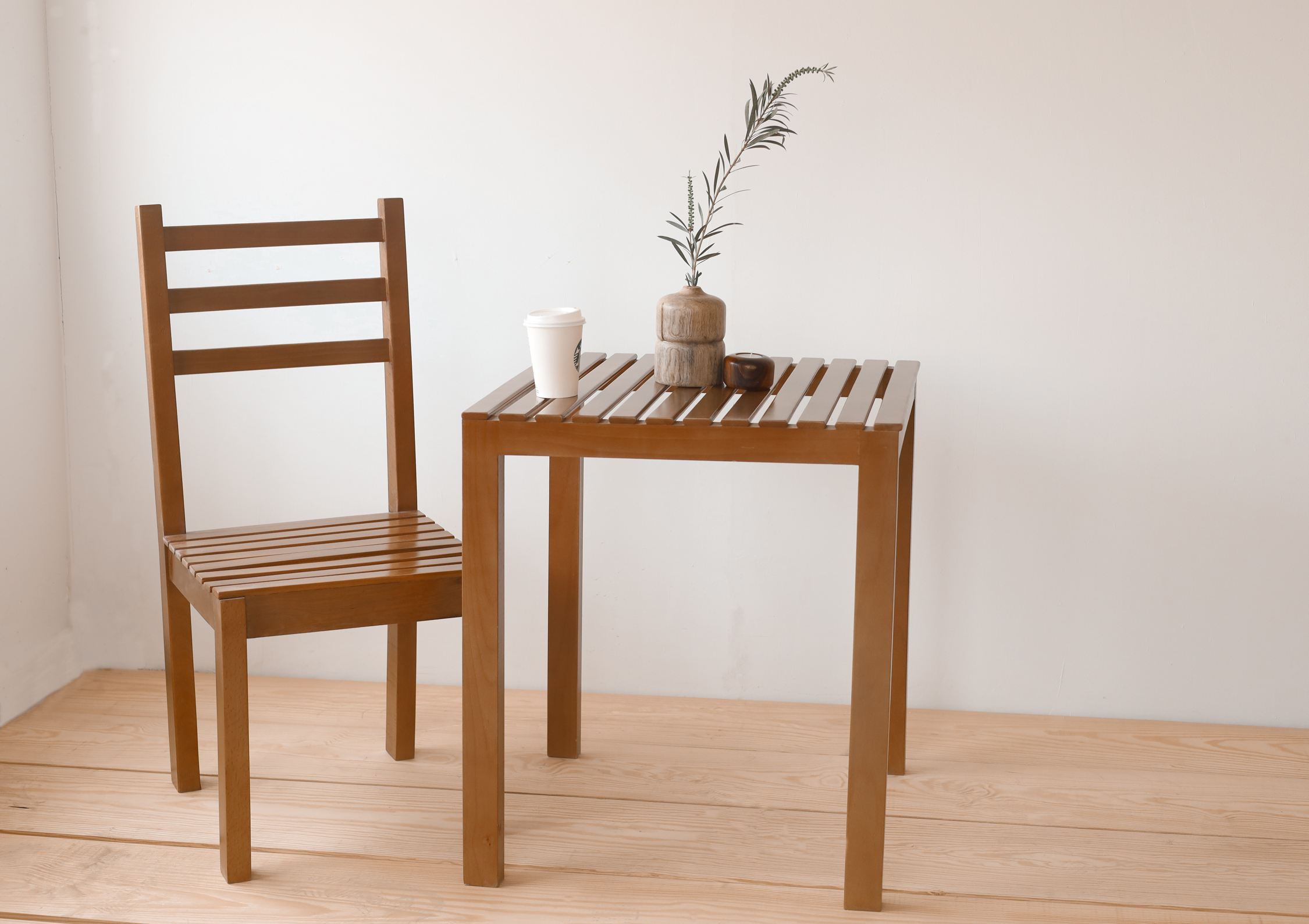 "My wife and I have always been passionate about furniture and homeware," co-founder Micheal Elhamy tells #SceneHome, referring to his partner and co-founder Caro Khouzam. "Furniture expresses personality and character, as well as vividly reflects one's taste."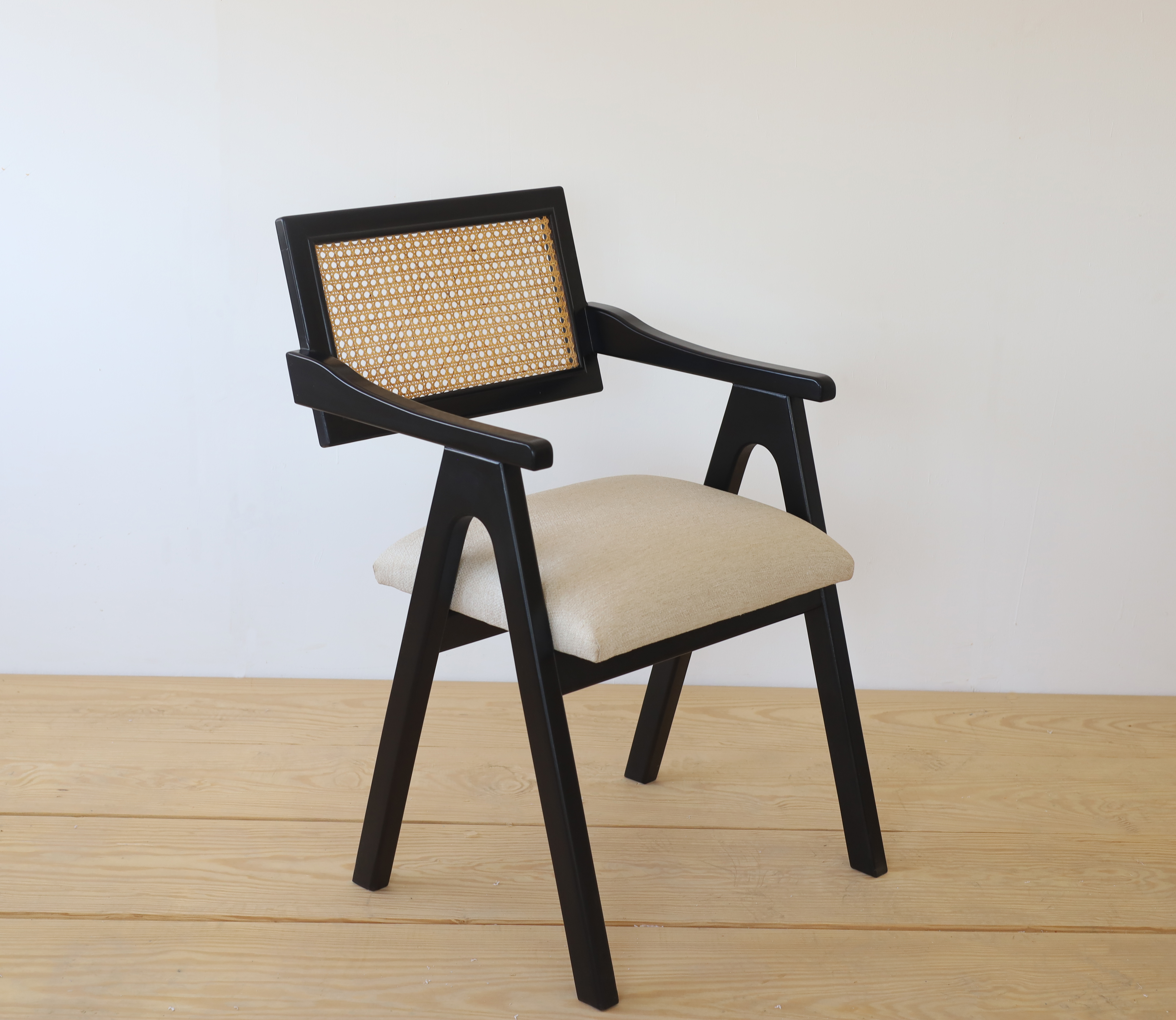 Natura follows a modern Scandinavian style that heavily relies on the wood, the rawest of natural materials. "Our design aesthetics follow fine, minimalistic lines while maintaining user-friendly functionalities," Elhamy continues. "Each piece is delicately handcrafted at our workshop to fit each end user's setting and atmosphere."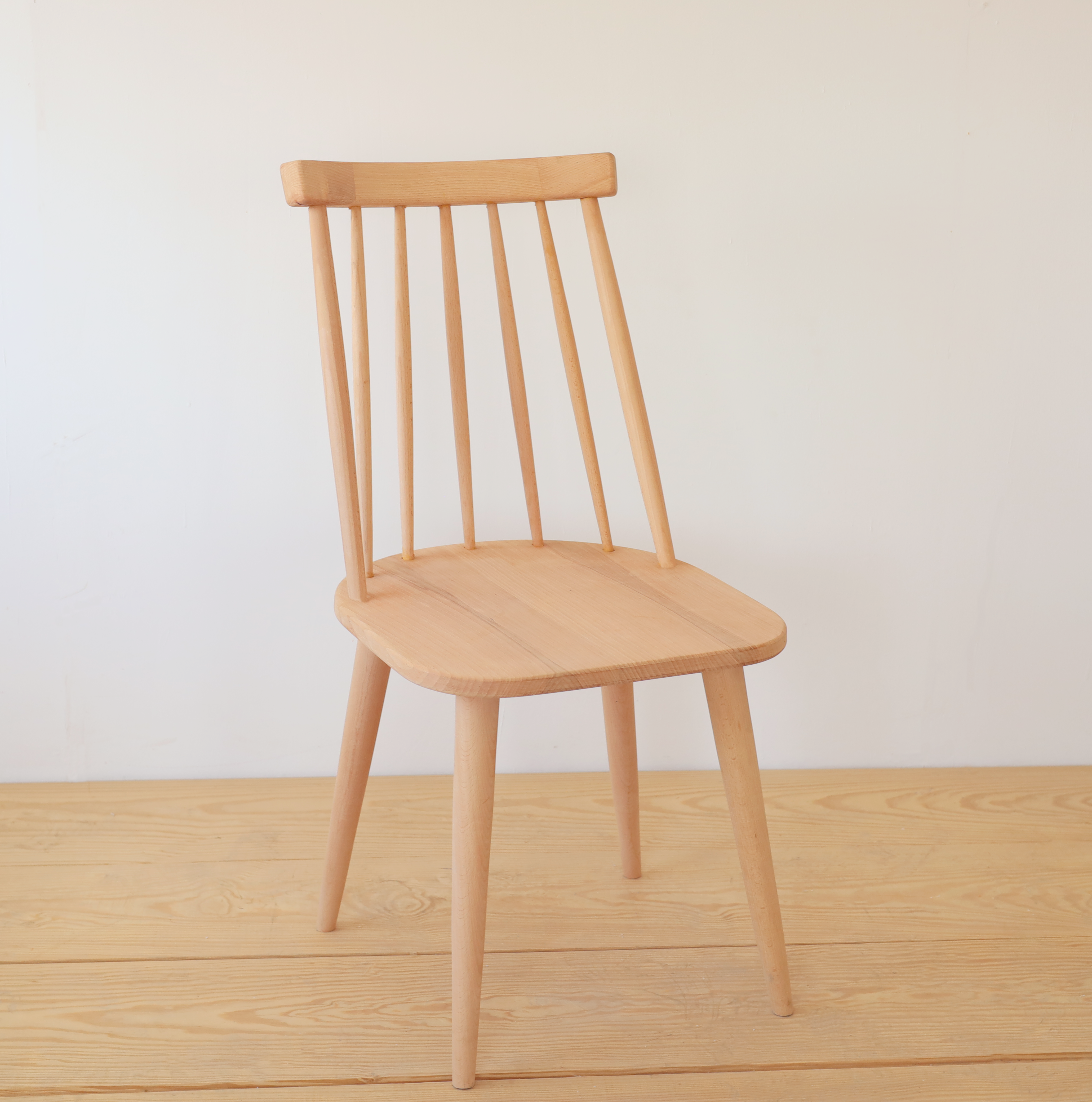 Khouzam channels her aesthetic taste through taking care of the product design, while Elhamy plays the 'functional handy-man role', responsible for the workshop's operations. "Generally, we're opposites but we met on a common ground and found a balance," Elhamy explains. "We've merged both of our skills to birth our first baby, Natura."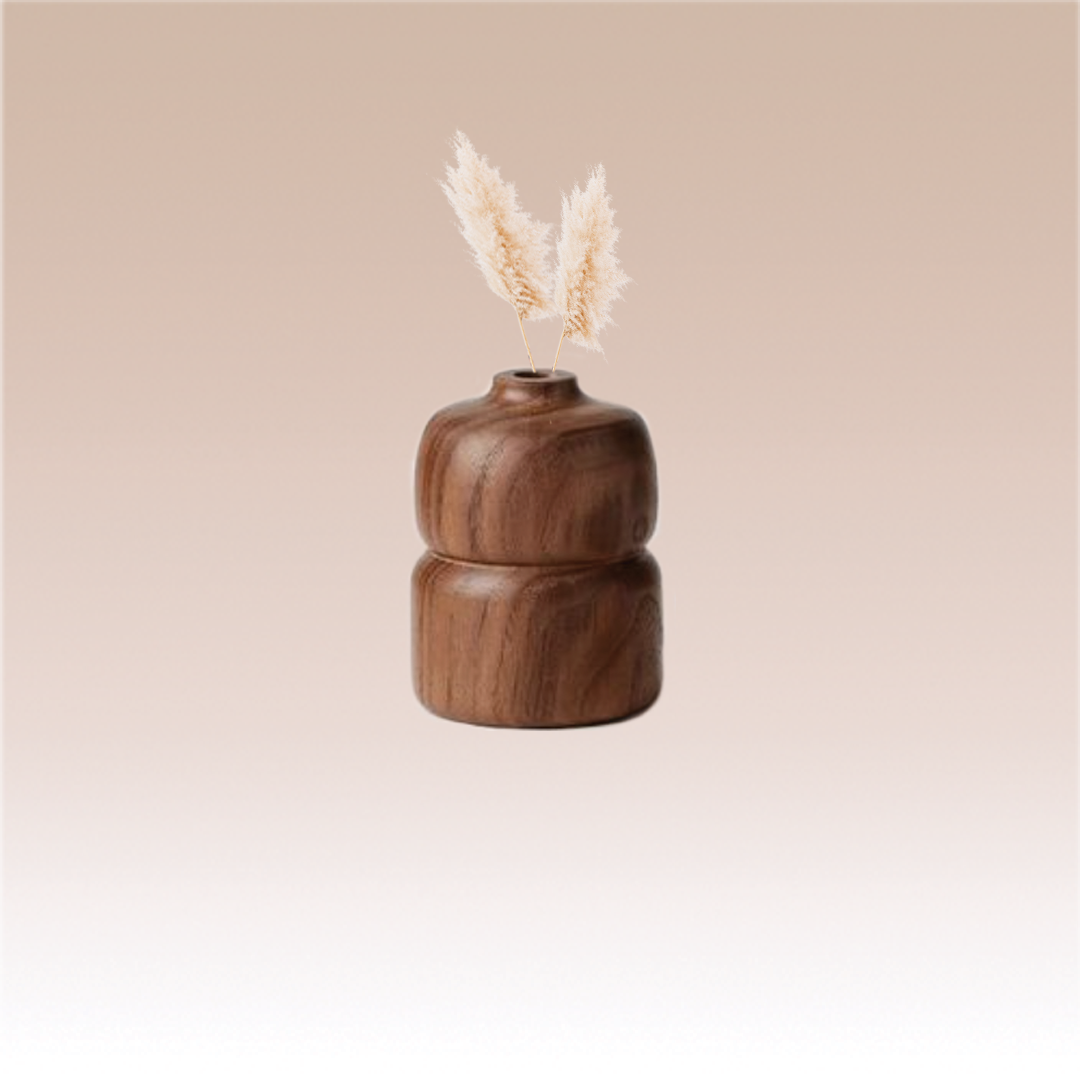 Imbuing natural beauty into spaces, Natura emphasises the quality of craftsmanship in a creative-technical balance, one glance at their products confirms that. The passion is clear in the forms and shapes of the designs, and the smooth finishes tell of the experience Natura's artisans possess, producing innovative products. "Just like how every person is different, we strive for diversity to fit each person's character, taste and style," Elhamy adds.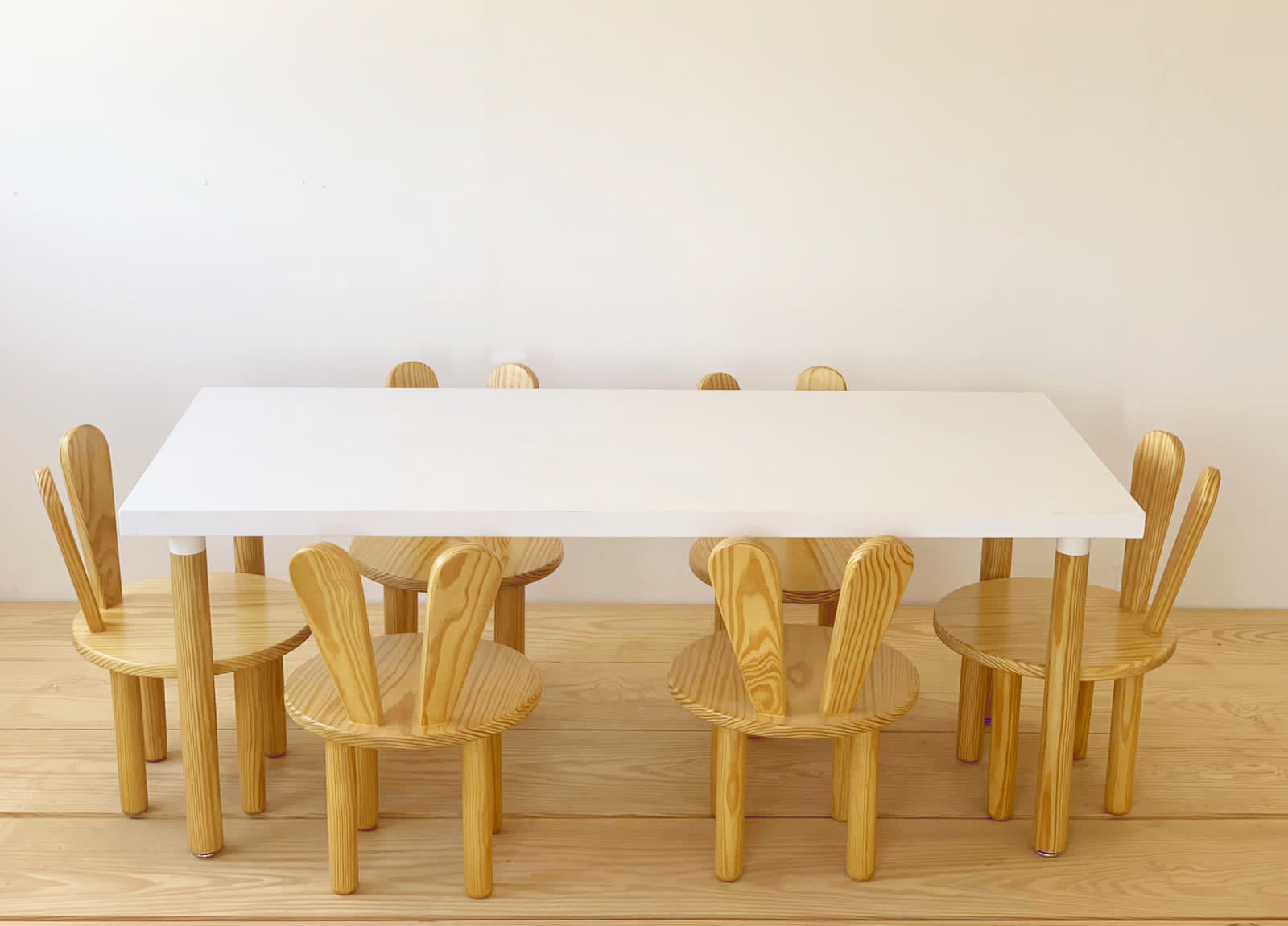 Natura has three different product lines: furniture, baby furniture and homeware. These categories cover the needs of essentially everyone at home, and possibly, any cute new additions. "The furniture line is our main one, through it we aim to create bespoke pieces that boldly showcase the character of the individual or couple they belong to," Elhamy says. A prime example is their AMI chair which was inspired by the iconic midcentury V chair, but rather than simply mimicking the piece of furniture, they adapted it and made it their own.
To complement their furniture line, Natura also incorporates different types of materials in highlights, such as marble, steel, glass and fabrics to go with the beech, pine and oak wood they use according to each product. The co-founders strive to create pieces that create an environment of love and security, and in their baby line's case, joy.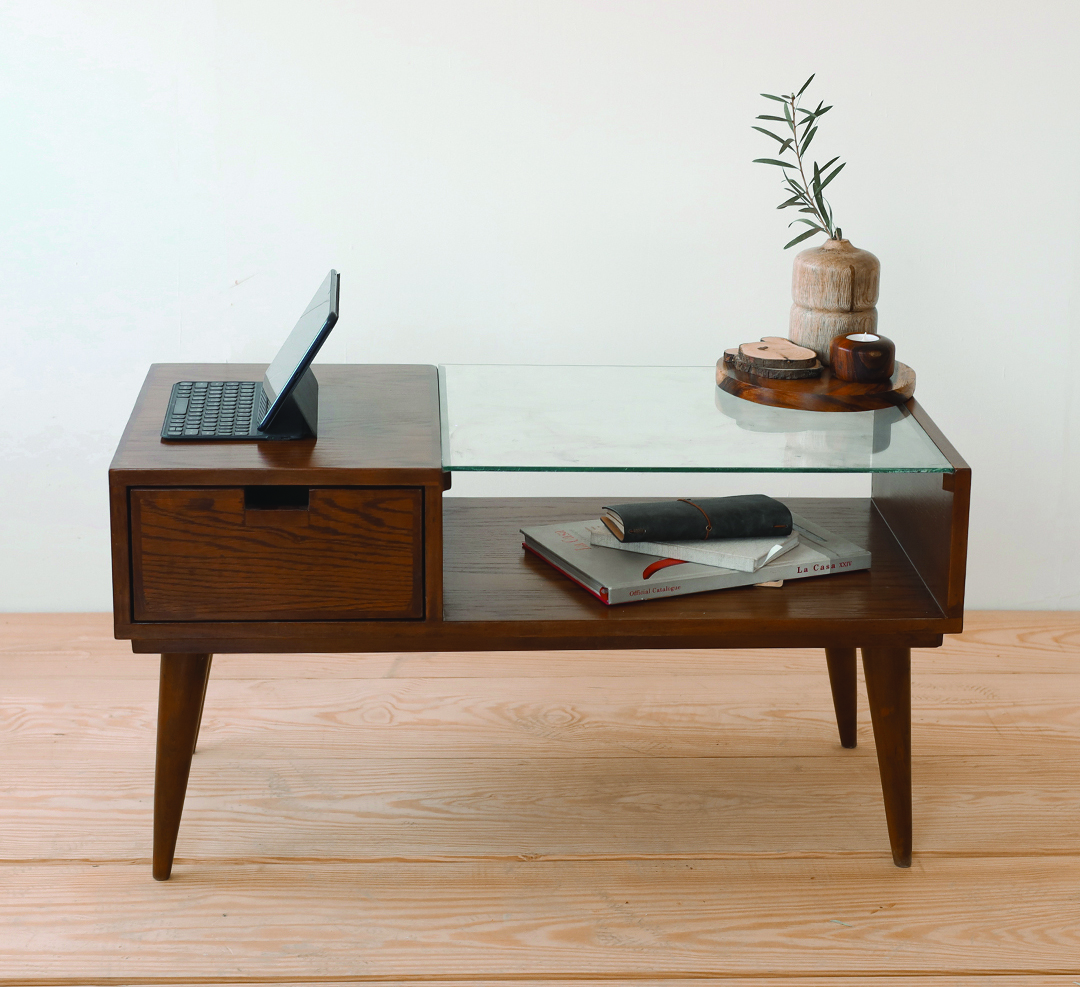 "Our aim is to bring all these product lines under a unified product aesthetic that is in line with Natura's brand signature," Elhamy says. Adding persona and style to everyday items such as bowls and serving boards, Natura's homeware line ultimately makes the brand a one stop shop for everything wooden. Everything from lighting fixtures and candle holders to vases can be found.