Channelling a childhood connection to art and handcrafts, this brand presents homeware bursting with colour.
Like many at the time, Amal Abed, Founder of homeware brand Rofoof, wanted to make the most of the 2020 pandemic by pursuing her passion for handcrafts. The result was an array of vibrant colours applied on pure mother of pearl and glossy beech wood to create a range of lively home accessories ranging from trays and plates, to tables and pottery.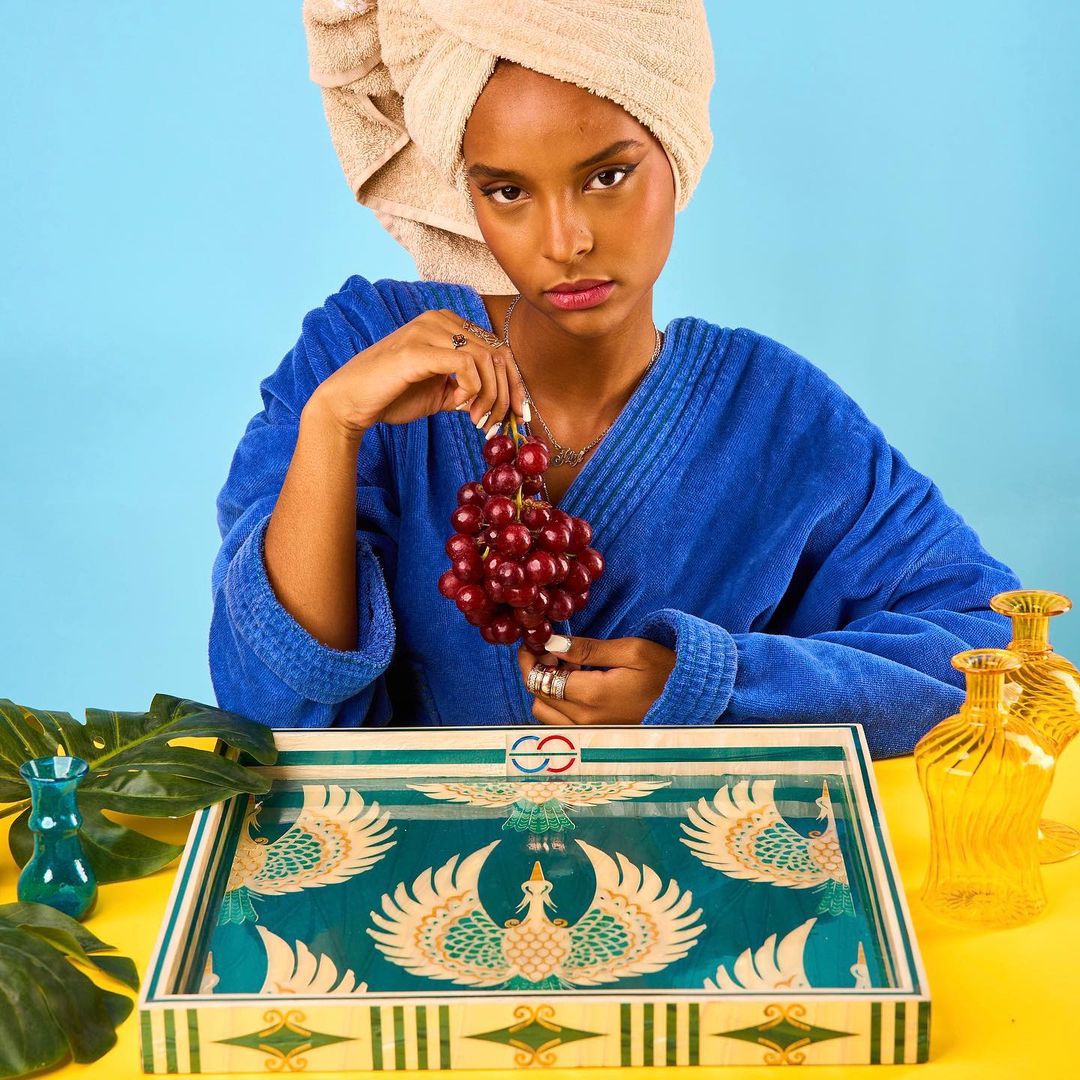 "Back then, I think most of us wanted to turn their talents and interests into businesses," Abed tells #SceneHome. The Cairo University engineering graduate kicked things off in a small shop in Mohandessin, getting herself familiar with the intricacies of handcrafts, before putting her fanciful designs to the test under her own brand.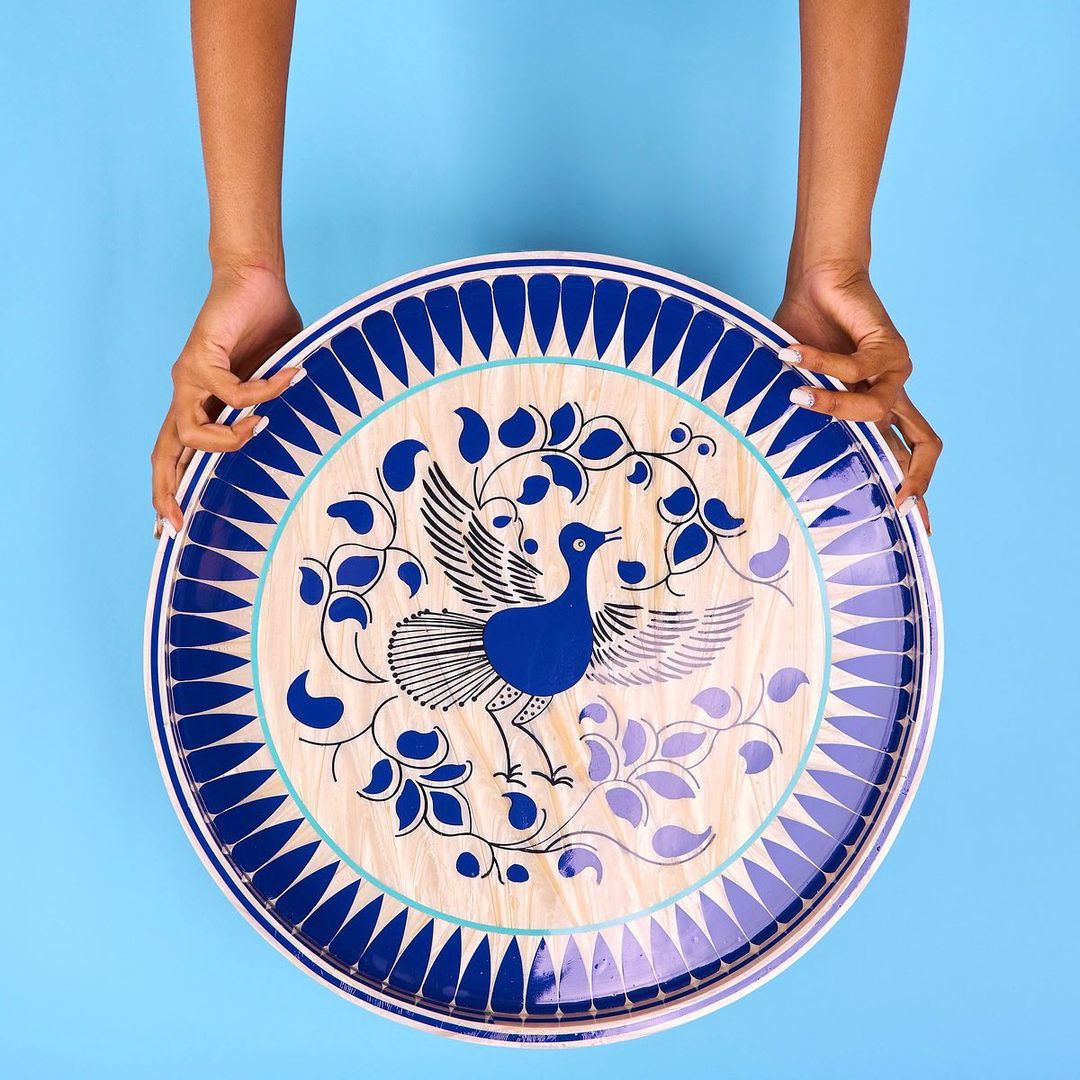 "Everyone has gotten more attached to their homes and I wanted to introduce pieces that are beautiful and add a cultural twist," she says, referring to the swans swimming in a sea of turquoise and parrots in a canvass of dazzling geometric patterns in monochrome. "I believe in gifting and the positive effect it has on our lives. I wanted Rofoof to be a gifting platform for anyone who wants to show love to their friends and family."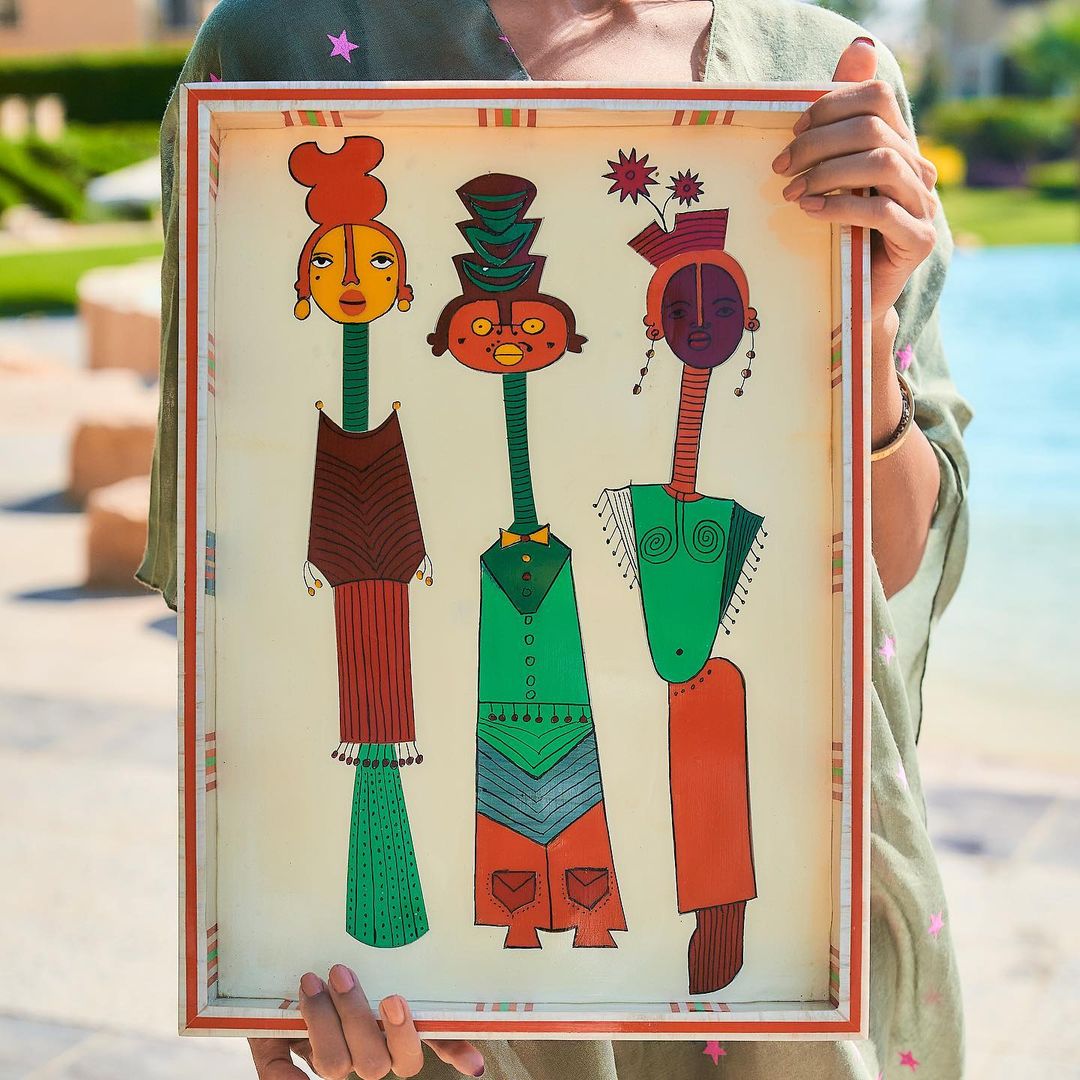 An admirer of mother of pearl, Abed relied on products that have a small size, such as trays and side tables, to ensure that she can create pieces that exude quality. "This allowed me to use the richest materials in every single piece," she explains. Aside from the natural beauty of the valuable, organic material she also uses glossy beech wood to give Rofoof's pieces their shiny look.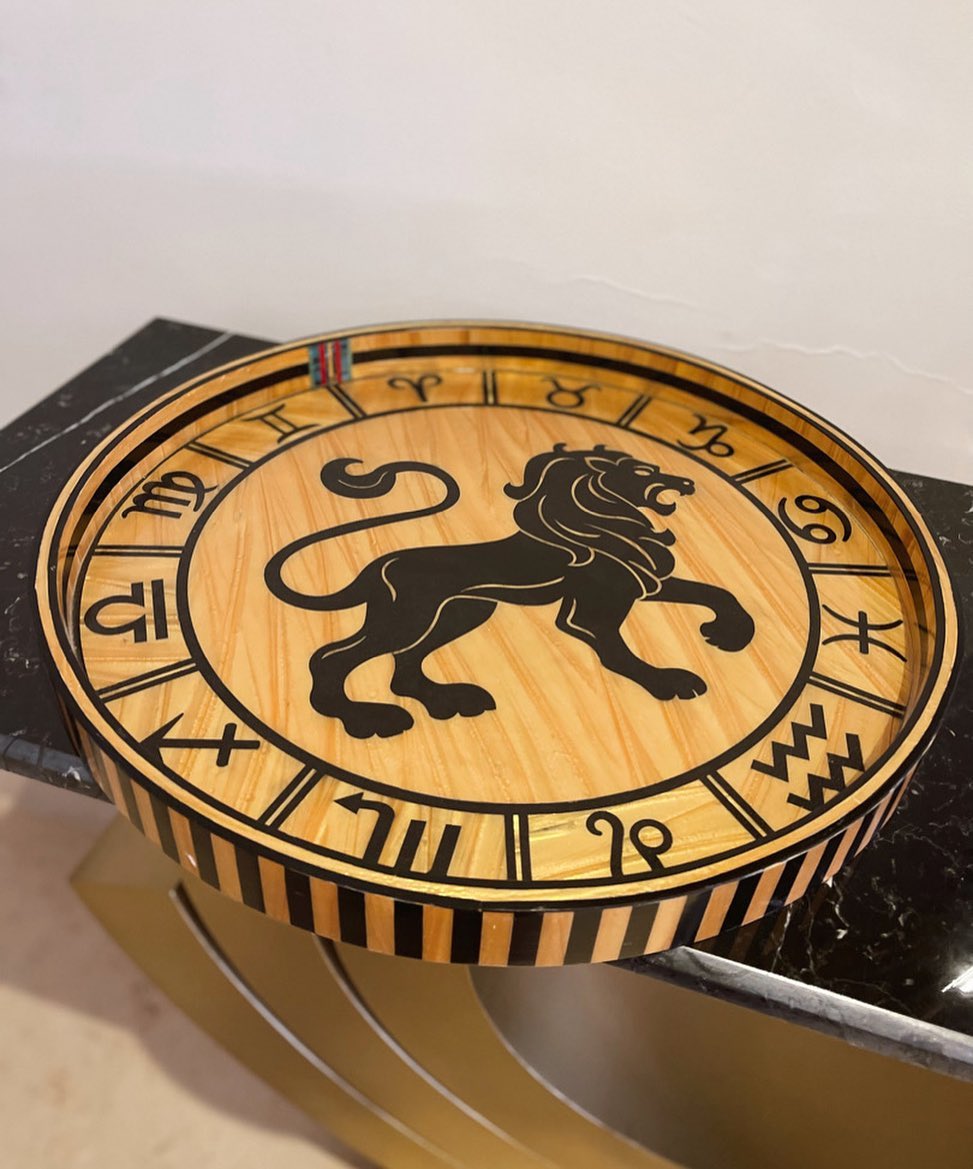 "The visual concept of each collection depends on the inspirations and stories behind them," Abed says. "Generally, they get their inspiration from nature and its vibrant colours." While some of her collections cater to specific preferences, such as depicting horoscope signs, others have artistic visions of animals with horses and swans making a recurring appearance in varying shapes and of course, colours.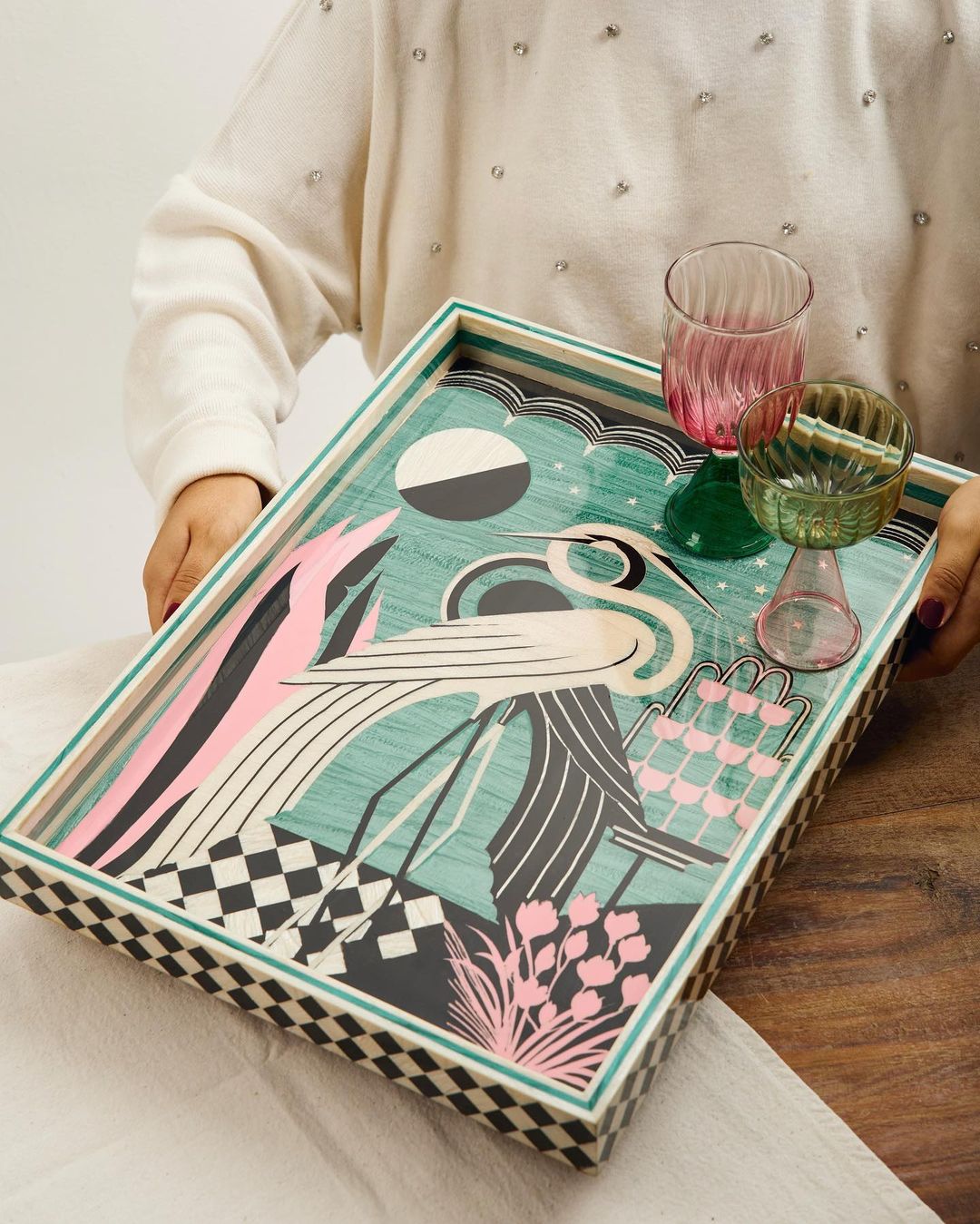 Hues in Rofoof's work range from blue and green, to rich golds and reds. "The palettes ensure that our items give life to any corner they're placed in," she continues. "I've always been an admirer of home accessories and interior design, ever since I was a child."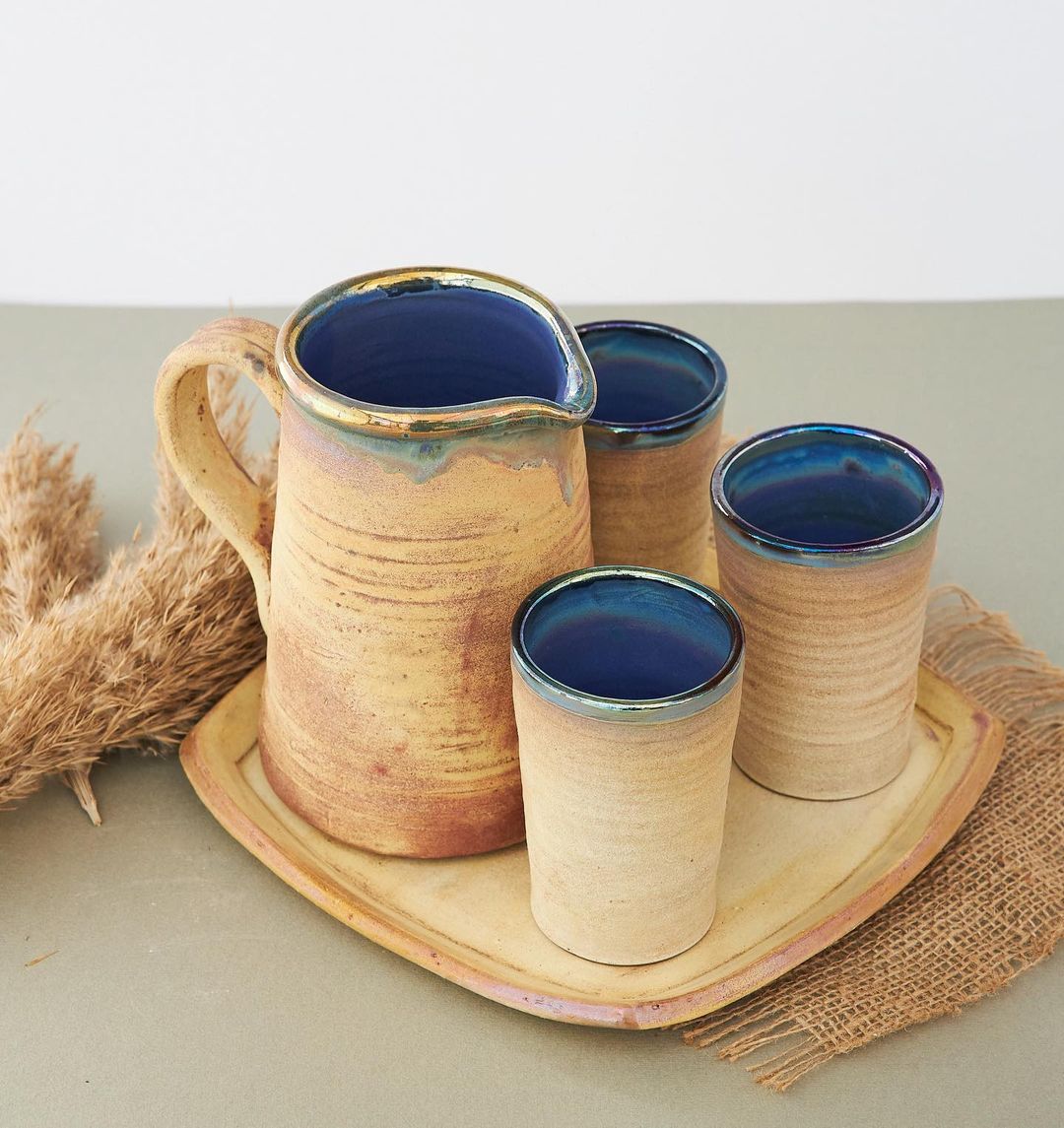 The product designer's aim throughout her work, whether it's the pottery or woodwork, is to support handcrafts in Egypt and showcase the quality resulting from local productions. "That's our main focus and primary goal," she says. "To support the workshops we deal with and ensure that the brand appreciates workmanship."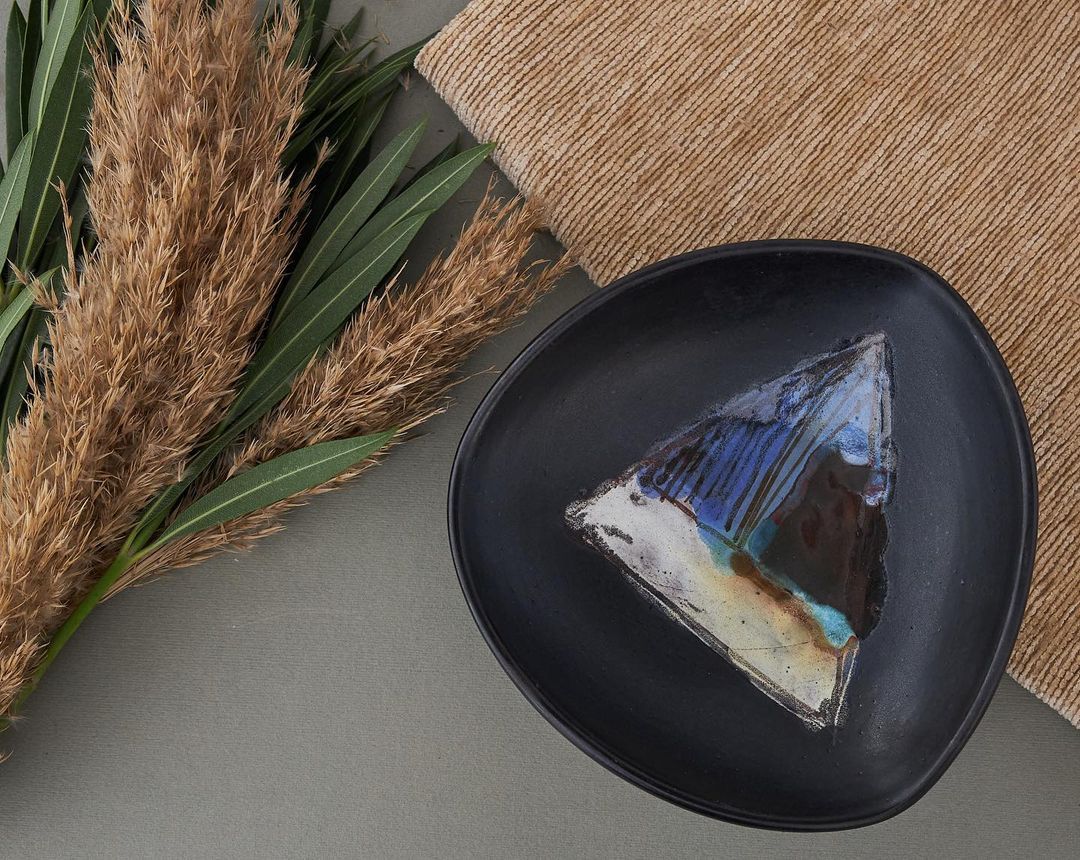 Acting as a major source of motivation behind the Rofoof's approach, the emphasis on quality reflects in their collections, comfortably creating nuanced designs with subtle colours to popping kaleidoscopic visuals that stand out. It also champions the prowess of Egyptian craftsmanship through eye-catching aesthetics.