All of Rnkl's furniture are literally made out of recycled paper, proving you can just about make anything with origami.
Paper may be flimsy most of the time, but when folded with artful precision, it can do pretty much anything - a belief that is only further supported by Rnkl, a homegrown brand that turns recycled paper into origami furniture.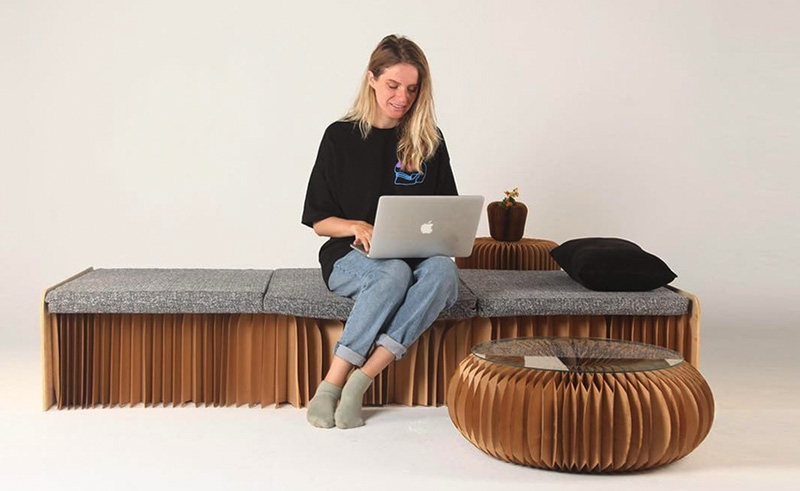 Founded by architects Omar Al-Tawansy and Mazen Moussa, Rnkl creates everything from beds, benches and stools to low and high tables. And since they're made out of paper, their pieces are all as lightweight and foldable as you would expect. They look just at home in living rooms as they do on beaches, in pools or on a garden picnic.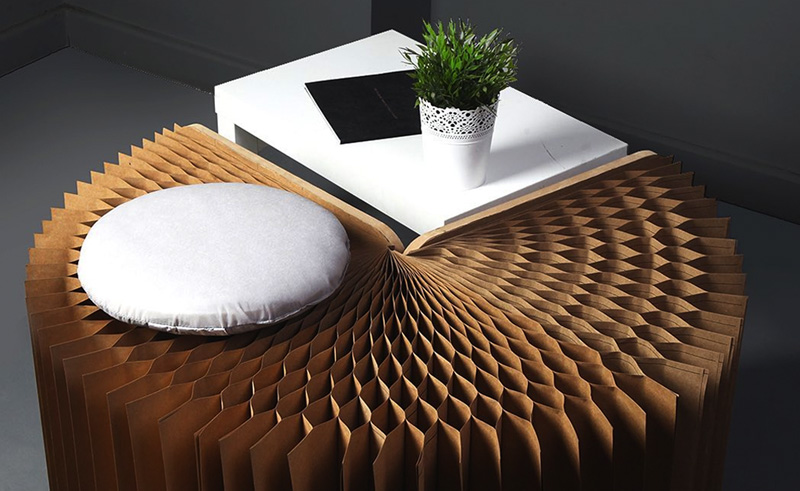 Leaving quite the paper trail, Rnkl has been hosting workshops ripped from the pages of origami how-to books. They've also been customising products for local eco-friendly brands, and have created cardboard seating in the Thailand pavilion at the COP27 UN Climate Change Conference in Sharm El Sheikh in 2022. (You may also recognise Rnkl's products on the hit TV show 'Meen 2al', playing a key role as part of Ahmed Dash's character's entrepreneurial success story).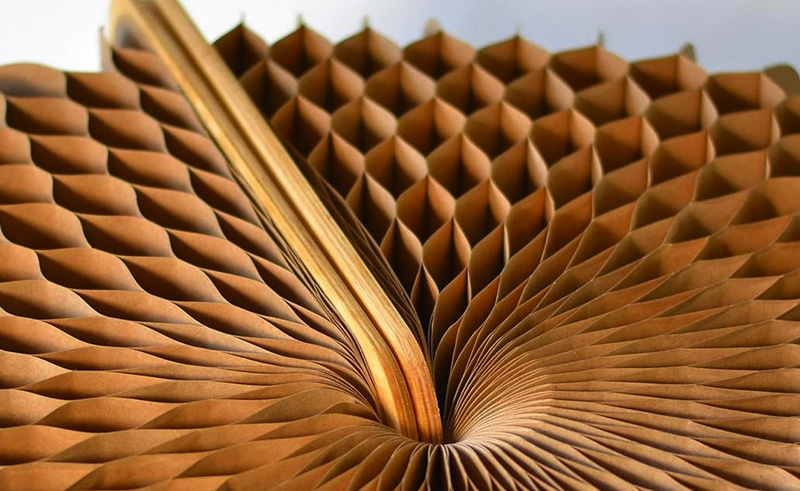 Blending the Japanese art of papercraft with product design, Rnkl's architects managed to create intricate on-the-go furniture. While space-saving and mobility is cut out for modern lifestyles, you'd be surprised by how stylish a bench looks when it appears to be folded over a hundred times. And above all, no paper cuts.
You can shop the collection now for same day or next day delivery by downloading the Botit app (available for iOS).