With a focus on the historical and contemporary value of design in Egypt, 'Designed in Egypt' is actualizing the creative solutions of local designers.
Paying homage to the historical and contemporary value of Egyptian creativity, 'Designed in Egypt' is a new initiative that puts the spotlight on local designers, actualising their creations and creating a space for their concepts to reach stakeholders.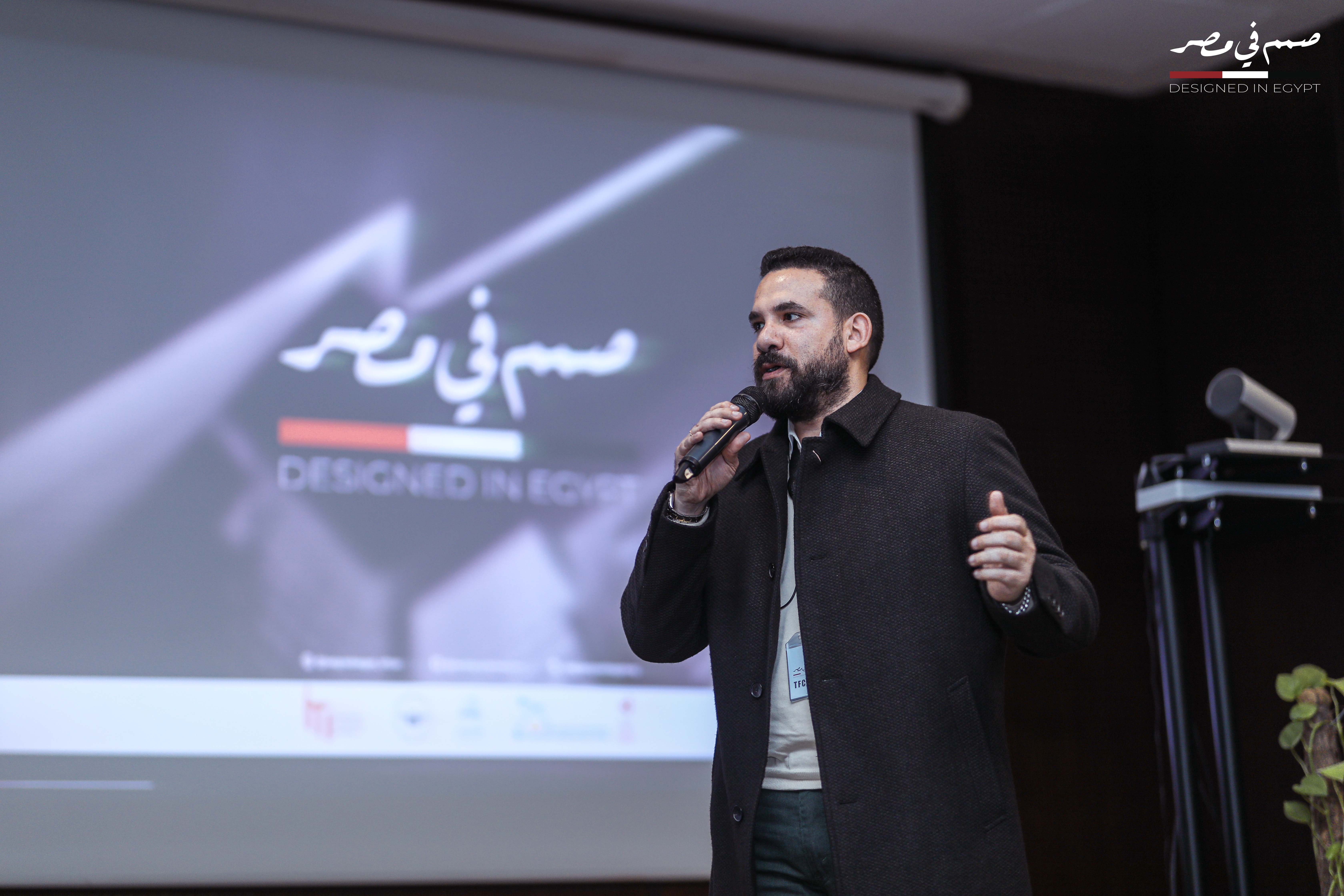 "Design is the pillar of any nation's development," Hisham El Essawy, founder of Designed in Egypt, tells SceneHome. "The concept behind Designed in Egypt grew from our frustration at the lack of design concepts rooted in local contexts."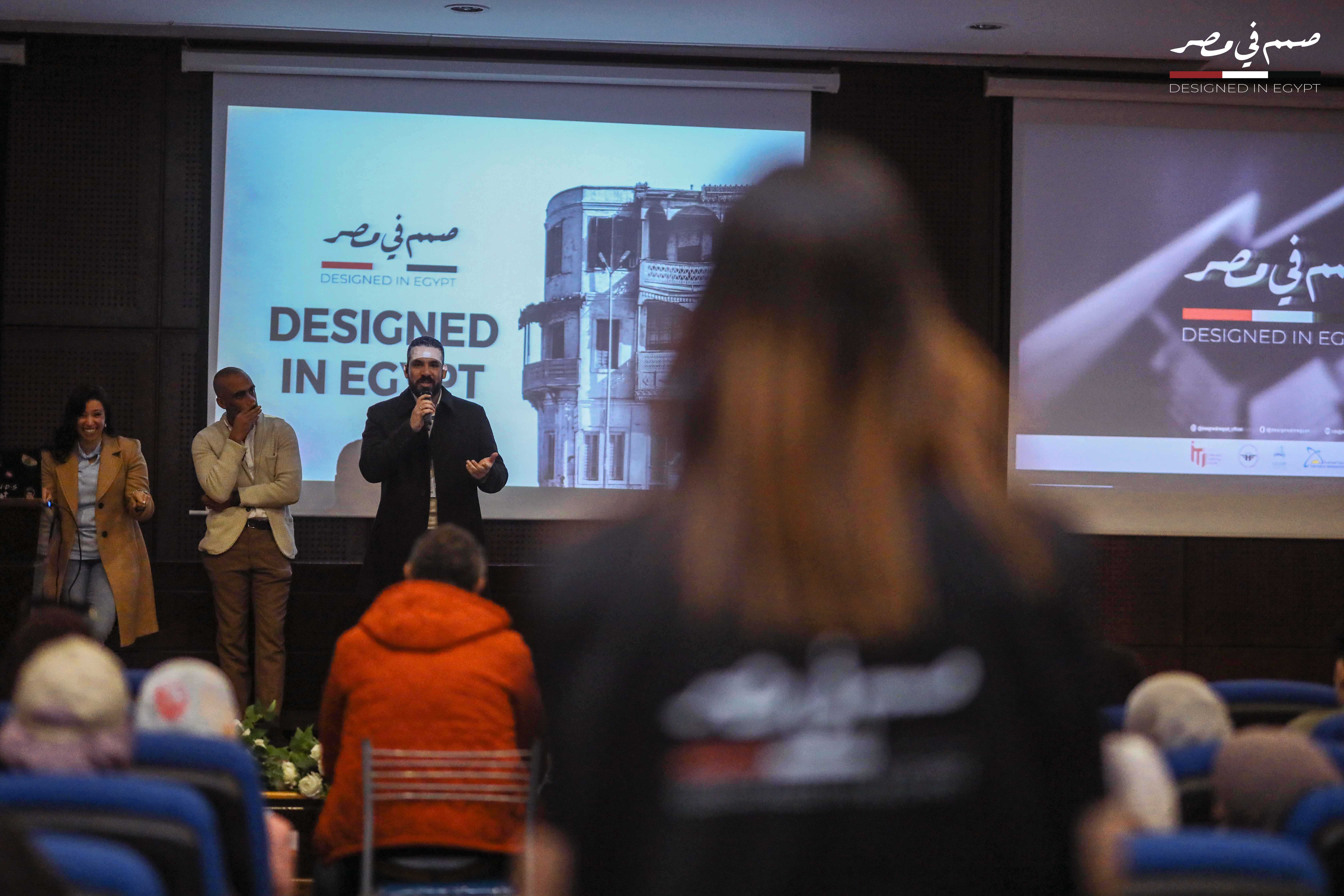 With a community of rising voices including architects, artists, designers and entrepreneurs, Designed in Egypt seeks to bring together an emerging wave to help define the future of Egyptian design. By collaborating with all universities across the country, the initiative explores newly developed concepts, with 50 winners granted the opportunity to implement their projects through Designed in Egypt's partner projects. Designed in Egypt is also working towards developing 50 projects in Upper Egypt in Sohag, utilizing the potential of innovative design concepts within impoverished communities.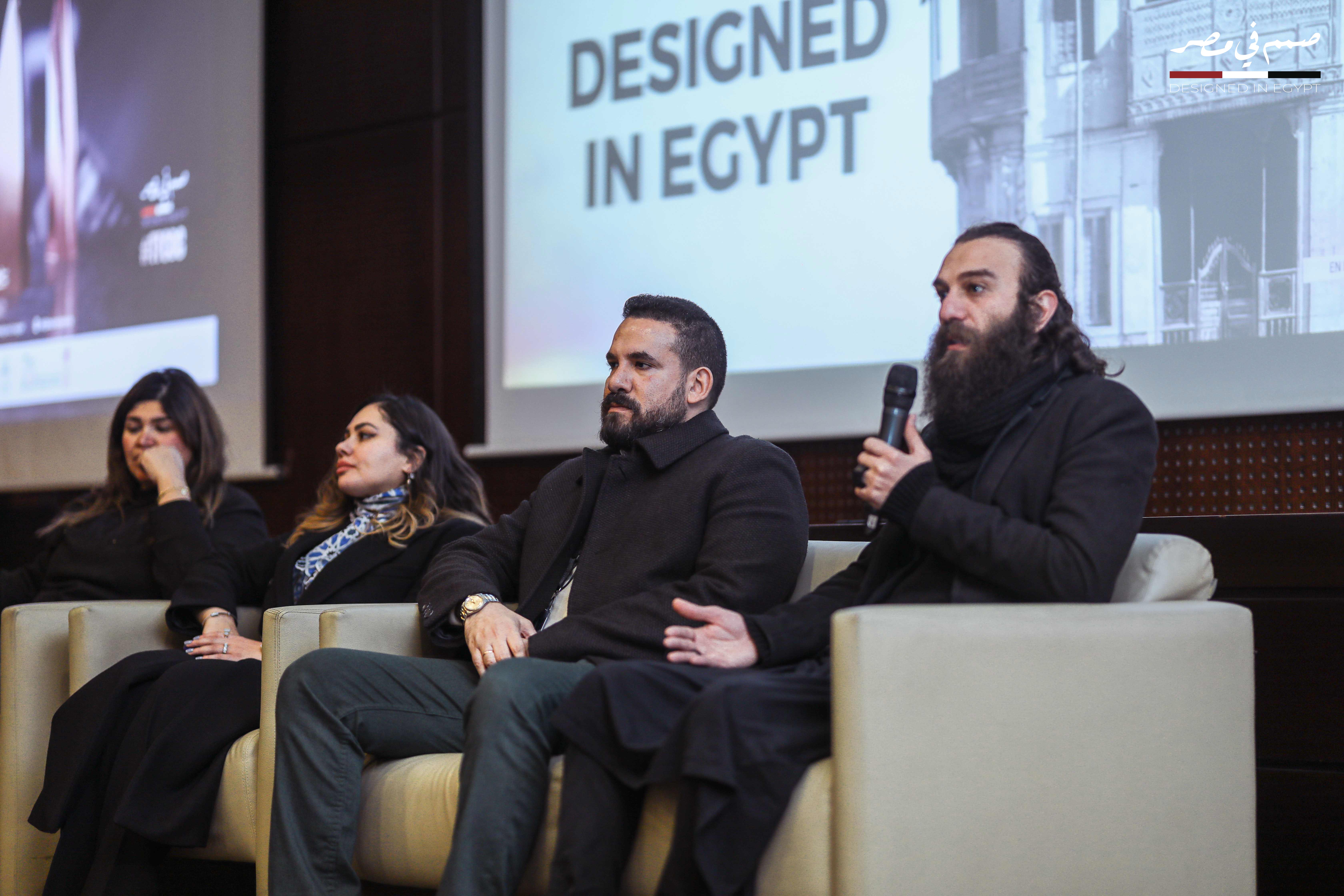 Since their first series of workshops in February 2023, Designed in Egypt has since mentored more than 1,700 Egyptian designers, with the upcoming design competition allowing even more emerging designers to bring their ideas to life. Designed in Egypt will announce the 50 winning designers on March 18th.