First vertical forest in the MEA region to sprout in Egypt's New Administrative Capital.
Inspired by the Vertical Forest in Milan, Misr Italia Properties has partnered up with Italy's Stefano Boeri Architetti to develop the first Vertical Forest in the Middle East and Africa in Egypt's New Administrative Capital.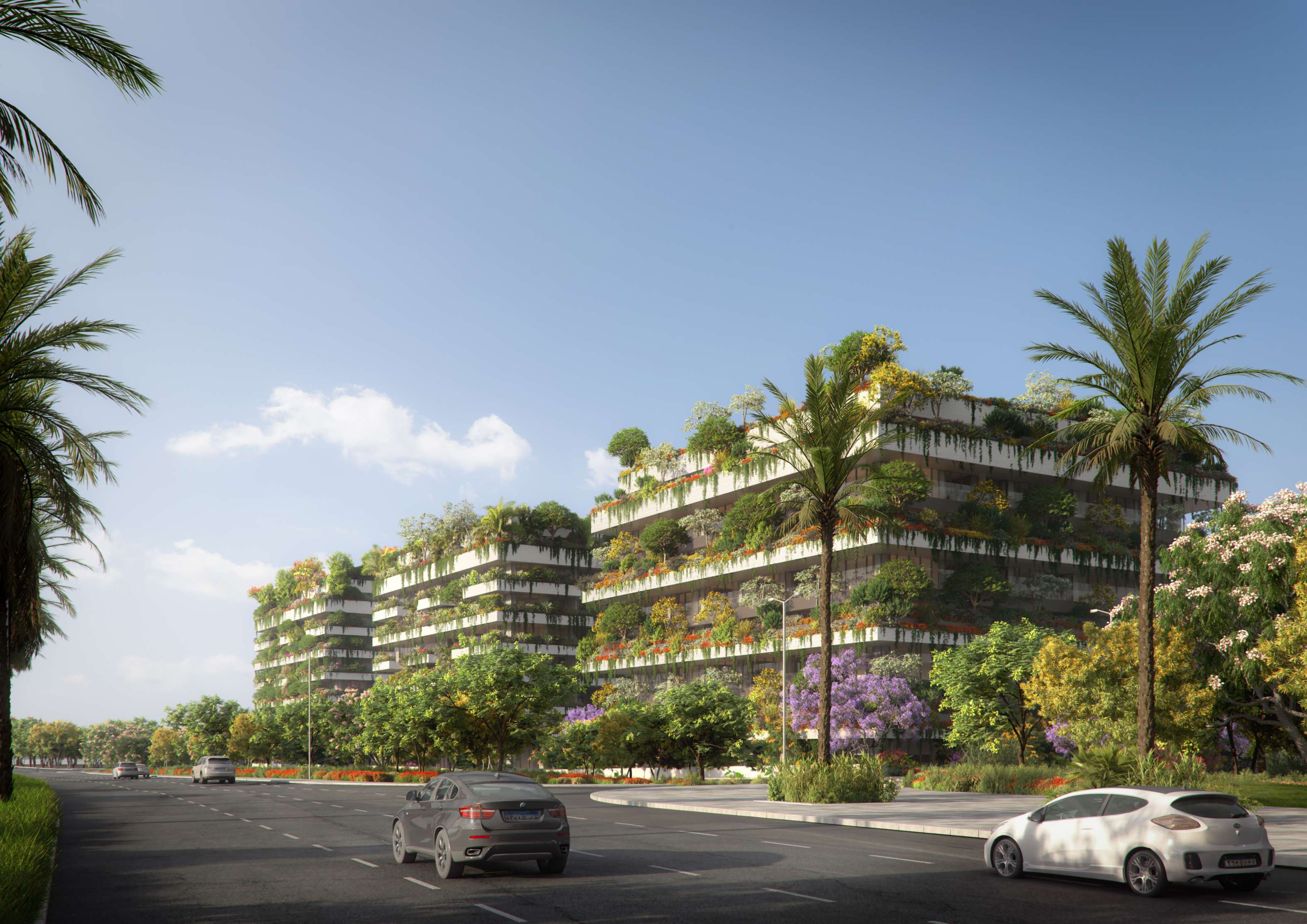 Presented by Italian architect Stefano Boeri, local partner to SBA Shimaa Shalash and Italian landscape architect Laura Gatti and set to launch soon, three buildings will rise in IL Bosco New Capital, integrating a cascade of lush greenery around high-end living spaces. The project brings to light a new form of urban ecology, one that converts the cityscape into a fully sustainable haven for the environment. It would become a seamless merging between the beauty of nature and the conveniences of modern society, coalescing into a harmonious experience between people and the Earth.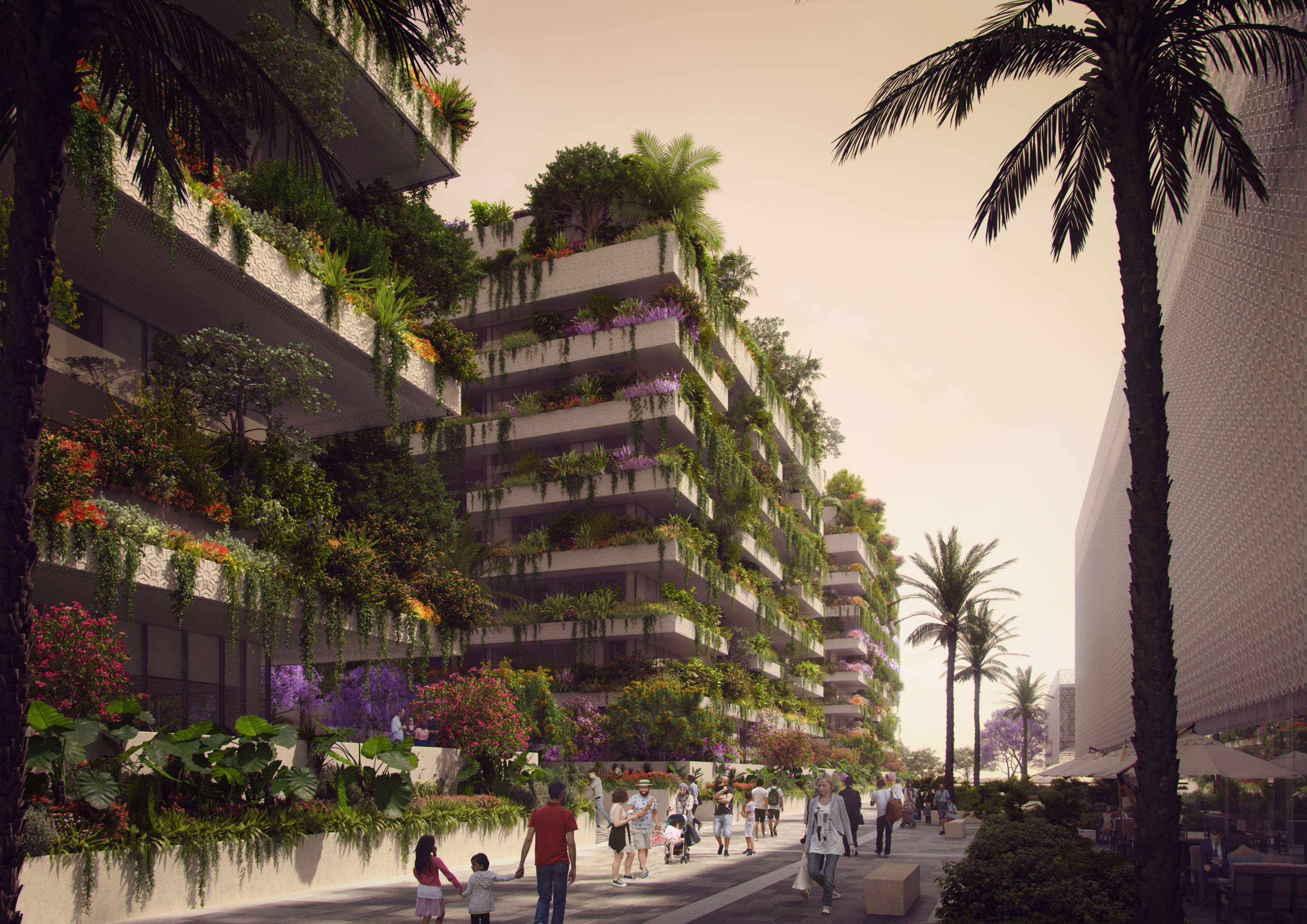 Compacting thousands of square metres of greenery into a few hundred square metres of urban space, with more than 14,300 bushes, shrubs and flowers throughout, the Vertical Forests represent a new paradigm for urban construction. With 570 trees integrated into their construction, these buildings will be able to release eight tonnes of oxygen into the atmosphere per year, while absorbing seven tonnes of carbon dioxide annually, improving air quality, and filtering dust out of the air we breathe. The revolutionary urban buildings won't just clean the environment; they will enrich it, providing its residents with an eco-conscious atmosphere brimming with positive effects for the mind, body and soul.