Marking the coastal city's corniche with its pink facade, this hotel was built on the tip of Cleopatra's needles.
The hoteliering lifestyle promises a set of givens, luxury, comfort and convenience, but it's the finer matters that set period hotels apart, such as aesthetics and stories that cater to those with an acquired taste. For Le Metropole Hotel in Alexandria, these unique features include its signature baby pink facade, turn of the century decor and a history with Cleopatra.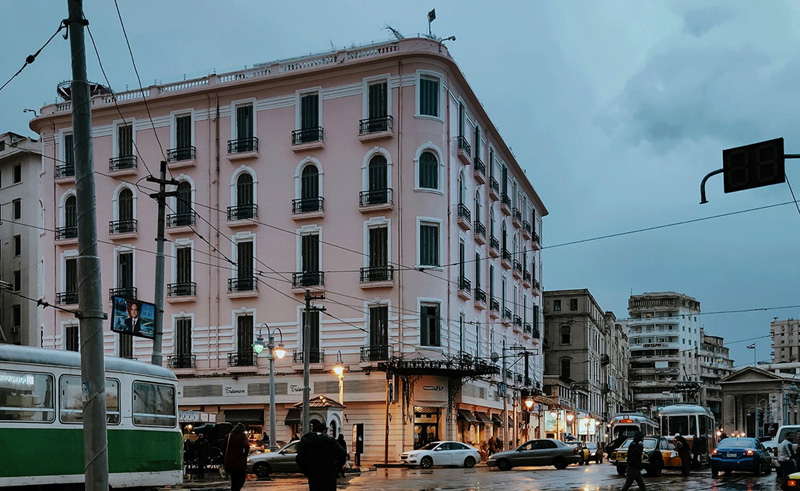 While Le Metropole was built in the early 20th century, its interiors pull us a couple of centuries back into old world charm, and the land it was built on goes even further. Which is to say, 2,000 years into the past.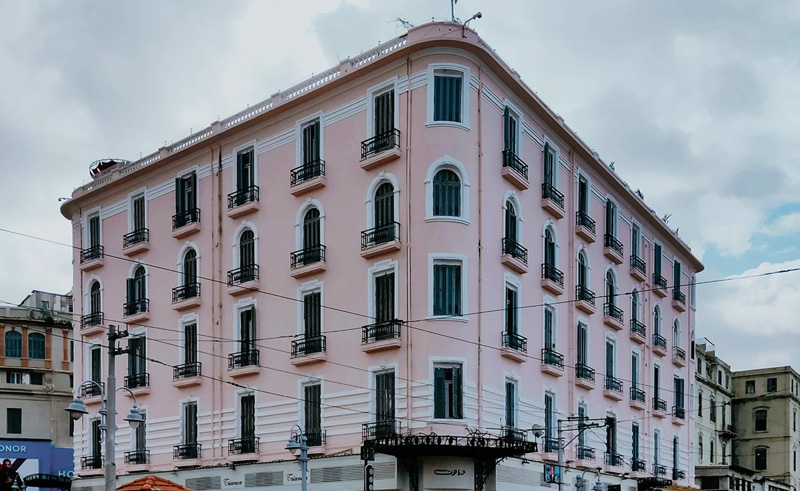 On the very same tranche of earth hosting Le Metropole, Cleopatra once built the Caesareum of Alexandria which was later turned into a cult temple by Roman emperor Augustus. The latter marked its exterior with two obelisks from Heliopolis, which were later called 'Cleopatra's Needles'.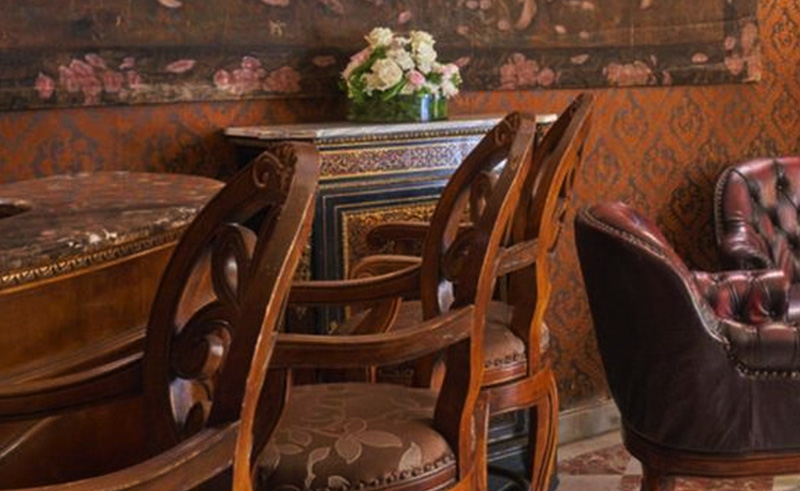 In 1879, when gifting historical monuments and artefacts was a popular pastime, Mohammed Ali sent the 'needles' to two major cities. Today, one stands in Central Park in New York City, while the other can be found by the River Thames in London. Rather than being framed by ancient sky piercers, Le Metropole is accompanied by an iconic statue of Saad Zaghloul.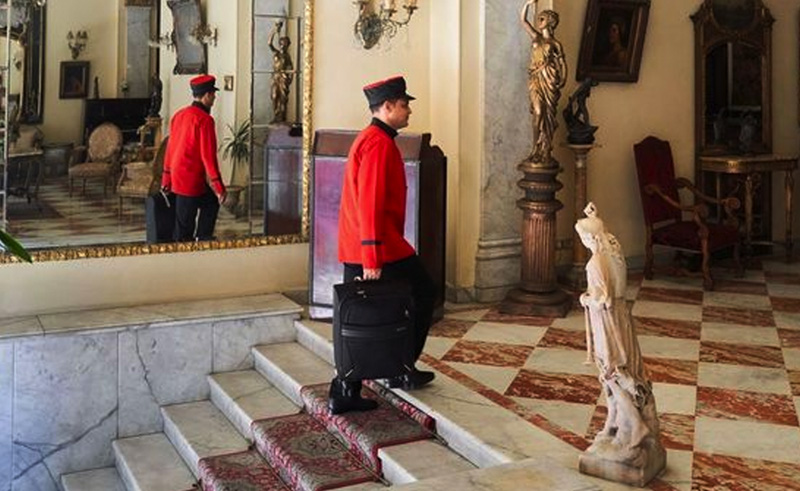 Le Metropole's modern history isn't short of compelling narratives. Greek poet Constantine Cavafy, among the most notable writers of 1920s and 1930s Alexandria, spent the last 25 years of his life writing from Le Metropole's regal interiors. And who can blame him?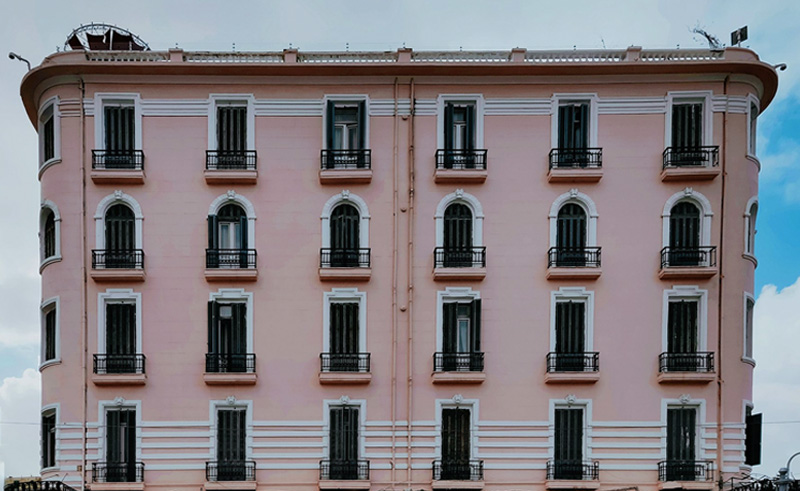 Footsteps away from sandy beaches, Le Metropole presents a special type of comfort associated with bygone eras. Opulent decorations feature original paintings and gilded antiques, while French fine dining is experienced on a rooftop overlooking the Mediterranean.