A look at the almost century-old opera house and the plethora of inspirations it evokes.
As the red curtains inside Damanhur Opera House were drawn on its reopening night in 2009, Mozart's miraculous score in the operatic comedy 'The Marriage of Figaro' echoed throughout its gilded theatre and halls. It was one of countless performances hosted in the opera house, an architectural masterpiece in Beheira governorate.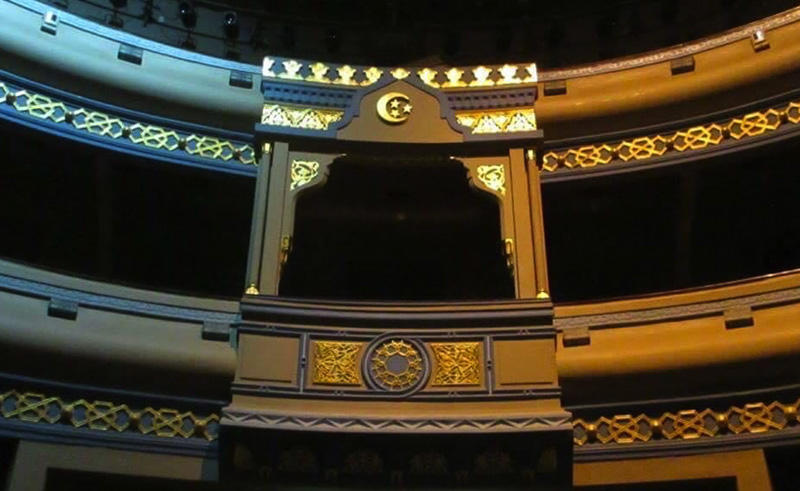 Beyond its entrance, marked by arched windows evocative of Andalusian architecture, Italian architect Ernesto Ferucci managed to blend the Italian opera archetype with Islamic aesthetic to create a stunning acoustic-visual fusion.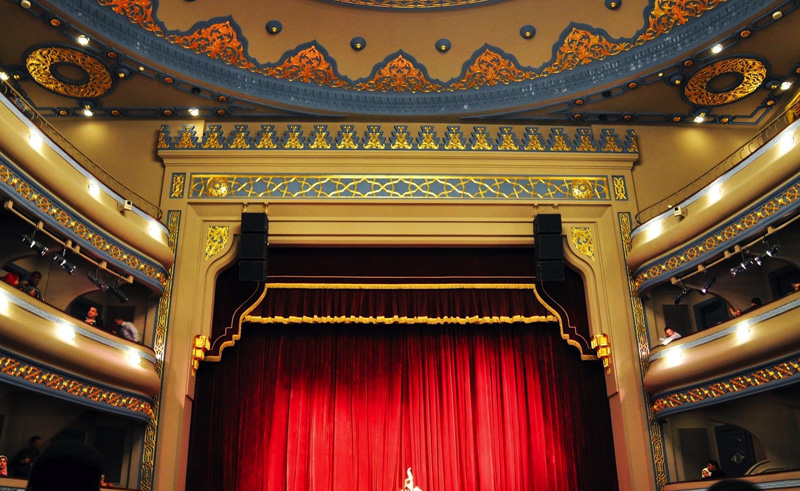 Inaugurated in 1930, Damanhur Opera House came to life during the days of King Fuad I. Its design novelty featured an elliptical form drawn from Italian opera houses, resulting in a seamless acoustic experience. Ferucci's design was common to the forms often seen during Khedive Ismael's time, allowing the opera house to be evocative of Egyptian theatres in the past century.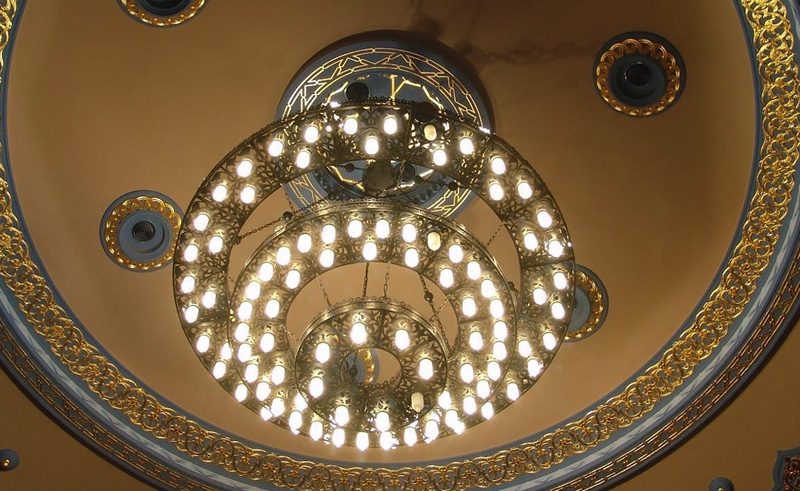 While its form may have been inspired from overseas, its decorations are quintessentially Egyptian. Islamic ornaments run throughout Damanhur Opera House as Ferucci drew inspiration from various ages of Islamic Cairo. From geometric decorations to delicate foliage.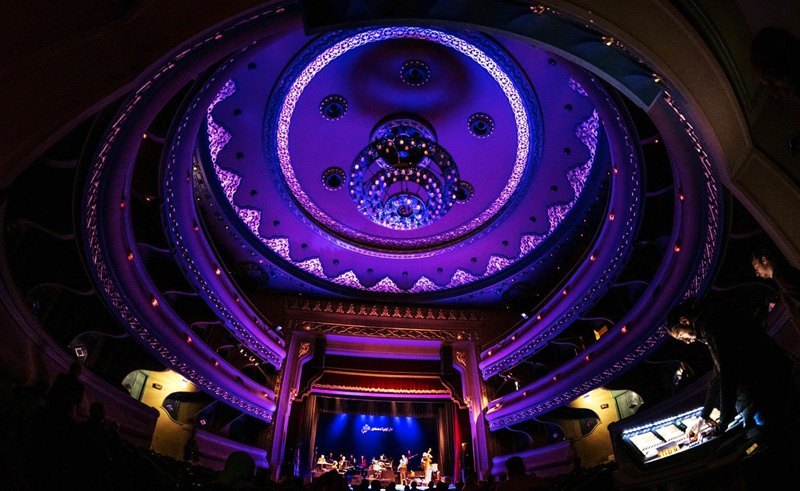 From its inception, Damanhur Opera House kept growing in cultural and architectural significance until it was registered as an Islamic monument by the Supreme Council of Antiquities in 1988. But that happened after it became run down, which is only natural considering its regality.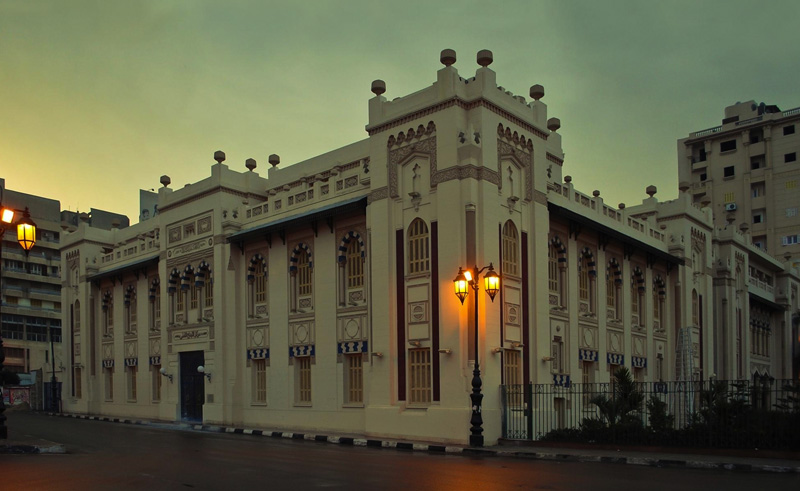 Following the deterioration of a portion of its main dome, and its foundations facing risk, Damanhur Opera House was closed until it got renovated, both structurally and in terms of technology, putting it back in its right place among Egypt's greatest theatres.
Aside from Mozart's tunes, its 2009 reopening also featured a performance of 'Odysseus' by the Cairo Opera Ballet before the night came to conclusion with a ballet performance of traditional Greek dance to the melody of 'Zorba's Dance' by Greek composer Mikis Theodorakis.
Photography Credit: Hoda Hamdi