This historic monument overlooks the Nile and acts as one of the many examples of Moorish architecture in Egypt.
Nearly a hundred years ago, King Fuad - the late ruler of Egypt and Sudan - issued a royal decree to build an educational institute by the Nile river in Assiut. It was his response to a growing demand for institutions to host countless students flocking from neighbouring cities in Upper Egypt. Today it stands as a religious education hub and a marvellous example of the allure of Andalusian architecture.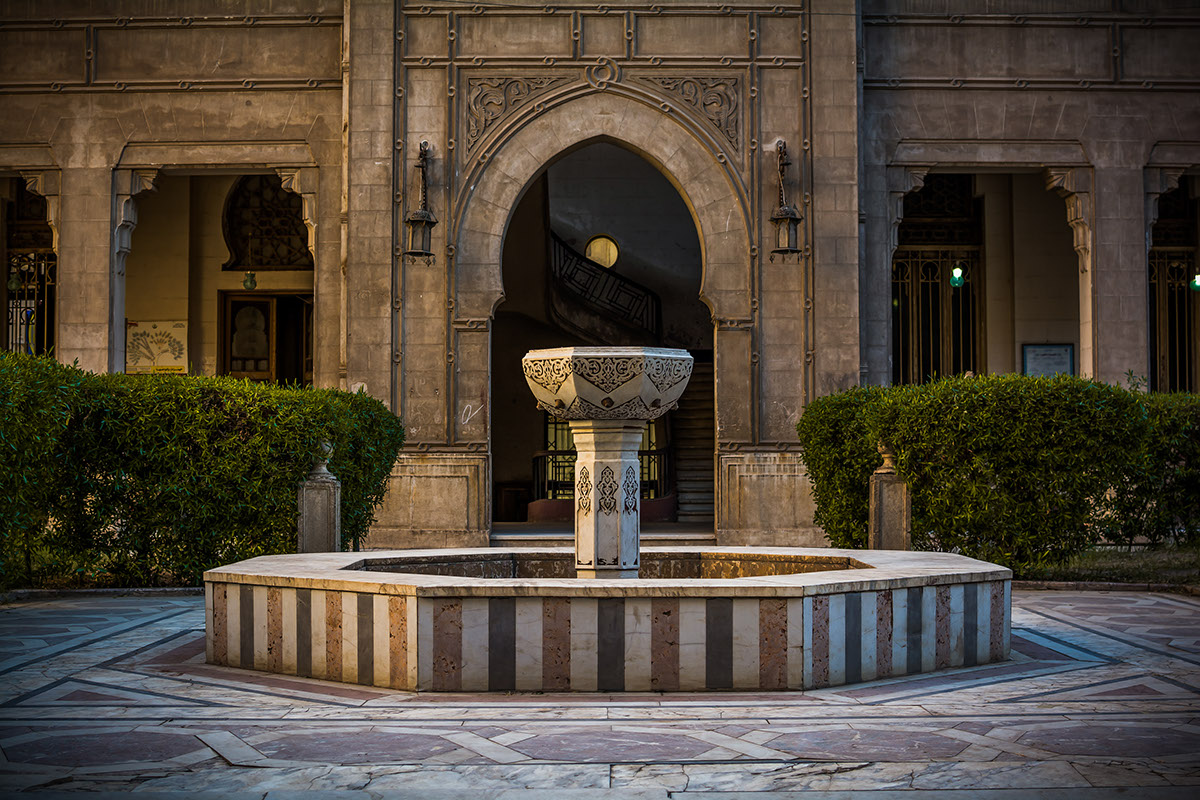 Hosting a magical garden that's centred by an elegant alabaster fountain, the institute is adorned with fine materials, from wood and marble to brass and coloured glass. Despite the institute's architectural style being brought to life by the Moors in Spain, the horseshoe arches that mark its exterior and interior spaces are evocative of the historical influence of Andalusian architecture in Arabia.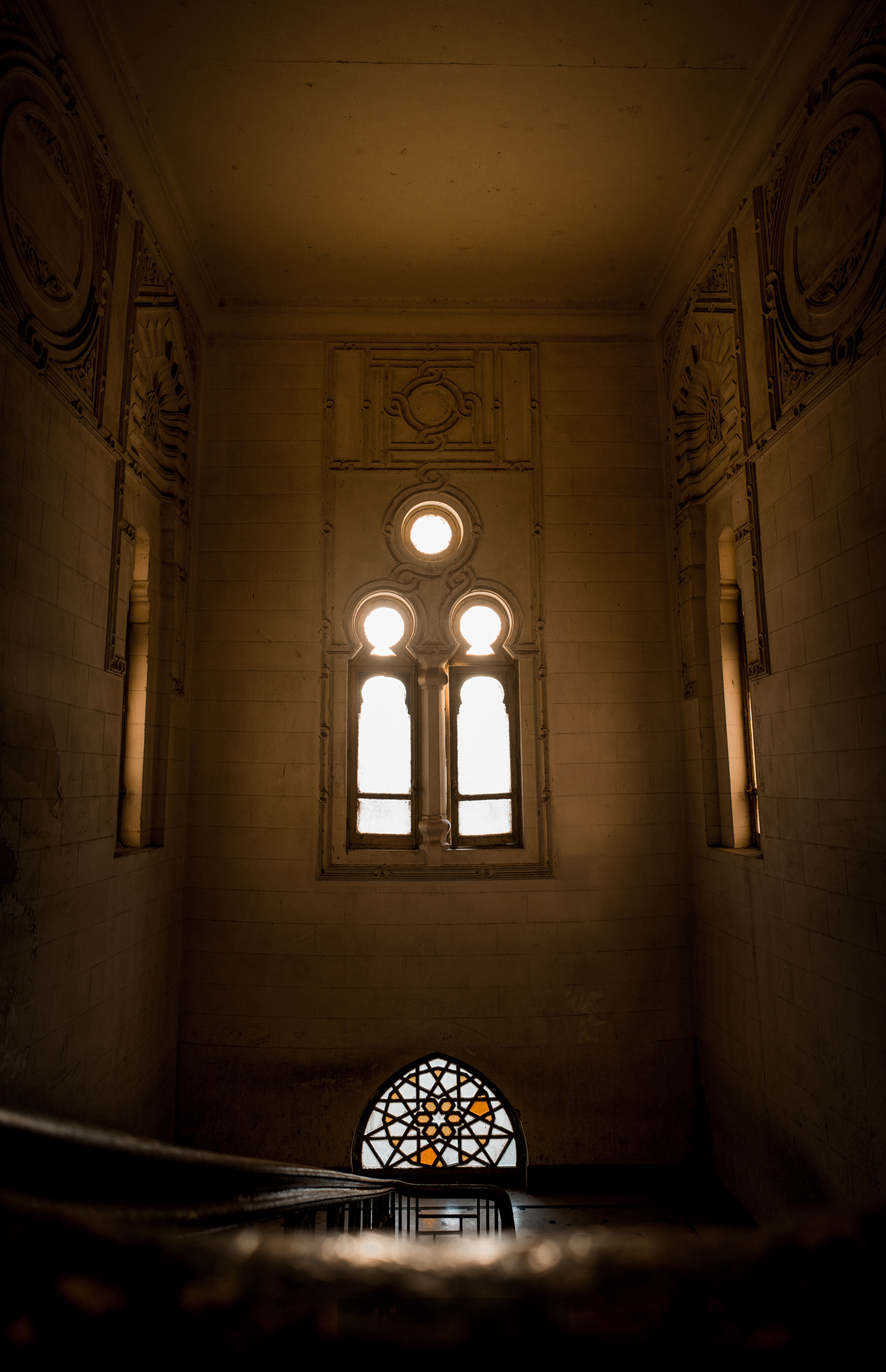 While it does champion the hallmark of Moorish architecture, horseshoe arches, there are plenty more features to explore in King Fuad's institute. Such as the high ceilings and the massive windows which ensure that indoor spaces are constantly flooded with natural lighting and ventilation. Decorative inscriptions and calligraphy showcase that Andalusia may be gone, but its aesthetics live on.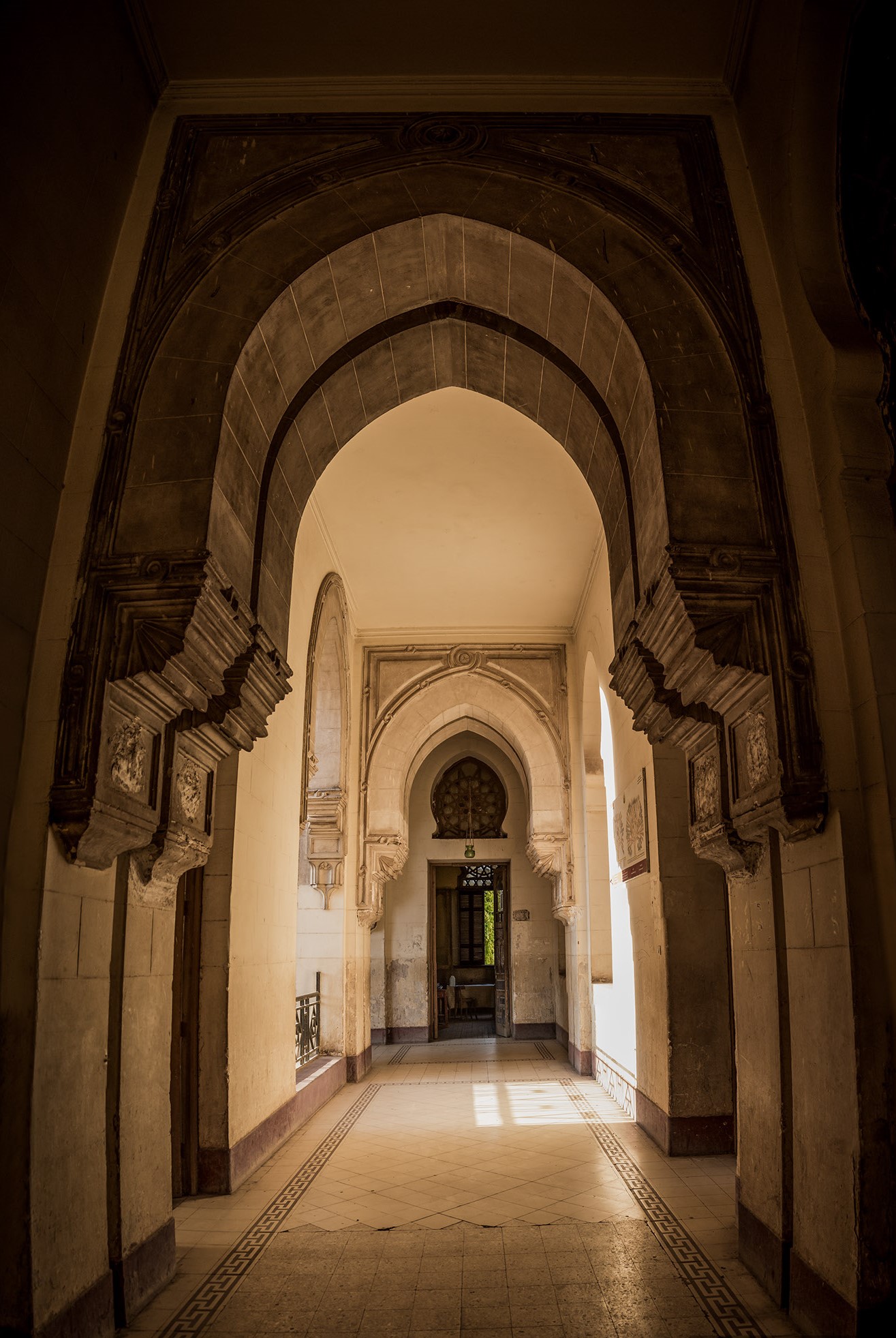 The institute's construction began in 1930 and was completed in 1934, yet the official inauguration took place in 1939 during the days of King Farouk. It was built in the form of three buildings, the first hosts classrooms, offices and laboratories and a large auditorium, the second houses students and the third is a mosque. It's important to note that this wasn't Assiut's first religious hub.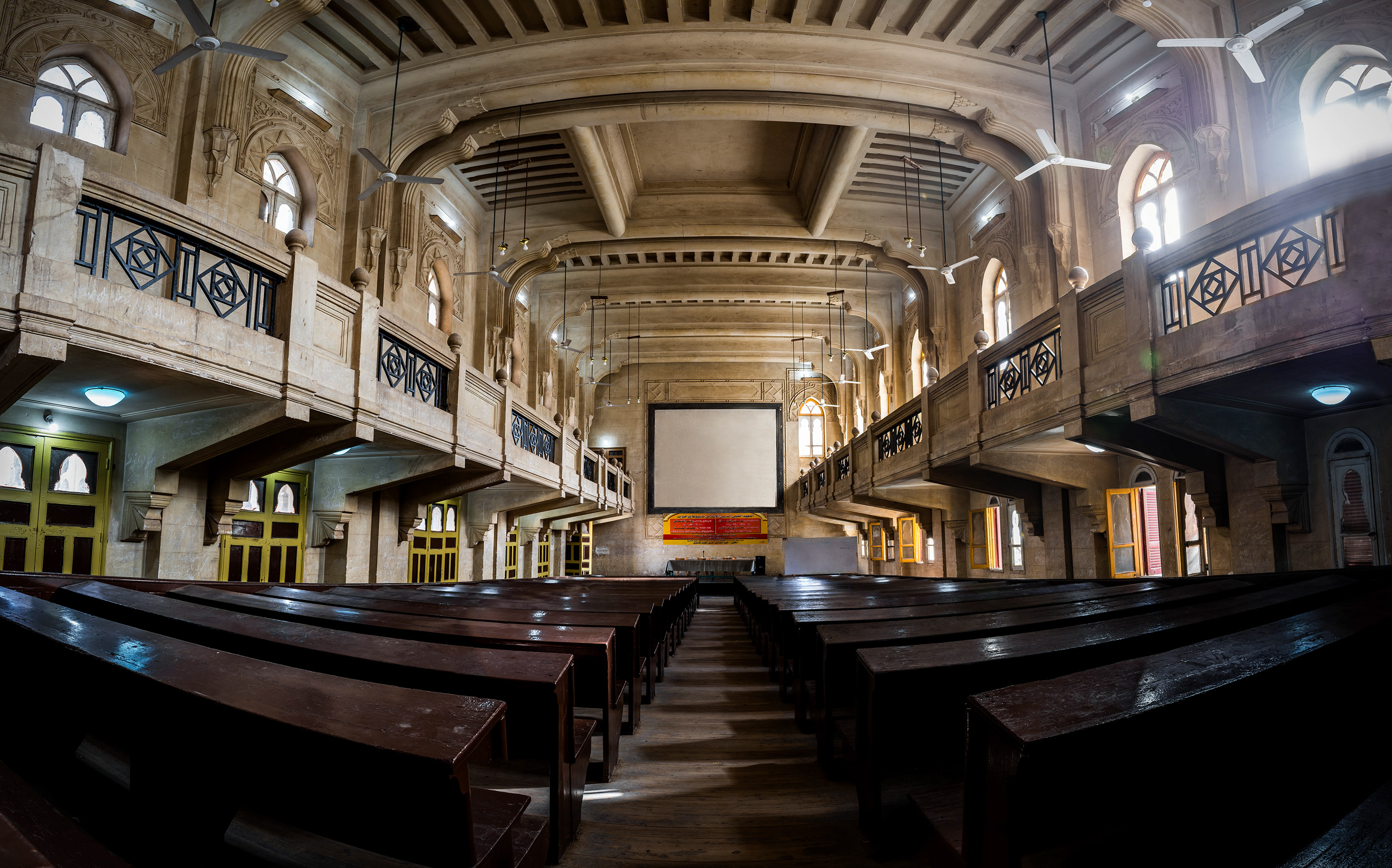 When residents found it difficult to send their children to study at Al Azhar in Cairo, they raised funds to establish the landmark Umayyad Mosque. But it became overcrowded with time, and here came King Fuad's Institute to provide those seeking to study Islamic sciences and Jurisprudence with a local home. Nowadays, not only is it a place of education but also a destination for tourists.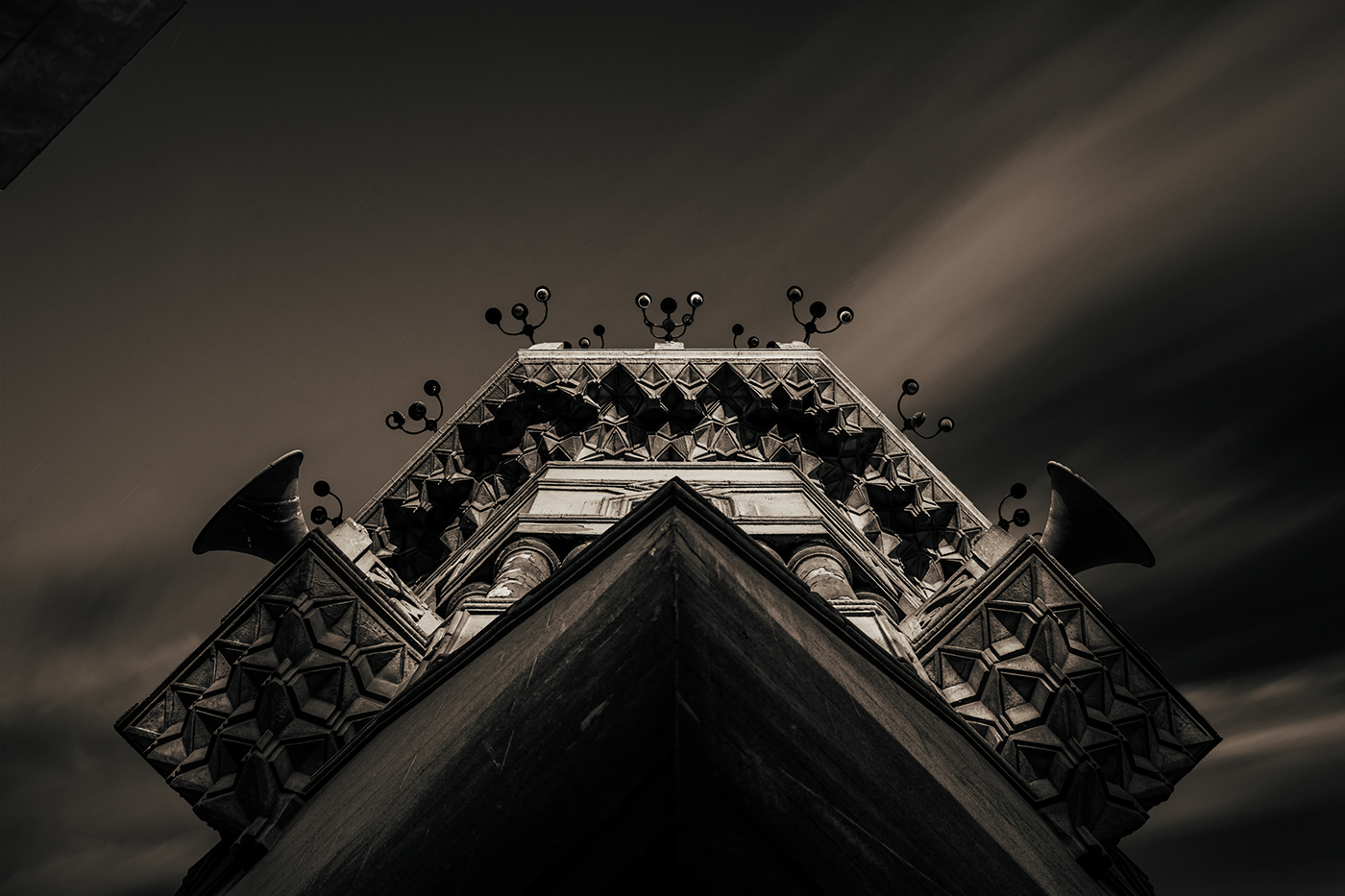 Photography Credit: Muhammaed Abdulrahman