The 17th Century structure was restored to its original beauty and is now open to the public.
The beauty of Arabic architecture lies in its details, whether they're carved into a mosque, a mausoleum, or a home. Al-Darb Al-Ahmar, a historic neighbourhood in Old Cairo, features a sea of such beauty. The Supreme Council of Antiquities has recently opened Sabil-Kuttab El Tobgy in Al-Darb Al-Ahmar following its restoration, which was funded by neighbouring residents and unveiled elements that had been hidden for years.
Built in 1677 by Abdel-Baqi Kheir El Din El Tobgy, the Sabil-Kuttab once offered fresh drinking water to passersby and provided elementary education for children, telling of the sort of communal architecture predominant in that time period. It was established during Ottoman rule, yet the restoration revealed many design features that were inspired by Mamluk architecture.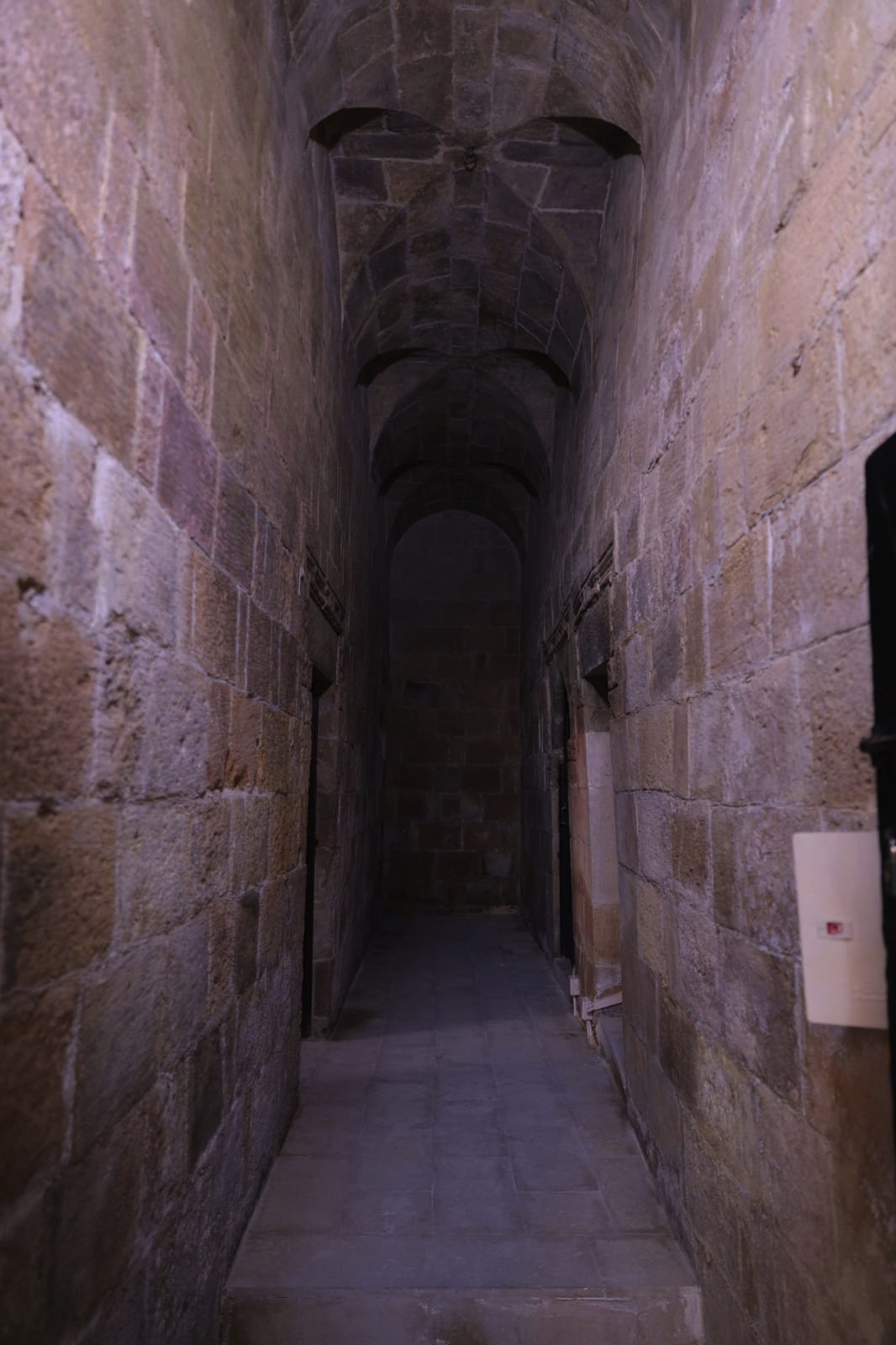 The restoration also revitalised the structural and architectural integrity of the walls. In the Sabil's rectangular room, the western wall features Moorish windows with horseshoe arches centred by a marble column. They neighbour an entrance crowned with ornaments, which leads to the Sabil and the upper floor Kuttab. A second set of windows overlooks the neighbourhood's lively street.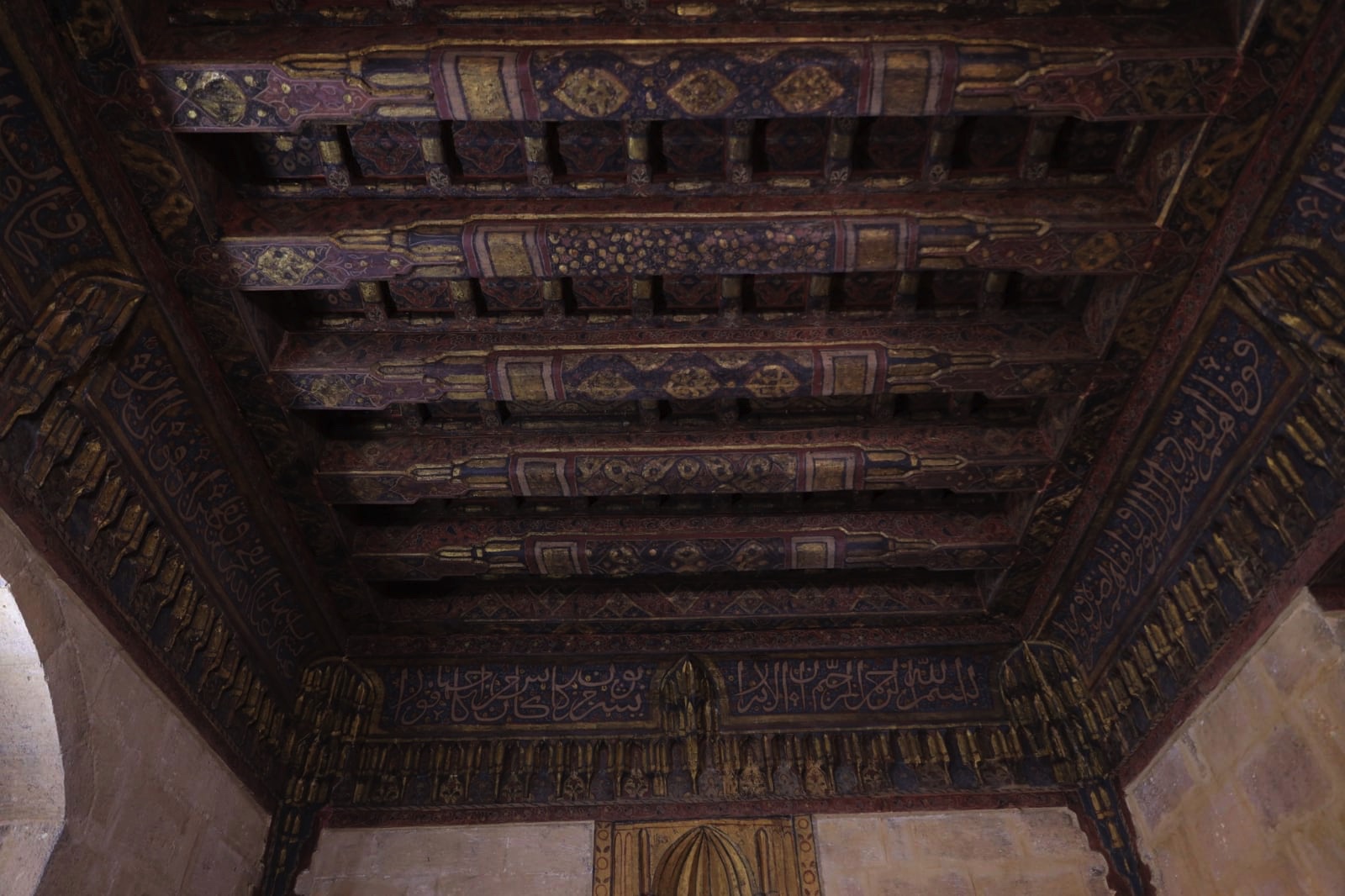 Flooring was replaced with stone and marble, returning it to its original form. Plaster was removed from the walls which resurfaced many ornaments, while stonework - on the main facade and internal corridor - was cleaned. Woodwork on windows and doors were restored and a modern lighting system was installed. The sabil's ceiling was completed, painted with its original hues and treated against rainwater.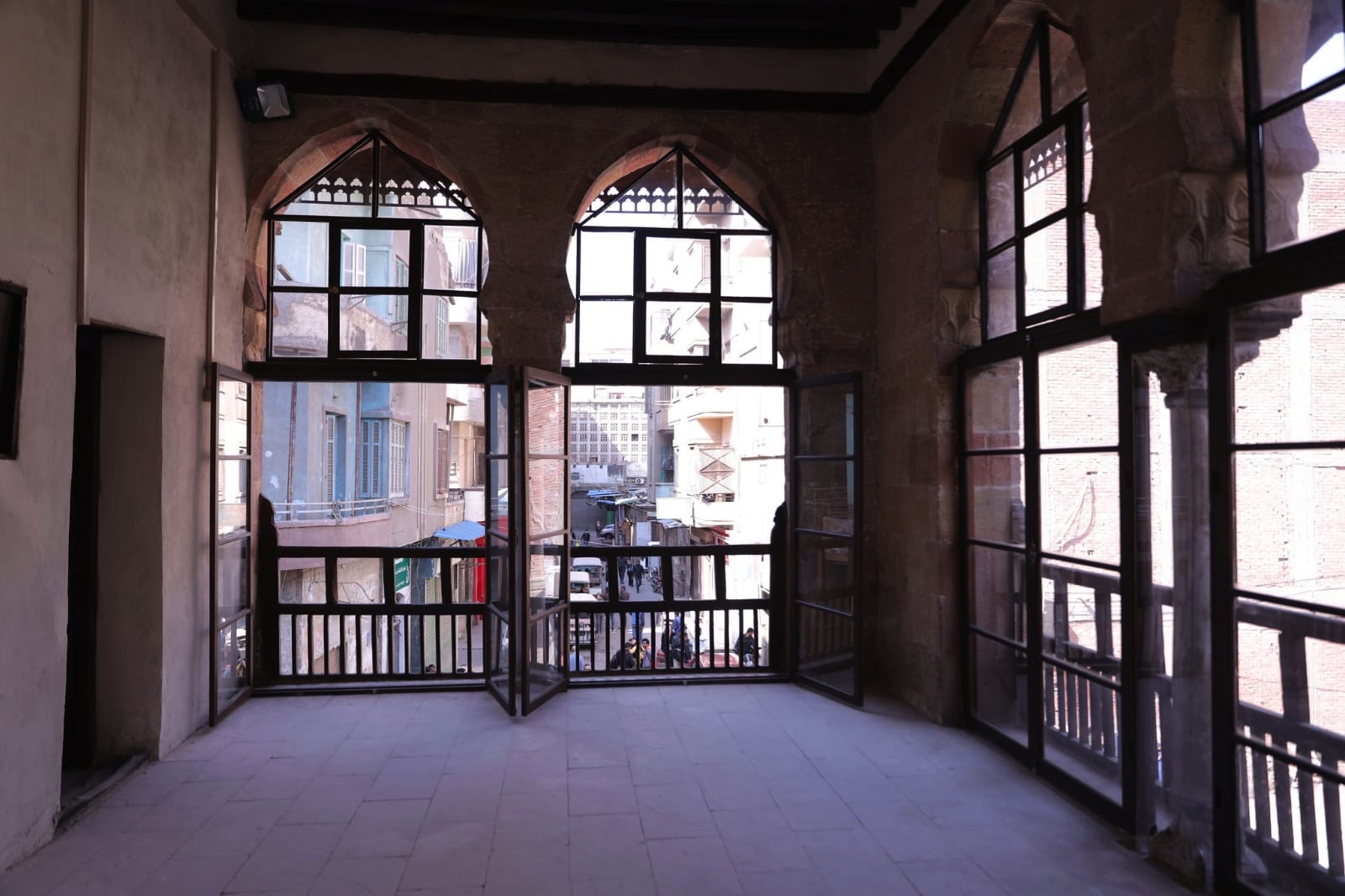 The 17th century structure's restoration is part of a number of efforts taking place in the historic neighbourhoods. The council has partnered with the Aga Khan organisation to maintain the efficiency of surrounding areas in Old Cairo, one of nine UNESCO world heritage sites in Egypt. El Tobgy is an example of the council's keenness on reviving Egyptian monuments regardless of their time period.