Recognised for the 'Rebirth of Egyptian Design', the Cairo-based studio wins at the inaugural Arab World Design Award.
For the first time in France, L'Institute du Monde Arabe - the French cultural institute whose main mission is to spotlight the diversity and wealth of Arab cultures - held the inaugural edition of Arab World Design Award, showcasing the dynamism and creativity of design in the MENA region.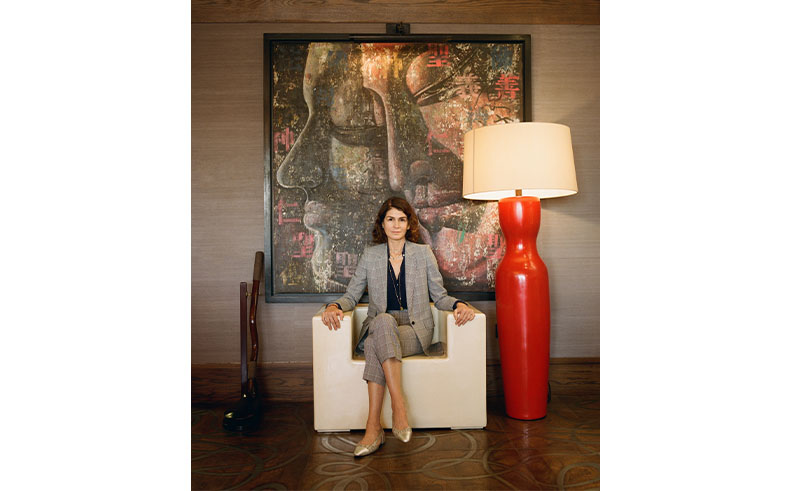 Don Tanani, a Cairo-based design house dedicated to reimagining Egyptian heritage into contemporary designs, won the 'Entrepreneurial Talent' award for the 'Rebirth of Egyptian Design' by an illustrious jury that includes the likes of India Mahdavi, François Leblanc di Cicilia and Ismaïl Tazi.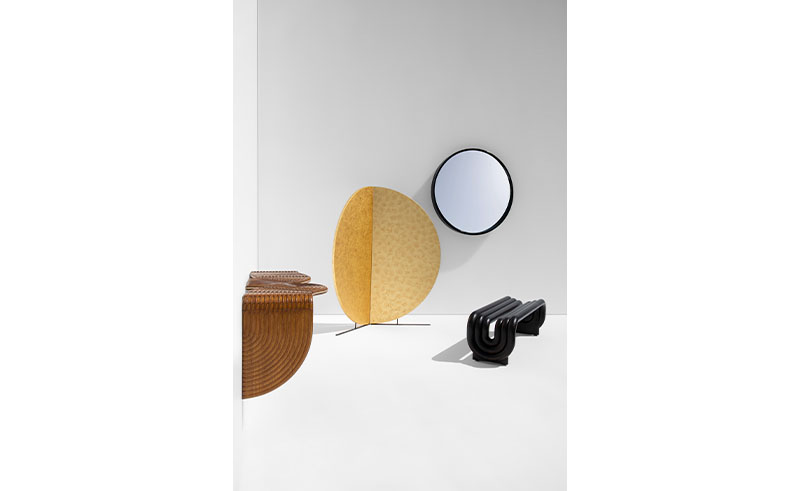 "Our goal was to revive Egyptian design through re-envisioned concepts, and to encourage designers to look back into our history for inspiration," Tamara El Tanani, Co-Founder of Don Tanani, tells SceneHome.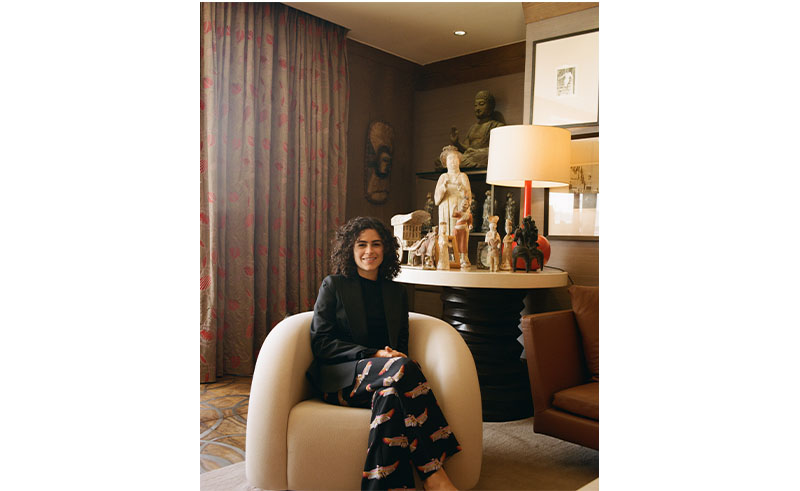 Whether it's in their inaugural collection, Duality, or Moruna, an indoor and outdoor furniture collection that branches out from the former, Don Tanani explores the depths of Egyptian identity, absorbing aspects of age-old traditions to develop lively, contemporary pieces inspired by the history of Egyptian art.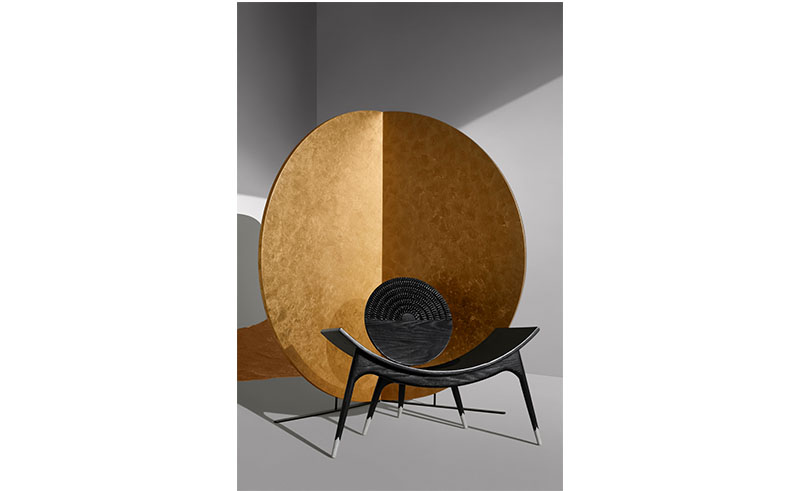 "We have great hope for Egyptian design," Alia El Tanani expresses, having co-founded Don Tanani along with Tamara El Tanani and Dina Alorabi in 2020. "The Western and Arab worlds are hungry for Egyptians to keep pushing boundaries."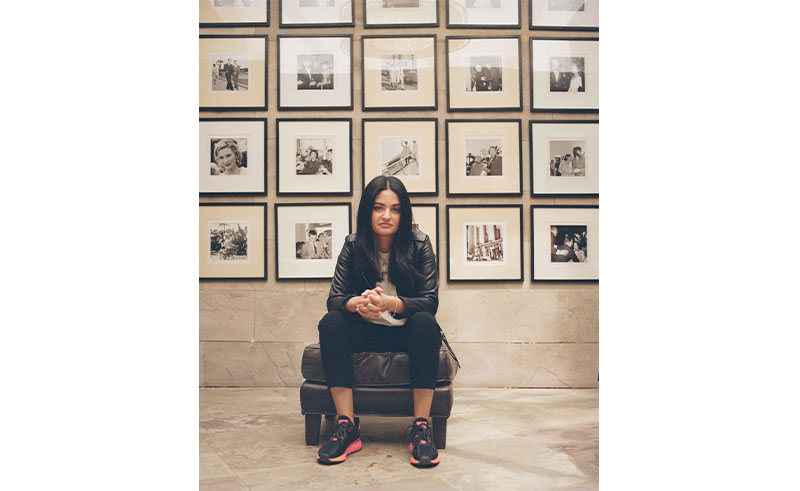 Nominated alongside some of the MENA region's most renowned design firms and companies, Don Tanani's work stood out for its immaculate craftsmanship and pristine quality, both characteristics uniquely cultivated within Egypt.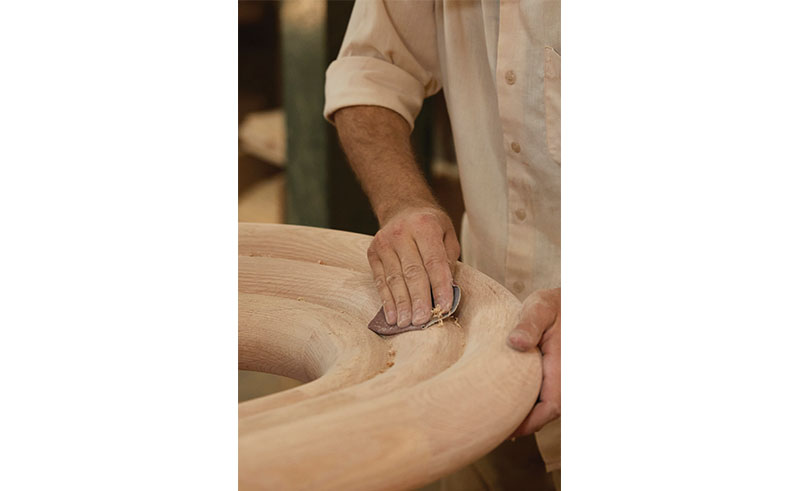 "This is an important milestone for us," Tamara El Tanani continues. "We've been working since our launch to be recognised by the institute. From here, it's our duty to gather more young designers and craftsmen to help keep Egyptian design traditions alive."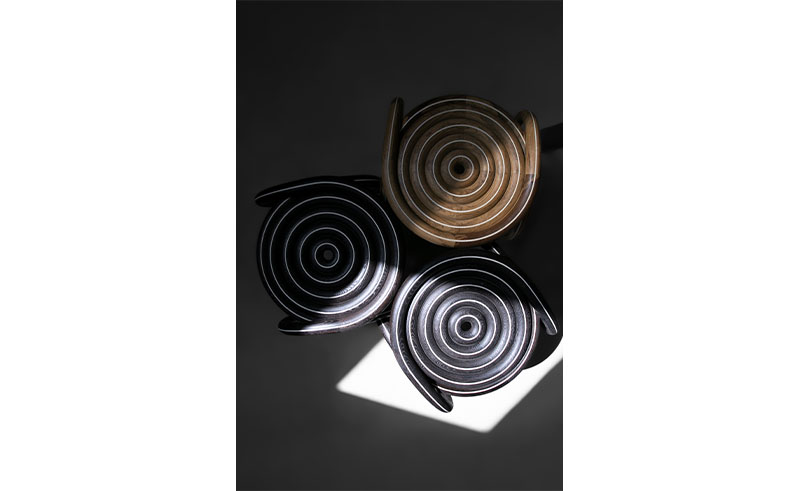 Having worked on a slew of interiors throughout the region, the co-founders noticed that local products would rarely make it. "We were happy to work with Moroccan, Turkish or Lebanese designs," the co-founders share. This led to the launch of Don Tanani, to create pristine pieces of furniture that are both inspired and shaped by Egyptian culture.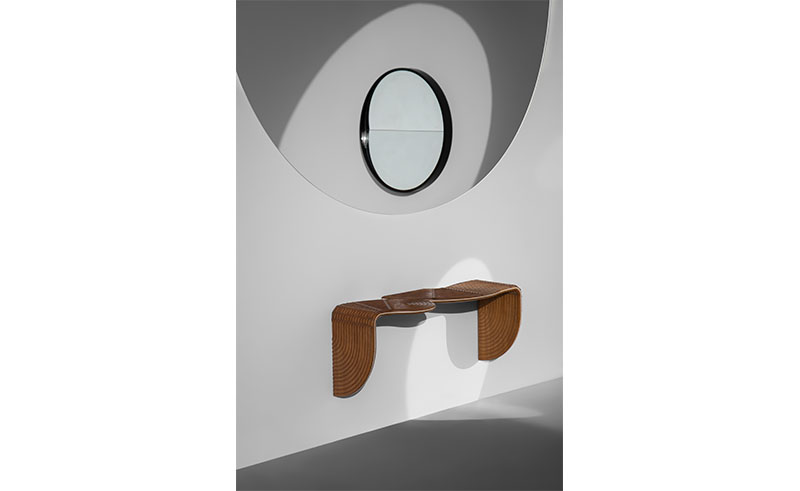 "We hope to inspire designers to understand the evolution of design, cherish and learn from our rich heritage," Lina Alorabi adds. "Our goal was to reimagine Egyptian design and there wasn't a better place to start than ancient Egypt."