From picture-perfect prints to whimsical illustrations, these seven brands will help you deck out your home in affordable art…
Many a person has waxed lyrical about how a house is not a home without art on the walls. And that's great and all, but not all of us can afford to pay $120,000 for a banana taped to a wall because some dude called it art.
Art, of course, often comes with a hefty price tag and while some choose - or can afford - to pay said tag, the rest of us must succumb to the hunt for affordable art, a process that will often cost you a tremendous amount of… time, with results that are hit and miss at best.
So #SceneHome did the hard work for you, scouring out some of the best brands Cairo that create beautiful yet affordable prints.
Paperjam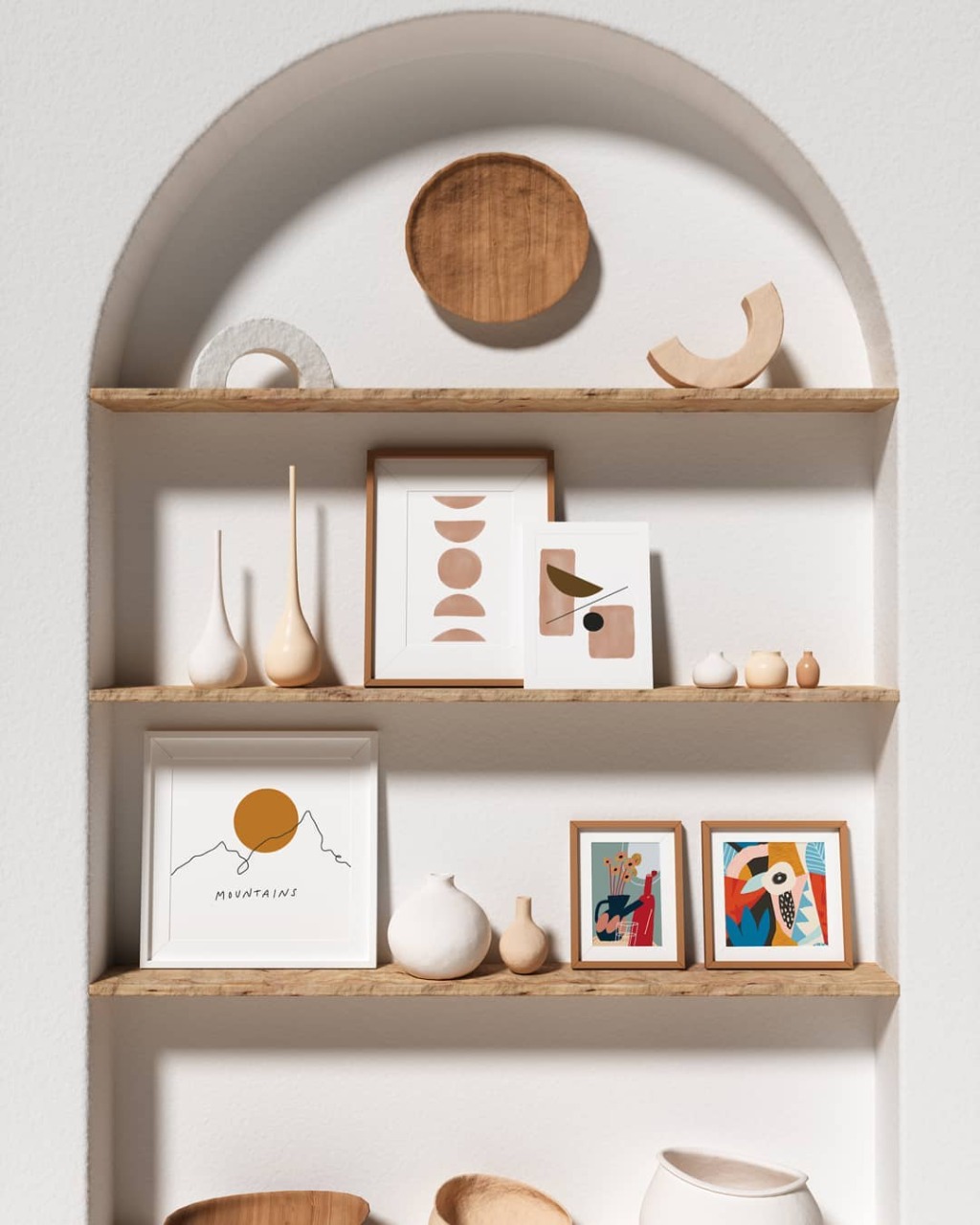 Paperjam is definitely one of our top picks for places to purchase prints - alliteration not intended but an absolutely delightful perk. Since launching last year, they've amassed such a wide variety of prints that it's virtually impossible not to find something that suits your taste. Celestial illustrations, photography, simple silhouettes, imitation prints by artists like Matisse and Monet, and even an Arabic proverb series, are all featured. You can even customise your own quotes.
Cielo Map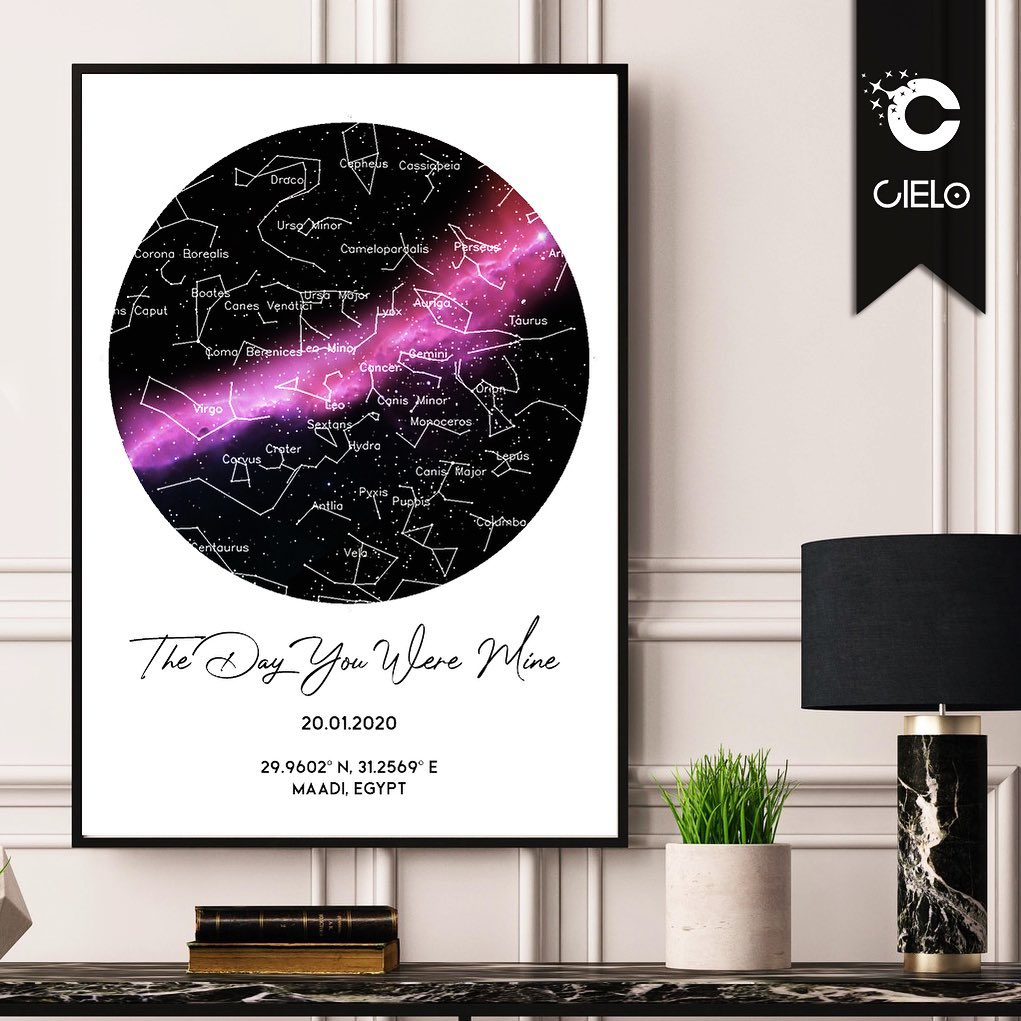 Cielo creates custom star maps showing the alignment of the stars on a specific date and in a specific place so that you can commemorate important moments in your life. You can pick any moment and spot you like, and choose from a series of different formats as well as colours (you can go for deep blues and purples, or just opt for black and white). You can also customise the text to read whatever you want it to.
Design Avenue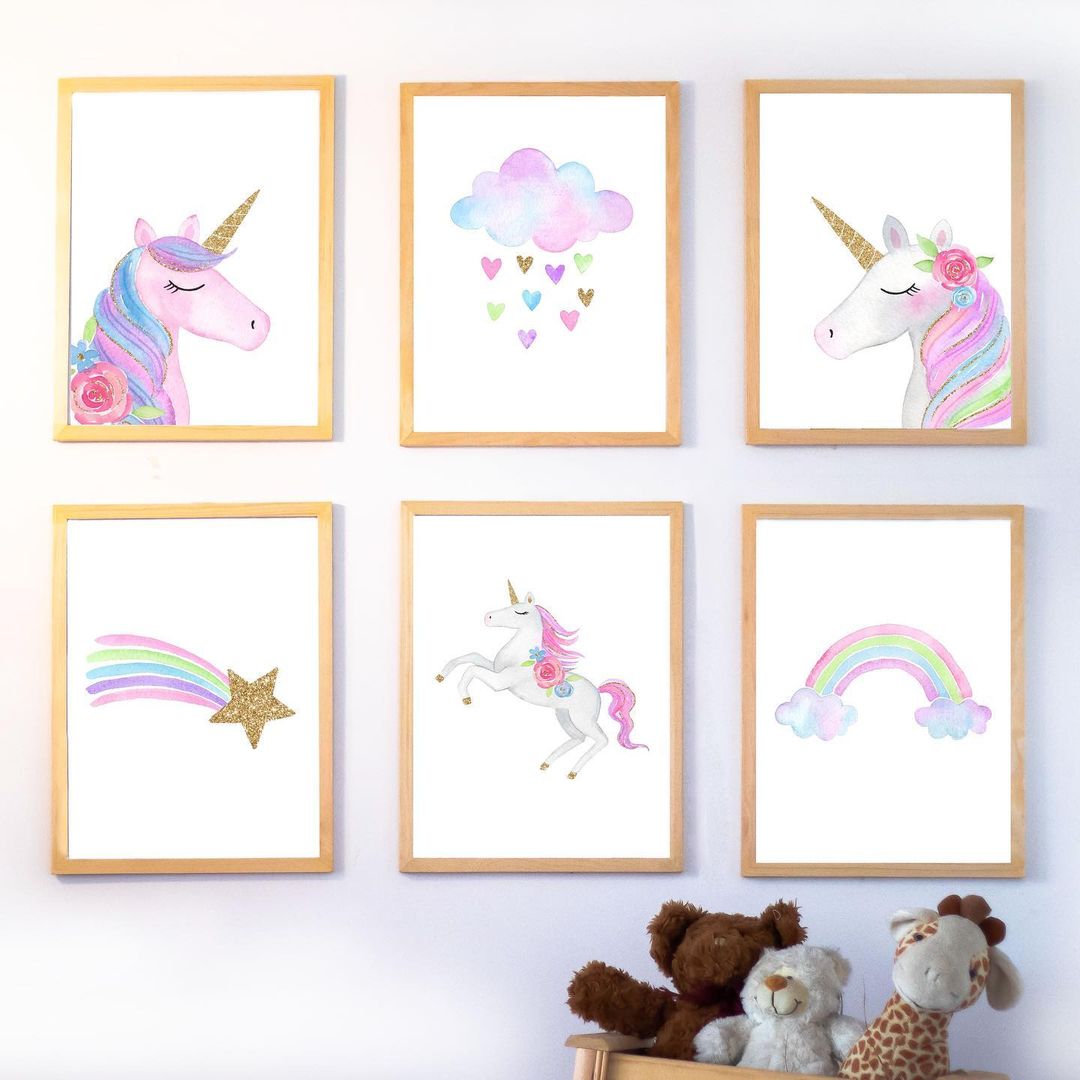 Based in Alexandria, but delivering across Egypt, this brand features a variety of funky, cute prints to add a little extra oomph to your walls. They have several series which can be hung together as a set, tons of adorable nursery or kids room frames, and even an option where you send them a photo of your pet and they digitally illustrate it and frame it. No one is more deserving of being turned into art than your pet. No one.
Ds Impressions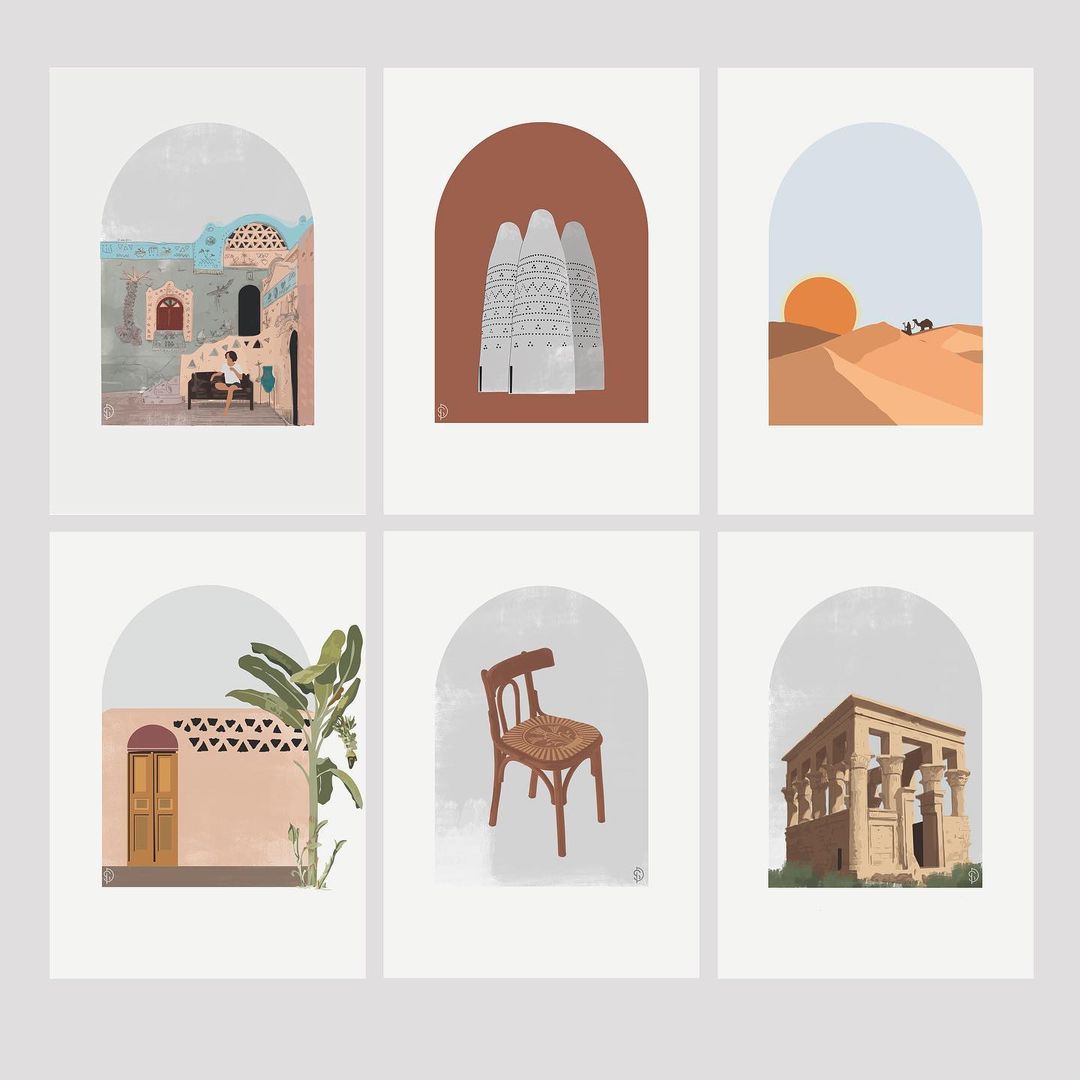 Dina Shehab, the artist behind the brand, creates unique prints you won't find anywhere else, with soothing pantones and creative designs. One standout collection is her Egypt-inspired series, which features minimalist illustrations of iconic places and items like the Nubian Village and a wooden qahwa chair.
By Yara Dessouki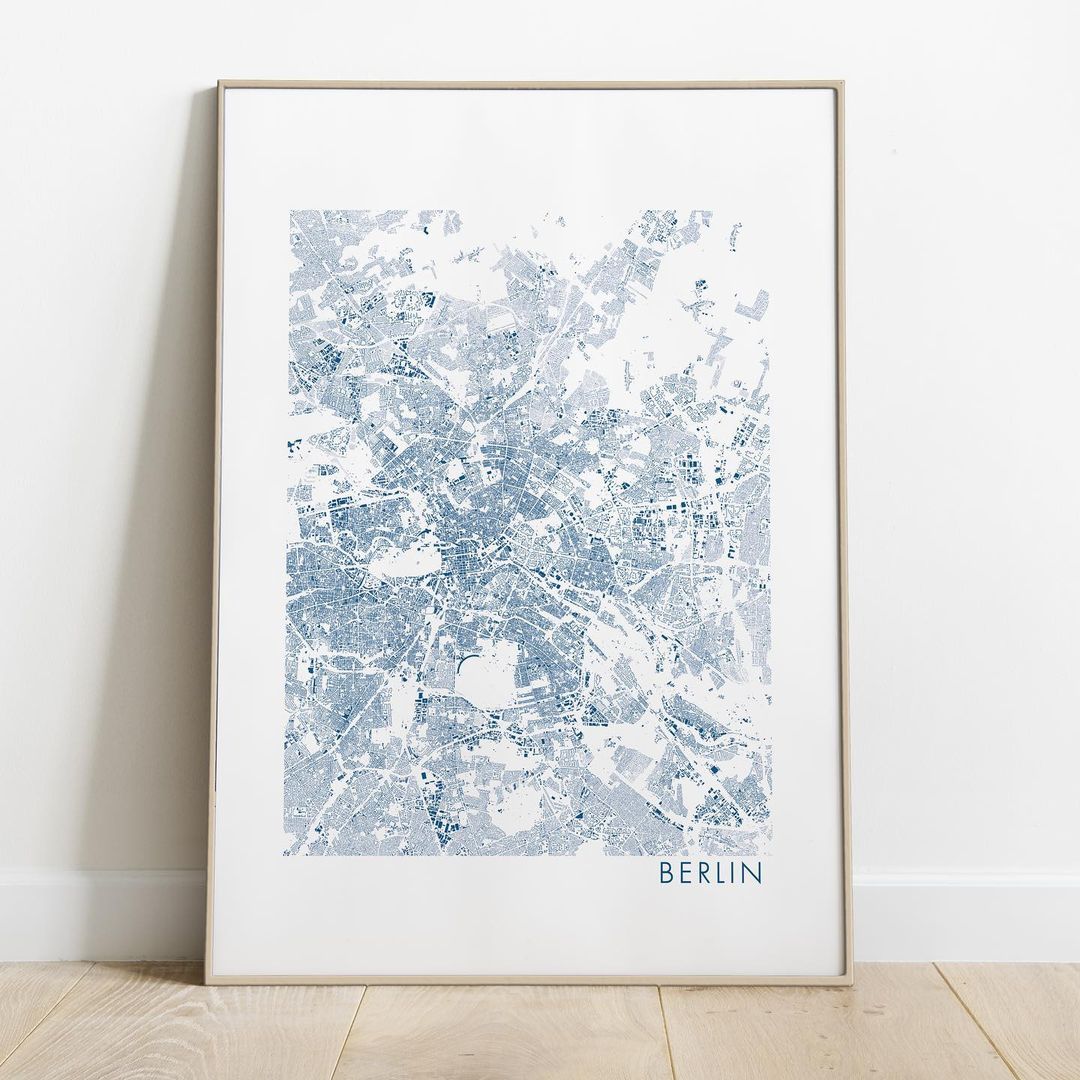 Dessouki, an architect and interior designer, recently launched her eponymous brand featuring her digitally illustrated pieces. She's got a wide array of prints and can even customise based on existing photos, and is one of the few print brands in Egypt that creates larger pieces (about a metre and a half). She also creates beautiful custom city maps, a unique service we haven't yet seen offered elsewhere in Egypt.
Manzelli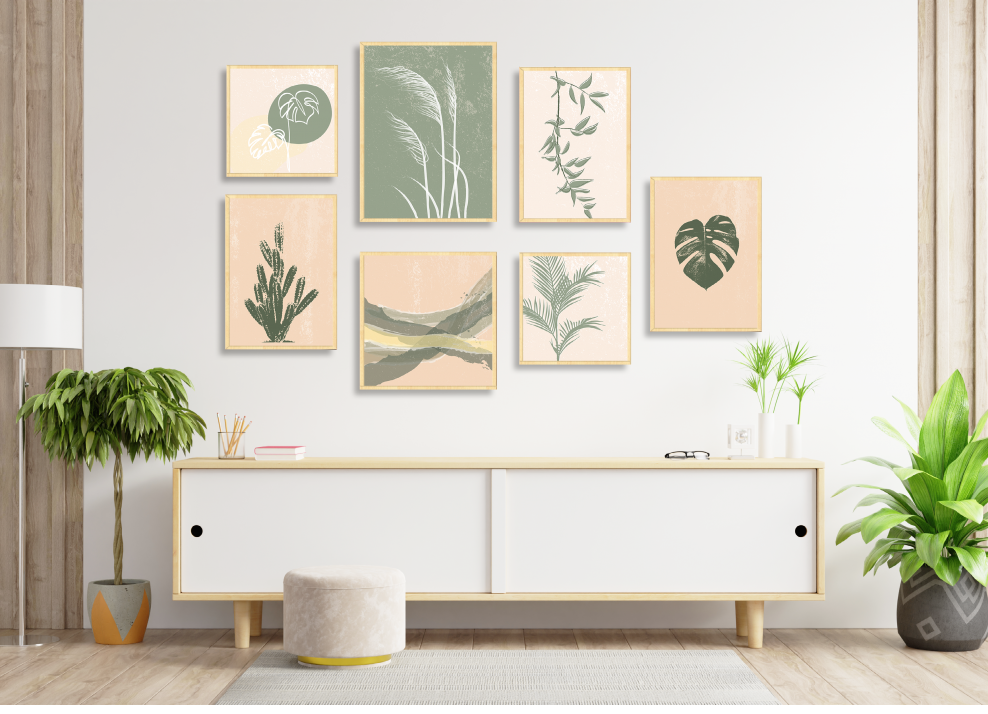 If you're looking for a huge range of pieces and online retail therapy is your crack then this is the perfect place for you. Dive into their 'Artworks' section which features hundreds of prints that range from abstract designs, to city scenes, to beautifully designed Quranic verses, to grouped prints that are sold together to help you build a gallery wall. The price range is huge but even the most expensive pieces probably won't break the bank.
Illustrations by Farida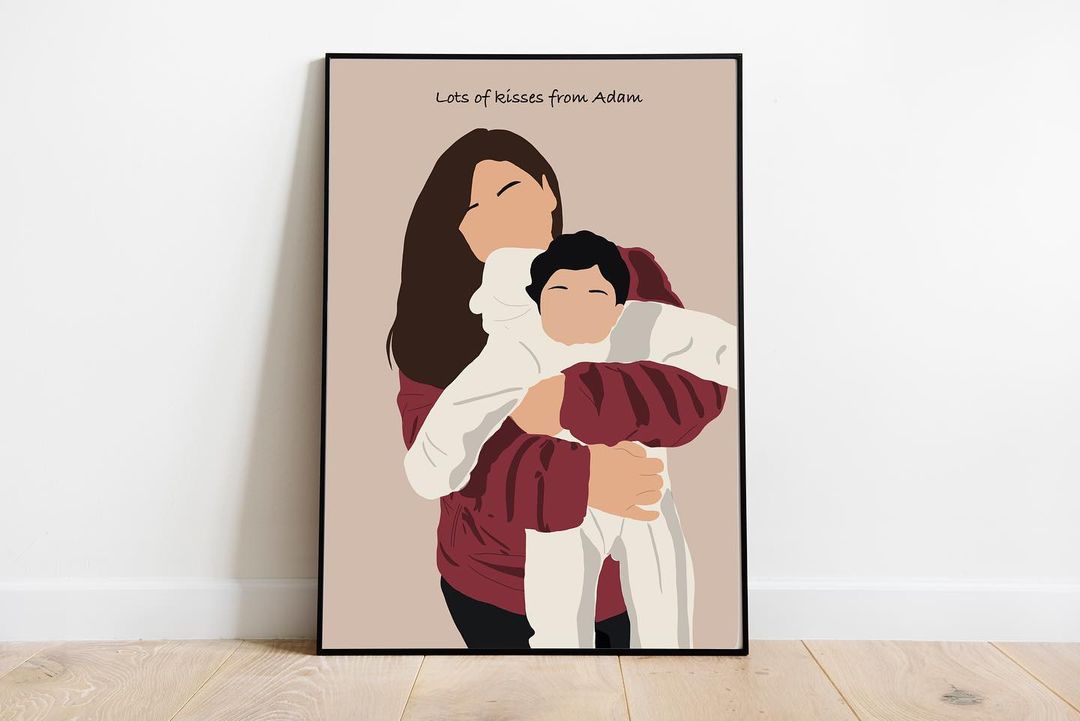 So unlike a lot of brands on this list, Farida doesn't have an existing collection of readymade pieces but rather focuses entirely on customising them. She'll illustrate and frame an image of your choice, so you can send in a photo of your favourite holiday snap, a dreamy wedding photo, or your baby's first steps, and have it turned into digital art for your home.