From wow walk-in-wardrobes to creatively custom-built dressing rooms, these seven Egyptian brands do it best…
For a truly stylish storage space, these are the best companies creating custom-made dressing rooms that combine form, function… and fashion.
Caja Furniture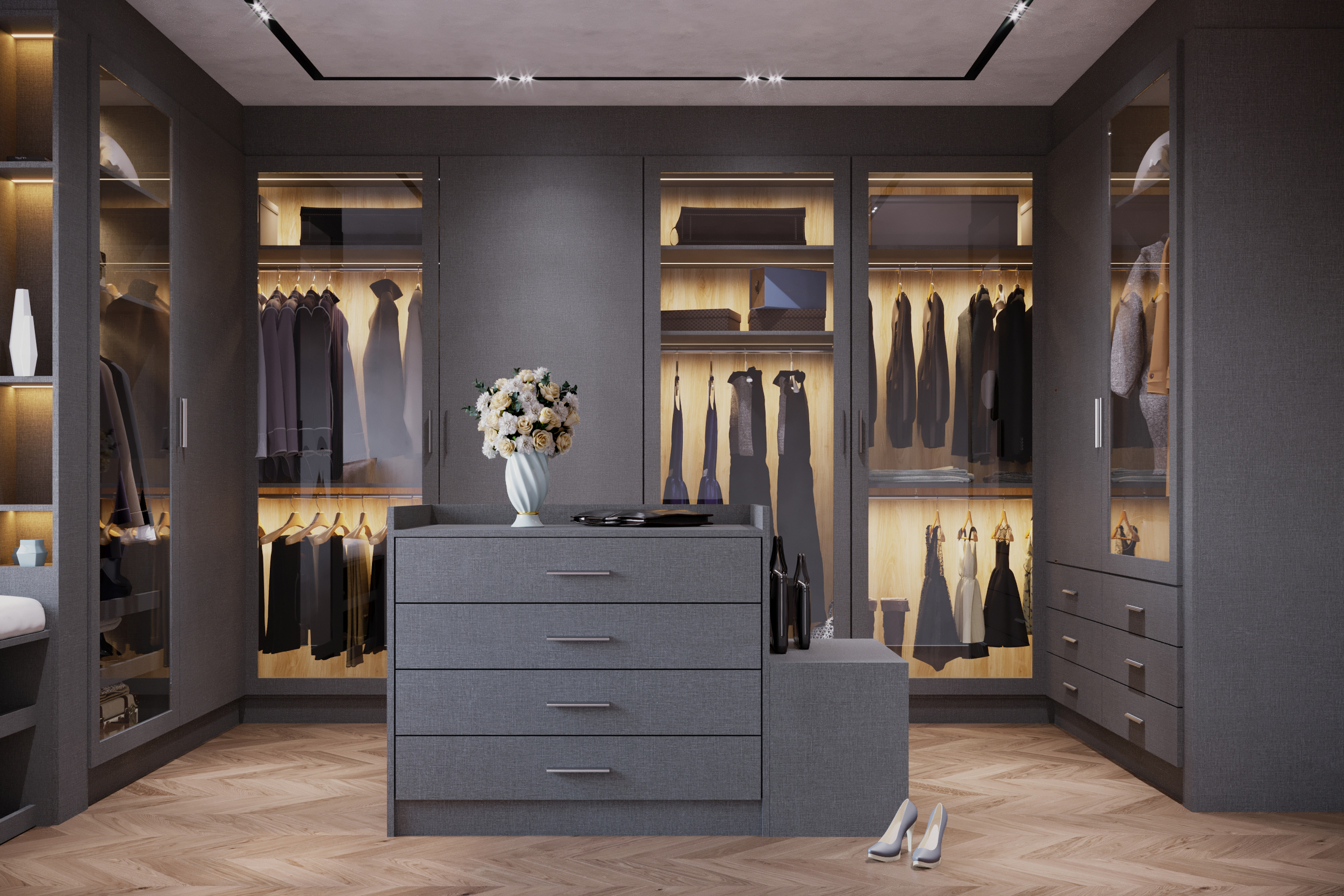 Hammering on the importance of 'good wood', Caja Furniture makes entirely customisable walk-in closets that perfectly balance the use of glass and metal with tasteful wood variations.
Modo di Vita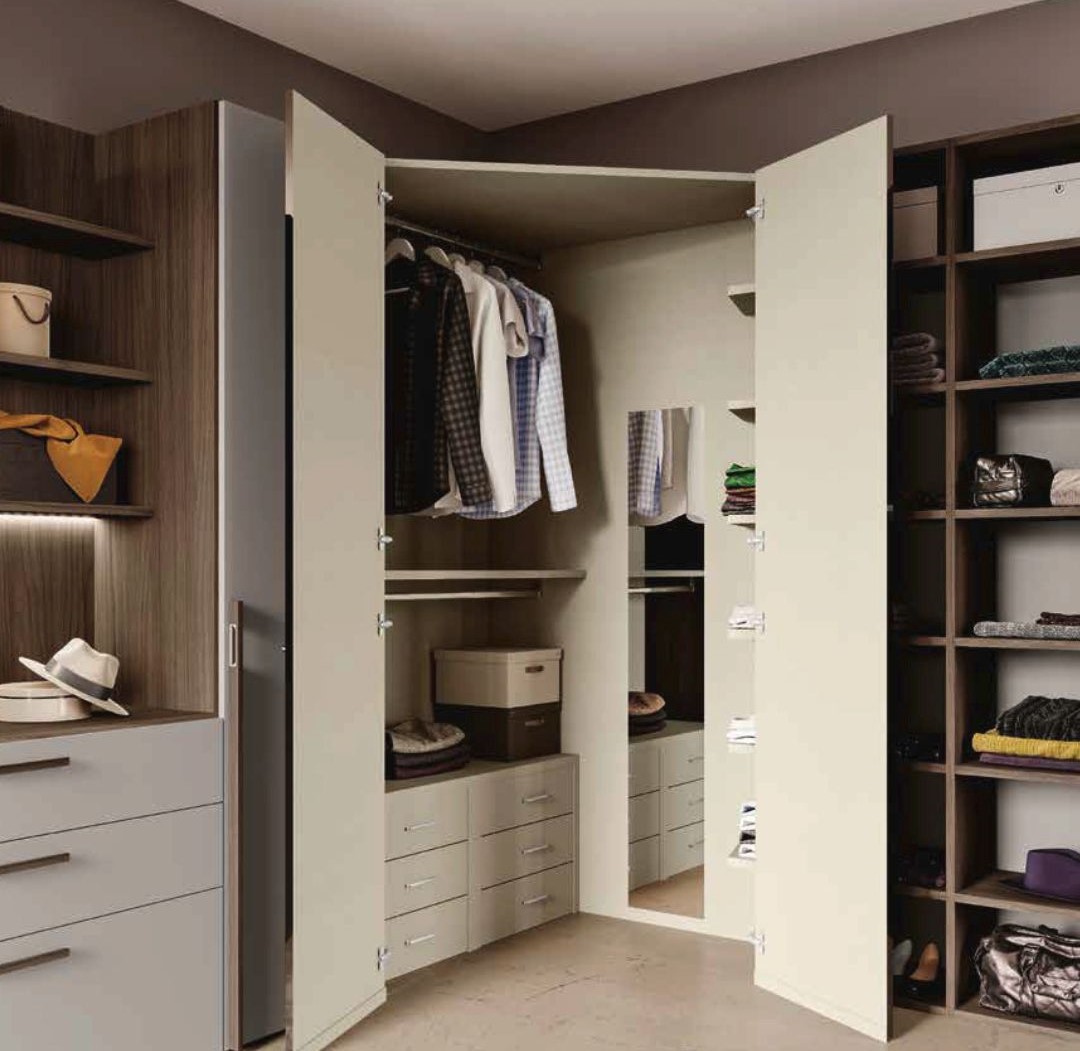 Bringing the prowess of Italian design to Egypt, Modo di Vita's wardrobes pay attention to detail, with soft-close drawers, moving hanger rods, and other fine features that elevate your storage solutions from a closet to a refined wardrobe system.
Beyoot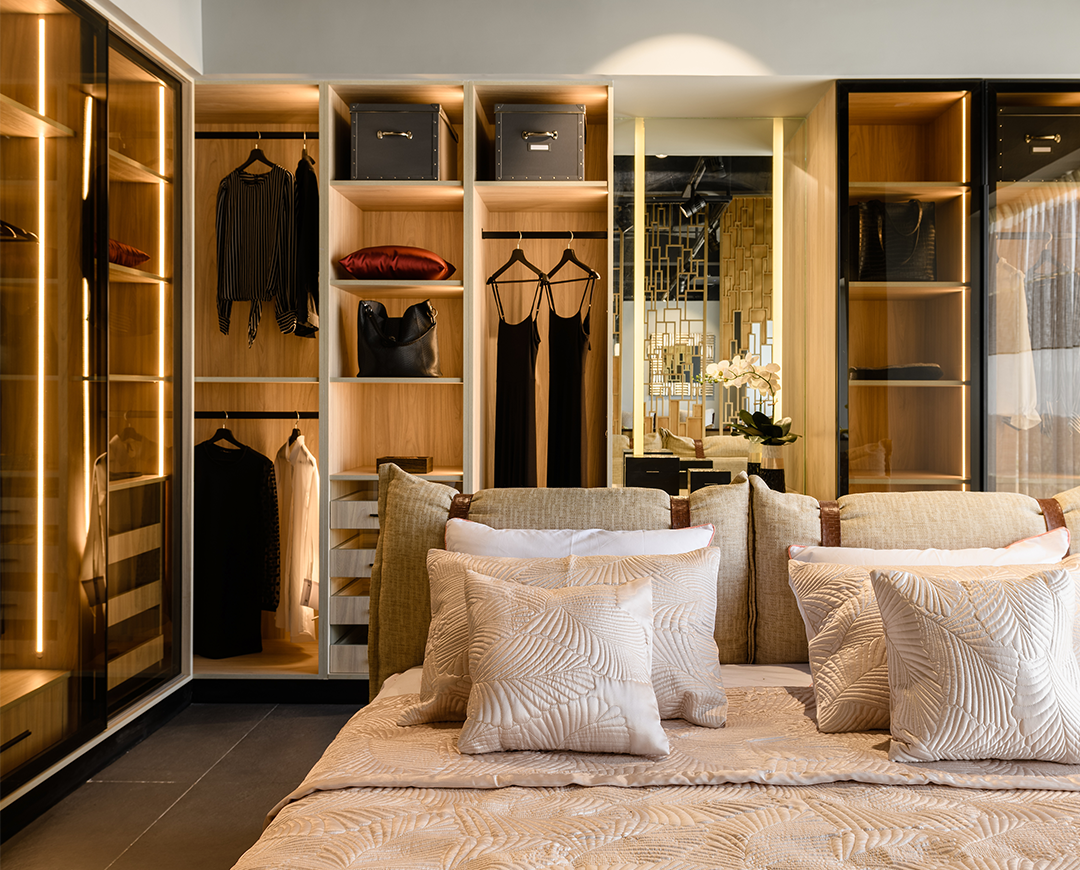 Specialising in open-face wardrobes, Beyoot's take on closet systems is best described as refined and traditional. You can expect a heavy use of dark woods and warm colour palettes, much like the rest of their furniture designs.
Pappaloro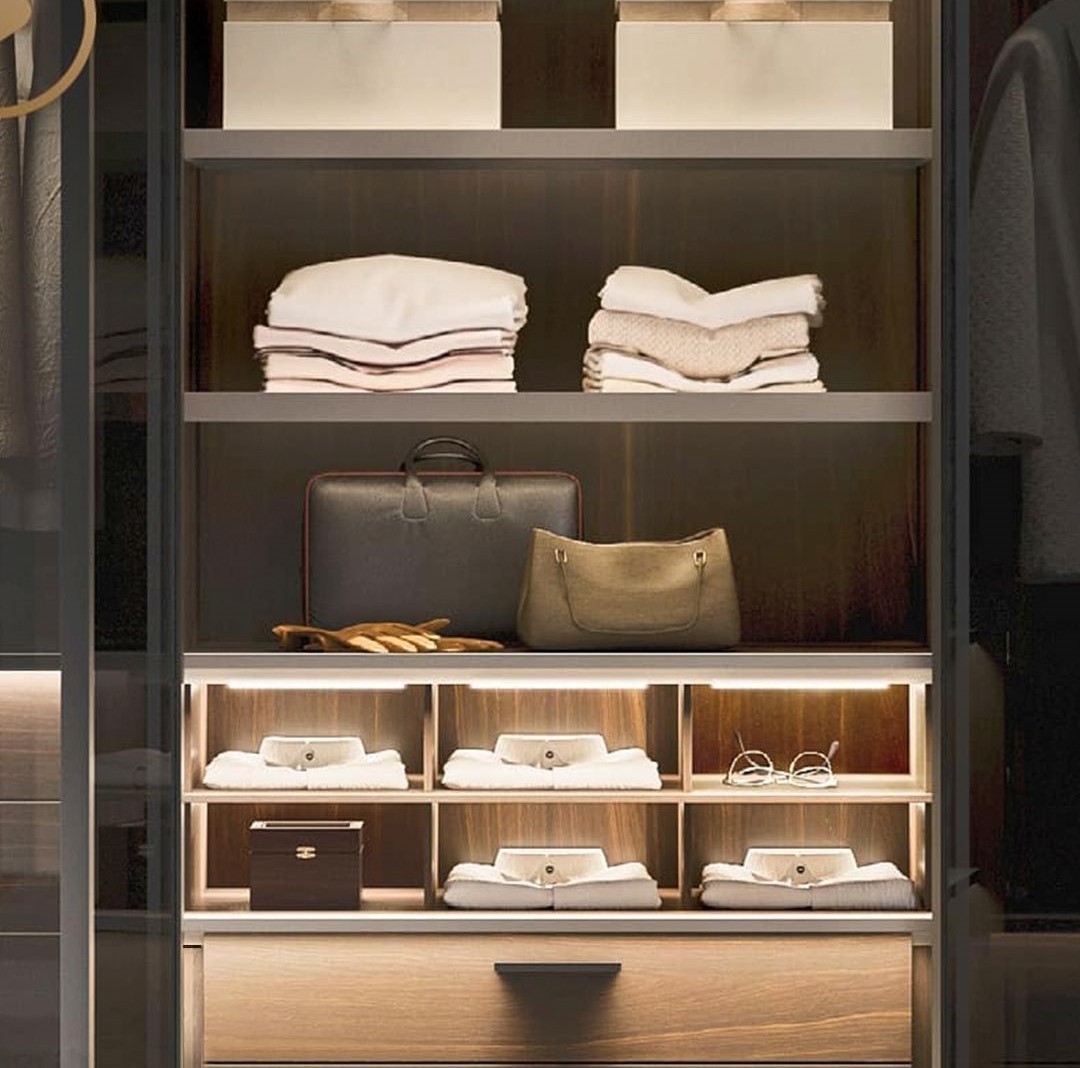 Pappaloro's closet systems are customized to the millimeter as per your needs. Their elevated modern style is a fusion of cosy interiors and hotel chic, amplifying your spaces with its practical customizability as well as its tasteful finish.
El Shahed Group Co.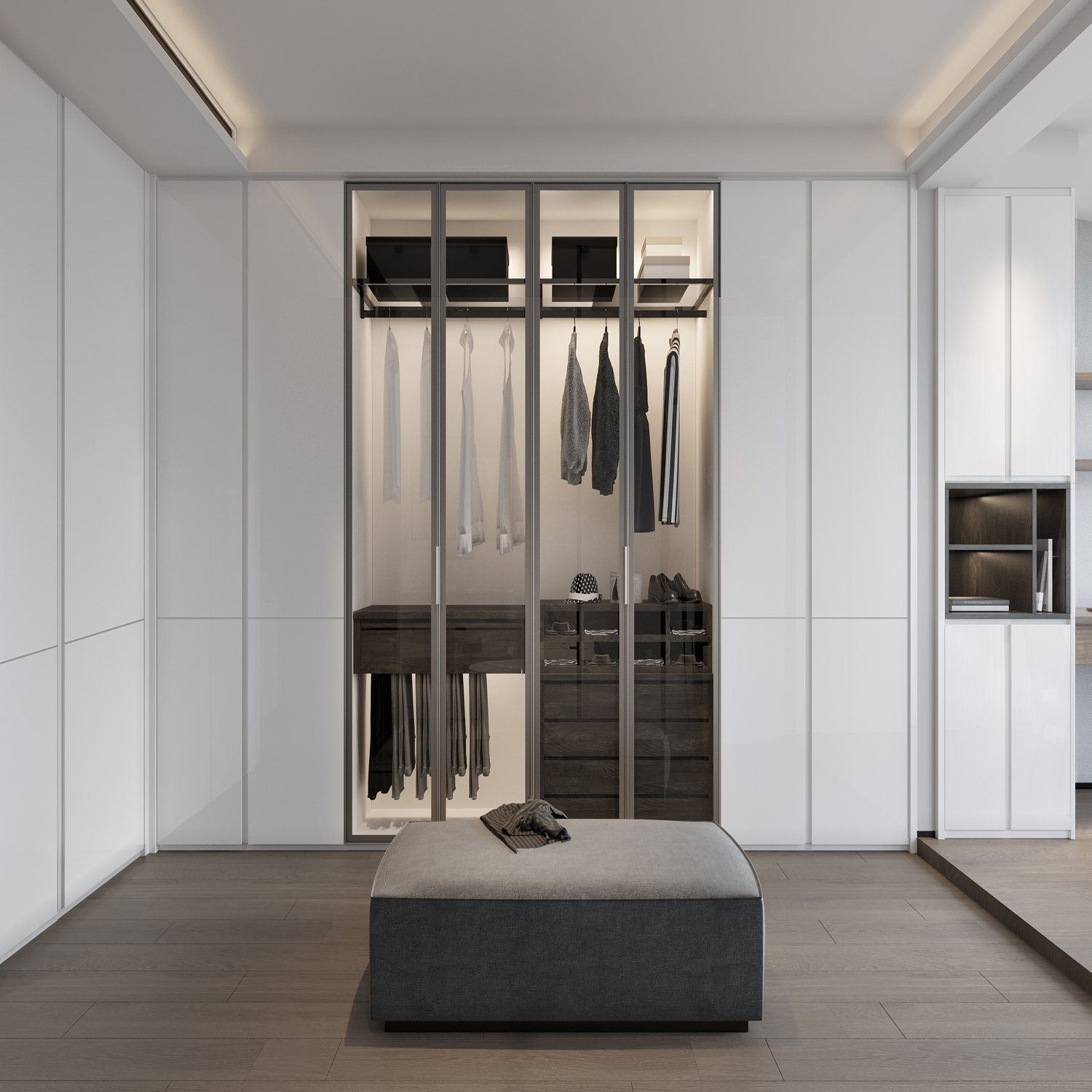 Founded in 1985, El Shahed Group is a market leader of luxury residential architecture and bespoke wardrobes, kitchens, and bathrooms. The company has worked with the likes of the Four Seasons Hotel Alexandria at San Stefano, crafting the hotel's wardrobes in their warm, wood-heavy signature style.
Creative Closets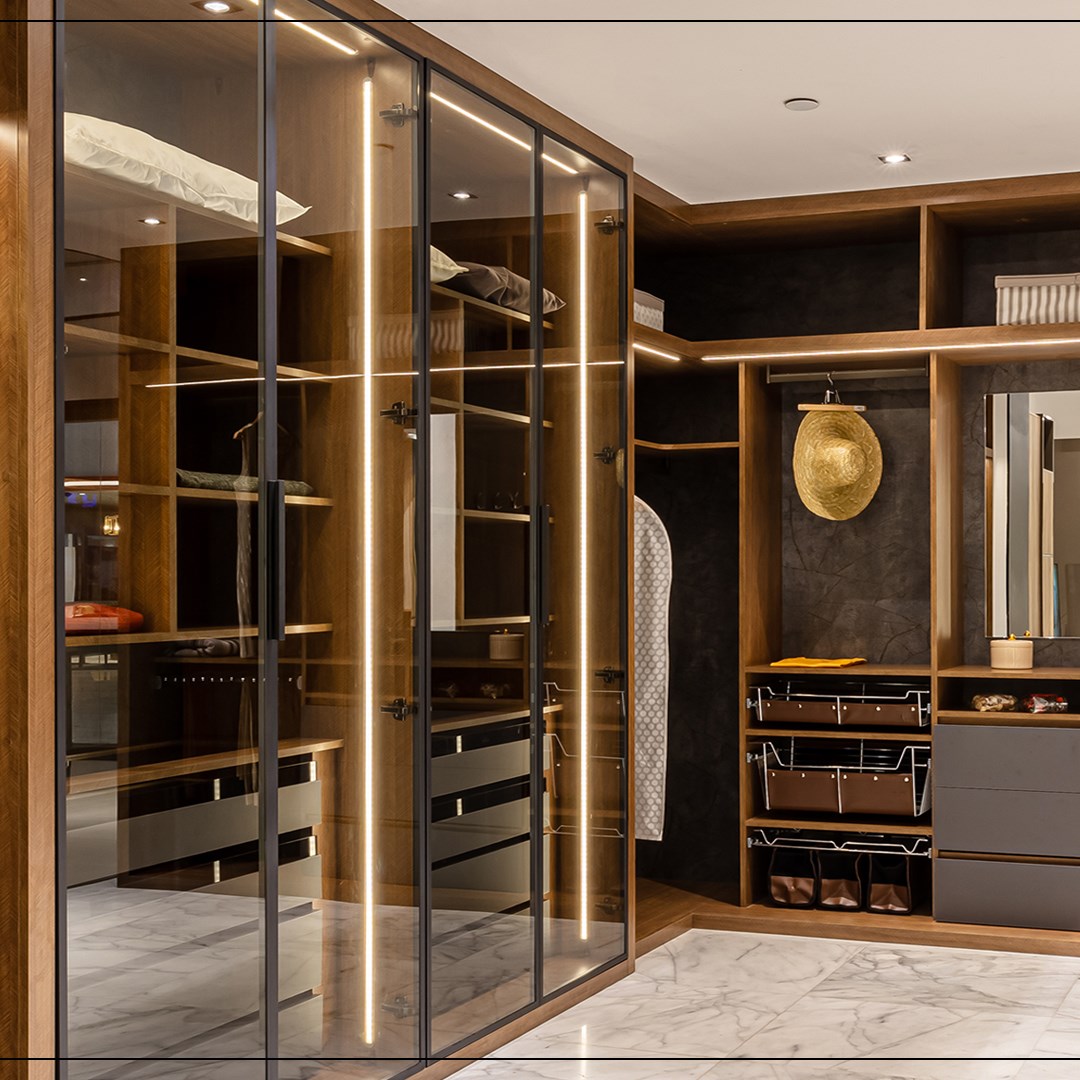 Crisp as a tailored suit and dark like the tall, handsome stranger from your fortune cookies, Creative Closets expertly utilizes the power of accent lighting and minimal design to create closet systems that are sleekness personified.