Born out of the need to flip and refurbish home, this hybrid firm crafts everything from ceilings to chairs.
Nuanced rustic touches, such as walnut wood covering a vaulted ceiling, emits a charming farmhouse feel - even if it's in the kitchen of a New Cairo home. That's the impact detailing has on the overall appeal of an interior, and Cairo-based multidisciplinary firm Z Concept displays such approaches with a scope that ranges from modern decor by the Mediterranean to vintage in the city.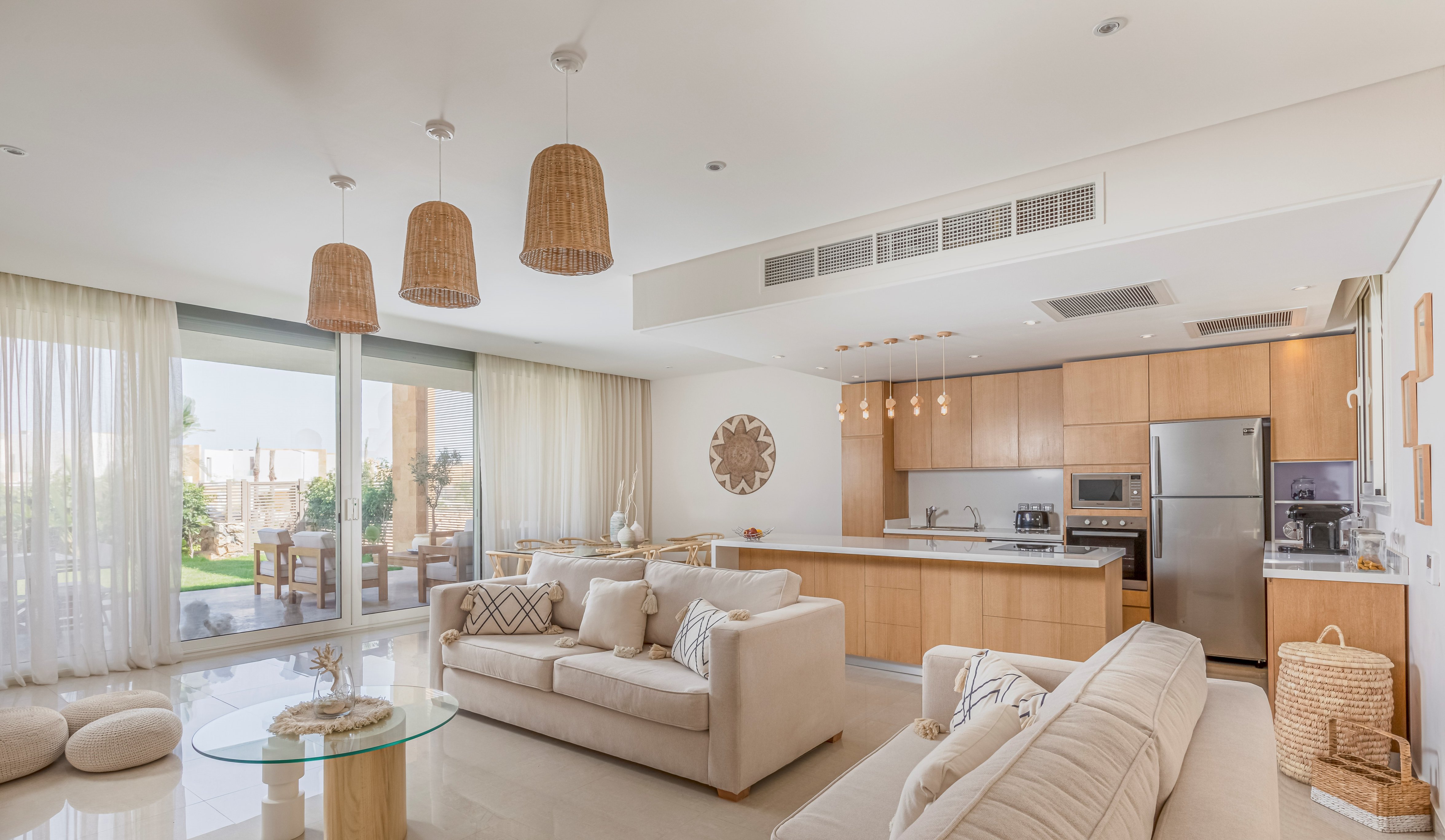 "My family was managing a number of properties abroad and we noticed how tiresome it was to keep outsourcing, from design to construction," Founder Samer Zaki tells #SceneHome. Coming from a background in the oil industry, Zaki would travel back and forth between Dubai and London before moving back to Cairo in 2016 to establish the firm. Today, it operates in the UK and Egypt.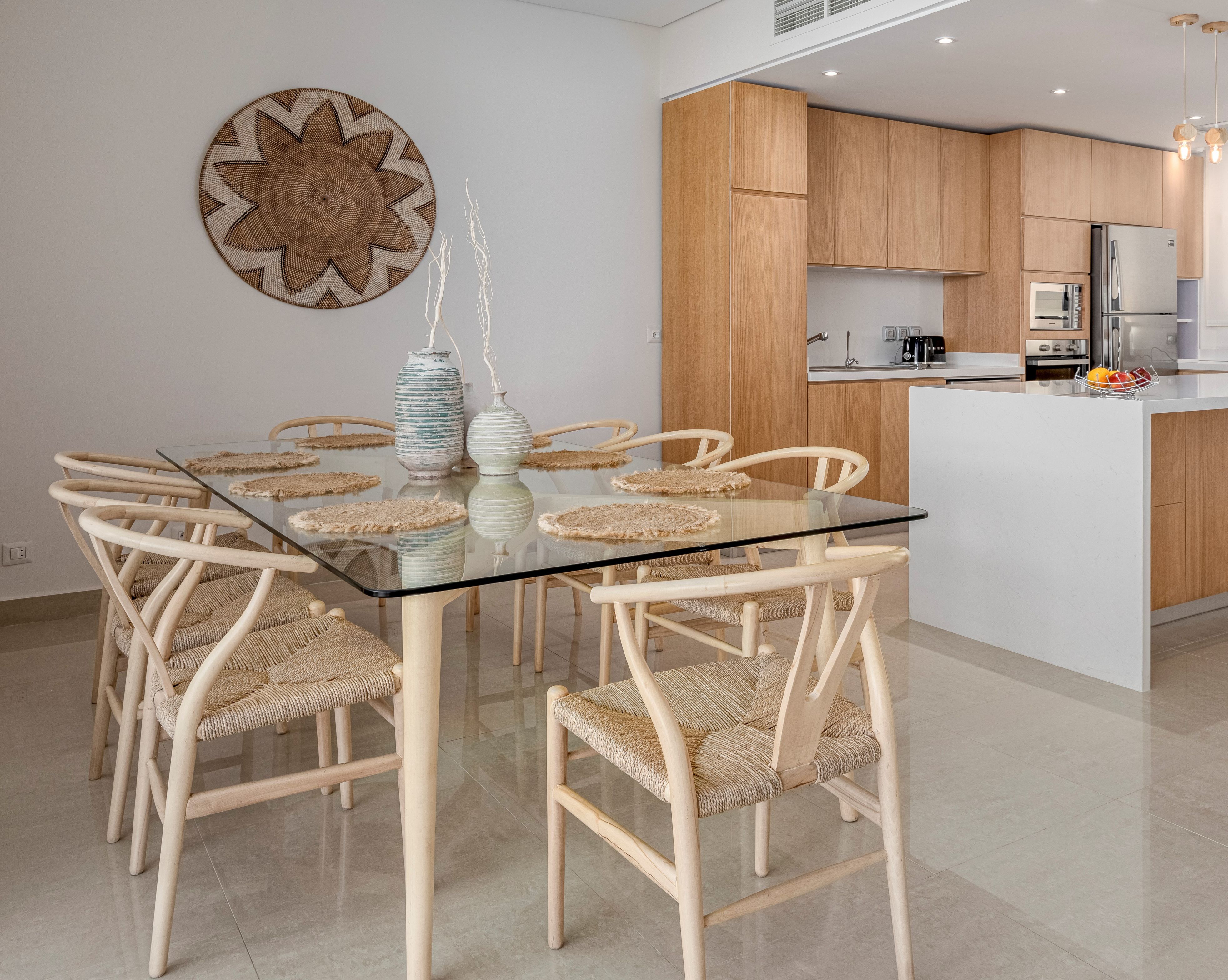 Covering everything from furniture and interior design, to landscaping and house flipping, Z Concept's range of expertise matches its aesthetic palette, which ranges from industrial modern interiors supplemented with concrete and stone, to bathrooms covered in black subway tiles for more of an urban look.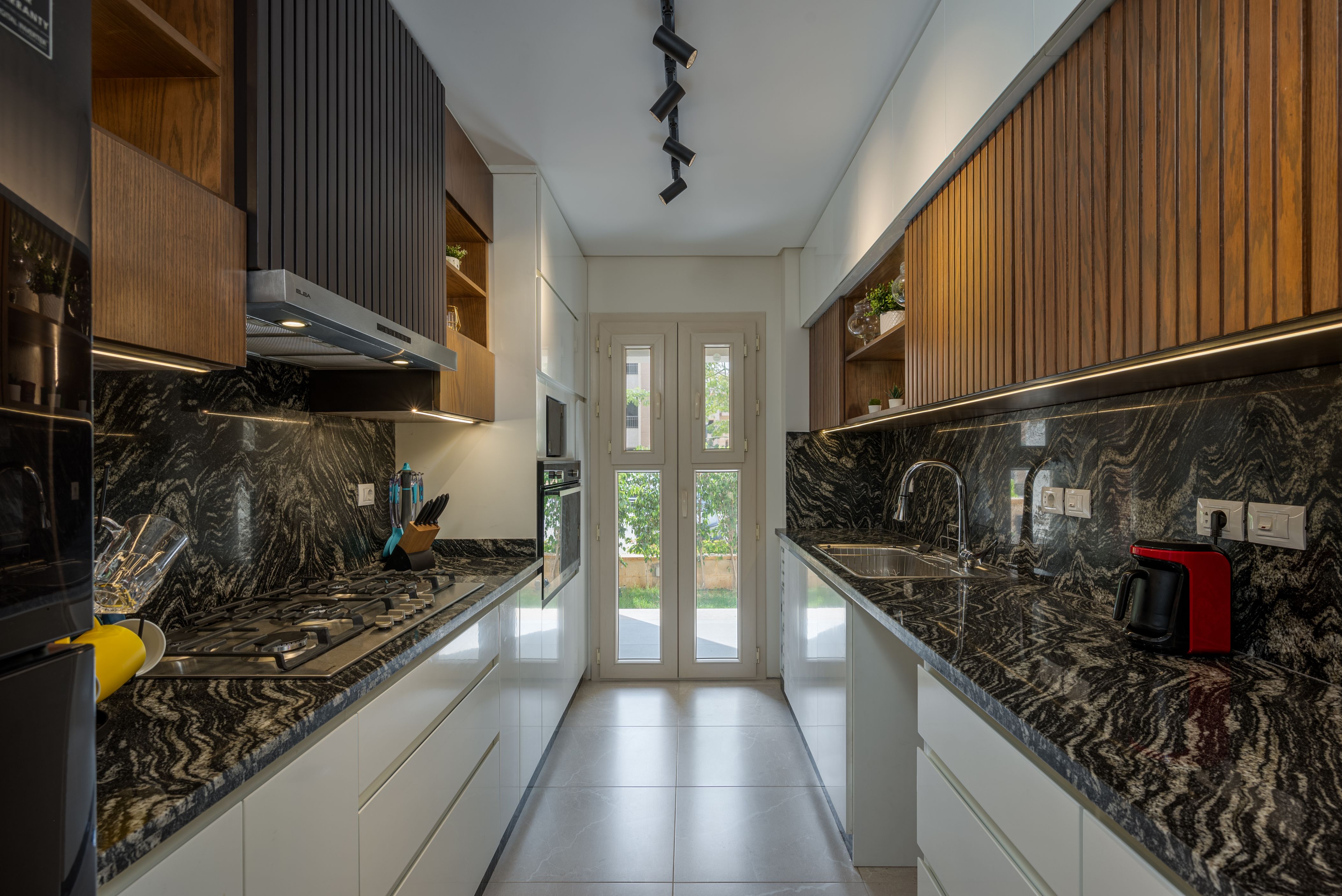 "Our approach varies because we want to cater to as wide an audience as possible, uncovering each owner's unique style and bringing it to life," Zaki adds. Their journey began when Zaki refurbished one of his properties and rented it out. Realising from the feedback that his approach catered to other people's comfort, he made a career out of it.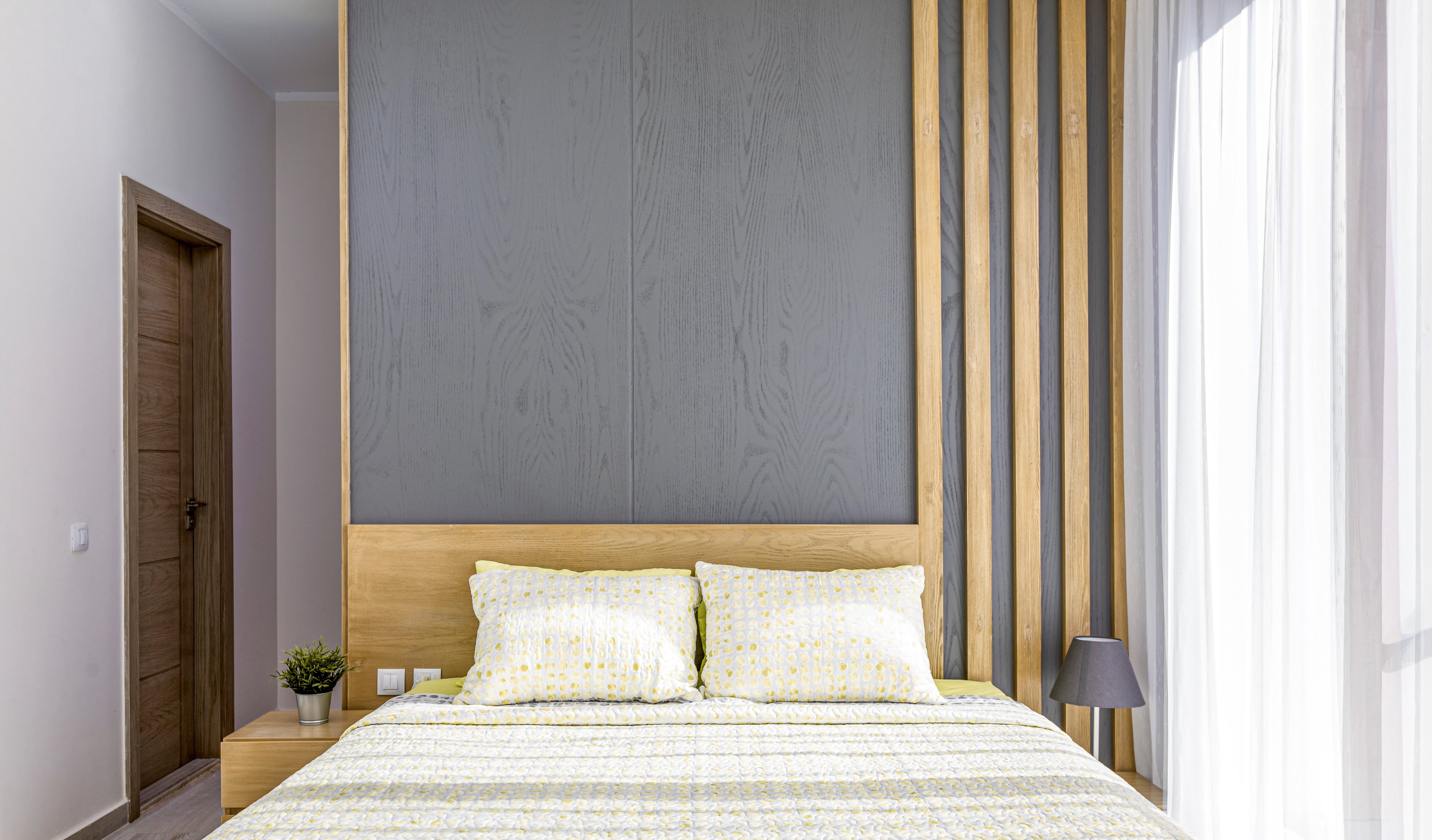 Whether it's walnut, pine, teak or oak, wood is a constant throughout the firm's work. It's commonly used in kitchens and on ceilings, it's through furniture where the feel is more tangible. In the past couple of years, Z Concept focused on furniture by working with local craftspeople and factories to create homey pieces. The aim is to export local produce to the region and beyond.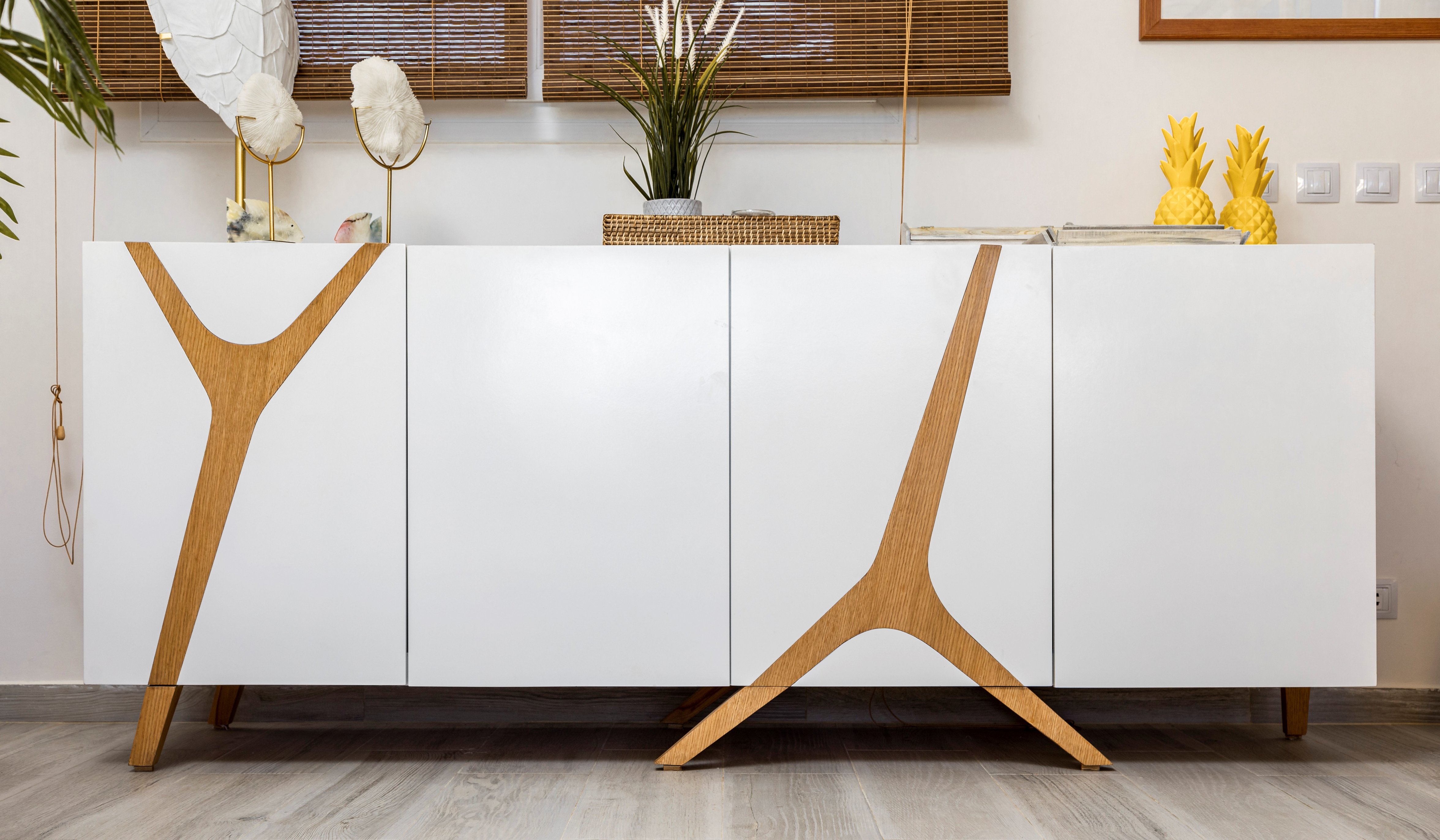 "I love finishing because it's unique in its sense of journey, taking a core and shell space and flipping it into something that feels and looks beautiful." he continues. "Finishing along with furniture design presents us with the ability to start from scratch and create. Going through that process to arrive at an appealing final result is probably the most rewarding aspect of our work."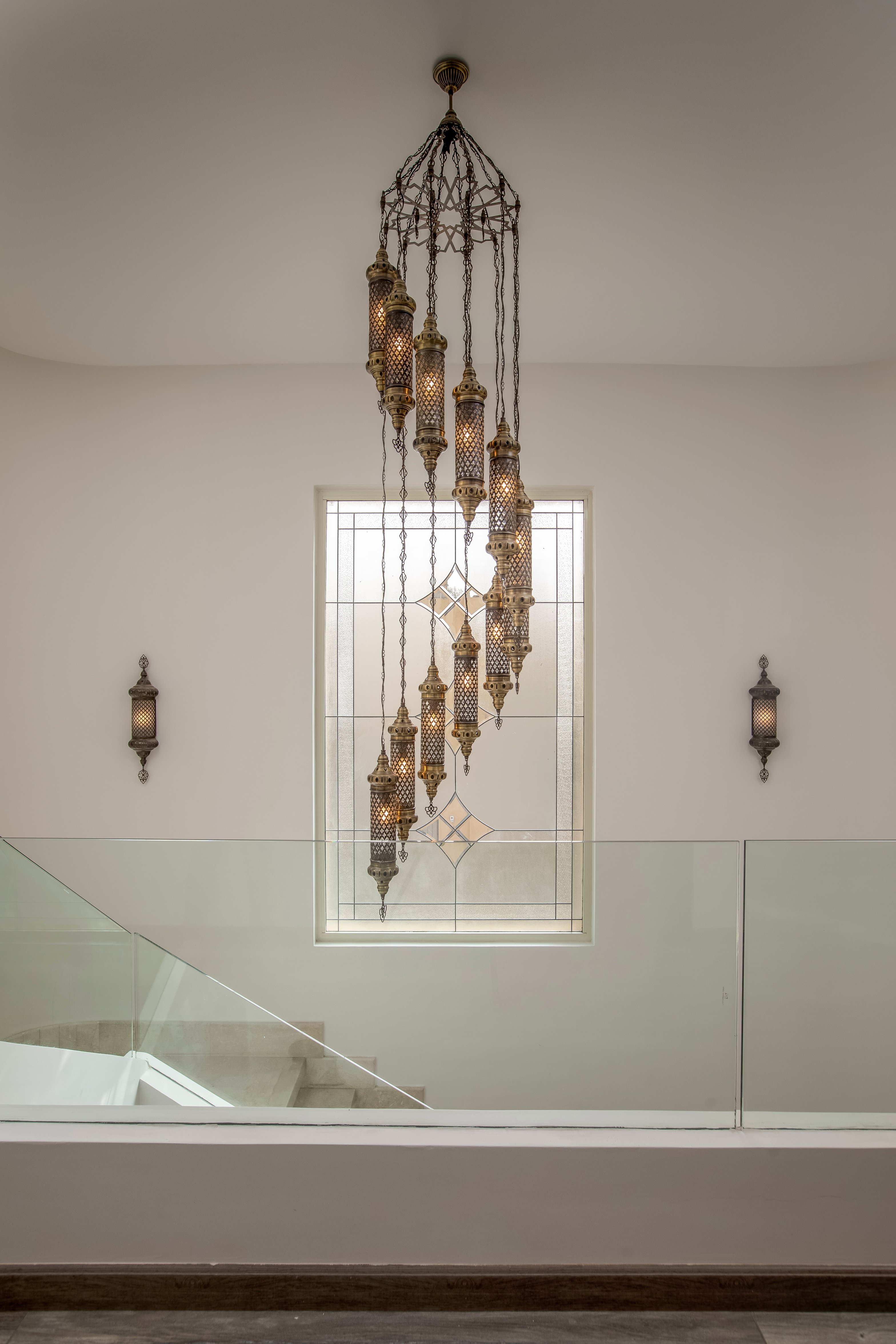 "We're currently working on a number of projects in Saudi and we're opening an office in Dubai. There's a global crunch and with it comes the need to expand. The gulf is presenting itself as an ideal destination."
With projects ranging from the USA and UK to the gulf, Z Concept is now looking towards Bali, where exotic bamboo wood has its pull.
Photography Credit: Pixcelle Photography