'Nina Found home' is inspired by outstanding Indonesian architecture and interior spaces, and strives to embody the phrase "a sight for sore eyes."
Having fully immersed herself in the corporate spaces of Jakarta, Nesrine Abotaira - founder and managing director of Nina Found Home - has traded in her bionic white-collar boots and stepped into the role of interior designer. Having exalted all her creative energy, this entrepreneur on the rise needed a lifestyle change and so, without much hesitation, Abotaira relocated to Bali.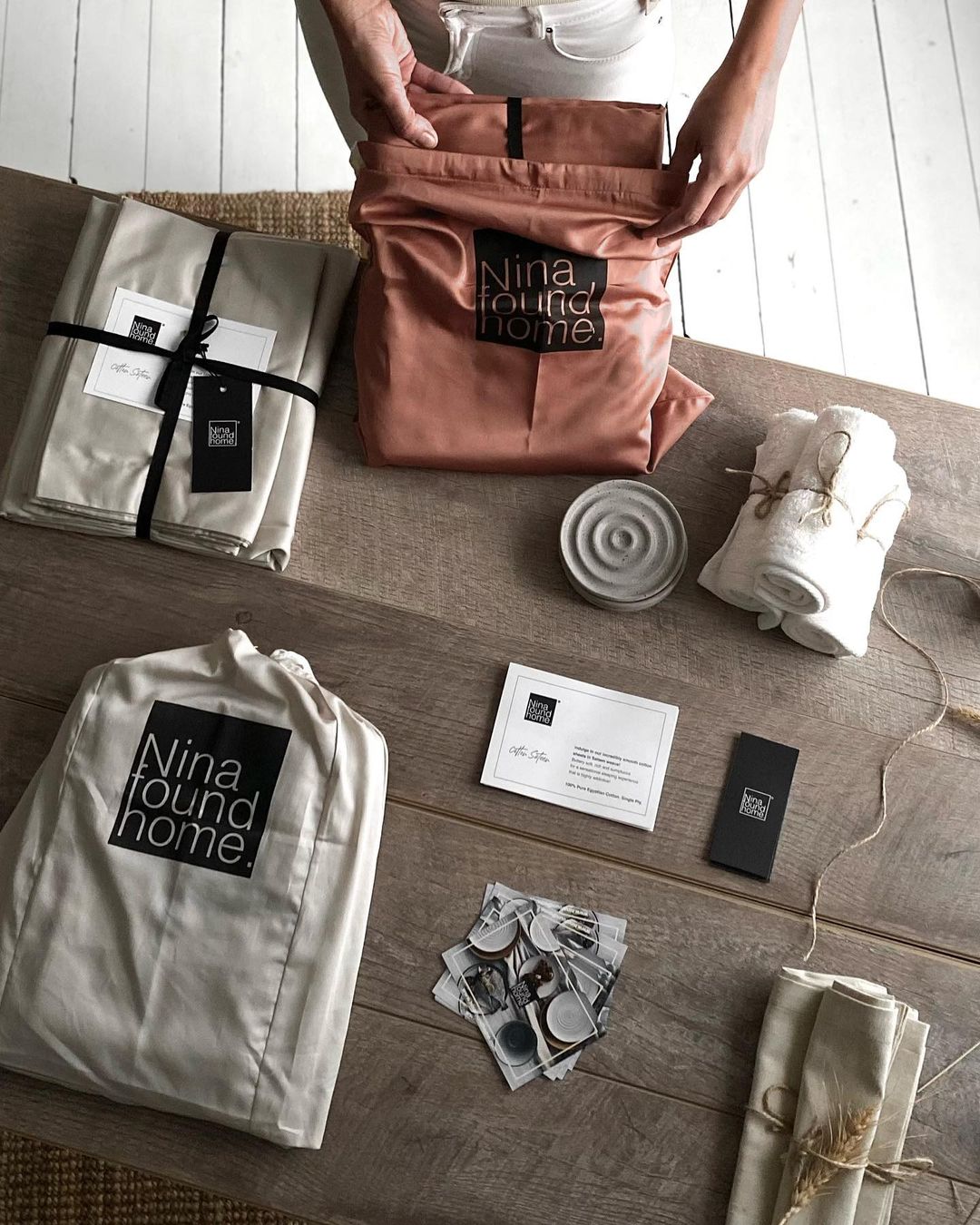 "I realized I never had the opportunity to furnish any house, I moved around a lot, and so I never owned my own property, I always just rented fully furnished accommodation,' Abotaira tells #SceneHome. "I always knew I wanted something with a certain aesthetic dexterity and image, and with that idea in mind, I launched in Bali in 2017, mostly selling things online and with a little showroom in my villa. When things sold out, it dawned on me that this was a promising endeavor but in order to take this further I needed to move back to Egypt, hence my official launch in Cairo in 2018."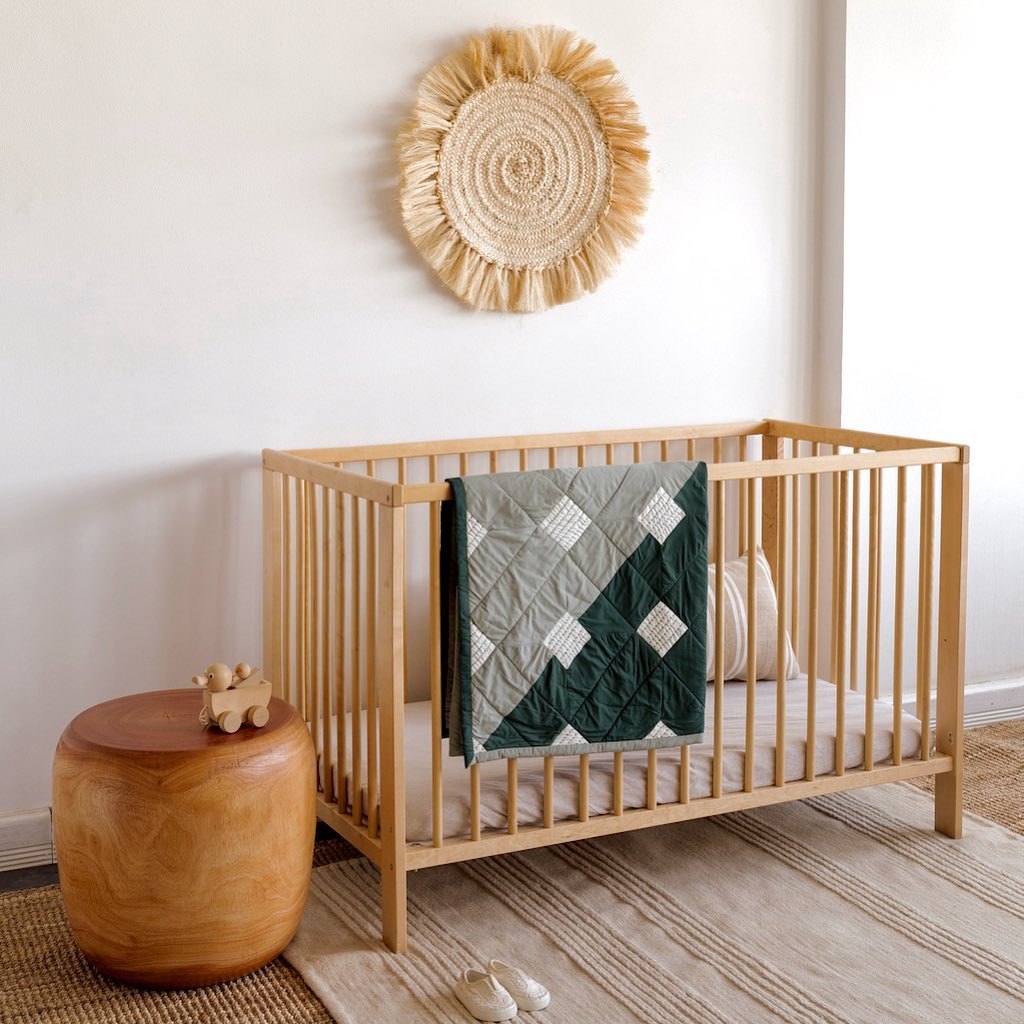 Derived from the great Indonesian architecture and interior spaces, Nina Found Home aims to embody the expression 'a sight for sore eyes' with their homeware collections. In need of cotton bed sheets that come in extensible neutral hues, a collection of clay kitchenware to take to your summer beach house, and a wooden chandelier to satiate that urge to stay both timely and sustainable? Then Nina's got you covered.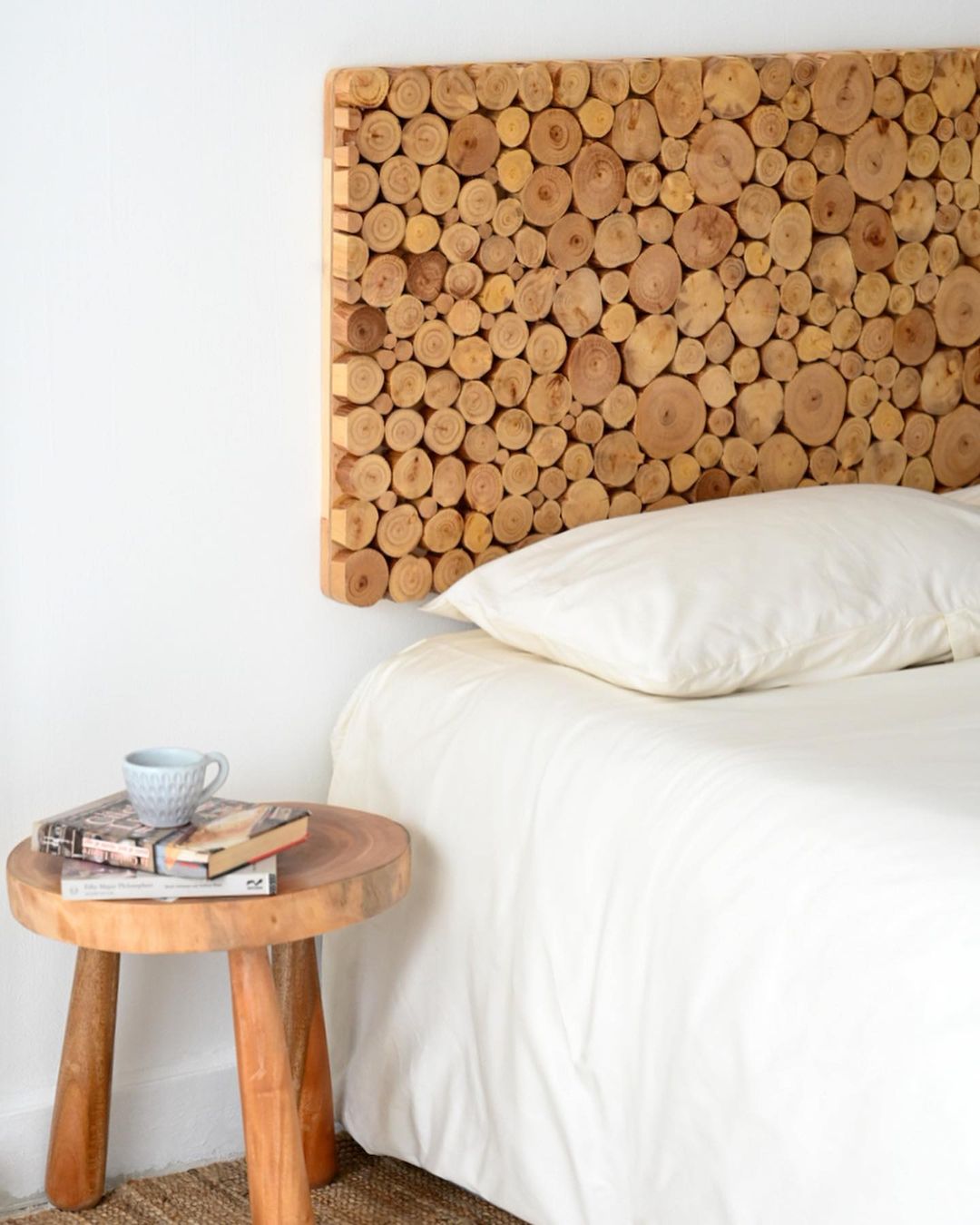 "I wanted something to calm the soul and put you in a sort of zen state of mind. I guess the most accurate term to describe our brand is raw," Abotaira says. "However, whilst we stick to our core philosophy we consistently adopt new design directions and introduce something new to the market, something postmodern, we're innovative, as long as it's styled to us."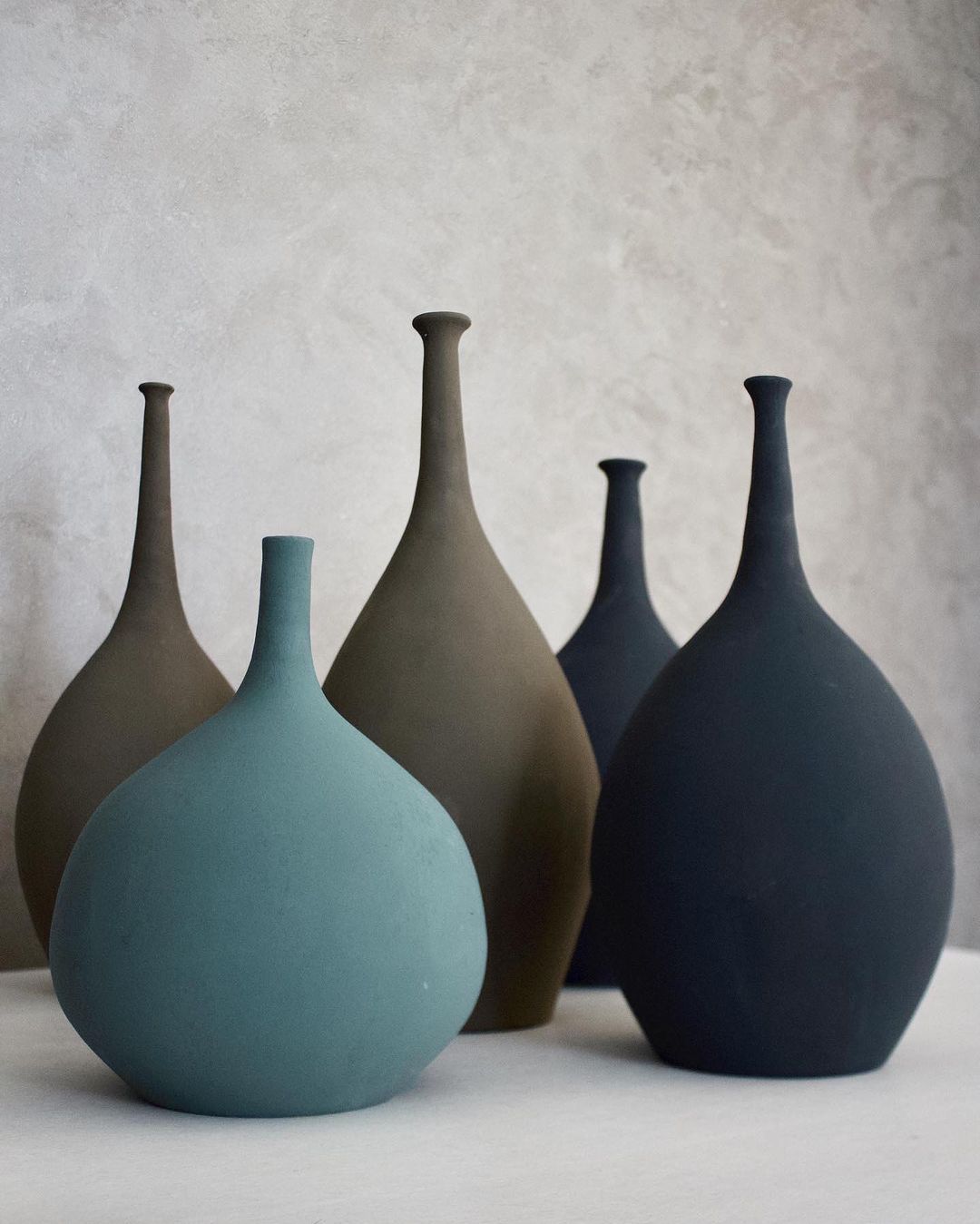 When asked about her biggest achievements thus far, Abotaira provided a heartwarming answer, touching on the creativity influx her brand has imbued into the current art sphere. "I consider my biggest achievement so far is establishing a brand that is now considered an inspiration for homes and a reference in terms of its aesthetic, art direction, styling, and photography, even for other businesses," Abotaira says.
You can shop all things homeware on their website at ninafoundhome.com