Hotels including the Marriott and the Ritz Carlton have been
While some of us might begrudgingly go on the annual family vacays to avoid an endless litany of guilt-tripping by our parents, we usually end up doing it for the comfortable sleep that's almost always guaranteed at a hotel room. Once you set foot in your (temporary) room, leaping onto the bed is an almost instinctual reaction.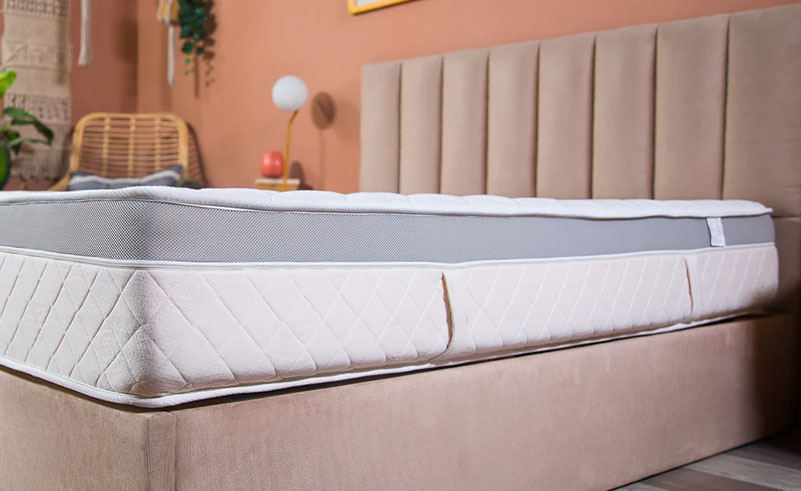 But what if we told you that you can slip in between sheets just as silky and duvets just as soft in your very own bedroom? Enter Plume, a homegrown brand that has been supplying some of the biggest and most luxurious hotels across the Middle East, including the Marriott and the Ritz Carlton chains, with bedroom furnishings.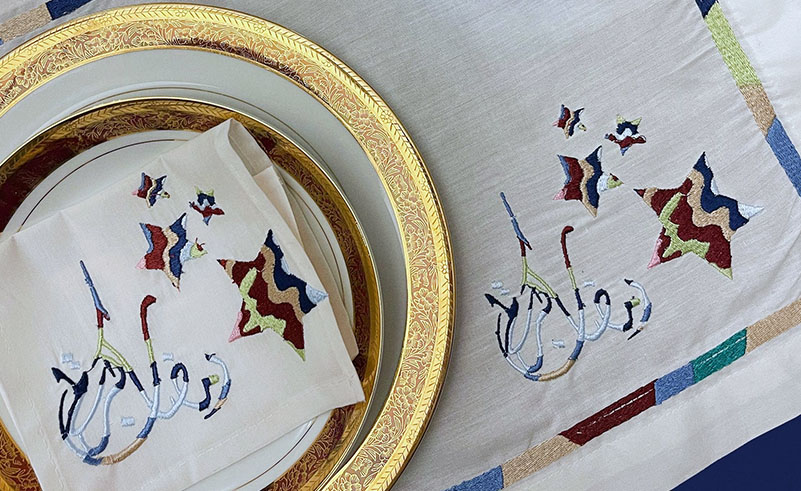 With their tag line being, 'Rest Assured', Plume provides an array of products from bed linens, mattresses, duvets, towels, pillows, and actual beds! More recently, they've launched their very own website to supply individuals with their incredible range of products.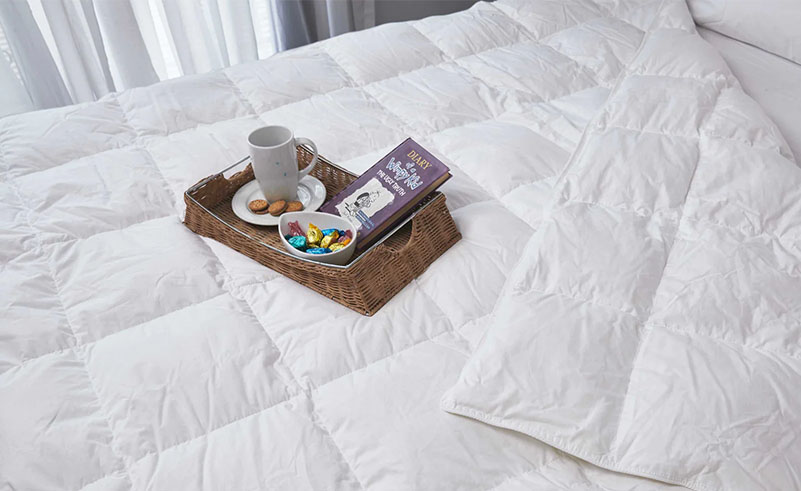 "We also have a fully customisable product configurator, which is the first of its kind for brands in Egypt, where you can customise your bed, from the size and fabric to the bed legs," Co-founder Ahmed El Hakim tells SceneHome. "You can even tell us what hotel you prefer sleeping at and we can create an exact replica for you."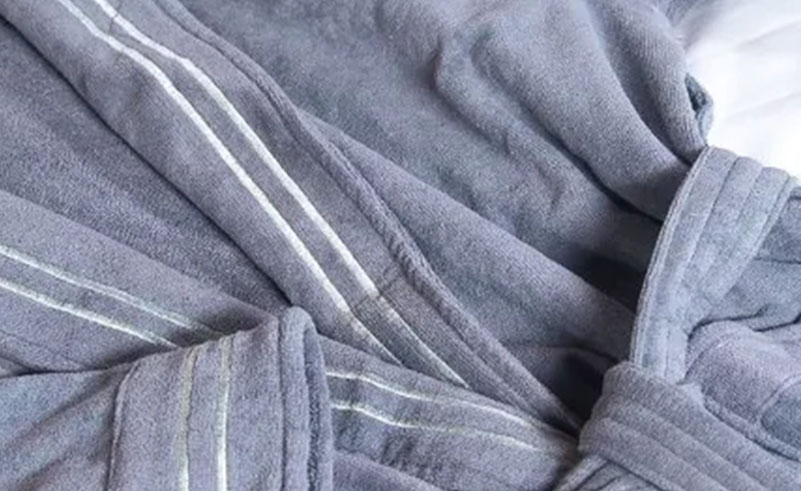 While regular shipping off of Plume's website takes up to two weeks, you can now shop Plume's entire product range through the botit app with same day delivery on weekdays if you order before 2 PM.