Furniture company 'One True Find' features an eclectic mix of styles and designs, offering chairs that can fit minimalist homes, Scandinavian-inspired abodes or even a nostalgic 60s living space.
Nothing supports the weight of it all quite like a chair that perfectly fits your room. Whether you're arranging your home to be minimalist, eclectic, or steeped in Scandinavian design, furniture company One True Find caters to a wide range of tastes. Here are some of the chairs they offer that stood out to us the most.
THE SNUG | EGP 7,500
Donning a simple, chic circular design that practically engulfs you, this seat is hygge in chair form.
SWAY WITH ME | EGP 4,900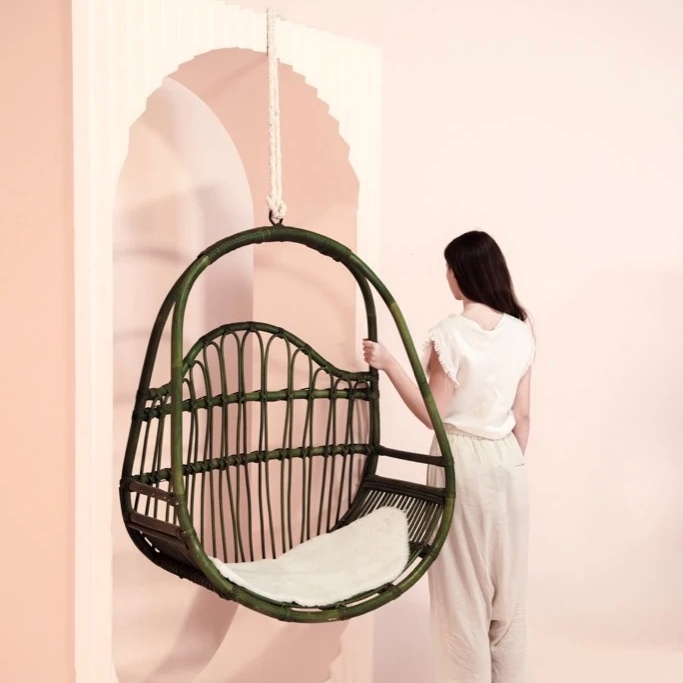 Taking a page out of Dean Martin's book, this chair's design invites you to wind down with a nice book while swaying gently in your swing. Place this hammock as a conversation starter in your living space or in your bedroom corner as an accent chair.
THE BUTTON | EGP 11,900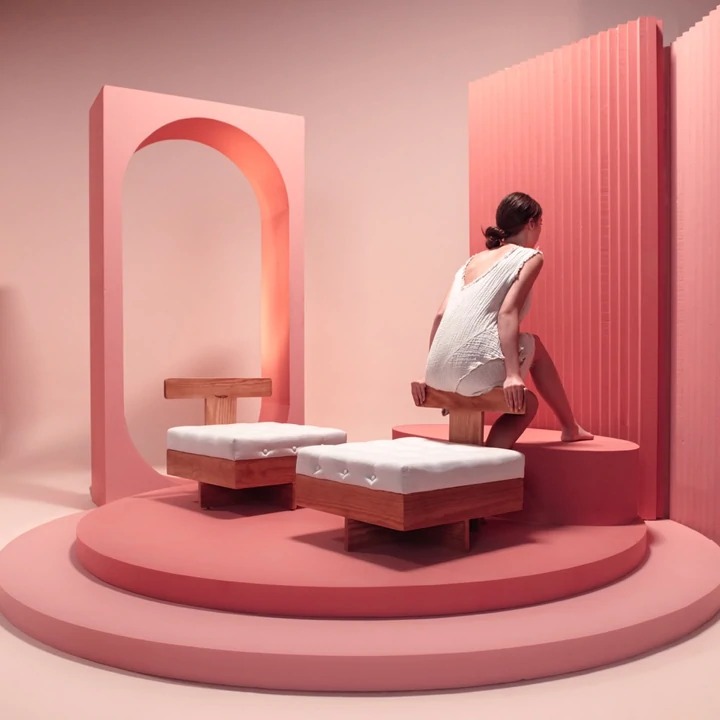 Made from a peach pine wooden frame with a linen infused cotton seat, this piece is - as you might expect - inspired by the shape of a button. Perfect for airier interiors, this understated piece is a good fit for minimalists.
BACK IN TIME | EGP 14,500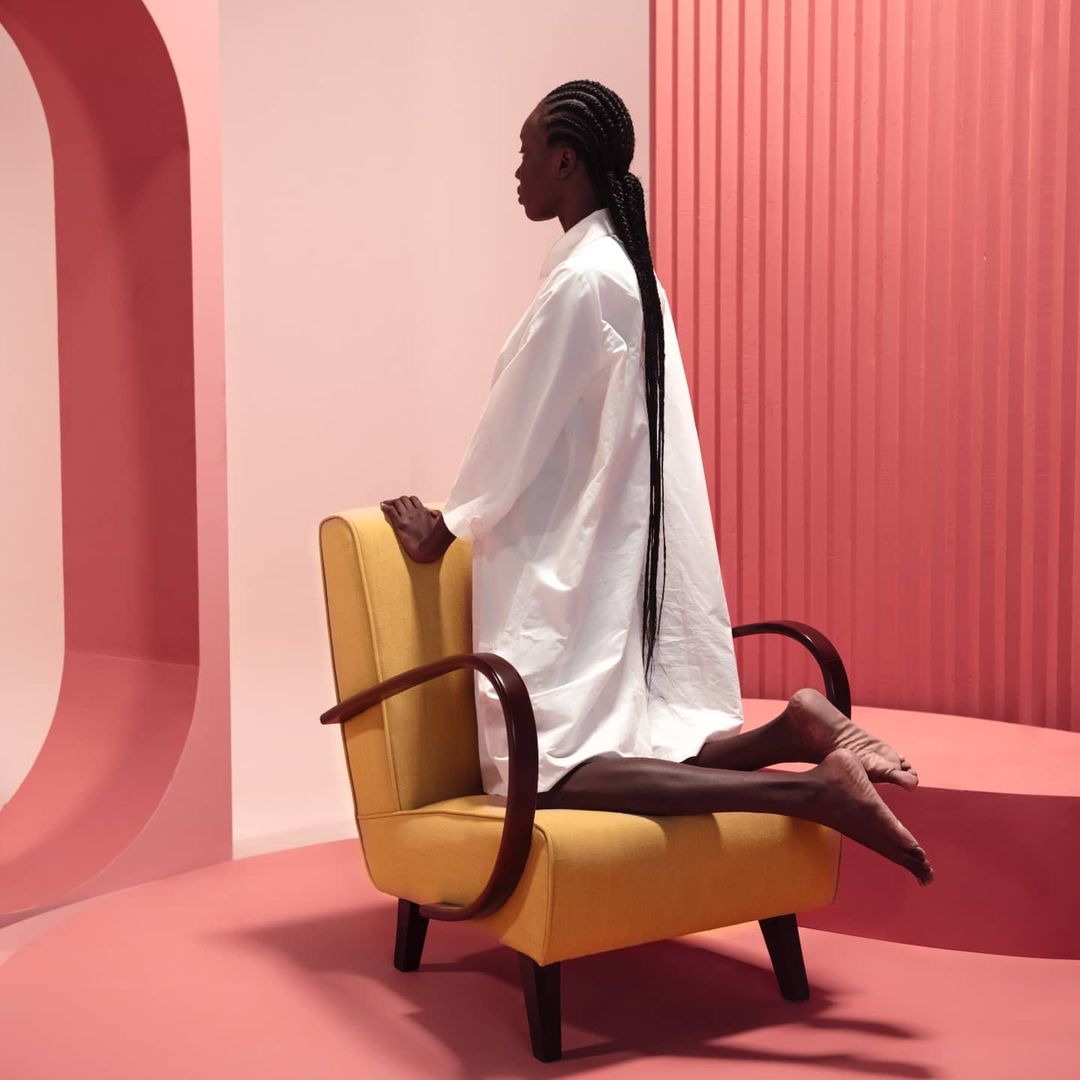 With its 60s-inspired design, the 'Back in Time' chair features a beech wooden frame topped with your choice between two shades of green and yellow. The yellow fabric is hand-crafted from pure linen, while the green chair is made out of 100% natural cotton.
THE SOVEREIGN | EGP 6,900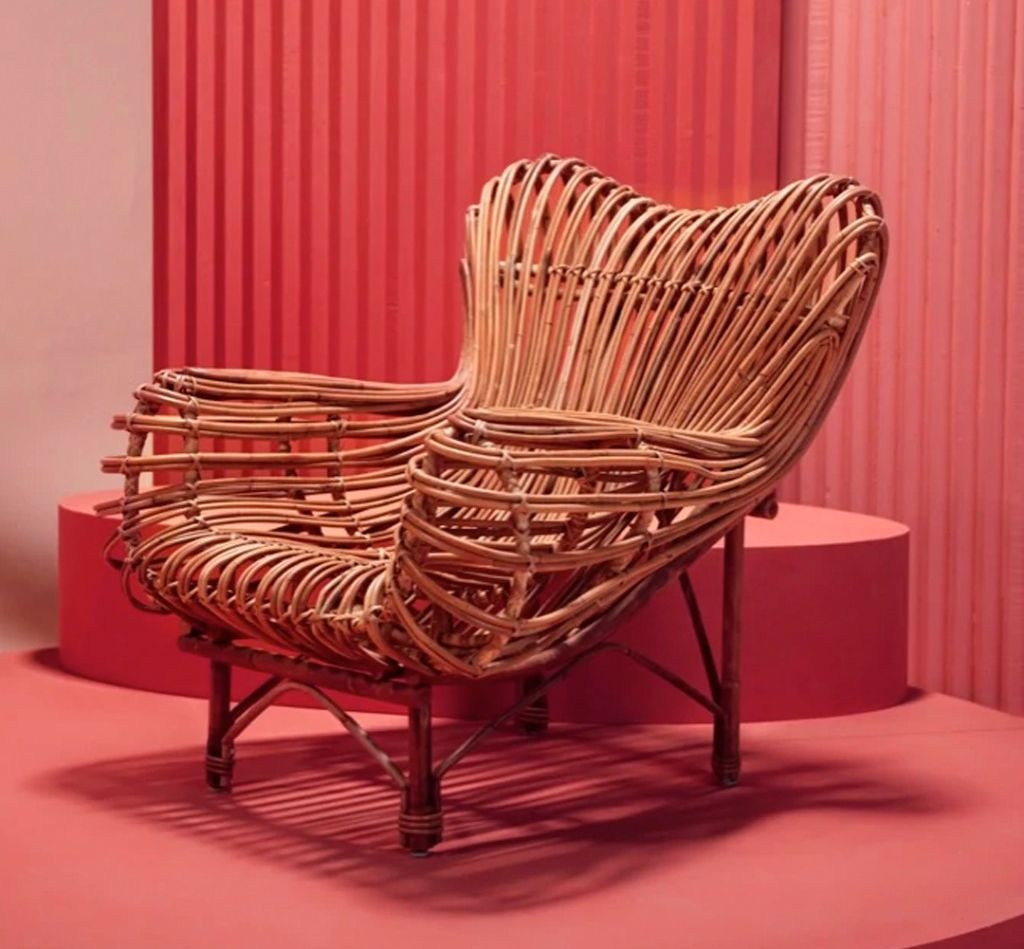 'The Sovereign' is made from the finest and rawest bamboo, which has been swerved and swayed together to create a geometrically-inspired throne.
CANE PARADISE | EGP 9,900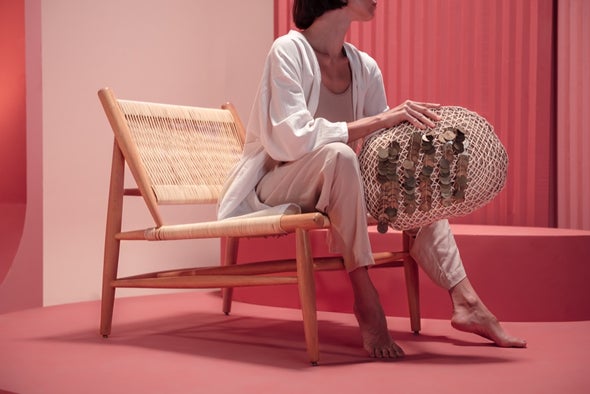 Made from a beautifully crafted beech wood frame, this chair works for both indoor and outdoor use. Crowned with a rich bamboo seat, the chair's raw finish keeps the integrity and essence of the bamboo cane.
IT'S GROOVY | EGP 6,900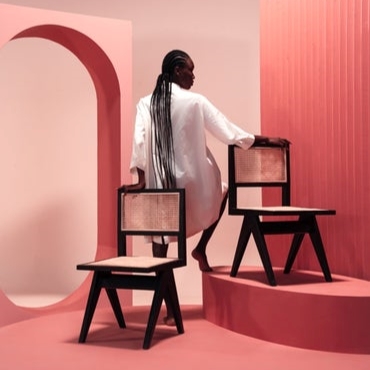 If its name isn't telling enough, this is a 70s inspired piece that would make Austin Powers proud.
MEMORY LANE | EGP 9,750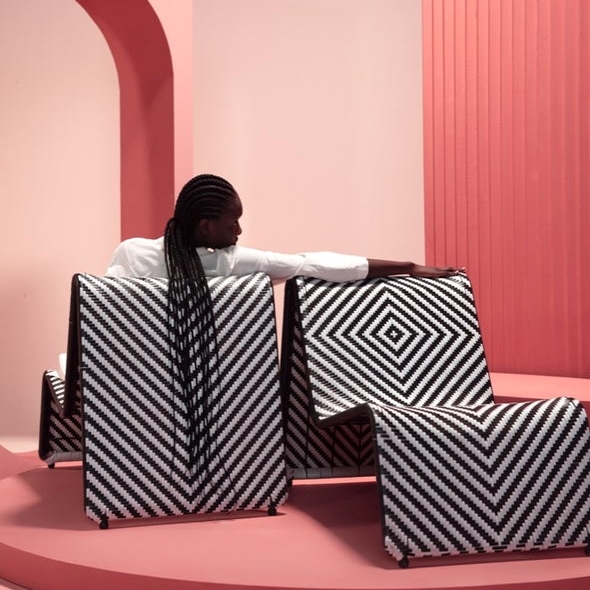 Reminiscent of the sort of chaise lounges you hope to find in a therapist's office, this design features a sleek electrostatic metallic frame that is complemented with a woven synthetic Rattan.
THE EMPEROR | EGP 14,500
Fine green velvet embroidered with a Roman figure and sealed with hanging tassels, The Emperor lounge chair is as comforting and inviting as it is regal.
SUNSET SILHOUETTE | EGP 9,900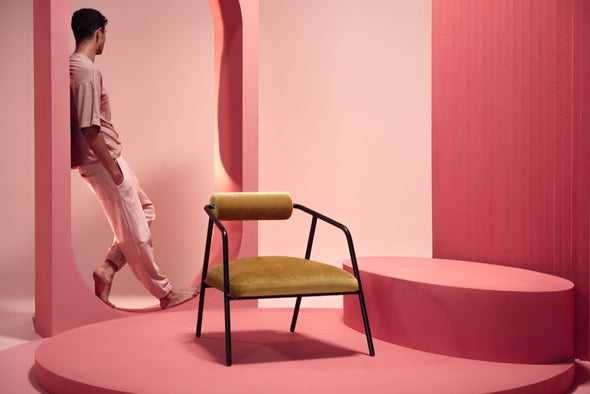 Made from a handmade electrostatic black matte metal frame and draped in mustard velvet, this chair is a radiant statement despite its understated design.