What if you can just break your furniture apart and rearrange the pieces as you please? Local brand Staxx creates modular furniture made up of crate boxes that are endlessly versatile.
Getting roommates always seems like the ideal young adult fantasy, the kind you get after a rerun of 'Friends'. But watch enough episodes and you'll realise that even in the best of times, one thing came between the cast of the show more than any other: their furniture. Even with the perfect roommate, the inherent permanence of most furniture comes into direct conflict with the impermanence of the situation. What if you could just break the furniture apart and rearrange it as you please? Ross would never need to worry about pivoting ever again.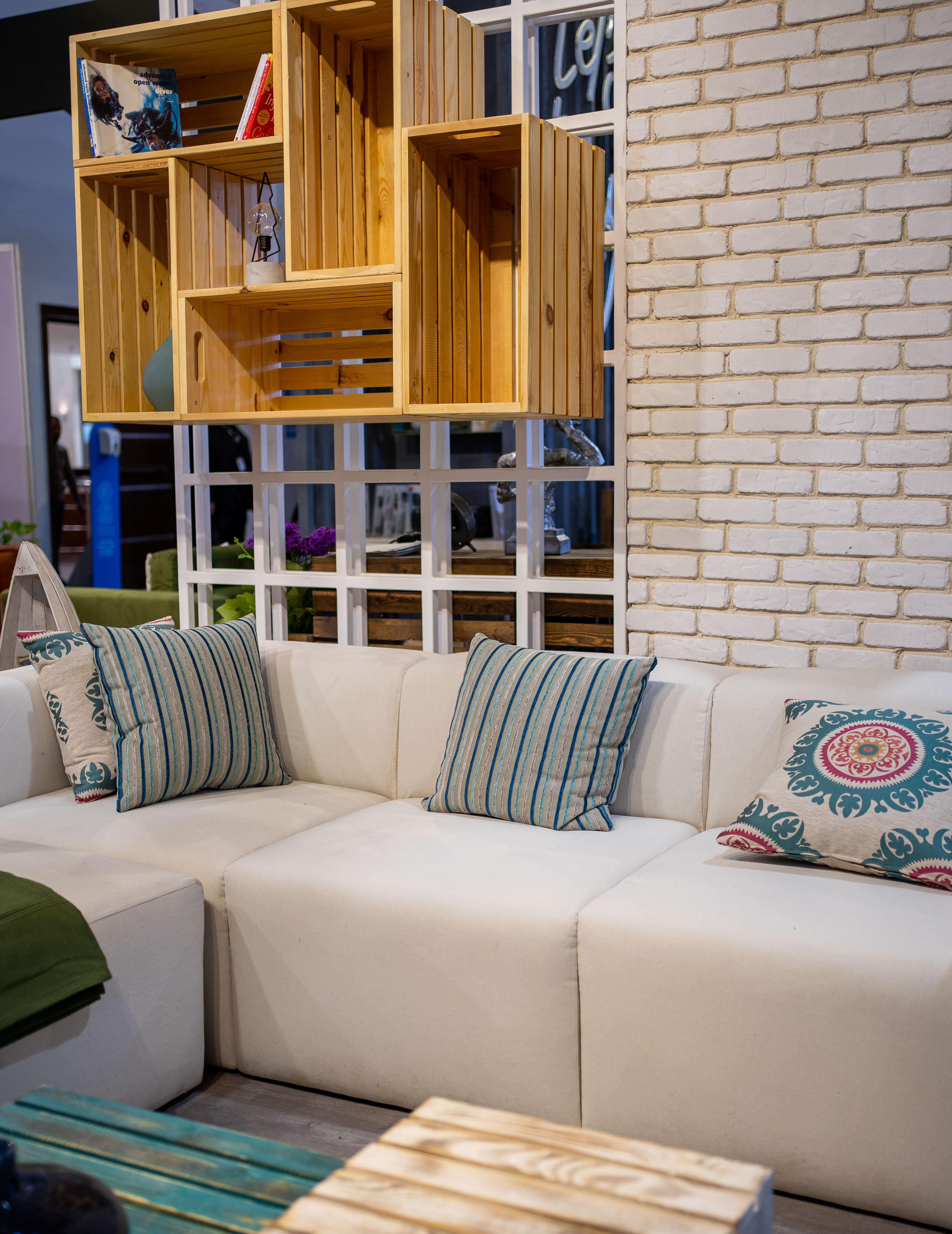 When Ramy Adib, co-founder of Staxx, went through that experience, he opted to repurpose wooden crate boxes into modular furniture that is playful and versatile. Launched in 2020, his furniture concept allows people to tailor furniture to their liking, such as by extending a bed for that extra bit of leg room by adding a box, or turning a coffee table into a shoe rack, because who's stopping you really.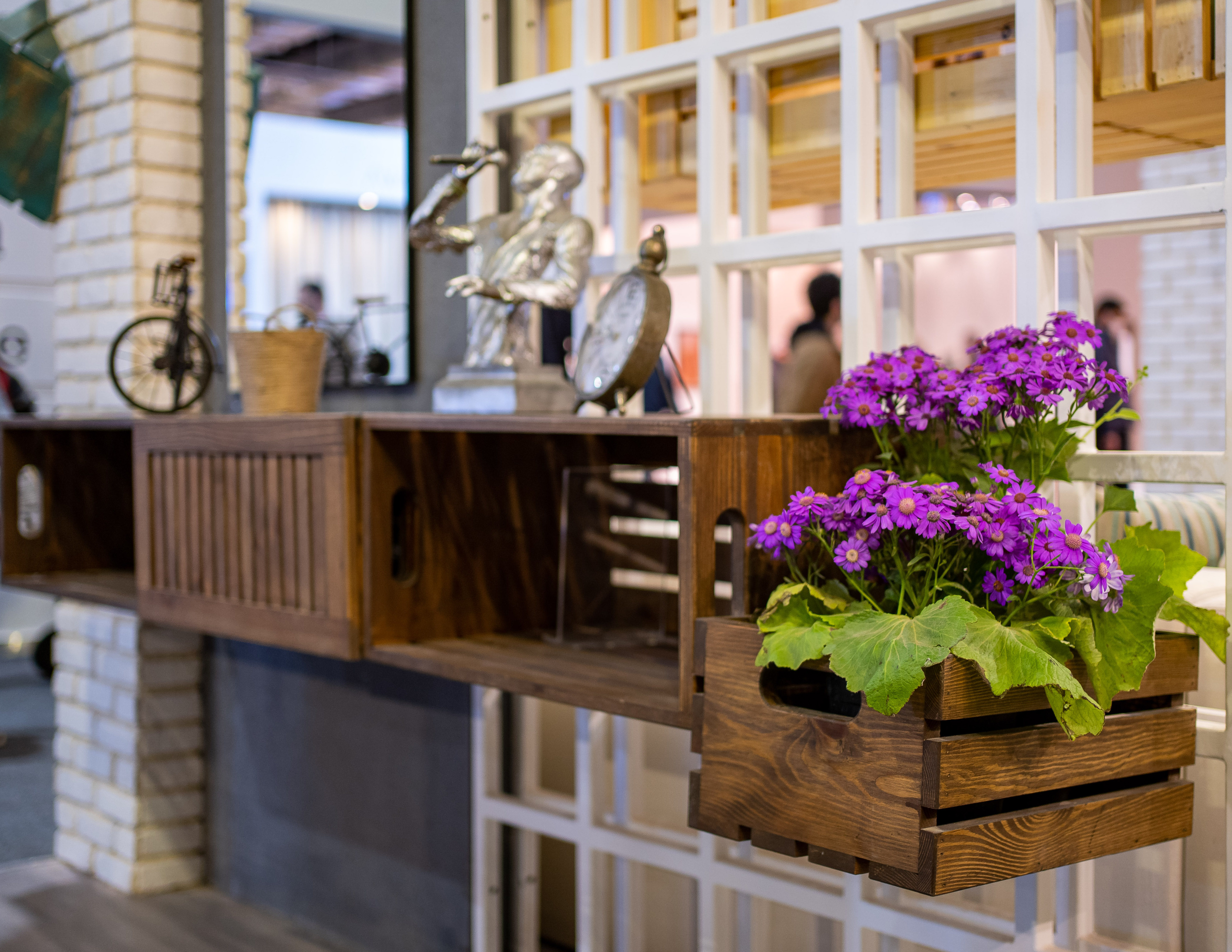 "We moved into a rental apartment and we weren't sure about how long we would be staying so I wanted to make furniture that can be easily assembled and disassembled," Adib tells #SceneHome. The boxes work just as well as shelves in washrooms as they do as planters. This compelled Adib's roomies to design their living room using this concept.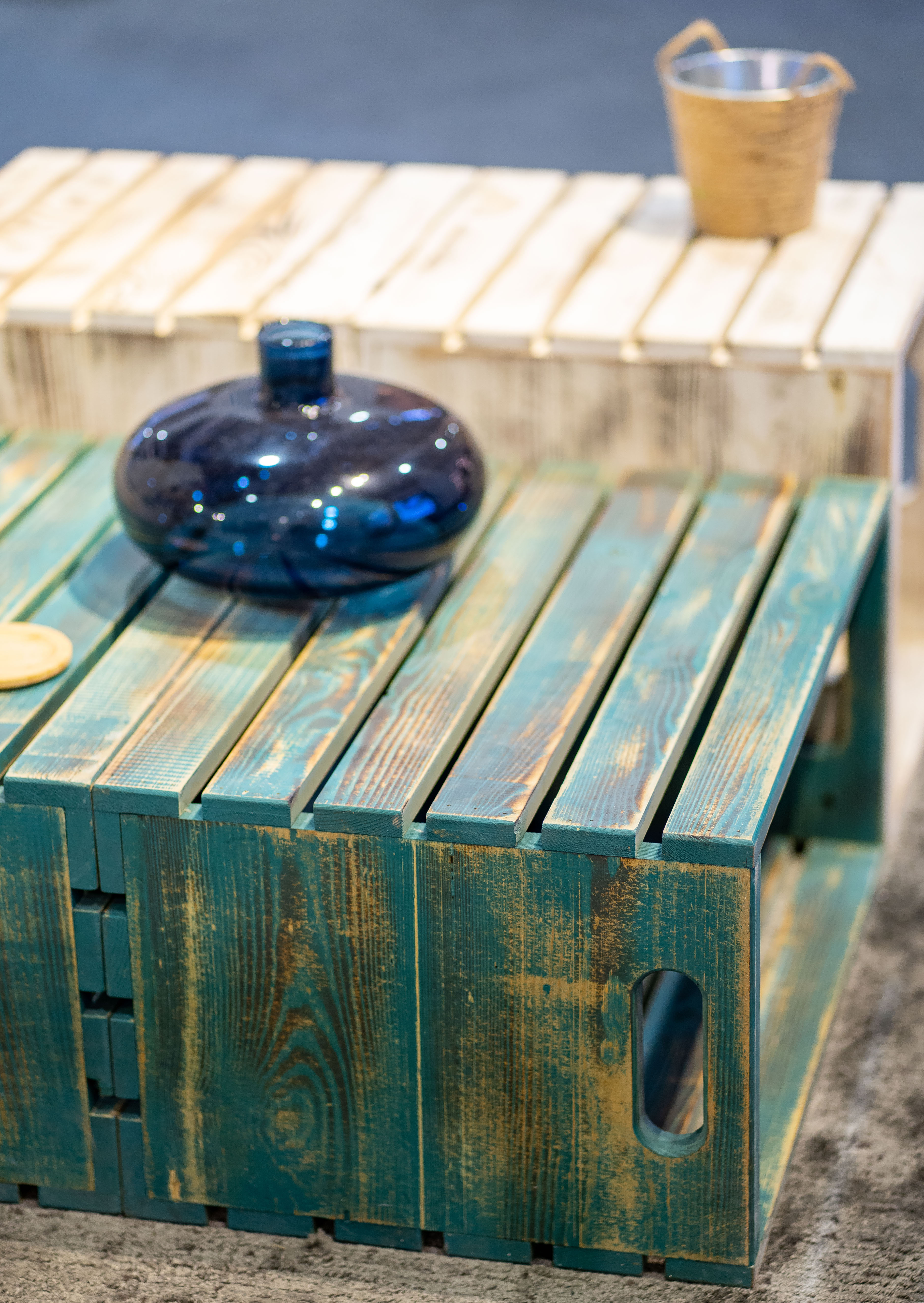 Prior to Staxx, Adib founded Mazura, a furniture and interior design firm working on projects that range from residential to commercial. "I realised that everyone has a unique taste that is difficult to satisfy with a 'one solution fits all' approach," he recalls.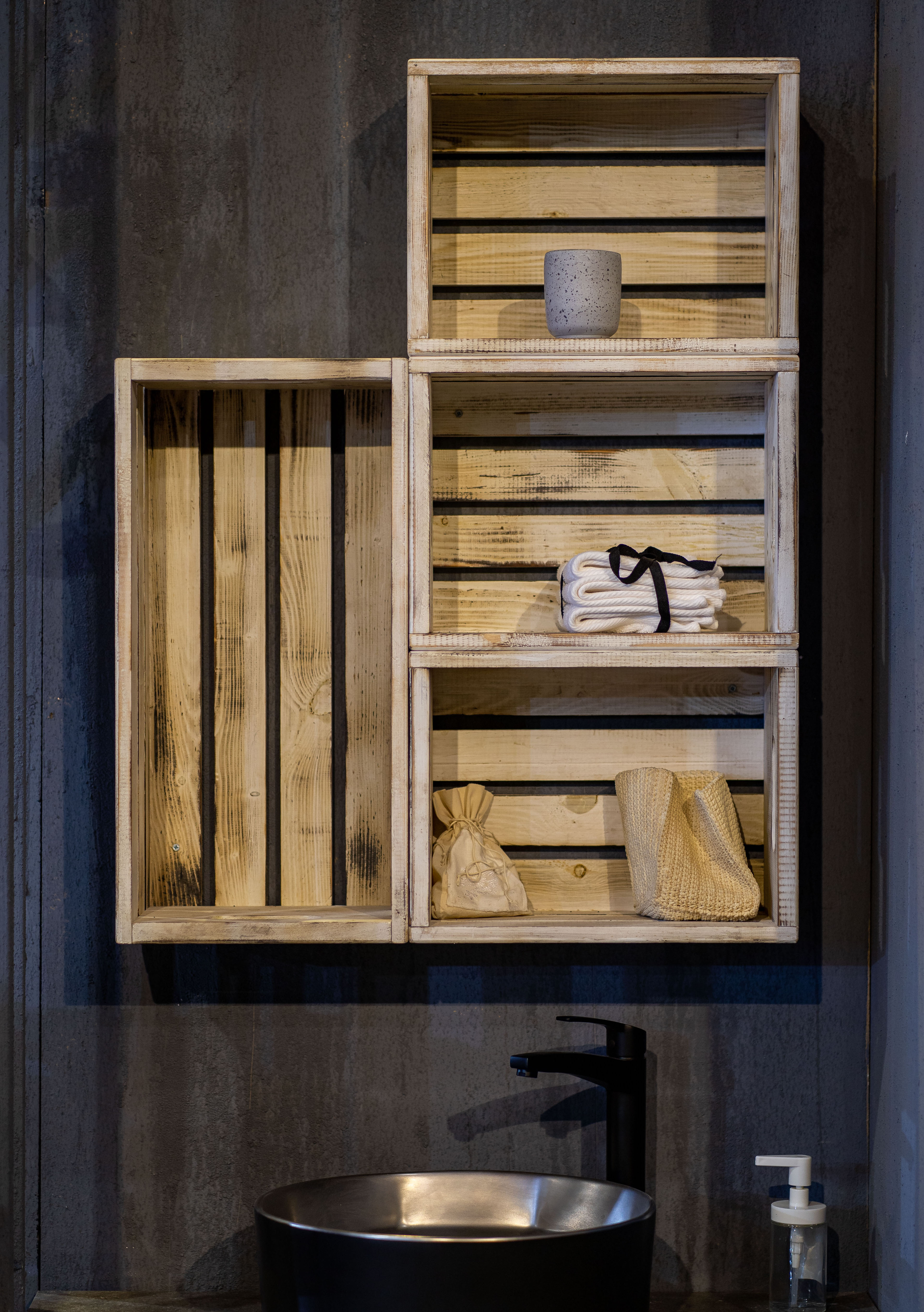 With this epiphany in mind, and building on the cumulative experience he gained through Mazura, Adib wanted Staxx to enable people to create designs that best fit their needs. Staxx's modular concept not only caters to individuality but also practicality, a value that is becoming more and more relevant in contemporary spaces. For example, if your coffee table is broken or scratched by your pet, the defective part alone can be replaced and it's as good as new.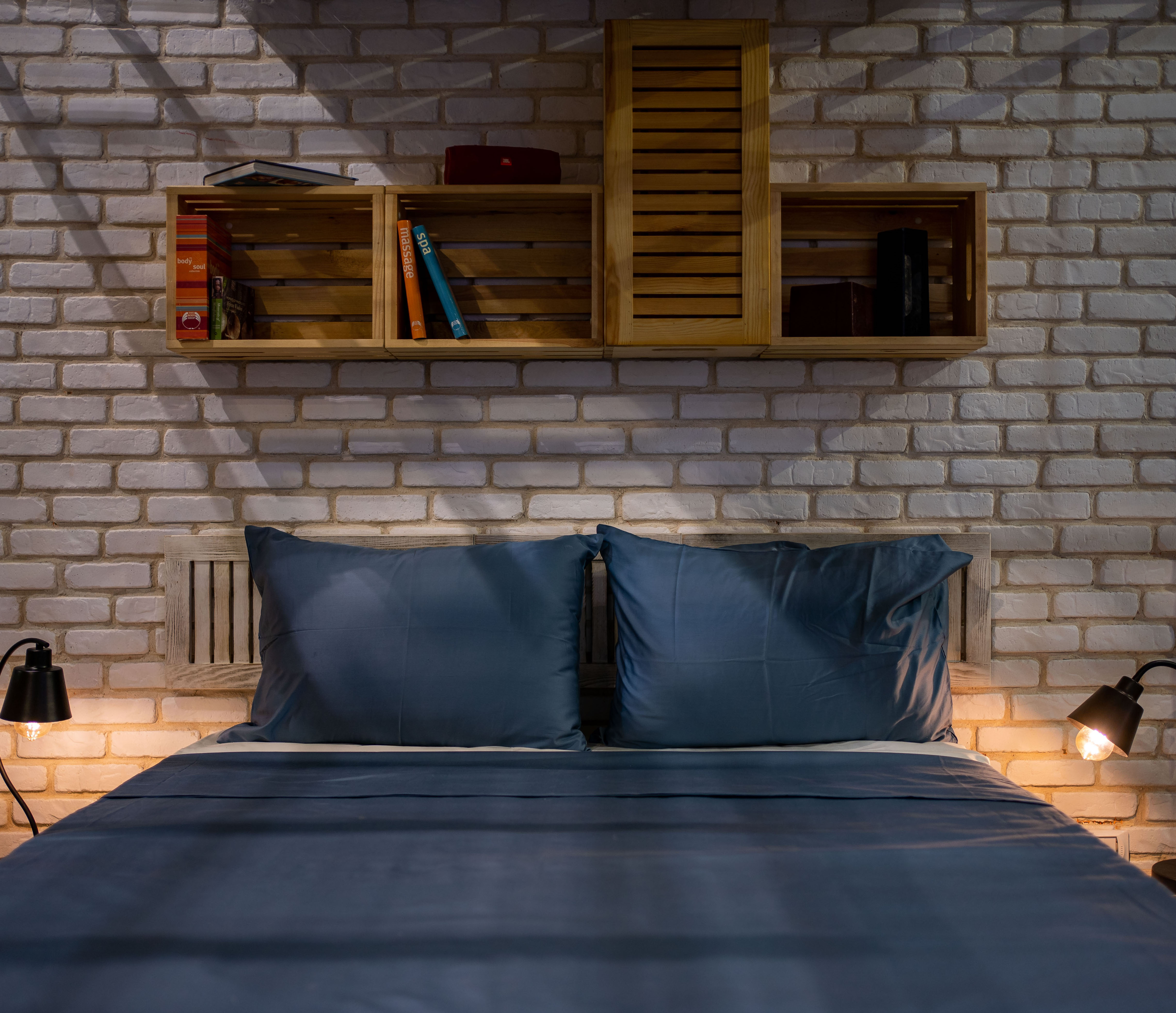 "The vision behind Staxx is to give people the freedom of being themselves and tailor furniture that caters to their spaces," Adib explains. "Our greatest moments of joy come when people embrace the concept and start designing furniture that reflects their personalities. It's inspiring to see how creative and talented they can be, becoming our designers rather than just another name on an invoice."
Photography Credit: Peter Nabil