The married couple behind this new boutique store in Zamalek each had their own brands, Geek made wooden furniture and Kin made clay tableware. In Kin of Geek they brought it all under one roof.
In Zamalek there is a new boutique store that combines two distinct brands, each with their own distinct yet complementary aesthetics, and each founded by one half of a married couple. Between Kin's glazed ceramics and Geek's sleek wooden furniture, the aptly-named Kin of Geek features functional furnishings that come together to pamper our homes.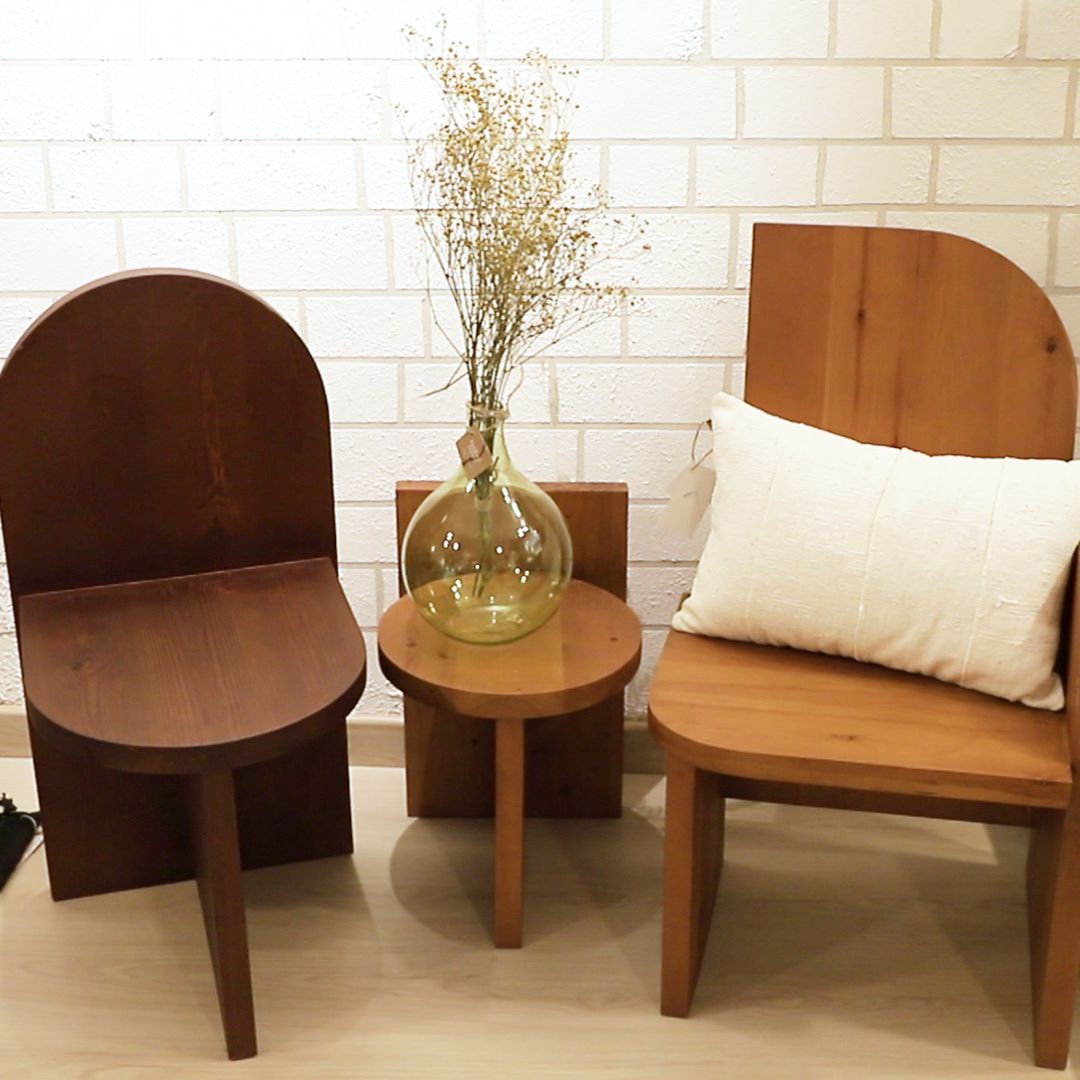 "The pieces are made in our own production houses here in Cairo and we take a lot of pride in that," Yasmine Amer, Founder of Kin, tells #SceneHome. She embarked on the endeavour with her husband, Hassan Kindil, who founded Geek out of his passion for woodwork. "After Geek was launched we realised we have many clients in common and it made perfect sense for us to blend our creations in one space."
Kin brings glazed terracotta to the table, supplementing dining experiences at home with ceramics that range from plates to mugs. The table in question typically looks best when they come from Geek's selection of sleek wooden furniture, like serving carts made of beech wood and pine shelves.
Kin of Geek also offers lamps and vases in a variety of styles within its cosy and compact space, suitable for the store's dried flowers that are usually displayed in intricately crafted wicker baskets, which themselves are found next to placemats made from the same natural material. Showcasing their hospitable spirit, Kin of Geek host aromatherapy products from Mystic Amber and milk soaps from Moj to cater to one's skin with soothing scents.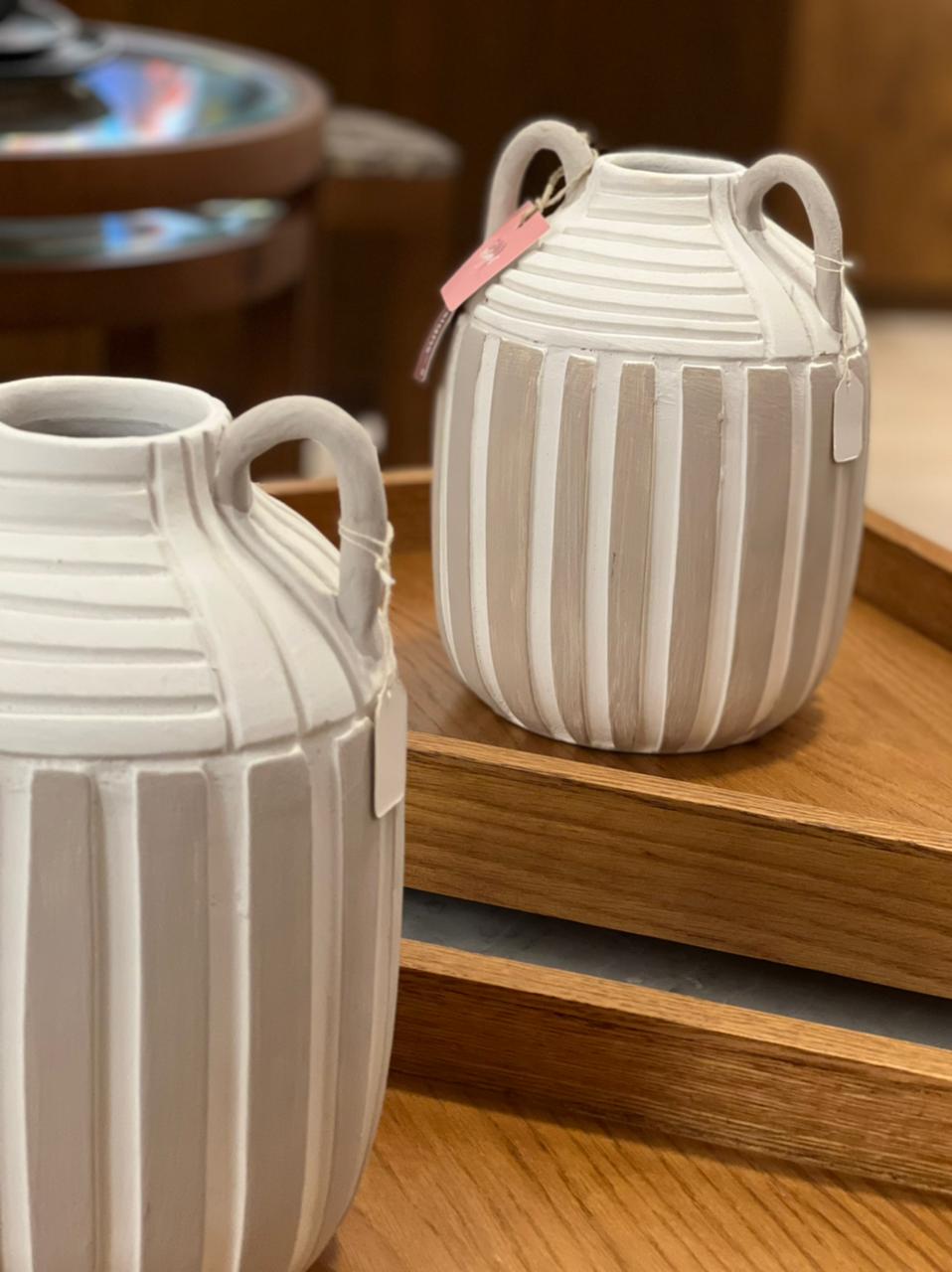 "We had a shared vision," Kandil adds. "Even if there are opposing ideas it only meant that we complemented each other and came together to make this a stronger business."
Though utterly different when seen in isolation, the store's pairing of styles feel like a natural match, coming together to form its own distinct whole. Kin of Geek can be found at 21 Ahmed Heshmat in Zamalek. For more design stories, visit scenehome.com through link in bio.