From ice cream hued ottomans to cheesecake shaped accents, these designs will fill your home with sweetness and visual fun.
Looking for furniture to make your home whole can be quite the challenge with the market beaming full of options. Designs that have a clear philosophy behind them, however, stand out, and Nordica's opted to look at how Scandinavian philosophies shaped furniture design and applied them to locally produced home furnishings that range from lounge chairs with cute curves, ice cream hued ottomans, and even biscuit pet beds for our furry loved ones.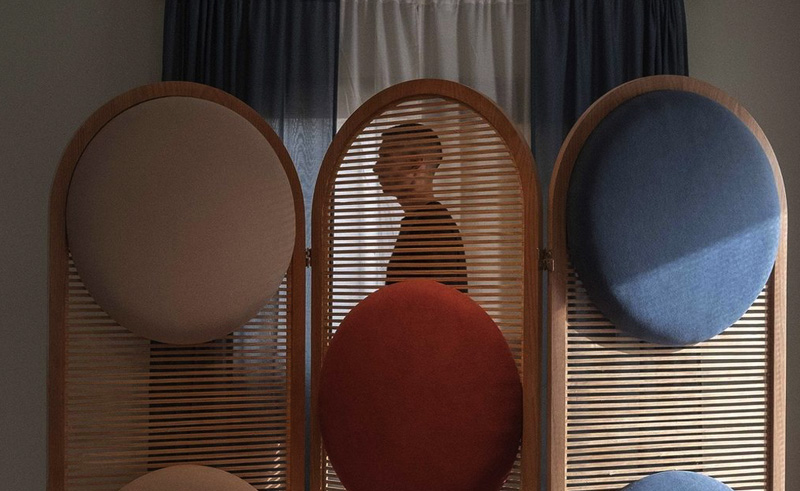 The 'Family' collection featured a dive into its fundamentals. Later on, 'Edibles' was released as a meeting point between some of our favourite desserts and essential home furniture. The 'Cheesecake' accent chair gives that away. Made of plywood, oak veneer and walnut veneer, it's sweetly shaped to complement reading corners or comfort nooks. Nordica's most recent collection 'Serene' introduces a medley of Japanese and Scandinavian concepts that promote balance and calm.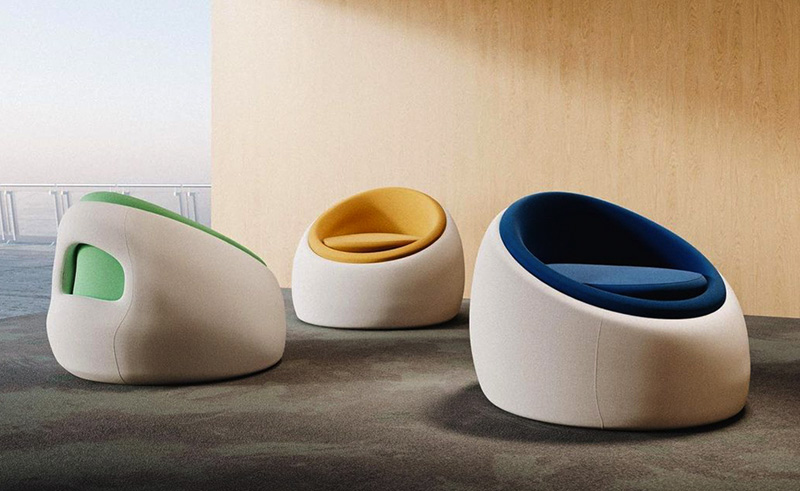 Serene features benches and room separators with nuanced geometry that results in organic, easy to the eye shapes. Nordica's cultural bridging follows suit with their overarching concept, 'Hygge', which is all about finding a relaxed mood, happiness, and enjoying life's quieter moments. Piece after piece Nordica keeps on hitting the sweet spot between creating playful and subtle shapes with calm colours that don't lack any character, giving us all the tools we need to curate comfortable and engaging living spaces.