This is a new movement in architecture, aiming to push the boundaries of original design.
Pushing against the norms has been an aspirational struggle in the world of architecture. Among the many approaches is one that links material exploration with advanced software to explore a unique perspective of design, the sculptural. That's what Egyptian architect Mohamed Badie, Founder of Badie Architects, experienced in a Master's of Architecture program at the Southern California Institute of Architecture.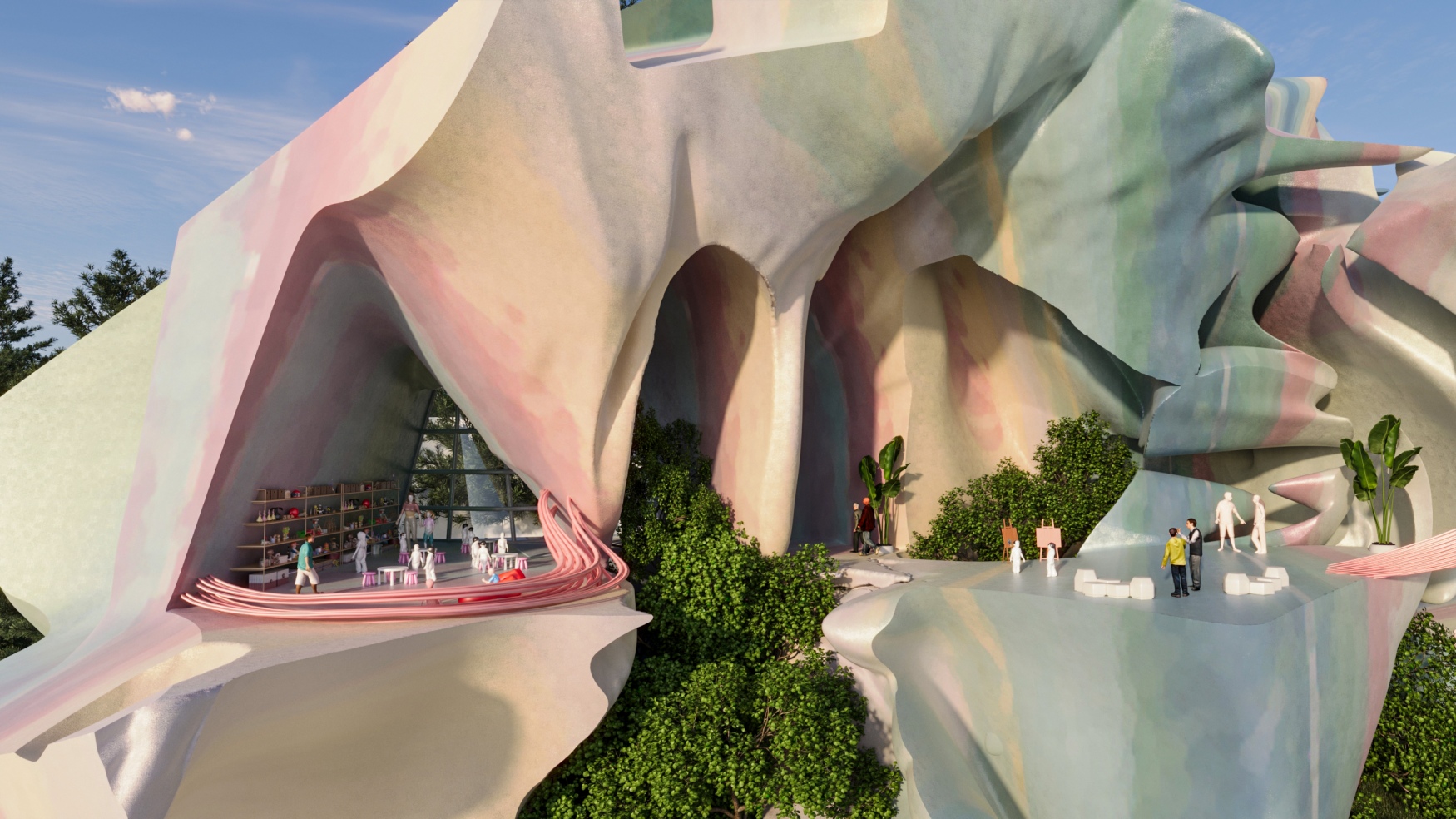 In a research session aimed at tackling the complexities of contemporary architectural practice, Badie, along with his partner architect Shayar Mahboubian, used hightech software to sculpt a nature-inspired design for a kindergarten complex that will act as an extension for a high school in Los Angeles. The path to the wild hillside organism began with a bean.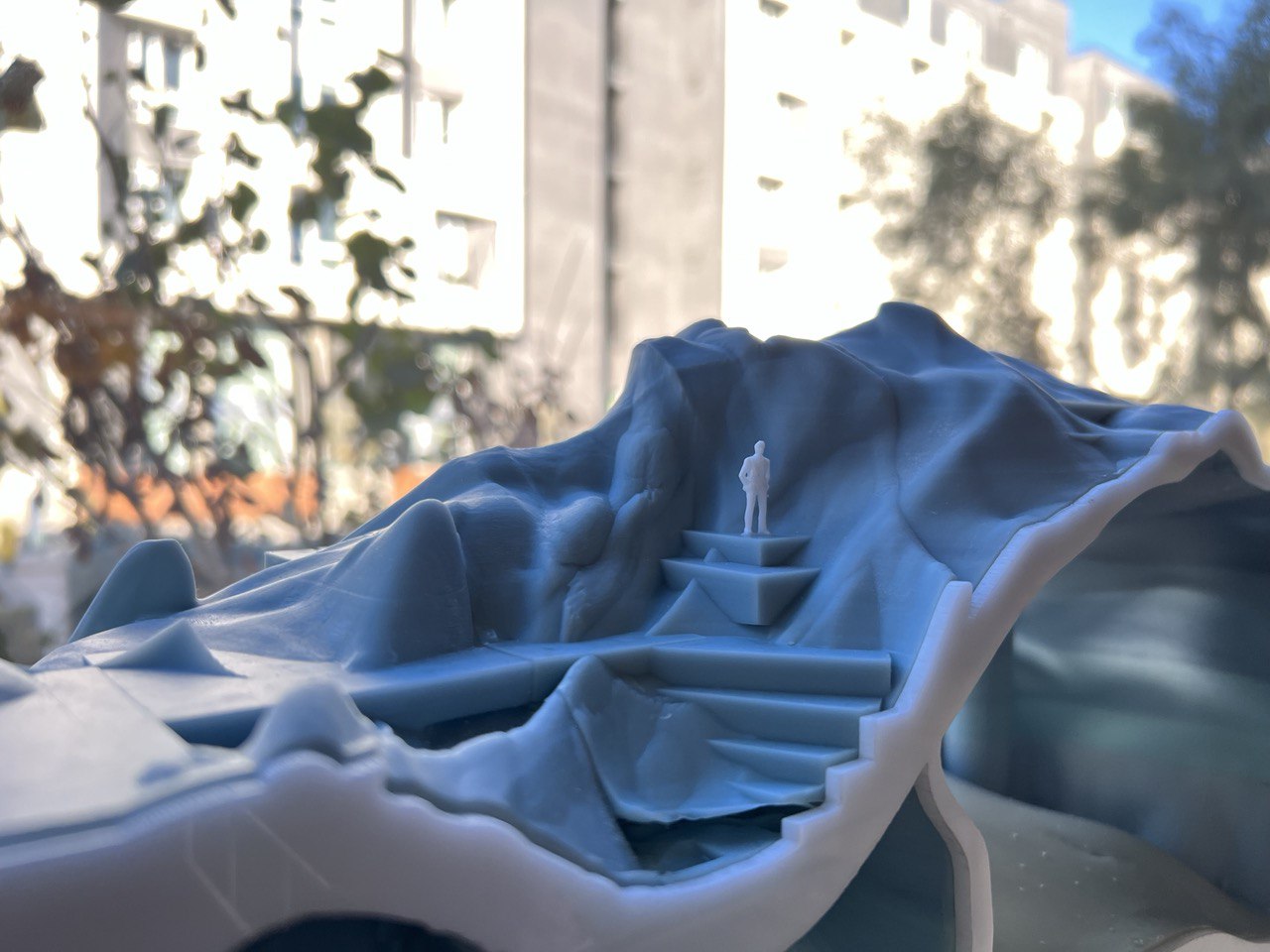 "We created our own material by moulding plaster after its shape and pouring resin. It resulted in malleable shapes that were 3D scanned to be manipulated on a digital sculpting software," Badie tells #SceneHome of the first steps to arriving at the highly irregular and extremely abstract shape. "It feels like an organism. You could look at it and see a mountain, a cloud or an animal. It's an extension of nature and its dynamism."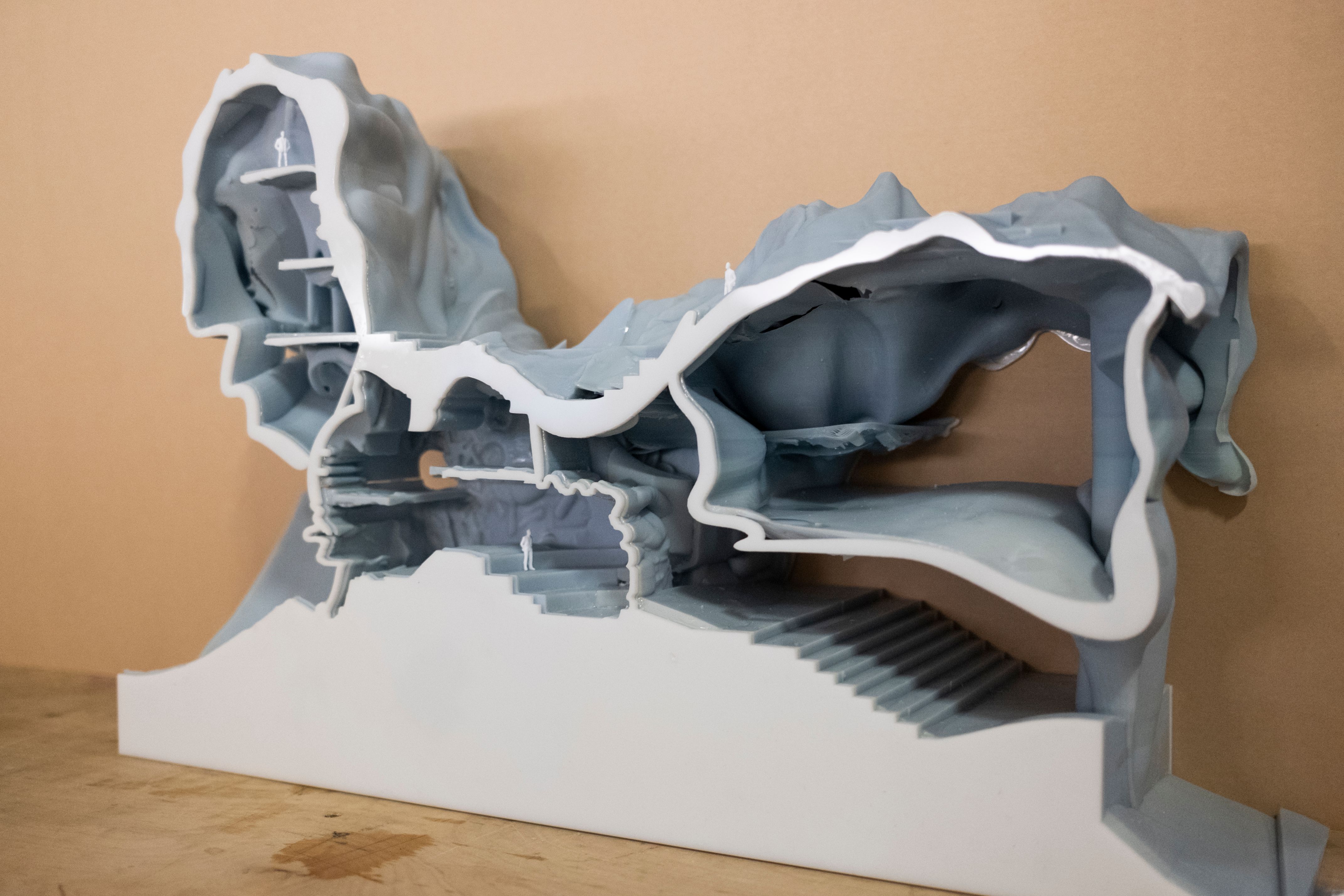 After stretching, bending and shaping the design until they arrived at functional interior spaces, the complex was broken down into a dance studio, music studio and a stage on one end, and a host of other functions on the opposite end. The structure is covered in a cheerful palette featuring popping hues; the design strives to strengthen our connection with the natural world by not merely mimicking its patterns, but being audacious enough to challenge it.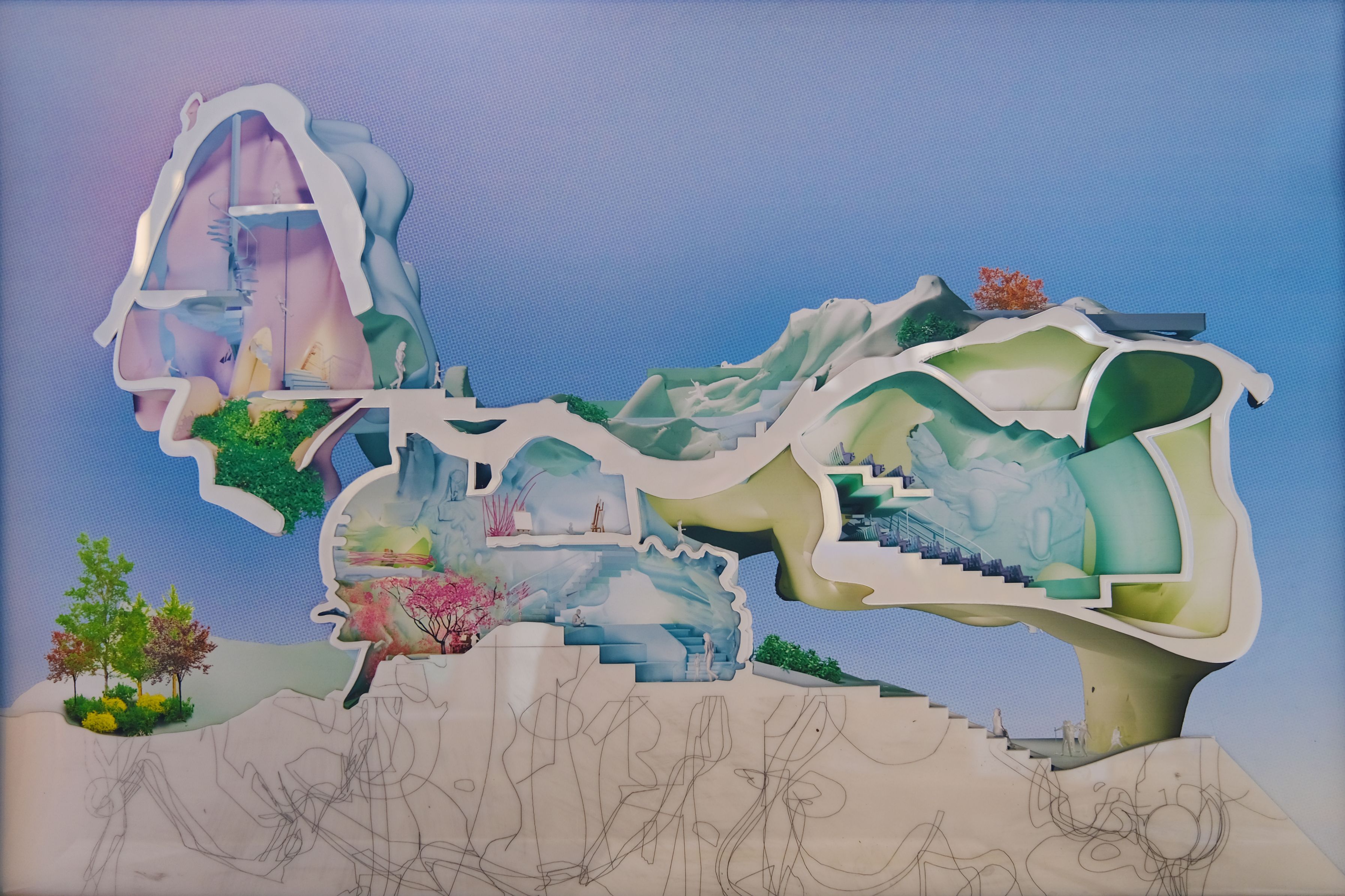 The 'M.Arch 2' program that Badie completed in California was focused on speculative design, aiming towards creating a unique environment using advanced tools. "SCI-ARC is trying to lead architecture into a different era. This approach is meant to elevate rather than maintain the status quo," he says.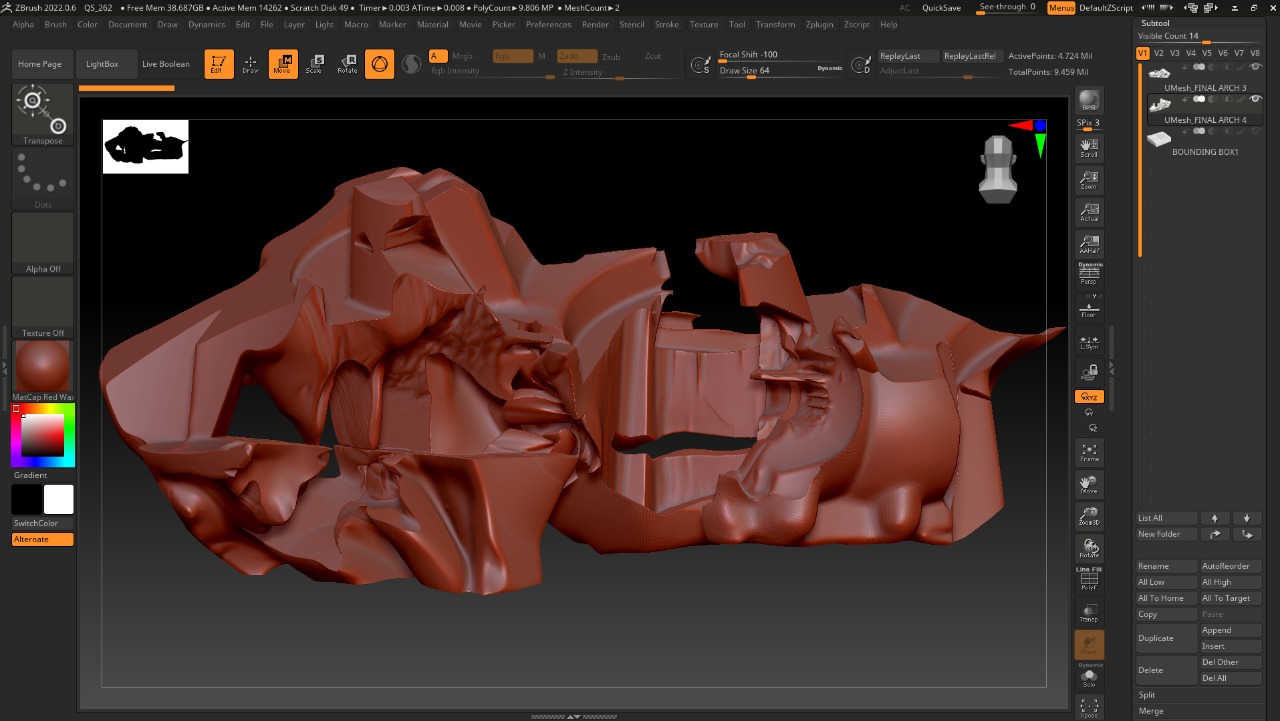 Software was key in the architect's attempt to mimic the complexities of nature. ZBrush, a digital sculpting software, was used to intricately manipulate surfaces. The result was placed in Rhino, a parametric software that identifies bite-sized points within the mass to allow for further control.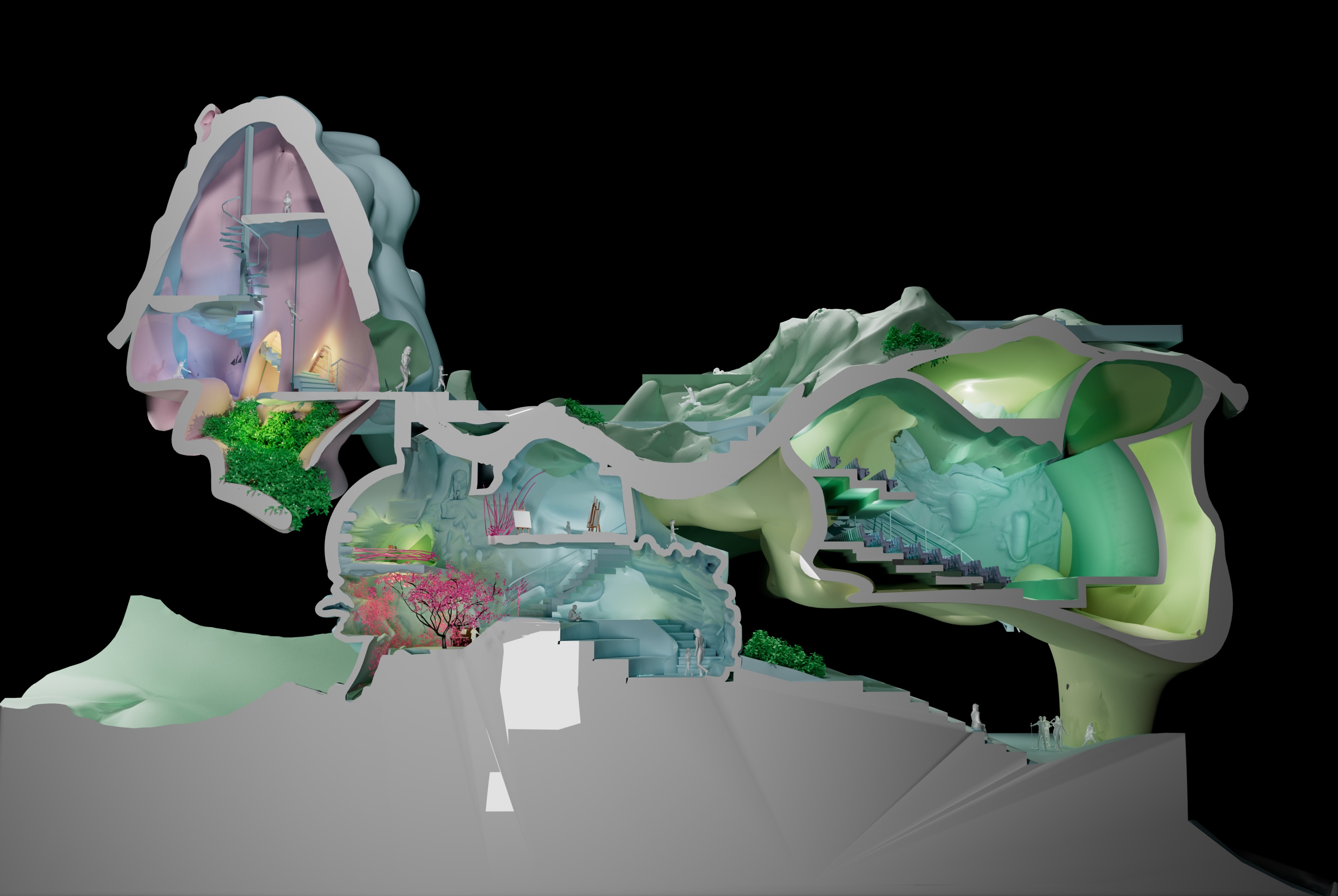 "With this experimental approach, the design was never really complete. It's an endless process because you can keep manipulating the objects forever. But realistically, you've got to stop at some point," Badie explains. "The purpose was to come up with original spaces, and throughout the process we could tell that the results were unlike anything we've done before. Even if I wanted to repeat the design it will never be identical."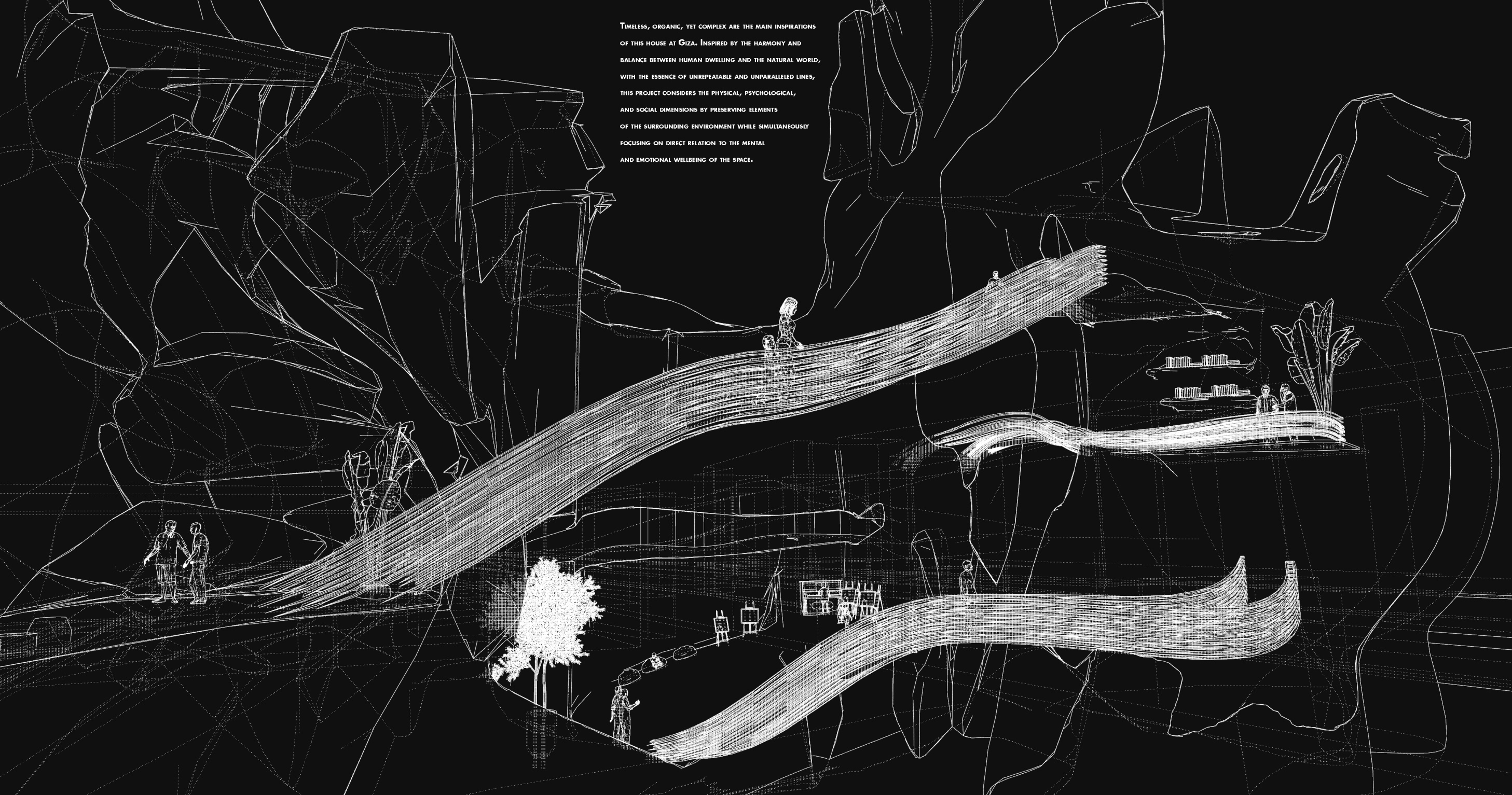 While AI has introduced a different level of speed in terms of creating design imagery, it still relies on references. This speculative method of morphing shapes, however, is by nature purely experimental and depends on the user. One slight change in manoeuvre and the result could be completely different. "When seeking authenticity, unfamiliar outcomes in design are good," he adds. "It was all formed on the spot without a reference." If anything, that's the whole point of experimenting, not knowing where you're going."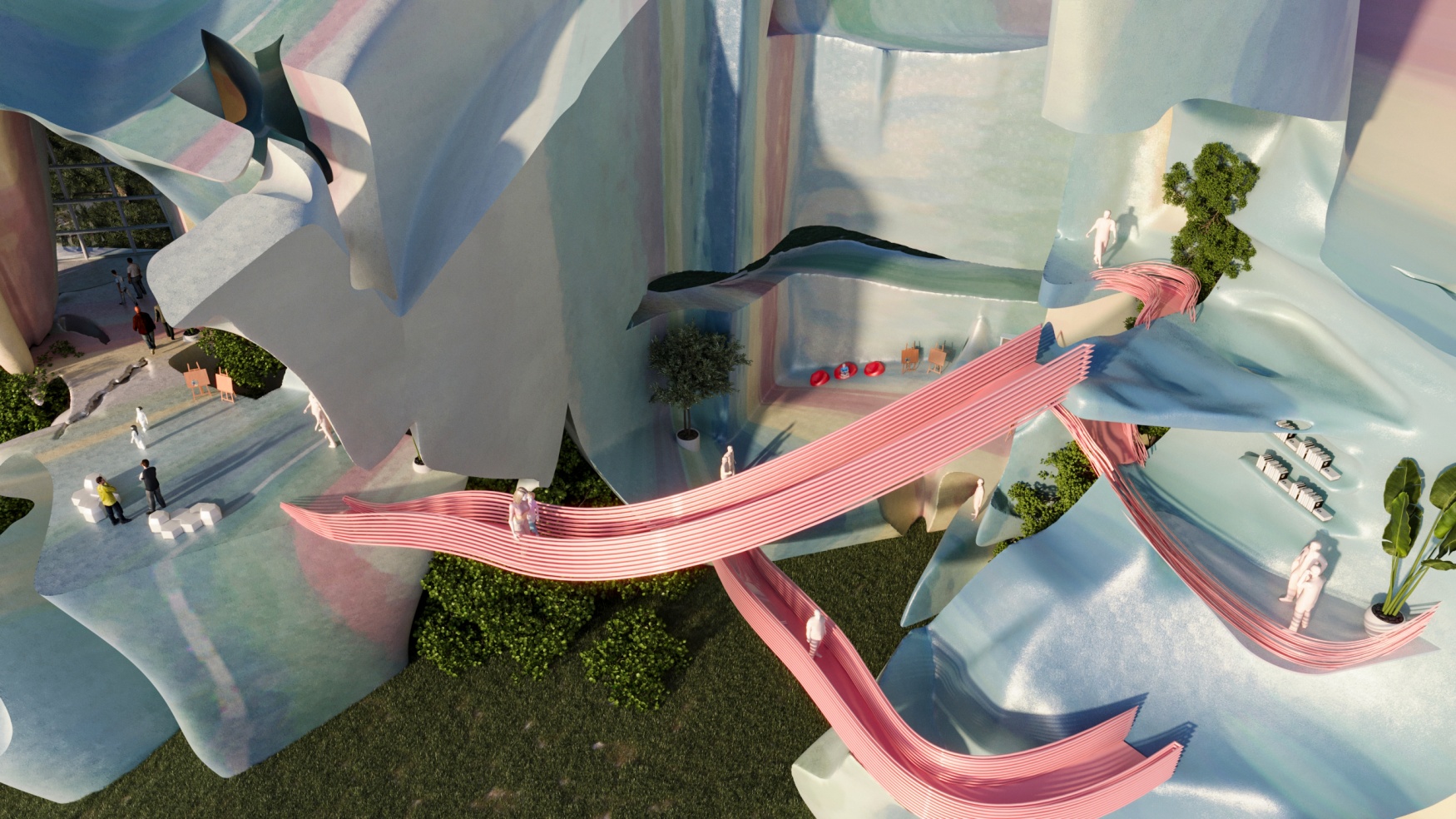 "Nature can't be understood without its rhetorical counterparts such as human culture and technology. We've removed ourselves from nature when in fact, designs attempting to call for it would be instinctual for us to experience. Spaces would be like us and our ever-shifting mindsets and patterns, and act as an extension of everything around us," he continues.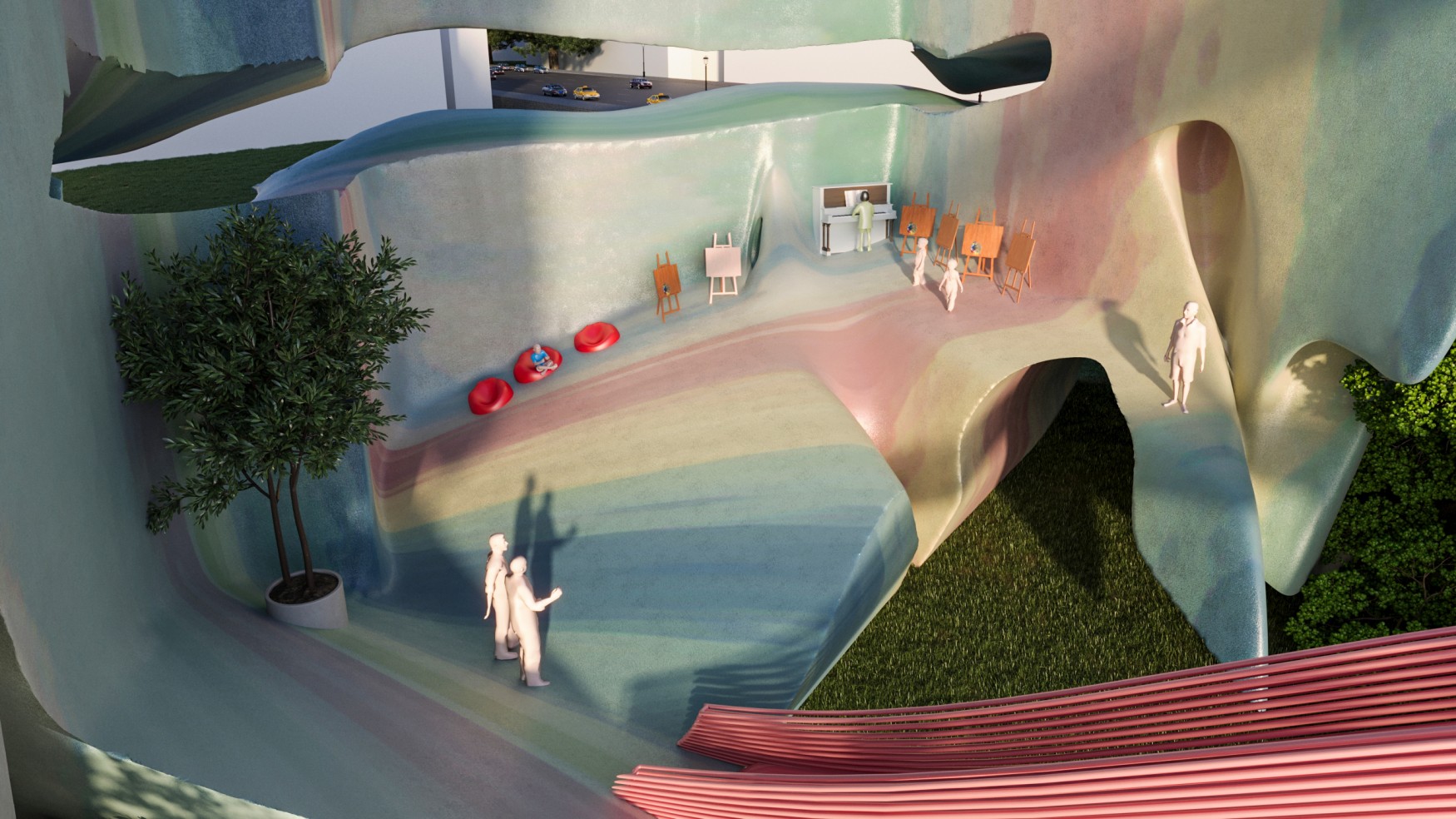 While some of these advanced techniques are in part used by Badie's Cairo-based practice to create interior projects that are organic in shape, for a design as complex and large in scale as this kindergarten to come to life, advanced robotics will need to come into play to recreate the precise and nuanced angles while maintaining structural integrity. Which, today, doesn't seem like such a far-fetched prospect anymore.