Usually, renders are made to present architectural designs. These visualisations were made in appreciation of one.
Vanilla Studio, a Cairo-based visualisation studio, came across the 'Trosterudveien House' - an architectural design by Norway-based studio R21 Arkitekter, which was captured by native architectural photographer Herman Dreyer - and were left awe-inspired by its shapes, and how they dictated the way its users would live. In turn they felt compelled to create visualisations of the project. Usually, renders are made to present prospective designs. These, on the other hand, were out of admiration, and to showcase a certain lifestyle.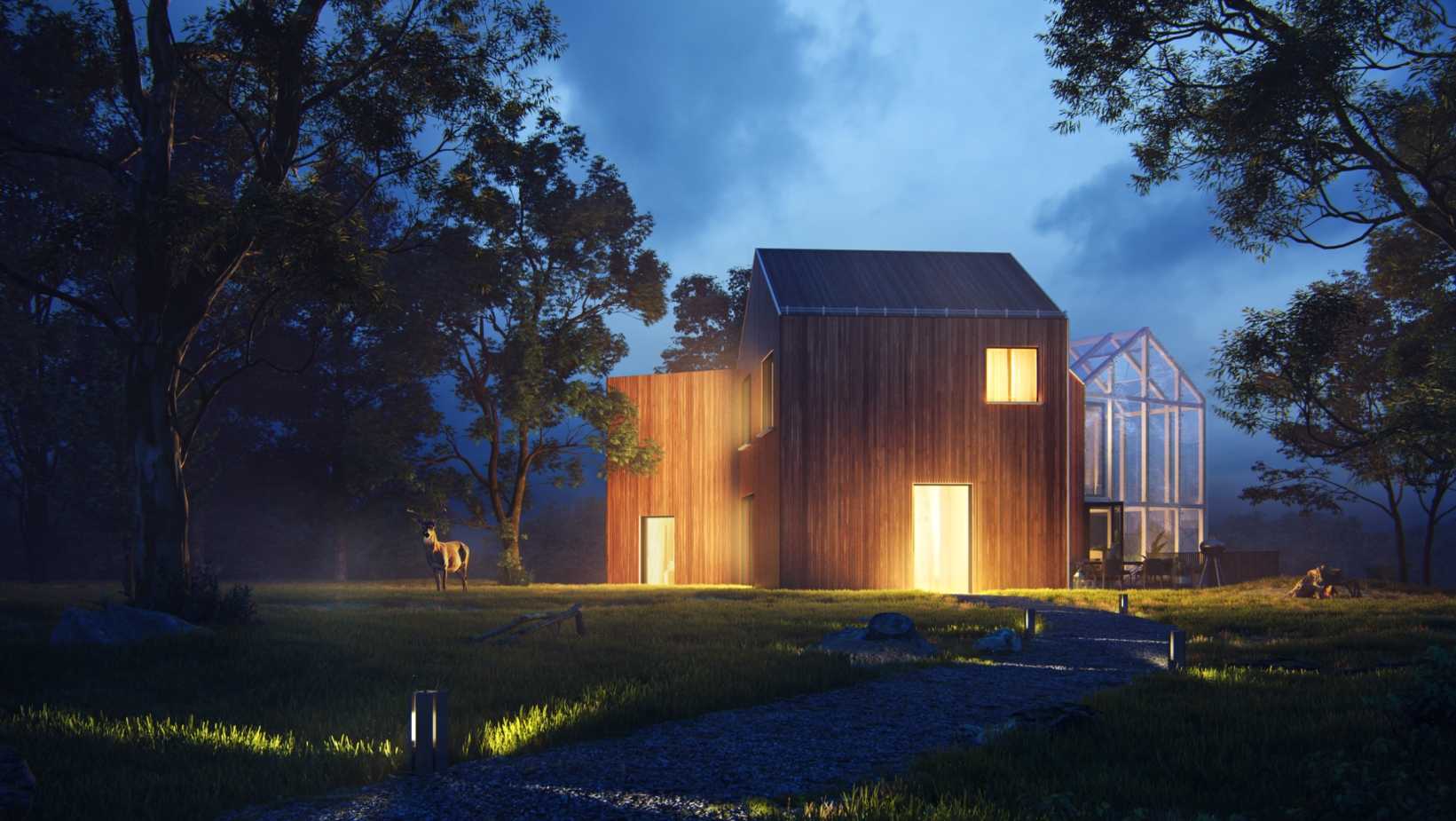 Located in Oslo, Norway, this family house was designed with 300sqm consisting of four small volumes assembled into one with gable roofs. The creative minds at Vanilla recreated the proportions of the project to display how it respects its surroundings and adopts its typology with its precisely detailed shapes.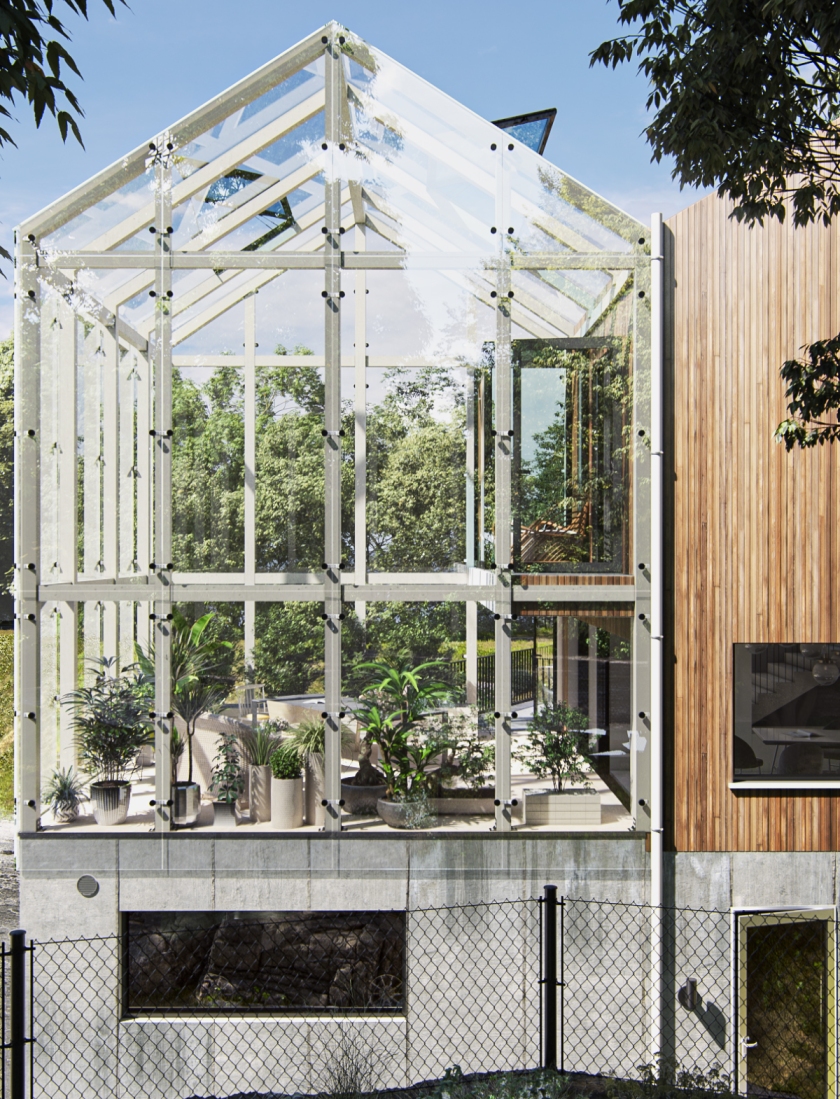 Breaking the volume down into four parts allows the house to adapt to its environment, resulting in three outdoor spaces and bringing the gardens around it indoors. As a result, each space is given a different character, according to shifting sunlight throughout the day.