For 114 years this palace helped define the Heliopolis neighbourhood. Now it has become a centre of entrepreneurial inspiration.
Facing the Baron Empain Palace for 114 years as one of the very first buildings of Heliopolis, the Sultana Malak Palace - previously known as the Sultan Hussein Kamel Palace - has recently been renovated over the past couple of years. The project has turned this timeless piece of architecture into a modern-day innovation hub, a specialised co-working space for those who seek productivity while being surrounded by historical visuals.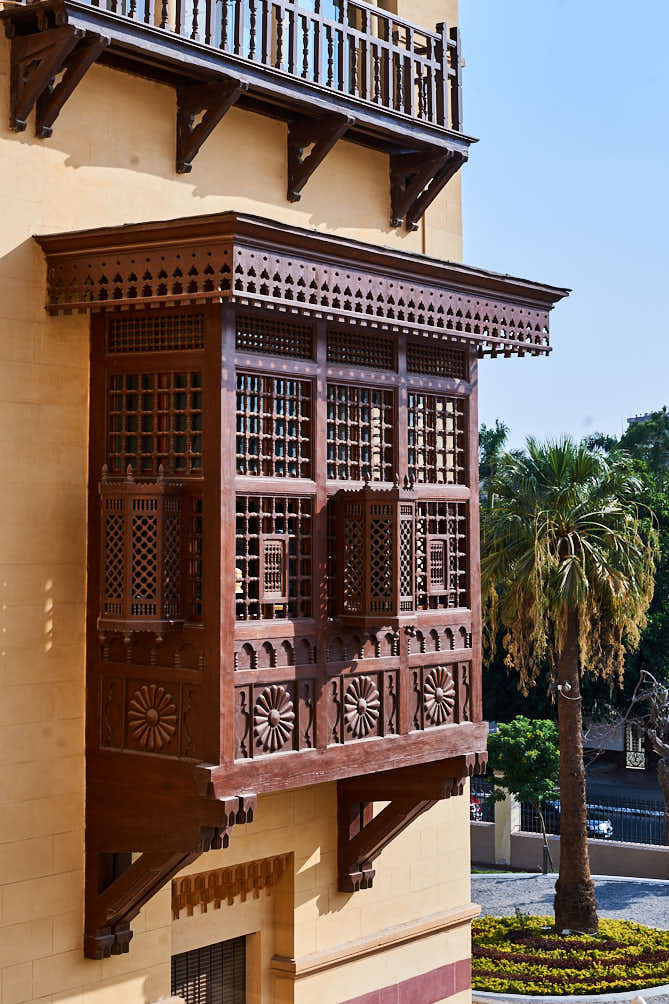 From the Mashrabiyas and delicate stuccos to the marble columns, the renovation restored the palace's detailed features. These details were originally put together from an amalgamation of aesthetics compiled by famed French architect Alexandre Marcel, who was known for his Belle Epoque interpretations of architectural styles. In the recently renovated palace, it manifested as a mix of Islamic and Baroque styles.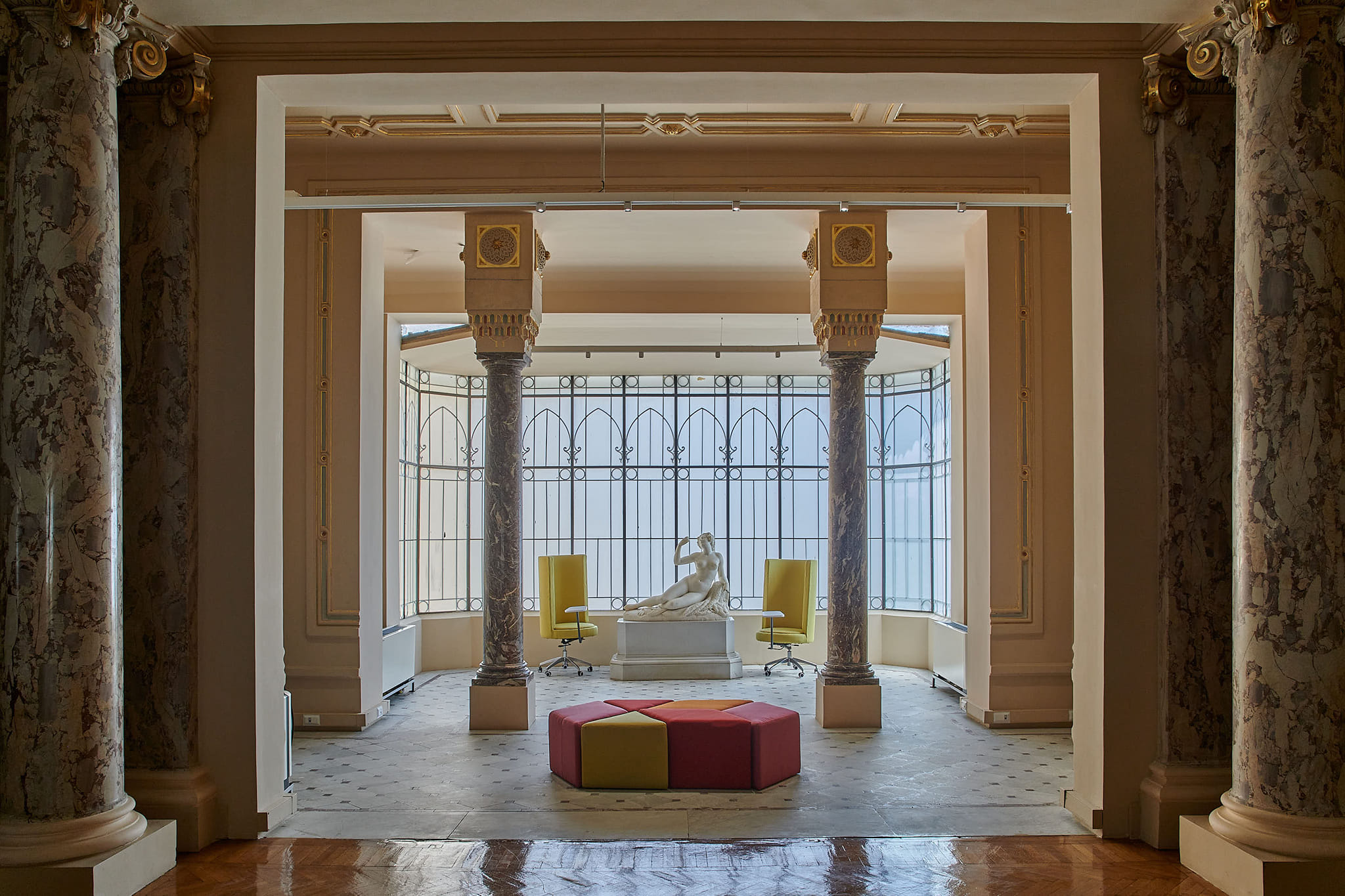 Preserving the architectural style of the building, the transformation turned it into a creative hub for enterprise, housing laboratories and incubators to support entrepreneurship, training and meeting rooms. The palace's transformation to contain the Creativity and Entrepreneurship Development Centre has long been in the works between Egyptian authorities.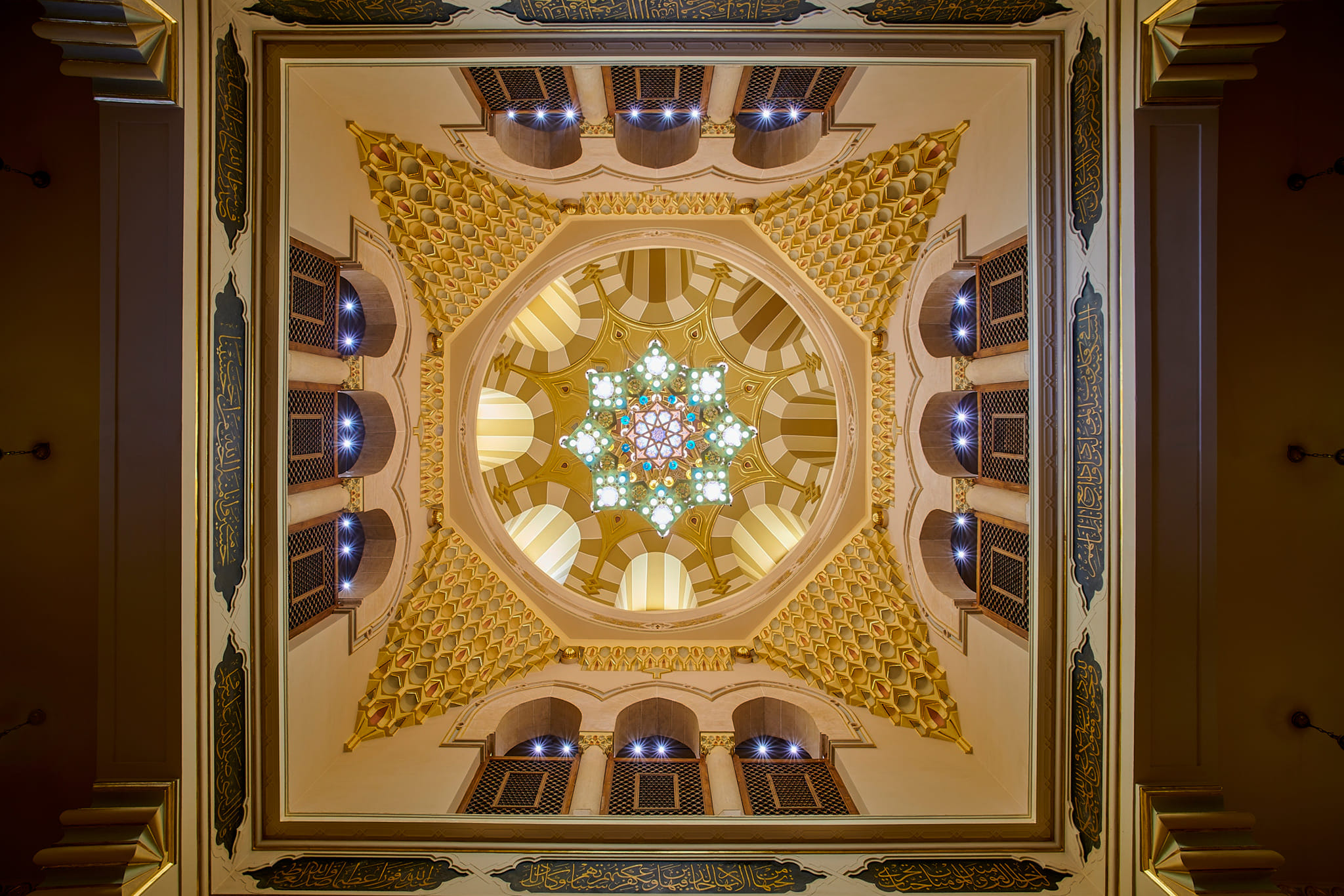 Historical buildings all around Cairo have been returning to their original state, with a focus on encouraging the public to revisit them and learn of their cultural value. As remote working becomes more and more fundamental, many are poised to tick off their tasks within the glamourous halls of the renovated palace. After all, what could be more inspiration than the beauty seen when you overlook Al Orouba St. underneath a massive dome?