Dream of royal summertime along the Bosphorus river in the most beautiful palace in Istanbul.
Picture yacht trips along the Bosphorus river and treats on the terrace overlooking the sun as it sets behind the lush greenery of Istanbul's Bebek coast, with the iconic Hagia Sophia far in the horizon. That was the average day in the life of Princess Amina Ilhamy, the wife of Khedive Tawfik and mother of the last Khedive of Egypt, Abbas Hilmi II, and the only woman in history to be referred to as 'Pasha'.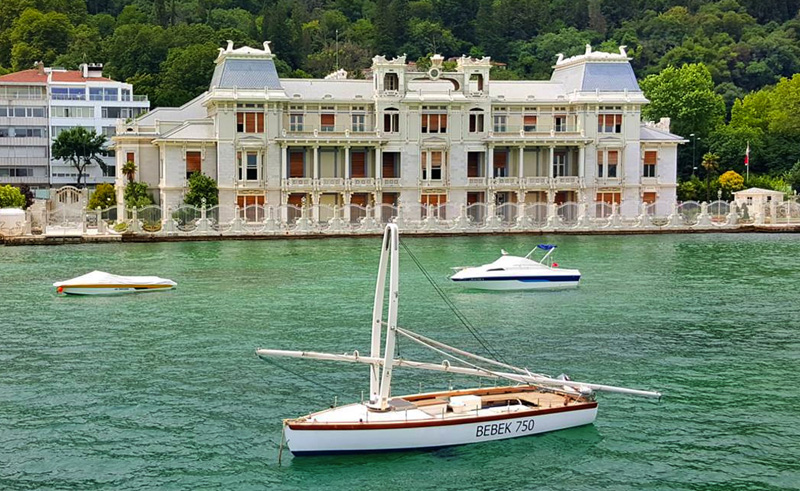 Shrouded by natural beauty, the Egyptian General Consulate building in Istanbul was once owned by the princess, who used to spend her summers there going back and forth between Turkey and Egypt, two countries where she garnered both love and respect.
Dating back to 1902, the palace is believed to be the design of Italian architect Raimondo d'Aronco. Dubbed by many as 'the most beautiful palace in Istanbul', the white building champions the delicacy of art nouveau, a style recognised by its dream-like foliage.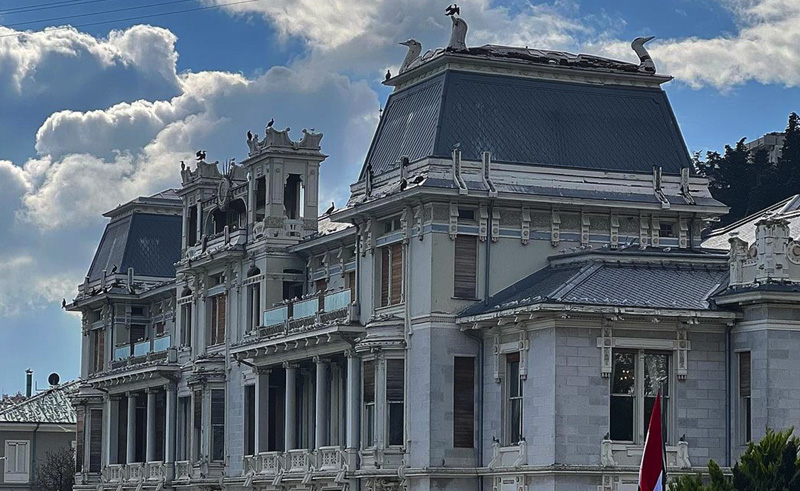 Crowned with a French-style mansard roof and surrounded by an ornate wrought-iron fence, the pasha's alluring palace became quite the tourist attraction. Aside from being one of the landmarks of a Bosphorus river cruise, having green hills in its background and blue waters in front of it provides it with essential Instagrammable aesthetics.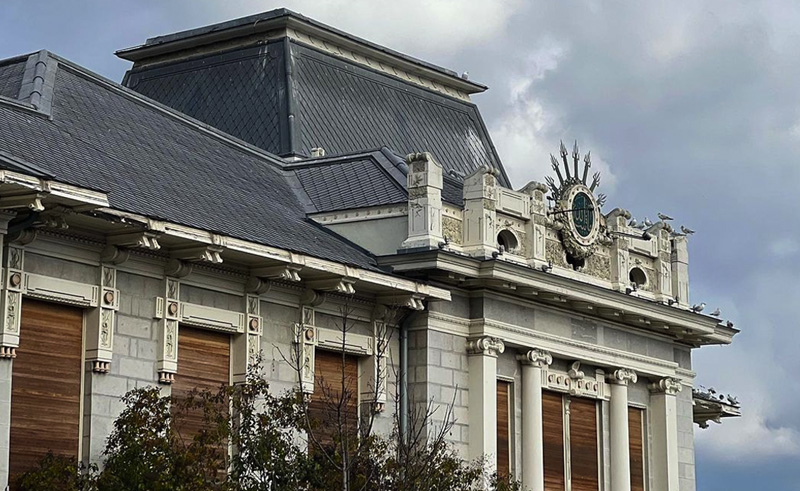 While Kasr El Dobara along the banks of the Nile acted as her winter residence, the palace - which to this day still has Ilhamy's name - became her go-to destination when she fancied a breathtaking 20th century summertime escape. This became more common after the passing of her husband.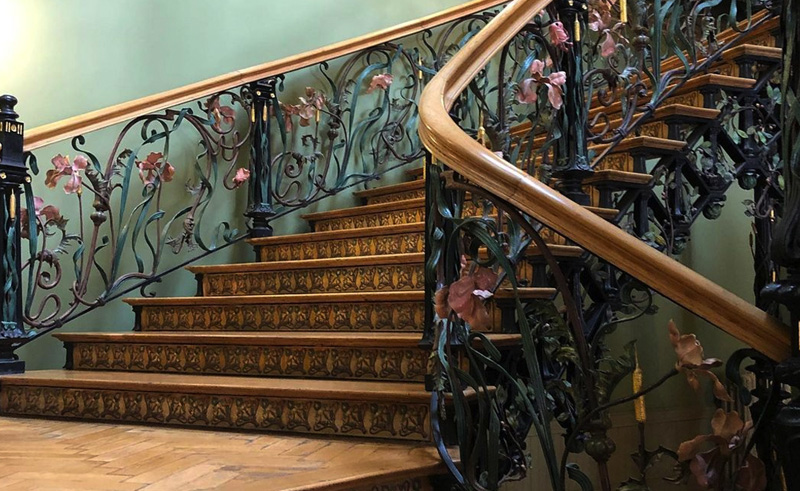 Ilhamy, the Khediva of Egypt - who was at times also referred to as the 'Walida Pasha of Egypt' - passed in the palace, before being transported to her final resting place under Qubbat Affandina in Old Cairo.