Manuel Alvarez Diestro's 'Egypt's Necropolis' highlights the country's diverse legacy of funerary architecture.
Egyptian builders have been putting emphasis on tombs and cemeteries from time immemorial. Hence, there's a singular nature to funerary architecture in Egypt - whether that's the famed Great Pyramids of Giza, the Islamic 'City of the Dead' in Cairo, or Minya's ocean of domed tombs.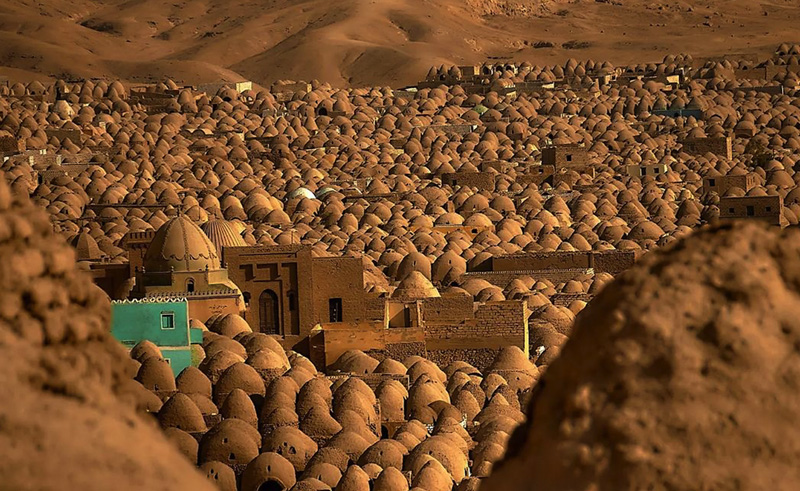 Manuel Alvarez Diestro, a renowned Spanish photographer, spent over a decade capturing these sacred sites, and has unveiled the surreal images with his new photo series. In 'Egypt's Necropolis', Diestro explores the unique shapes of Egyptian cemeteries. While the photo series is Diestro's most recent, it has been a decade in the making. During that period, he explored various elements of Egypt's built environment and urban landscapes, gaining familiarity with its diversity.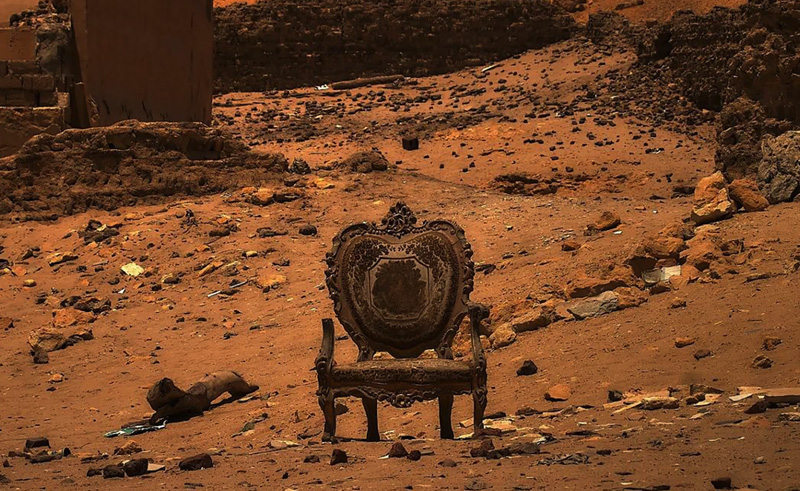 In 'Egypt's Necropolis', he highlighted how tombs and cemeteries are featured within Egyptian cities, and how they venture beyond their immediate function. Diestro highlighted this fact most starkly when visiting Cairo's 'City of the Dead', the vast array of Islamic-era cemeteries that stretch below Cairo's citadel.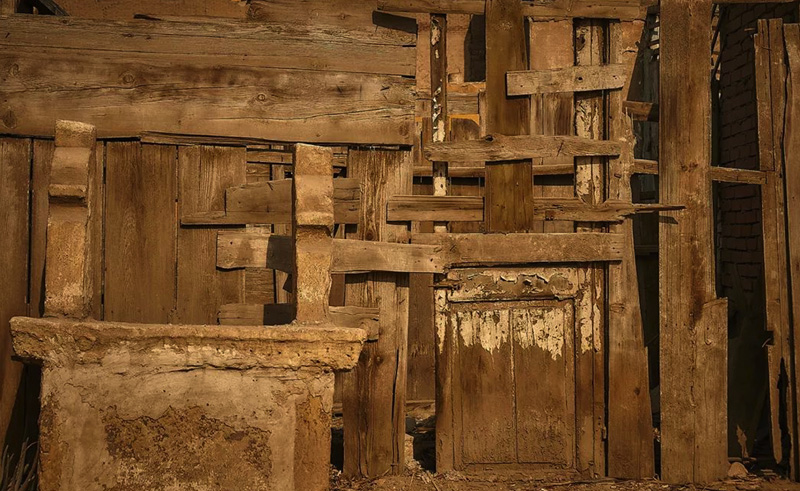 In the striking visuals, the necropolis is completely fused with the urban fabric, as an insurmountable number of Egyptians call it home.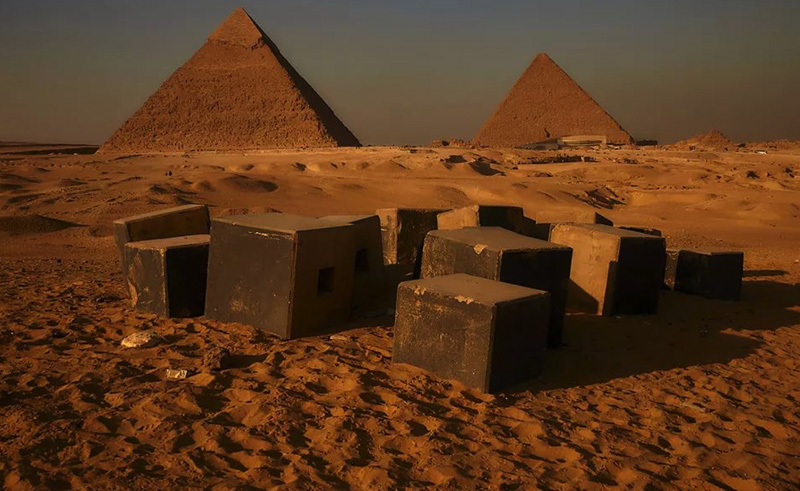 In Minya, meanwhile, Diestro moves outside of the urban context to capture an otherworldly cluster of domed tombs set on a hilly topography in full panorama. Diestro also went to Fayoum to take photographs of its remote burial sites, which nevertheless remained visually cohesive with their desert surroundings. Whether they are built in close proximity to residential structures, underneath an overpass, or against a hill, Diestro's photography calls viewers to consider the cultural value of Egypt's funerary architecture.
Photography Credit: Manuel Alvarez Diestro