3D Artist Ahmed Hussein presents a digital tribute that transformed the Spanish surrealist's art through realistic forms.
With his iconic sense of surrealism, Pablo Picasso's paintings have inspired countless artists over the decades. Amongst them is Egyptian 3D artist and art director, Ahmed Hussein, who has been exploring the legendary Spanish surrealist's oeuvre by transforming his works into hyper realistic 3D sculptures.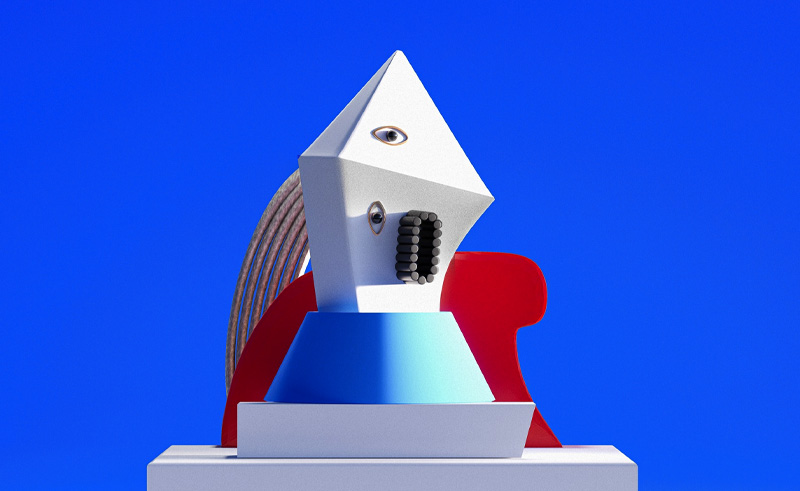 Through this visual mimicry, Hussein provided physical attributes to Picasso's perplexing shapes, freeing them from the constraints of two-dimensional depiction and presenting them through an alternative lens. The Egyptian artist reimagined Picasso's figurative work while maintaining his signature language, which often expressed his emotion through deconstructed perspectives.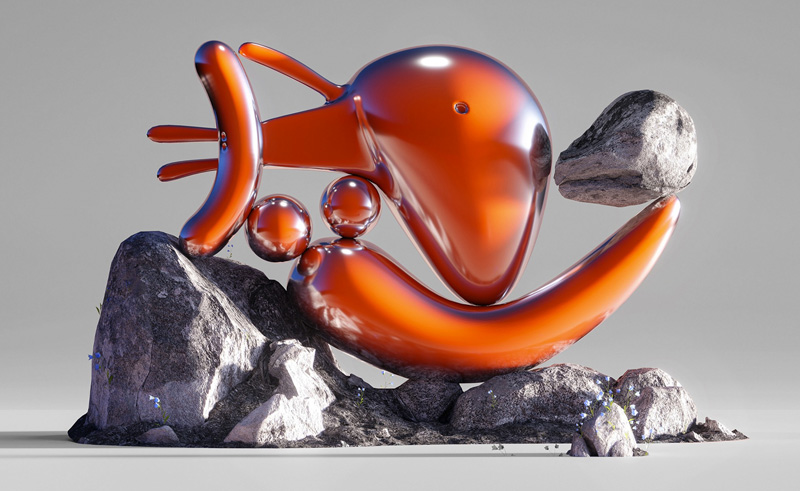 Hussein's work was created through 3D software Blender and Photoshop and released on creative platform Behance under the titles 'Illustrations Portraits' and 'Illustrations Portraits II', both of which have been featured as the most recognised '3D Art' projects on the site. The artworks are depicted with such optical illusion that they appear real.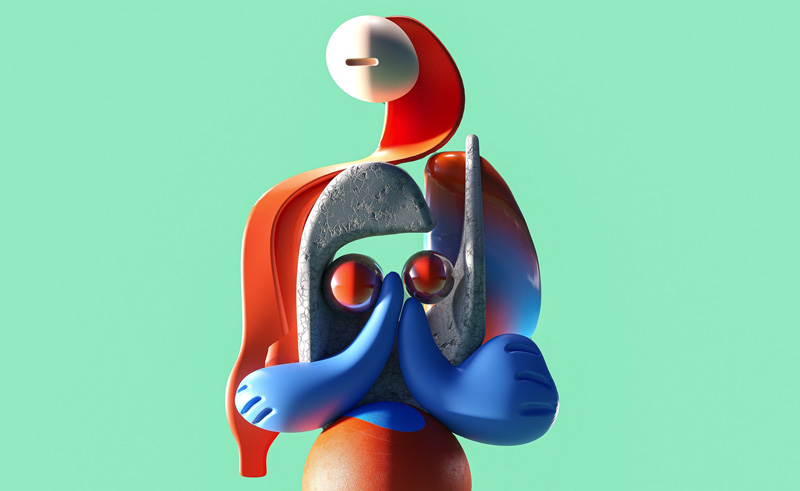 Picasso channelled his feelings for the women he knew through his work. Around the time when he created the different interpretations of 'Woman Sitting in a Red Armchair' in 1929 and 1932, there was a belief that shocking visuals would pave a route into the unconscious mind with the latter having a stone carving look to its forms.
Many of Picasso's depictions of the female figure featured melting and organic contours, yet in the 'Bather' series - depicted in Hussein's second iterations - bare figures are seen standing at the seaside undergoing a variety of activities depending on the painting. Throughout 'Bather' there was an exploration of discreet shapes rather than distorted ones.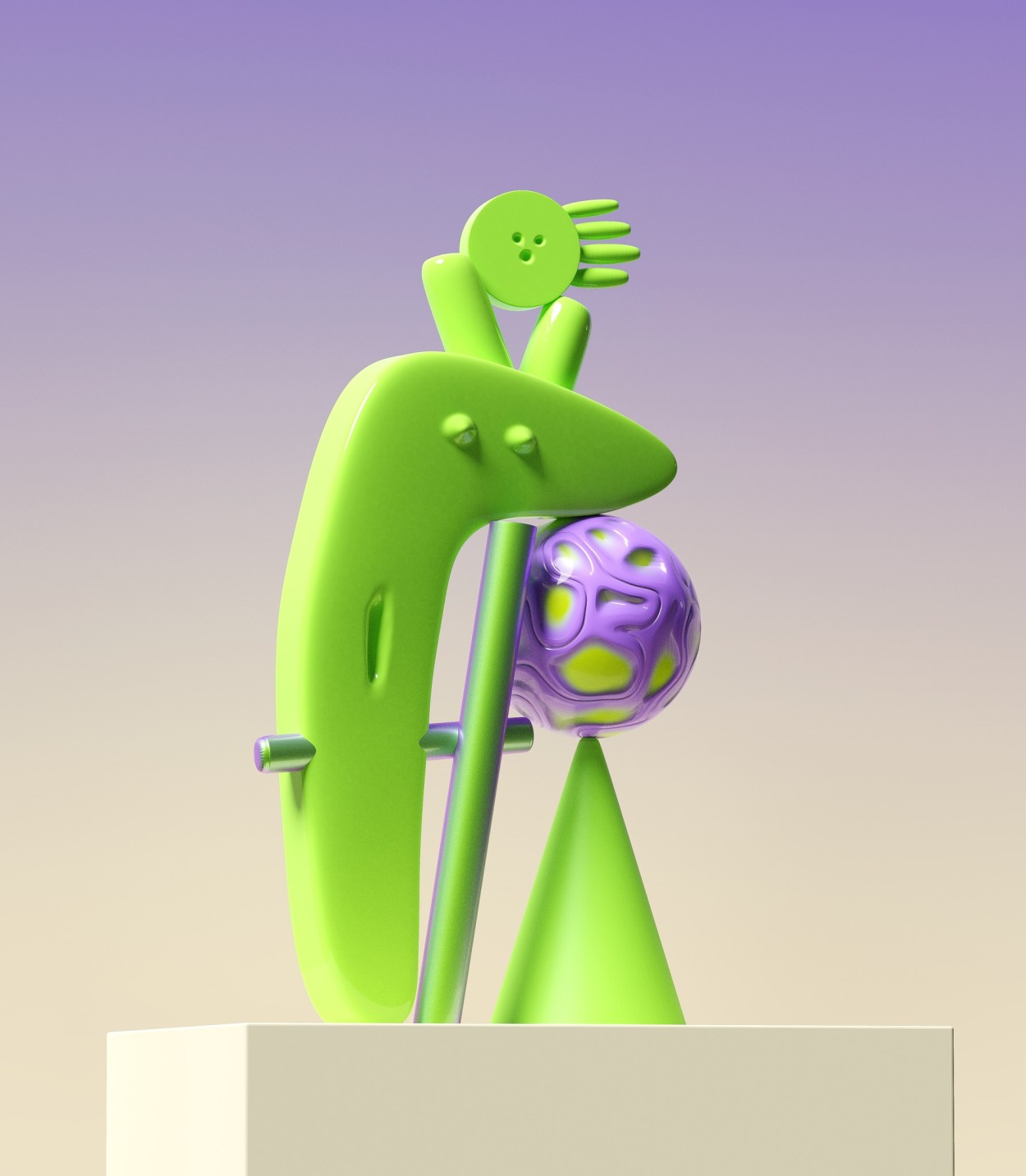 Presenting classic art through contemporary tools, Hussein managed to be mentioned in the same breath with a legend of art. There have been a number of similar attempts at giving form to Picasso's visions, examples depicted using everyday objects and artistic backgrounds. Hussein refrained from both and chose, instead, to rely on popping colours to instil his modern flair.