Beyond the mud bricks and arches, Egyptian architect Hassan Fathy created artwork that expressed his deepest thoughts on design.
Egyptian architect Hassan Fathy is regarded as one of Egypt's pioneering architects and among the most influential figures in the world of design. Yet his passion for architecture did not end on the blueprint or at the foundation of his structures.
Beyond the native mud bricks he used and the traditional arches he shaped, Fathy expressed his relationship with architecture through a vast variety of mediums - from dreamy visual art that depicted the opportunities they give us, to literary scripts delving into the importance of human interaction through design such as in 'The Story of the Mashrabiyya'. We take a deep look at the illustrations he created to express his innermost thoughts about design.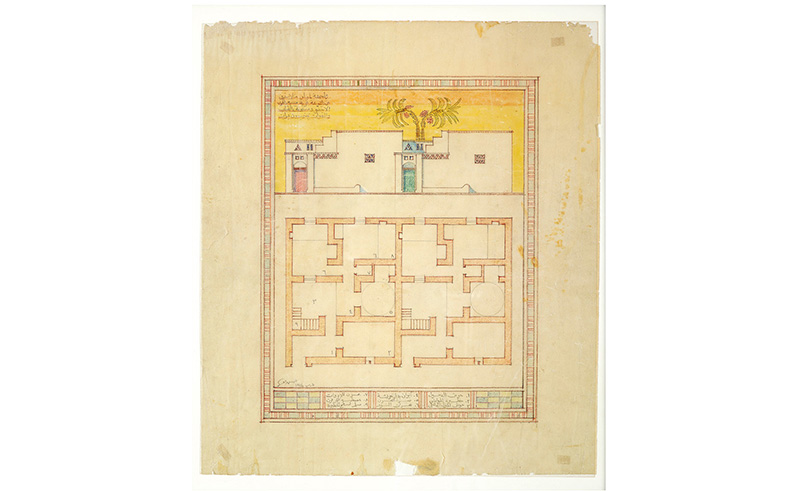 Born in 1900, Fathy was destined to be called 'The architect of the poor'. It was a title given to him due to the nature of romanticism he displayed when approaching his projects, and the care he put into ensuring that they were accessible and replicable across class lines. At a time when architecture was being shaped by Modernism, Fathy was freeing himself from foreign influences and looking instead at home.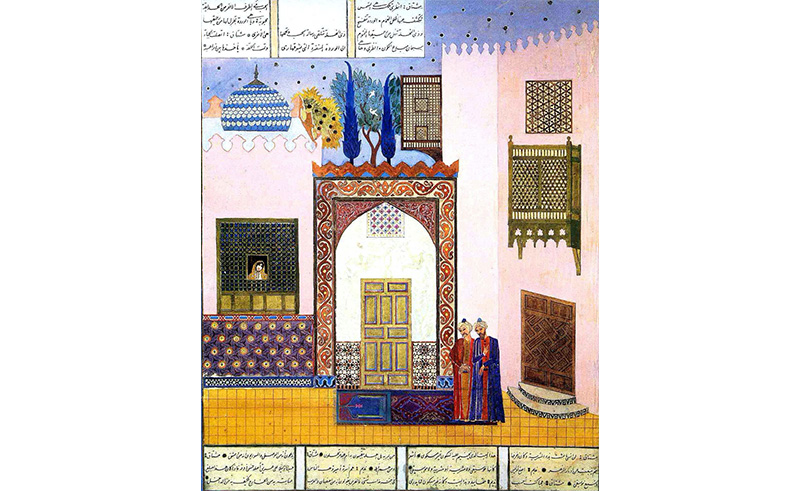 For the past couple of decades, architects and designers have spent hours rendering and visualising their projects using advanced software, and more recently they've been experimenting with artificial intelligence and its text-to-image engines. Fathy worked a century before any of these technologies existed, when an architect's closest companion was a pen or pencil.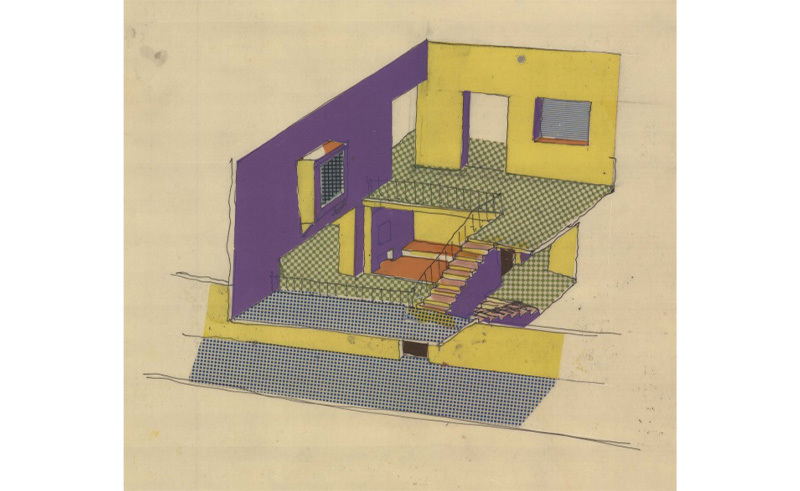 Fathy focused on ancient Egyptian architecture, before deriving an excellent understanding of Egyptian design vernacular. Constantly finding himself drawn to rural Egypt, Fathy's work attempted to reimagine a way of living that involved affordable construction, relying on local materials such as mud bricks, and natural cooling systems.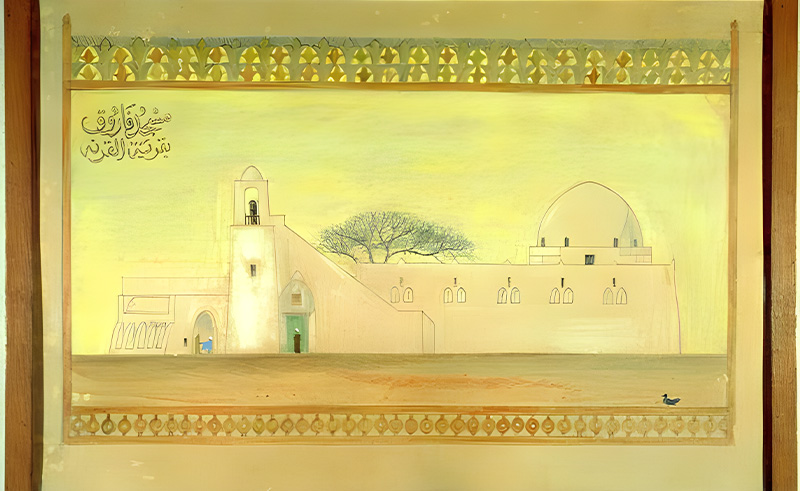 Aside from the malkafs that acted as windcatchers within Fathy's suk designs, we're here to marvel at the beauty of his illustrations. In New Gourna, Luxor, like most of his housing projects, Fathy focused on rural improvement, creating an environment that elevates the standard of living.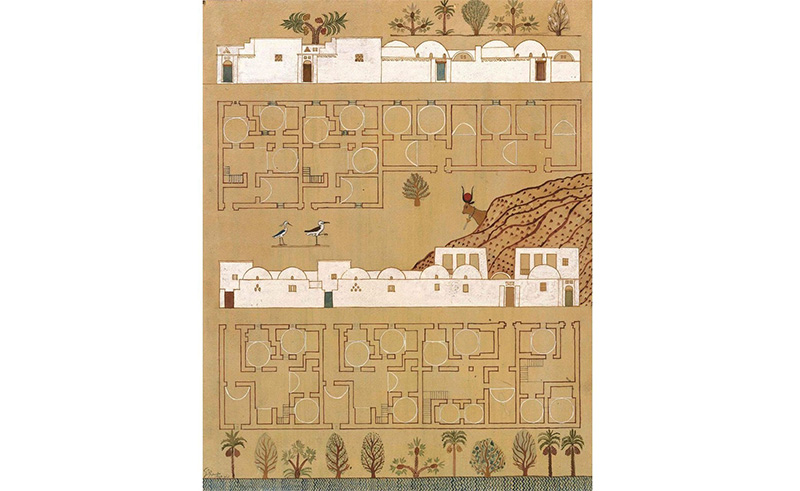 Artworks include Hamid Seif Al Nasr Resthouse, created in 1944, and is part of the AUC library collection. In it, he illustrates the elevation but, as he does with the rest of his drawings, contextualises the house with its surroundings through colour, brightness and texture to create a mood to his visualisations.
In other works, such as the Animal House at the Royal Agricultural Society Farm, 1941, elevations are placed over the layout plans. There are examples where Fathy got playful with perspectives, laying both the elevations and plans over each other for further indication.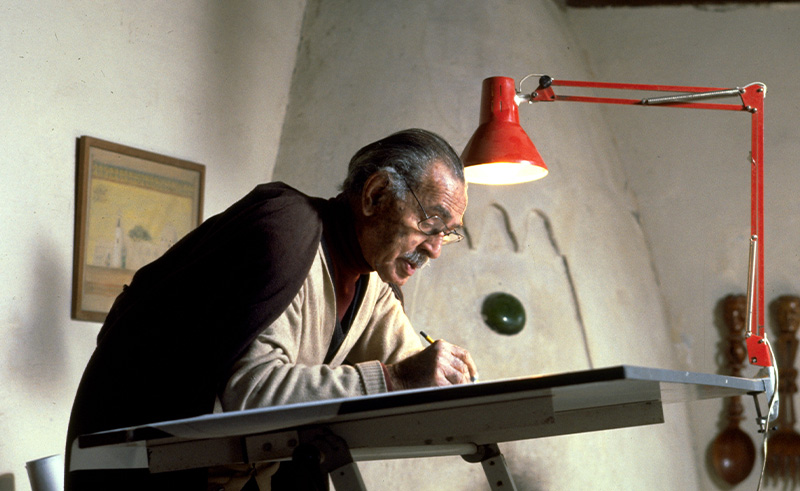 Generally, Fathy's known for his New Gourna, New Baris, New Mexico projects, as well as stellar residential designs, but the scale with which he worked was immense. Drafting new visions for developments around the region, Fathy's work reached Iraq, when he worked on the Iraq Housing programme. Of course, the axonometric of the programme's housing units offered a window into Fathy's brilliant mind as it wrestled with Modernism and originality.
A good portion of Fathy's work was produced in his studio at Ali Effendi Palace in Dar El Labbana, while his house, which sits at the foot of the Cairo Citadel, was turned into a museum of design aptly called 'The House of Egyptian Architecture'.