Cairo Design Week will showcase a slew of cultural and artistic exhibits within Heliopolis' classic buildings.
From design to art, fashion, and photography, Cairo Design Week is promising the ultimate celebration of creativity and innovation across the classic Heliopolis neighbourhood from November 19th to November 25th.
Iconic structures and landmarks such as the Baron Empain Palace and Al Cayan Building will showcase the best that the design industry has to offer. Hidden gems such as Villa Magenta will transform to host exclusive fashion brands, while Ghernata will be imbued with hundreds of artworks and inspiring installations that address sustainability.
Baron Empain Palace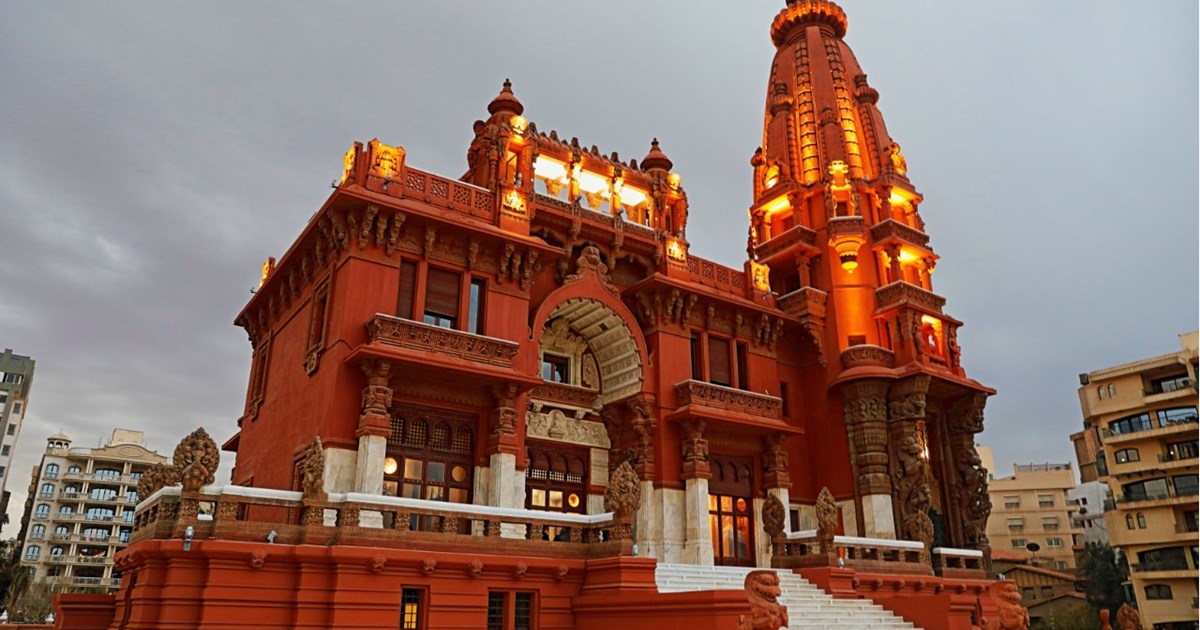 Cairo Design Week will be headquartered at the mystical Baron Empain Palace. The front yard will showcase inspiring installations, innovative products and conceptual works as part of the Cairo Design District facilitated by Cairo Design Award, which in turn will host its own award ceremony on November 25th.
Throughout the week, the palace will host workshops by Cairo Designathon in its first on-ground edition, which will challenge designers from all walks of life to come up with solutions concerning accessibility for people living with disabilities. Talks will be organised by DeForum and Film My Design, featuring industry leaders discussing the past, present and future of design in Egypt.
Al Cayan Building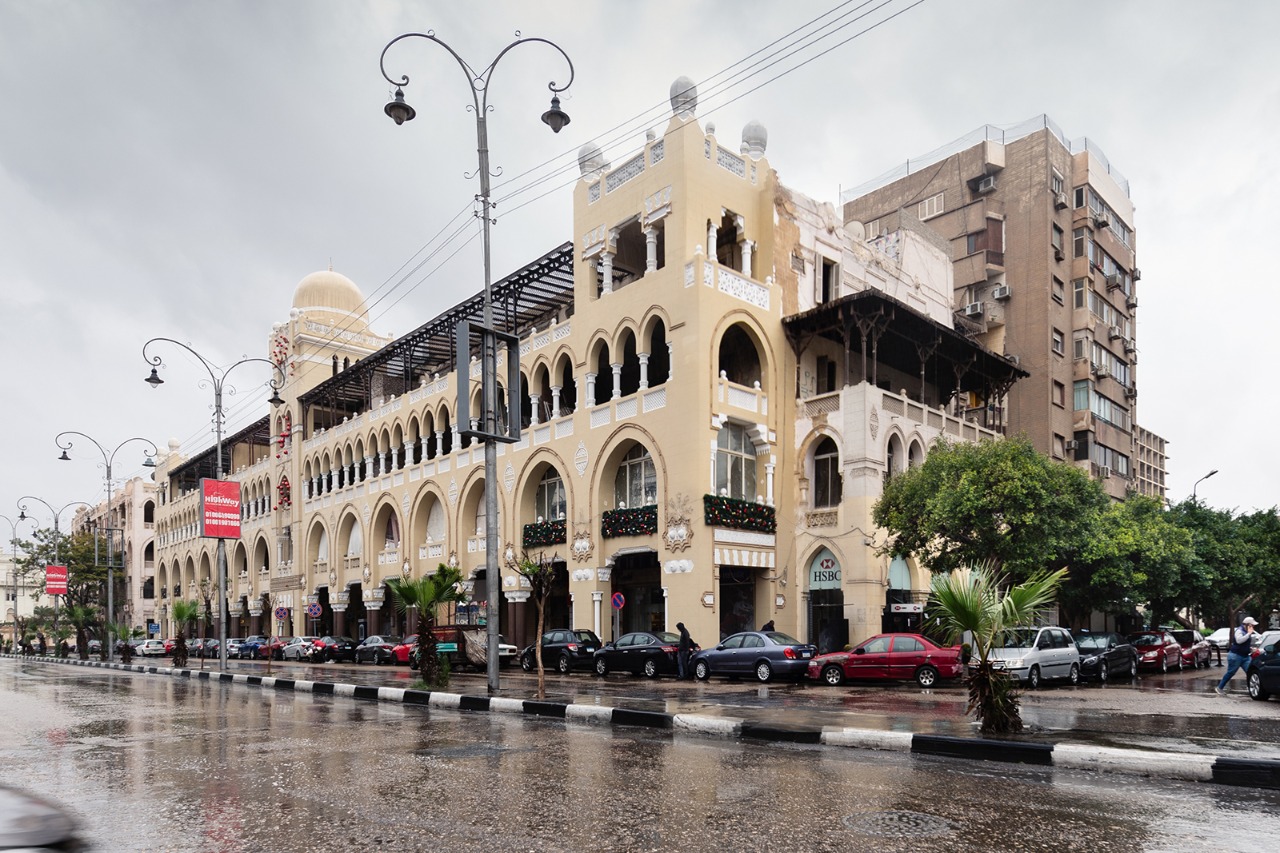 Hosting the remainder of Cairo Design District over its first two floors, Al Cayan Building will also welcome 'Hekayet Elakat', an interactive exhibition by design firm TDF+ and hospitality brand Baky Hospitality celebrating the cultures of both brands through emotionally-driven displays.
The landmark in Merghany St. will also host two exhibitions by US, an Alchemy brand founded by Kari Mekhtigian and Marwa Sabah that specialises in curating cultural events to revive Egyptian heritage. 'The Moviola' is an exhibition that engages with the world of design through a cinematic lens as Mekhtigian and Hisham Mahdy, Founder of Cairo Design Week, re-edit scenes from classical Egyptian films. 'Timeless Crossroads: Italy and Egypt in Culture, Design and Fashion' is powered by the Italian Embassy in Cairo and will showcase cultural links between the two countries through scenography by Mekhtigian.
Villa Magenta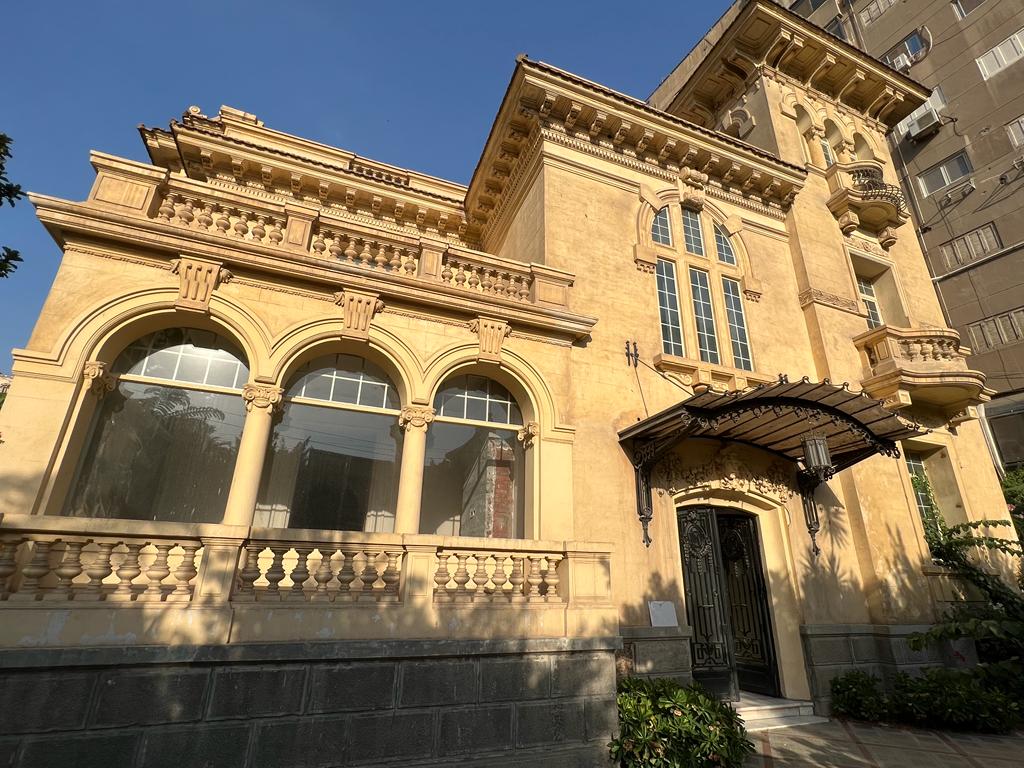 Villa Magenta, one of Heliopolis' hidden gems, will host the Fashion Design District, during which international and regional brands such as BVLGARI and Okhtein will showcase their most dazzling designs. Curator and celebrity stylist Mai Galal will join forces with Maison Pyramide to deliver a glittering experience in an interior designed by Nano Mahgoub and an art consultancy by TAM Gallery.
Odyssey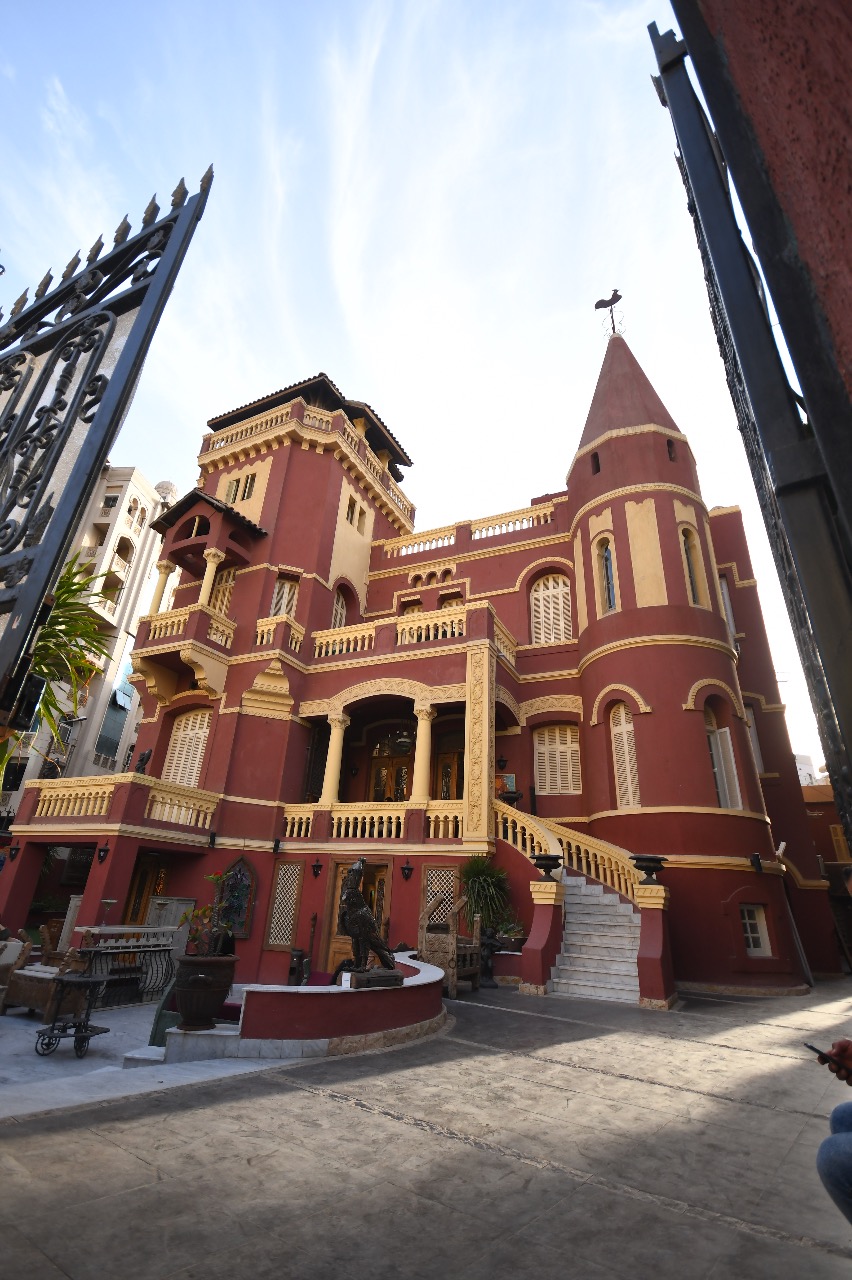 The collective art space will bring vintage antiques and contemporary art under one roof. Put together by Karim El Hayawan and Nehal Leheta, Co-Founders of Design Point, 'Tales of Egyptian Treasure' will present antiques carrying ageless stories across eight hotspots, with curated collections meant to invoke feelings of mystery and intrigue in visitors looking for a nostalgia trip.
Photopia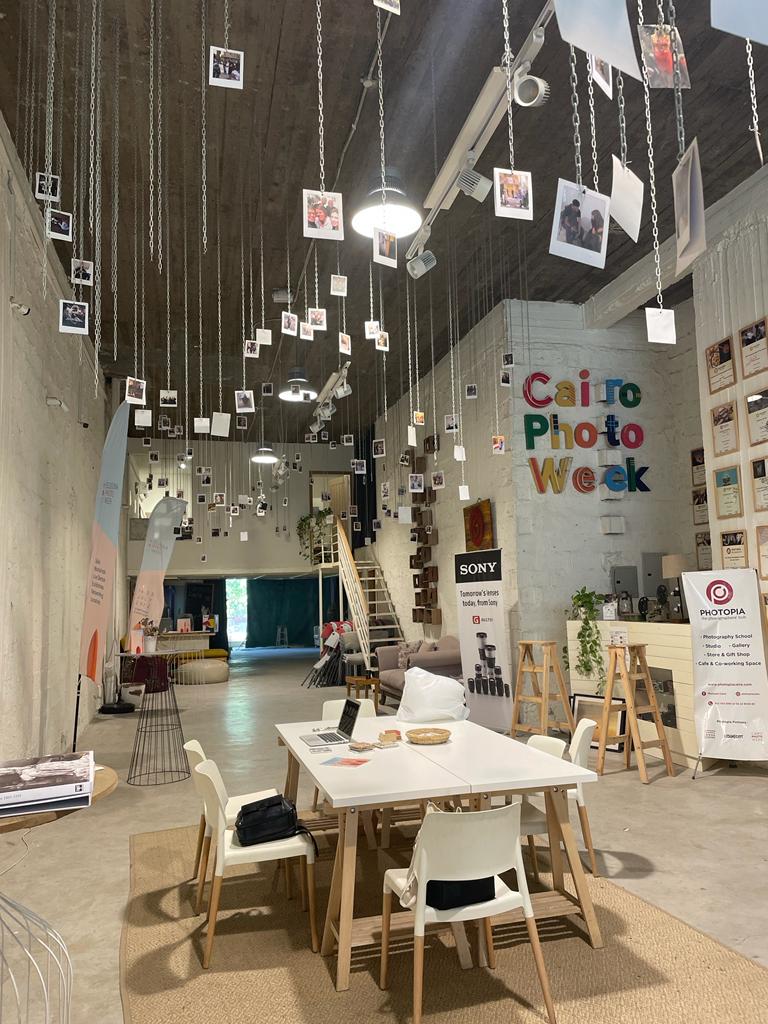 Photopia, a famous photography hub, will host a series of talks in their studio, as well as at the Baron Empain Palace. For those looking to stretch their legs and witness the timeless architecture of the neighbourhood, Photopia will also organise photo walks throughout Heliopolis with architects Karim El Hayawan and Ahmed Mansour, in collaboration with Heliopolis Heritage.
Ghernata Palace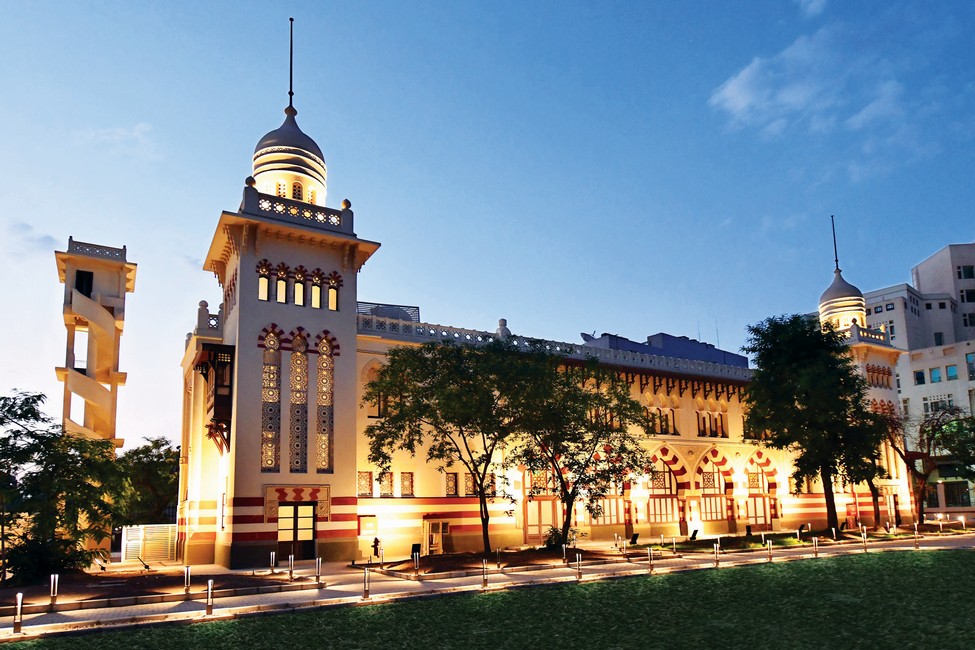 Within the moorish walls of Ghernata Palace, Azad Gallery will feature the works of 100 Egyptian artists with their exhibit, The Art Week. Outside of the palace you will find The Grey Garden, where installations by Esorus, GLC, Marmonil, Naseej, and Cairpolitan will advocate for the importance of balance and sustainability in our environment. The garden will also host design talks by Coventry University and Creative Industry Summit.
Partners at Cairo Design Week include We Telecommunications (Telecom Partner), Al Cayan (Location Partner), Heliopolis Heritage (Community Partner), Hi Lights Group (Tech Partner), 3 Brothers (Lighting Partner), Rabbit (Mobility Partner), Texmar (Textile Partner), Collard (Ticketing Partner), DMC (TV Partner), MEGA FM 92.7 (Radio Partner), MO4Network and Scene Home (Media Partners), V Digital (Commercial Partner), and POD (PR Partner).
Entry to Cairo Design Week will be granted through digital IDs, known as 'Week ID', which will provide guests with full access to all venues. To register and get your digital ID, visit https://cairodesignweek.net
Stay tuned for our on-ground coverage from Heliopolis as we take you with us throughout each and every engaging event happening during Cairo Design Week.