The wallpaper and fabrics haven we adore just opened up a new store by the beach, making sure to bring all their cushions and home fragrances following a 'no plastic' initiative.
Throughout the summer season, many are putting the final touches in their coastal homes - whether it's a statement wallpaper brewing with beautiful visuals or cushions dressed stylishly to complete a space. Design Emporium, the popular Egyptian fabrics and wallpapers brand, has opened a brand new store in Bianchi at the North Coast to serve as a seaside den for those craving fun aesthetics and home fragrances, following a 'no plastic' initiative that offers totes bursting with colour.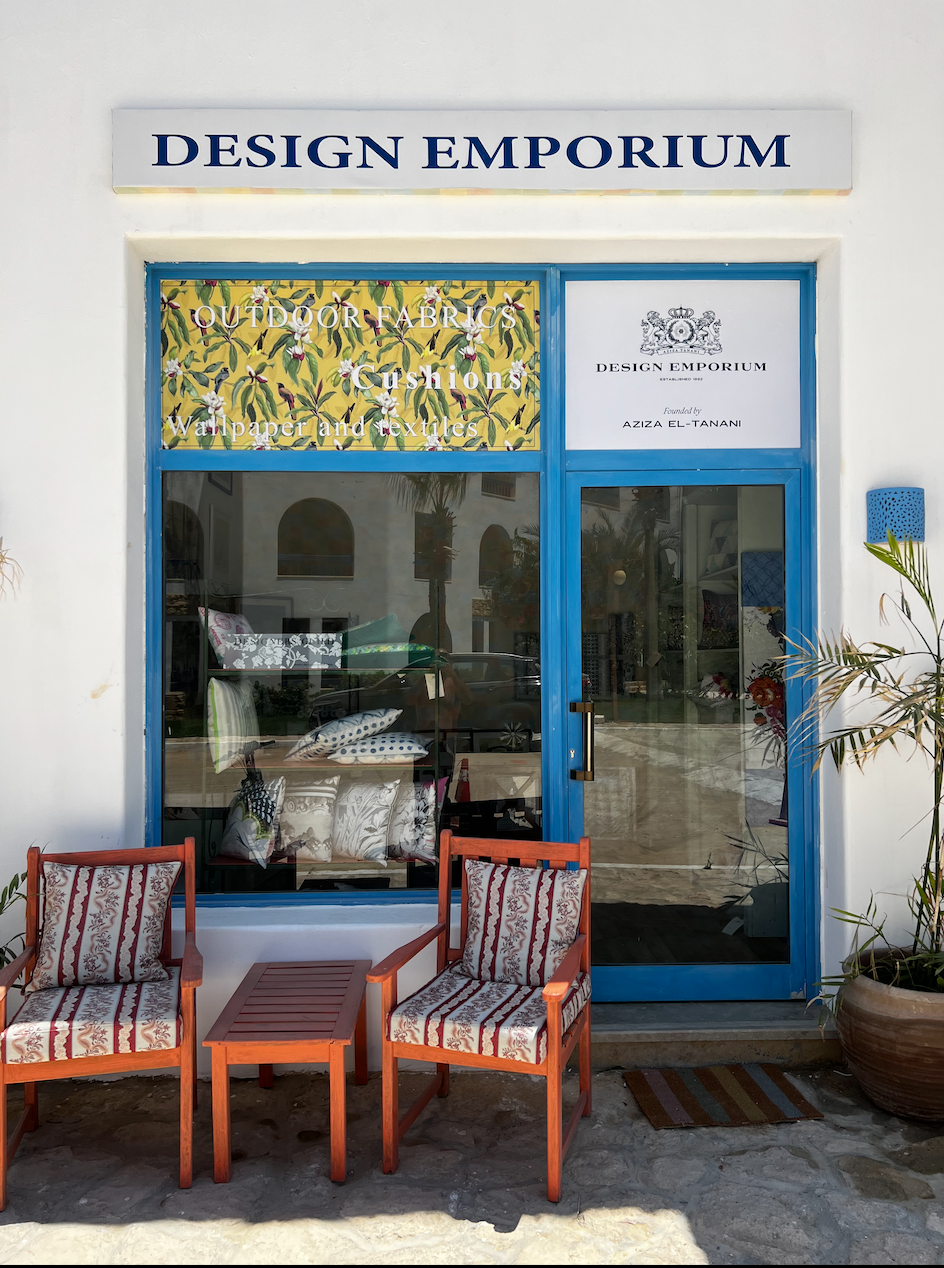 Reflecting the environment in which it has been built, the store features what managing director Karim Molineux-Berry called 'Design Emporium Blue', which has a bit of royal and Egyptian blue shades, all within touching distance of the Mediterranean shore.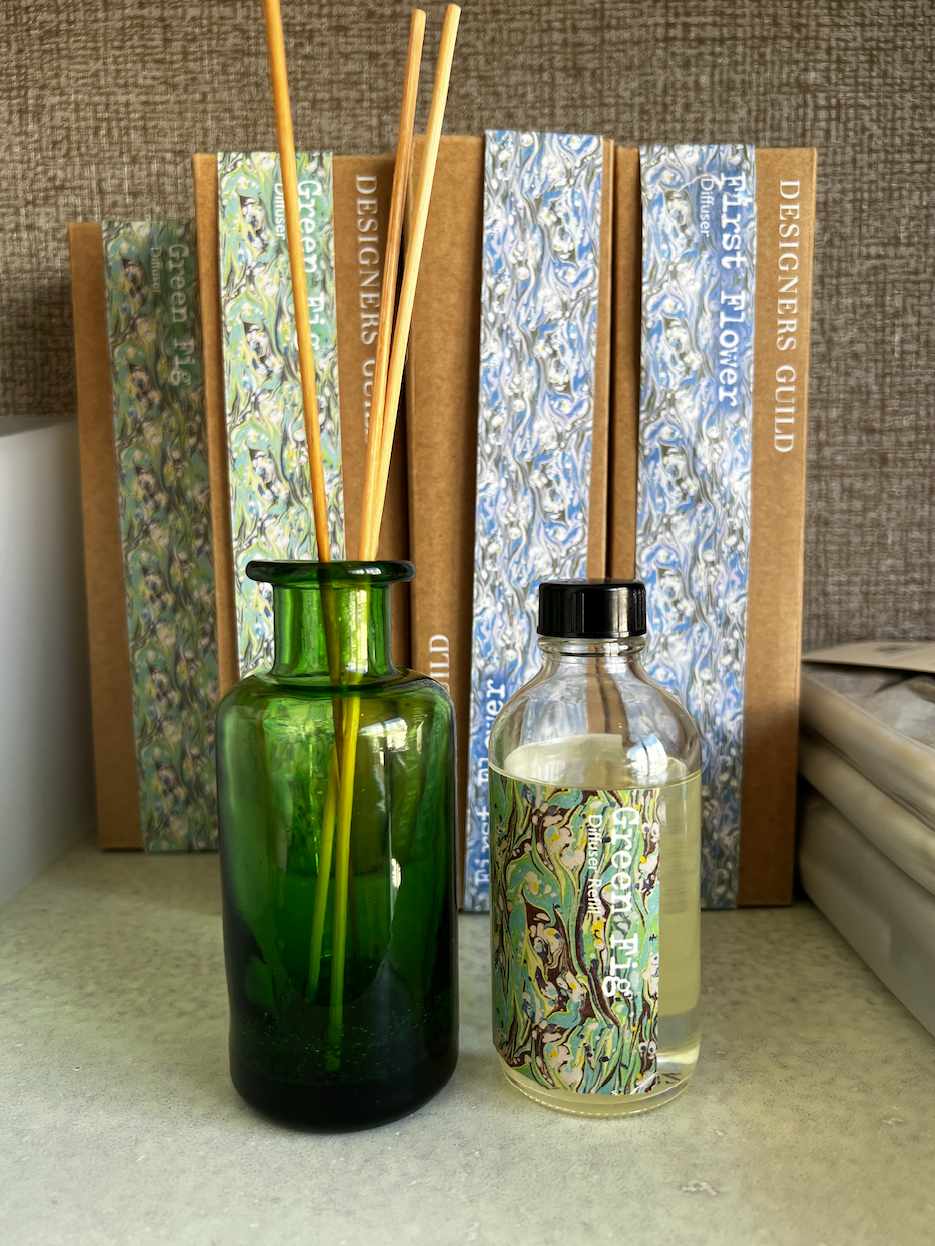 Design Emporium -By The Sea- brought with them a treasure trove of cushion options. From imported indoor and outdoor cushions with British duck feathers to locally produced cushions, and bedding duvets. A range that promises everything from Kids collections to creations like John Derian's Love Forest with its mosaic prints and bold embroidery.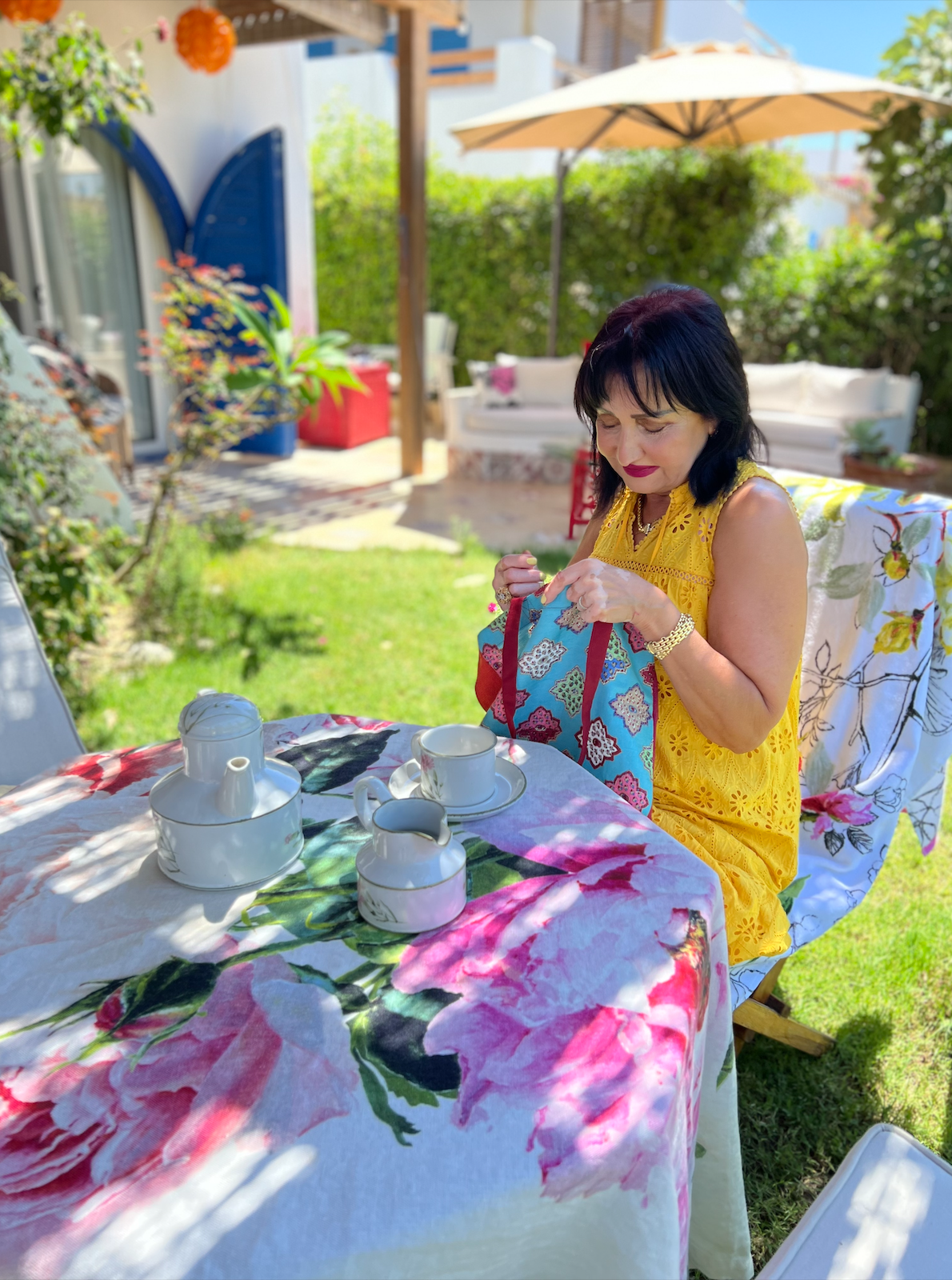 Bright shades of fabrics are also on display, with wallpaper art opening portals into alternative worlds, such as the Labyrinth Archways wall panel by Caselio, which is a panoramic illusion that depicts imaginary Mediterranean houses. If feeling grounded is what your home needs, then there's items like Cole & Son's exotic yet delicate scenes.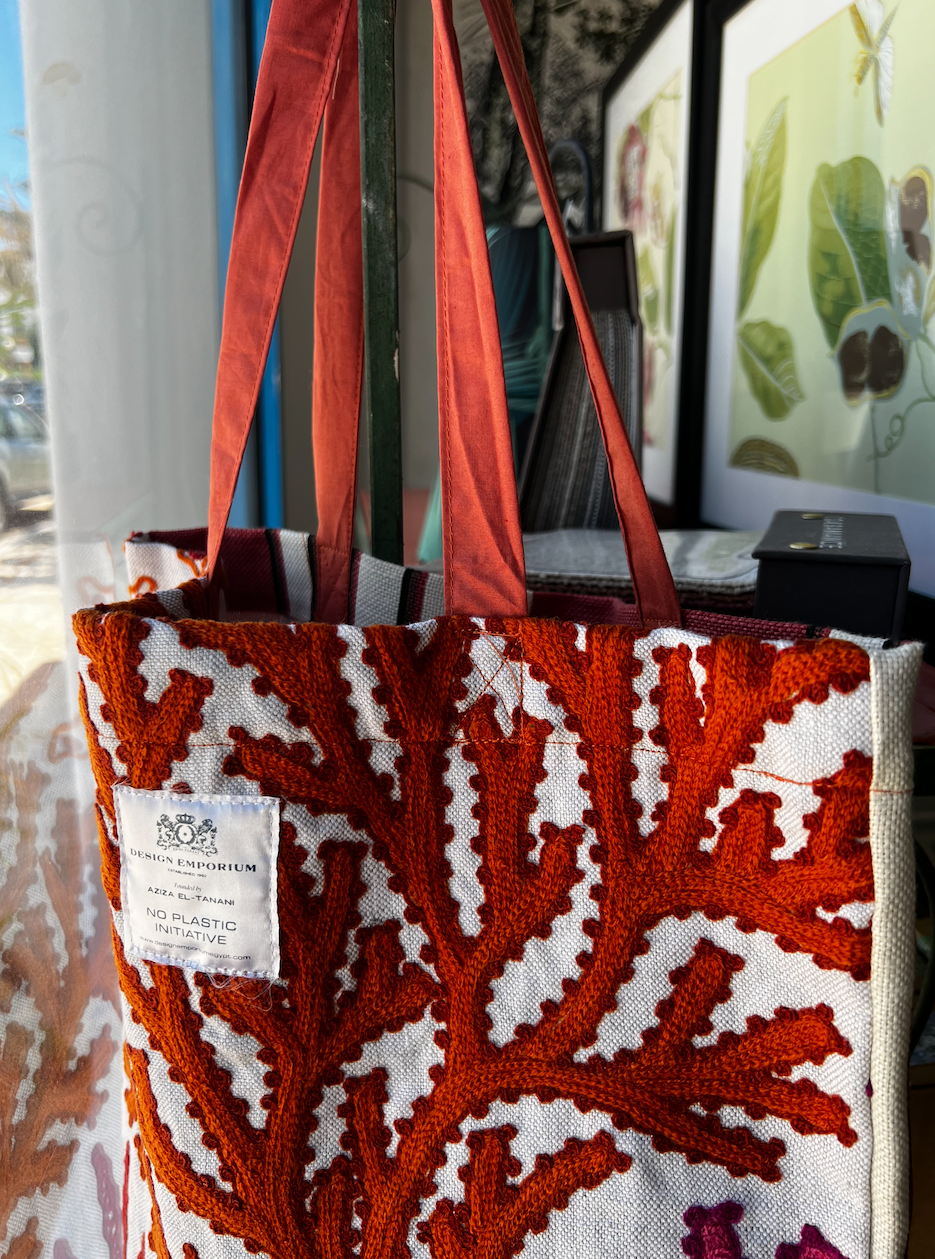 Head on over there, barefoot if you must, and check out its plethora of collections including its Designers Guild's Tanchoi Berry rugs; its bundle of berry, fuchsia and orange is quite compelling.