The duo behind this hybrid furniture brand pour their accumulated global experience and acquired taste in experimental pieces.
Play is the key to creativity. That's the ethos of HAF, a Zamalek-based furniture design studio that was co-founded by designer Jihan El Touni and architect Hassan Abouseda. Roaming the world from Dusseldorf and Paris to New York, they each had their own design arcs, working within different cultures and expanding their visual vocabulary before meeting on an exploration of shape and form to create designer furniture with everyday functionality.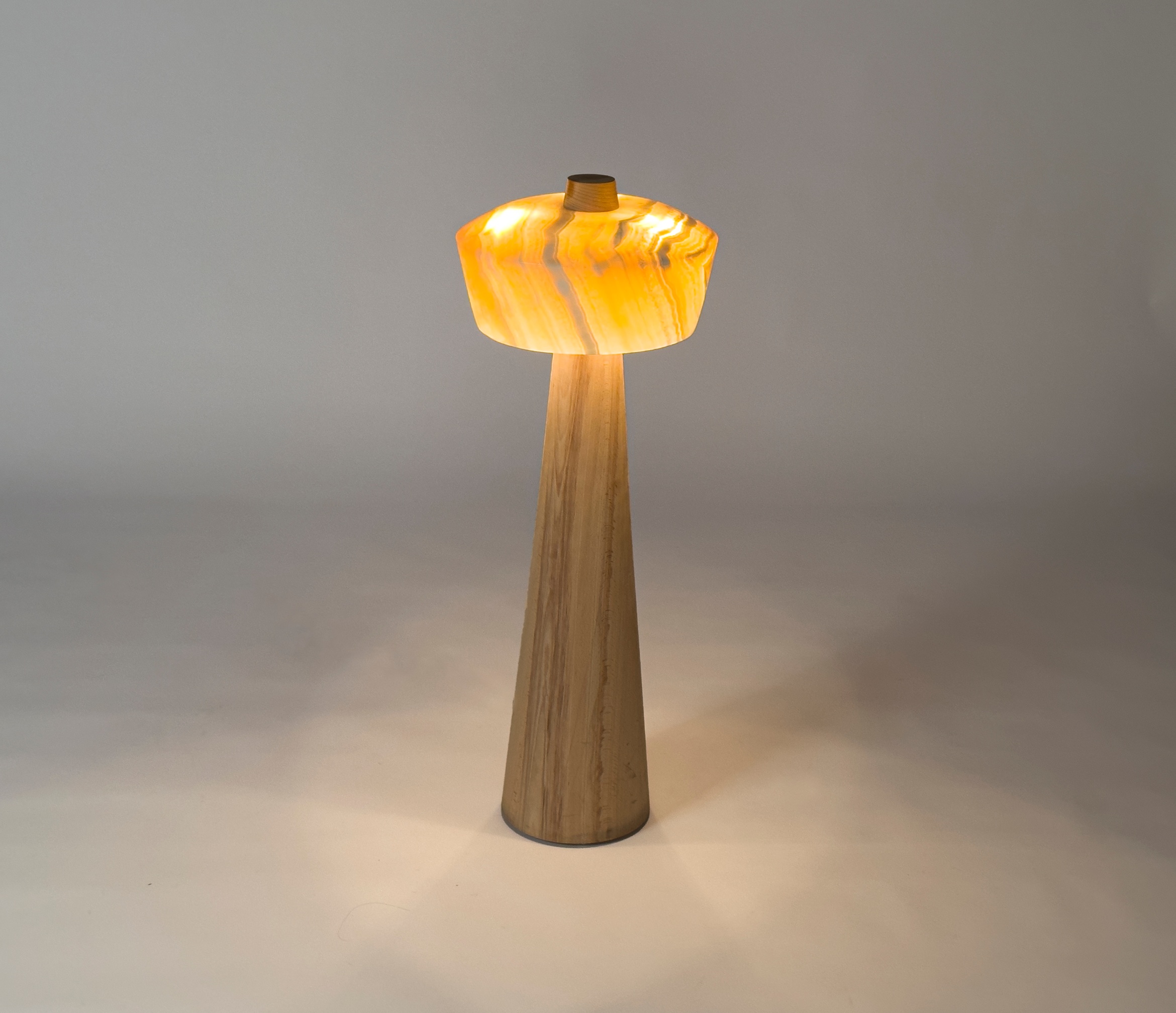 "Our aim is to enhance the pleasure and function of every home with products that have a distinctive identity and timeless presence," Jihan El Touni, Co-Founder and Design Curator at HAF, tells #SceneHome. Despite studying social sciences, the Austria-born Egyptian designer was always drawn to the creative fields. After working in branding at renowned design studios she arrived at her passion of creating furniture in HAF with Co-Founder and Head Designer Hassan Abouseda. "We find inspiration from different eras, epochs and places, often combining shapes and forms with unique materials."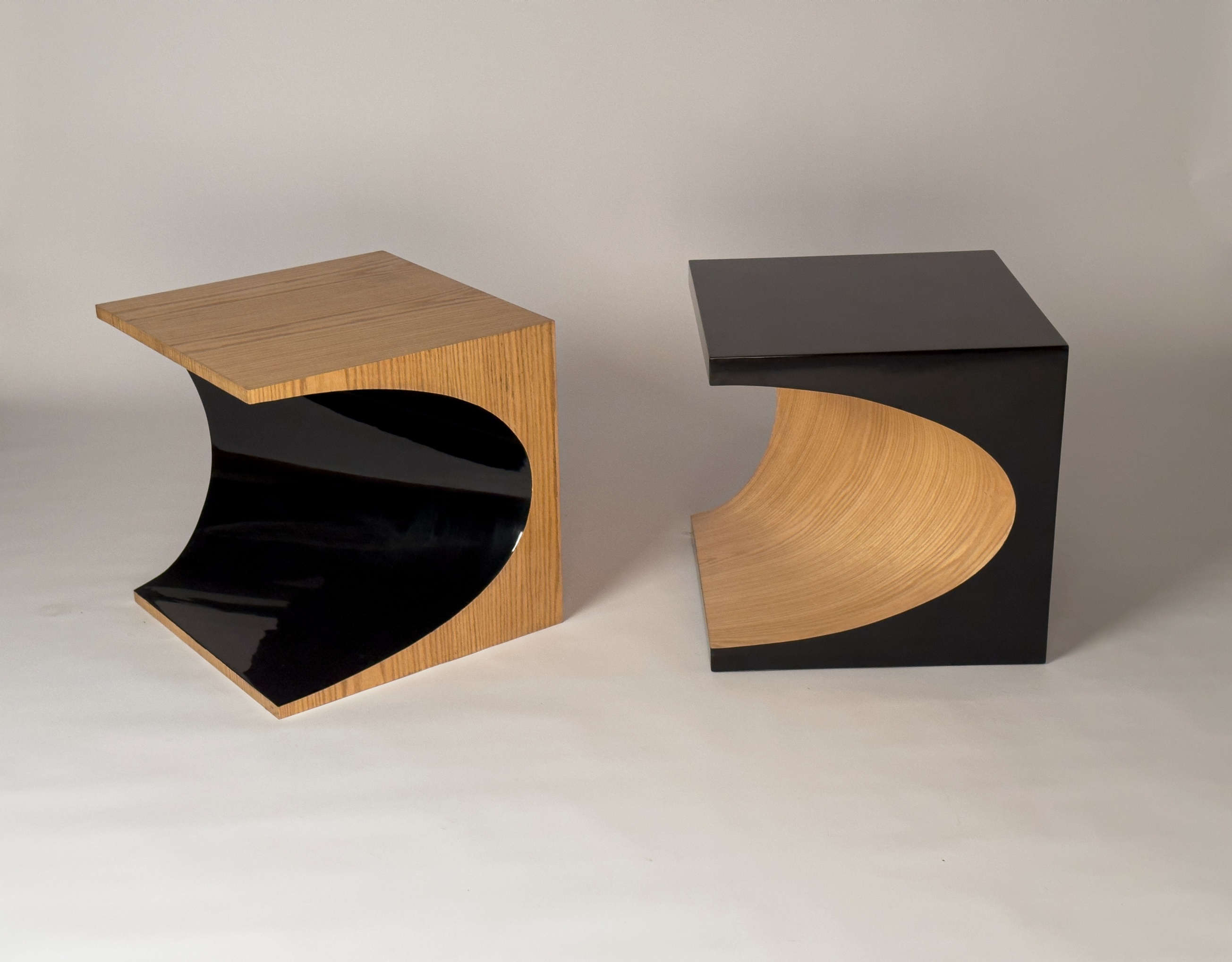 HAF's designs vary from tables, consoles, lightning fixtures, carpets and cushions. A range that expands with the designers' experimental nature. Their playfulness was recently epitomised in 'Totem', a floor lamp series featuring an alabaster chapeau resting atop natural oak wood as they envisioned stones floating in a dialogue between solidity and weightlessness.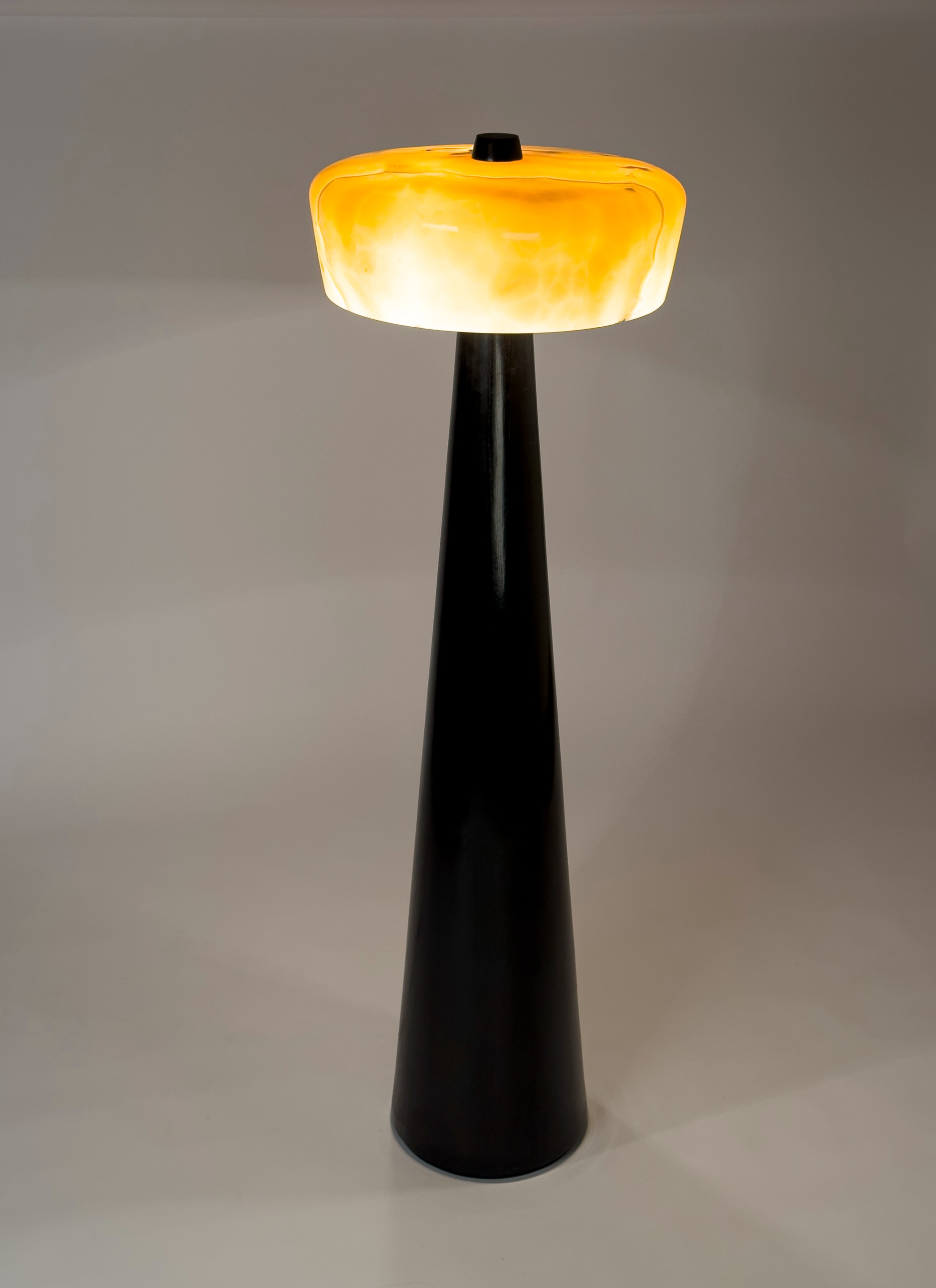 While the prevailing aesthetics at HAF are based in the modern movement, they also celebrate the traditions of fine Egyptian craftsmanship. "Skilled, local craftsmen are the key to the success of our designs," El Touni says, recalling in particular the O-line coffee table. Covered in black, gold and ivory glass mosaics, it's shaped after furniture from the sixties and seventies and relied on mosaic artists to come to life. "A playful interpretation of product design adds humour to a home, and we need lots of it in life."
El Touni was born in Graz, Austria and then raised in Dusseldorf, Germany. Specialising in business administration and philosophy at the American University in Paris, she went on to add to her background with higher education in business strategy and entrepreneurship at NYU. Nearby, Abouseda had established HAF, a furniture manufacturing company in Soho, before designing houses in East Hampton and Upstate New York and Egypt.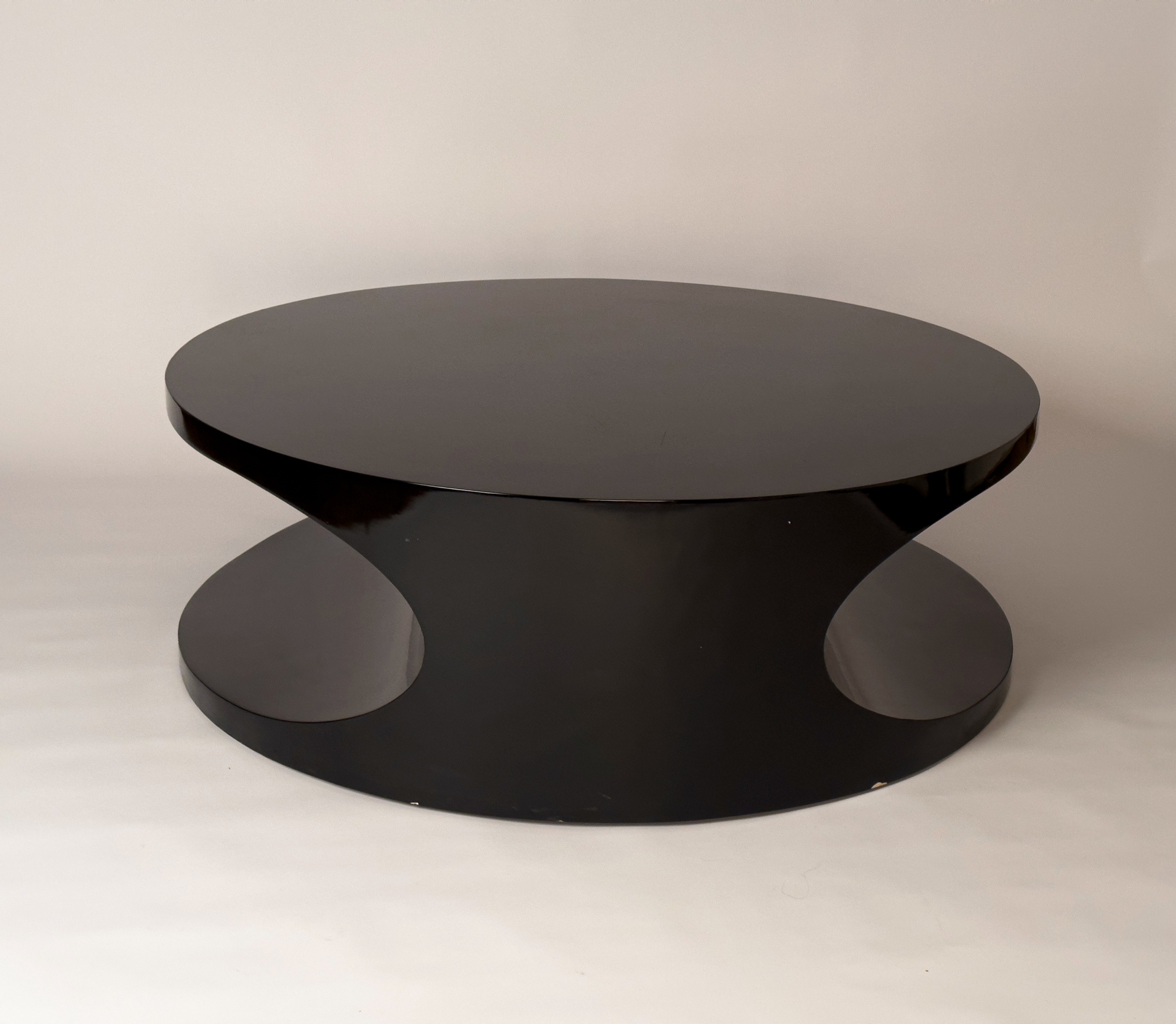 "We love experimenting and working with all kinds of material. We deliberately harness our creative freedom to explore materials that are juxtaposed with acrobatic and sculptural shapes," she adds. With both designers having an acquired taste, HAF designs always end up imbuing authenticity and versatility.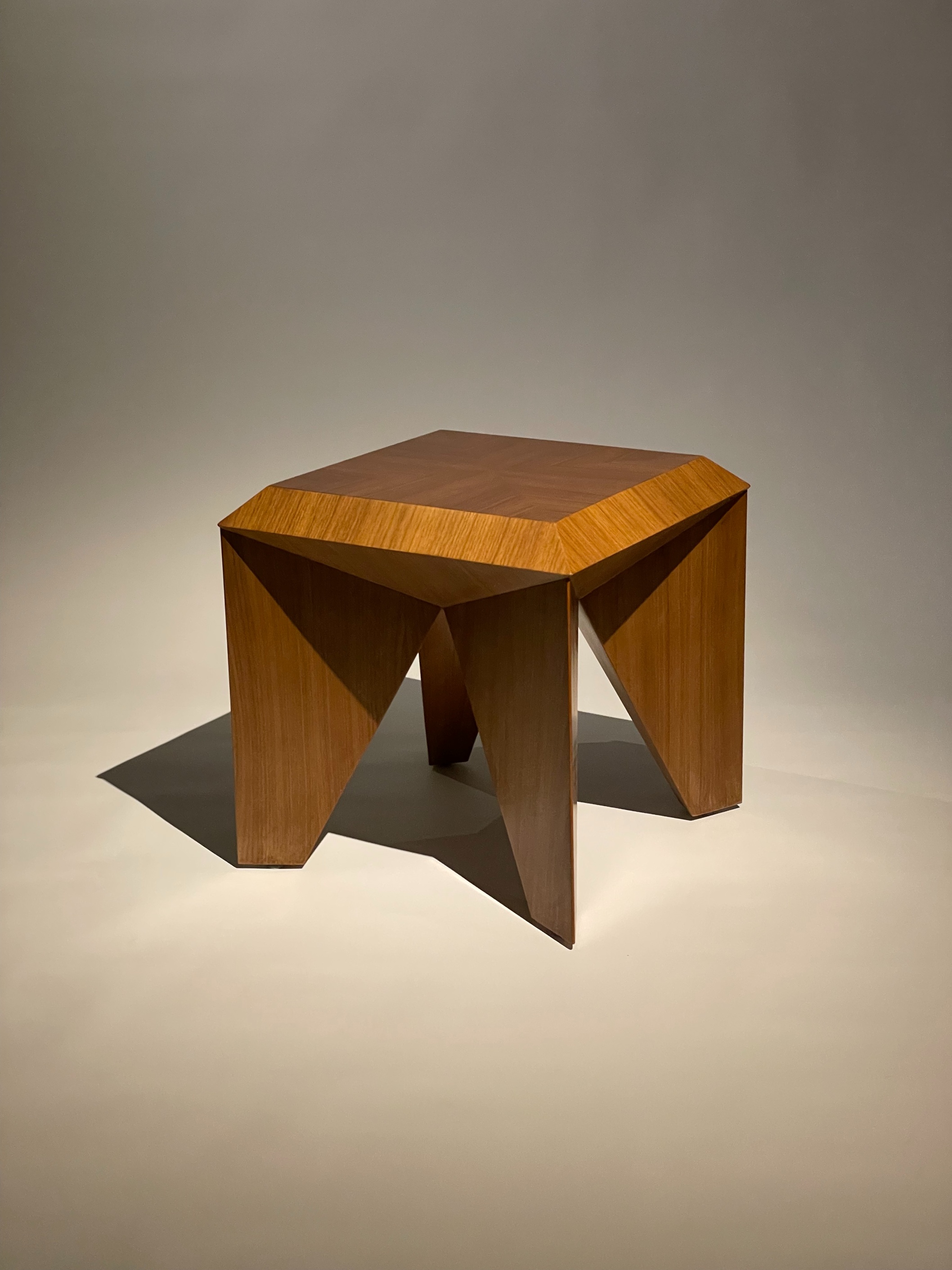 Whether it's the Origami side table, a series of walnut surfaces assembled in intersecting folds creating a dramatic play of shadow and light, or the customised O-line side table featuring floral designs with reddish tinted glass. "Sensual colours and tactile finishes enhance the sensory experiences of the product," El Touni explains. "The results are a hybrid collations of techniques and languages, a bit like our personalities."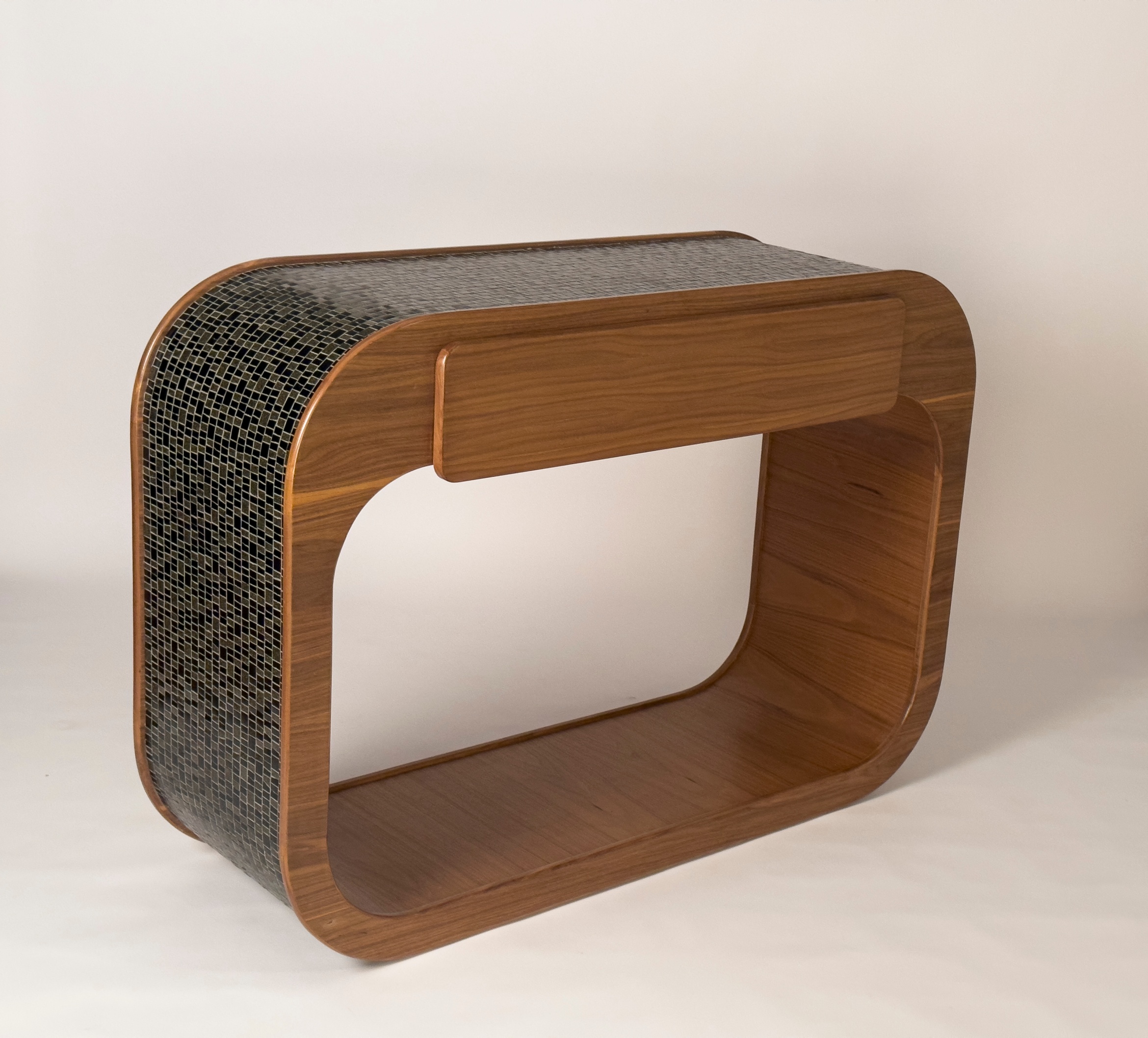 "My earliest memory of furniture design was my parental home. Having a mother who's a collector with a strong interest in art, furniture design and antiques, we were regularly taken as children to furniture fairs, museum exhibitions and antique markets," El Touni recalls. That same sense of adventure carries on in her work today as HAF tempts materials to behave in different ways, informed by historical references that are taken out of context and reinterpreted in a new light.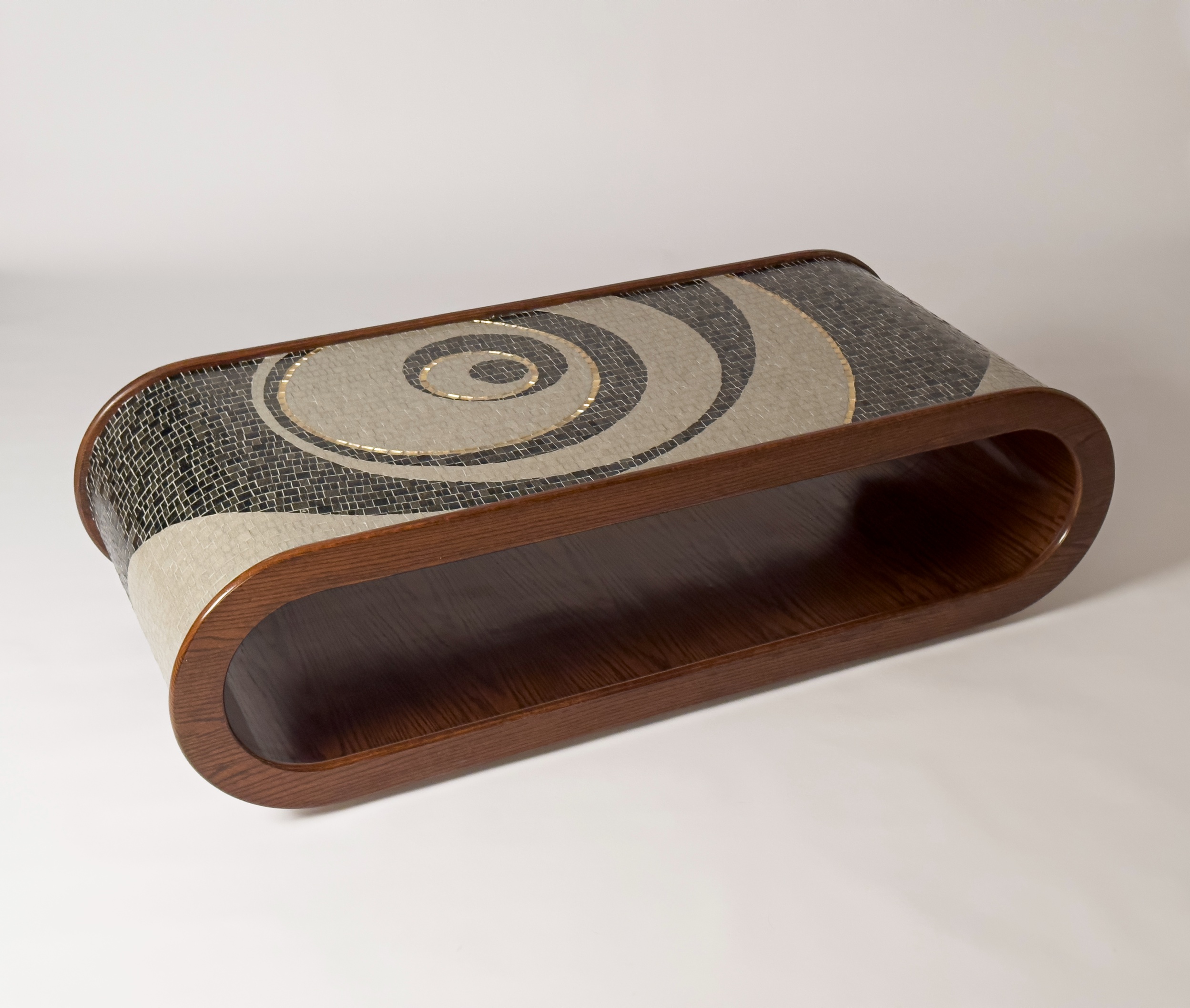 With an ambitiously unfiltered approach to design, come the occasional mishaps but to El Touni, that's unsurprising. Throughout the prototyping phase, the designers end up facing several challenges. Some of which they manage to overcome and others that make them drop designs altogether. "When you're seduced by the exploration of marrying different materials and shapes, not all outcomes are successful," El Touni says. "It's part of the journey."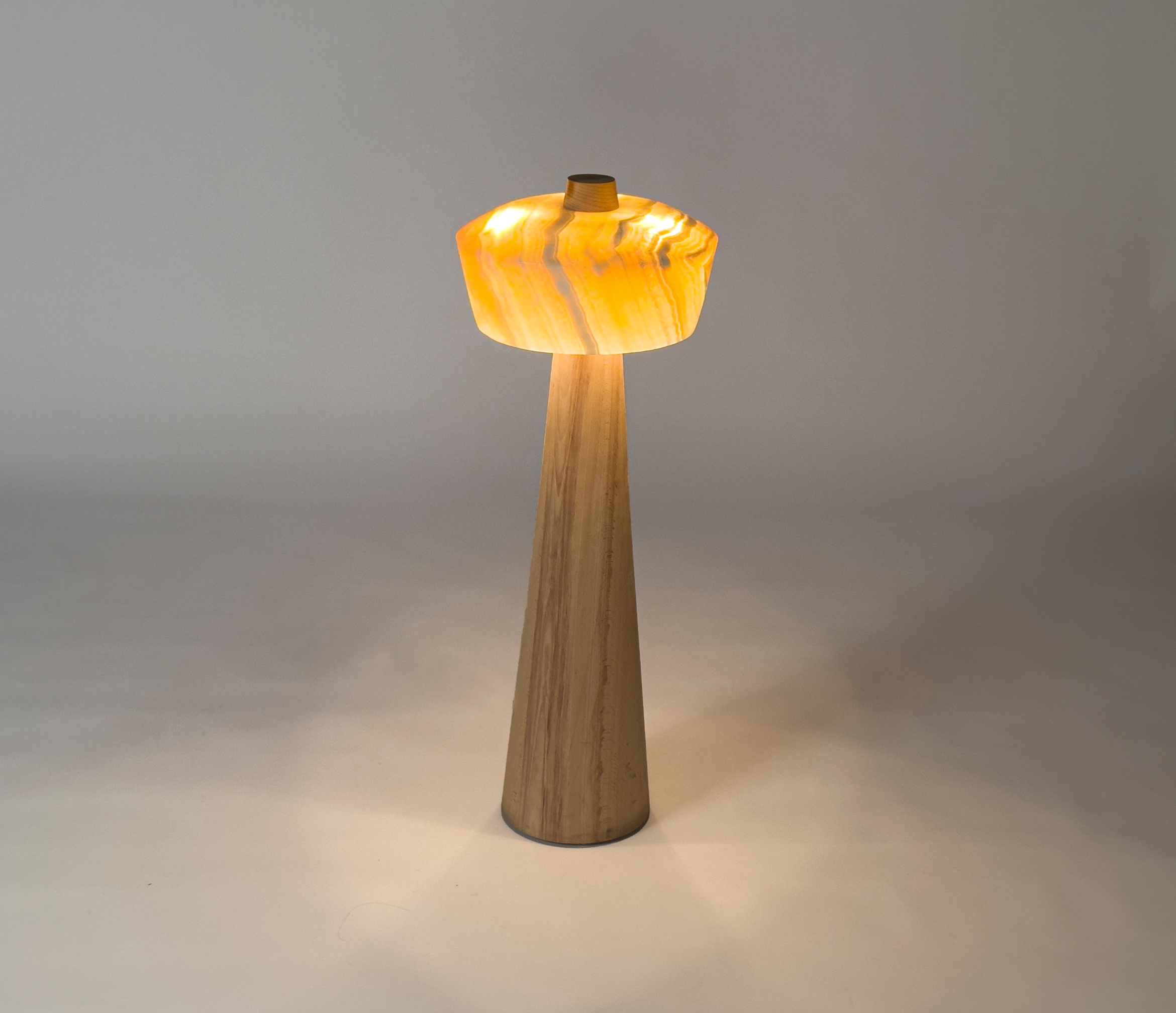 "Hassan and I loved abroad and travelled extensively, and with our Egyptian DNA, we see a huge potential to play a bigger role on the international furniture design stage. We need to play and dare more, beyond what is expected," she continues. "We hope to encourage designers to see out the road less travelled by listening to their inner voice and create beyond the tried and proven products. Egypt has a long legacy in craftsmanship, with amazing techniques and materials that are being rediscovered."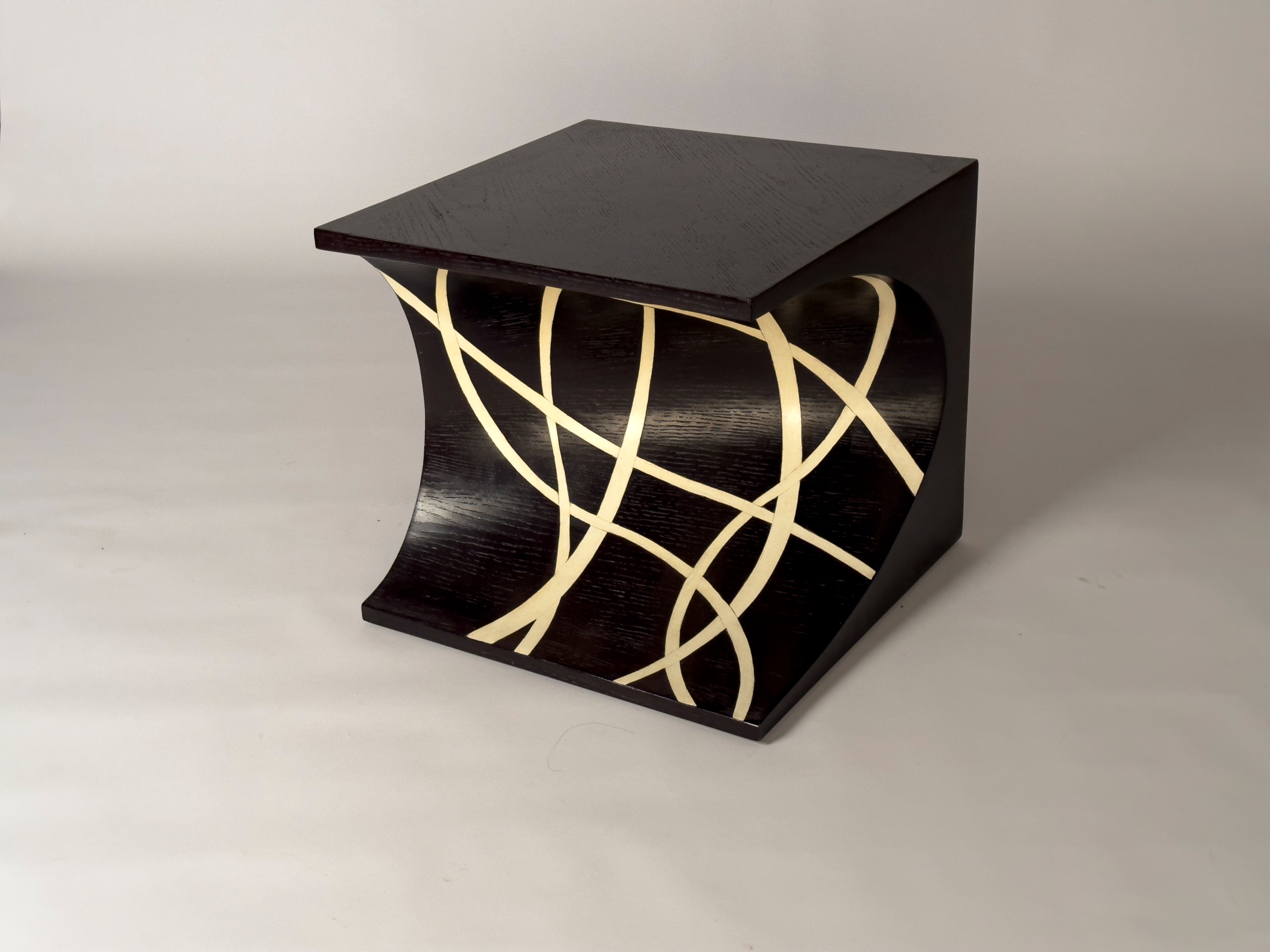 Many who enter HAF's Zamalek showroom are astonished to find out that the products on display are purely Egyptian, including the egg-shaped side tables whose primordial curves meet sleek geometry in organic bone inlay. "Ultimately, what we seek as designers is the engagement with the product, creating a new, individual conversation in each of our clients' homes."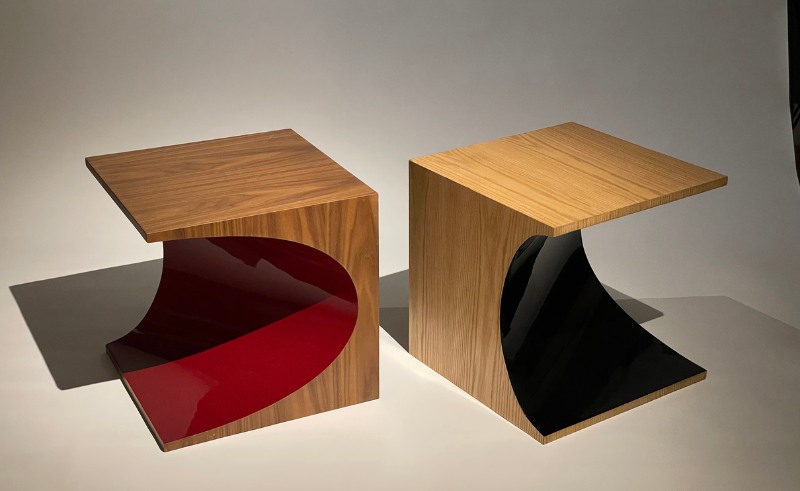 Whether its Abouseda's work bringing him back to Egypt to establish Hassan Abouseda Architects, the design firm behind the renowned restoration of several art deco buildings in the heart of Downtown Cairo, such as Cinema Radio, or El Touni's countless ventures in the world of design, there's a unique blend of perspectives in HAF resulting from their accumulated experience, merged together to present couture pieces with stories that resonate across audiences.