These visuals by 01iterations create a dynamic and engaging space using 3D trickery.
Natural light is a must-have in any family home, and in this conceptual private villa in Riyadh, Saudi Arabia, Cairo-based visualisation studio 01iterations used it to highlight the textures in a sitting area, making it feel cosier and larger.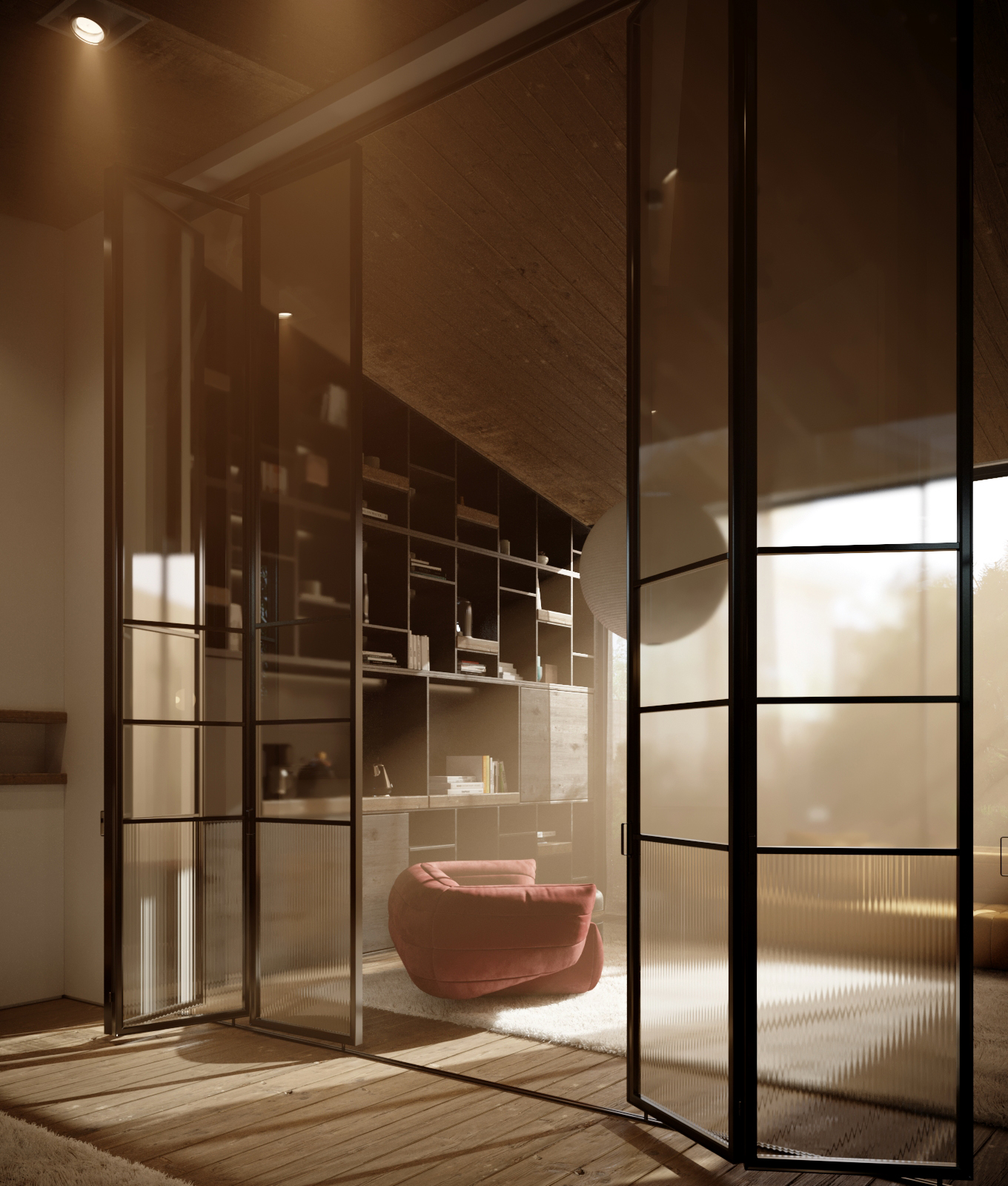 "The majlis is a large, open space that can be used for a variety of gatherings, events and functions," Founder Ahmed Fahmy tells #SceneHome. The space hosts aptly textured furnishings with colours that interact beautifully with sunlight. "To accommodate different needs, the space was divided into two separate areas through the use of a folding door."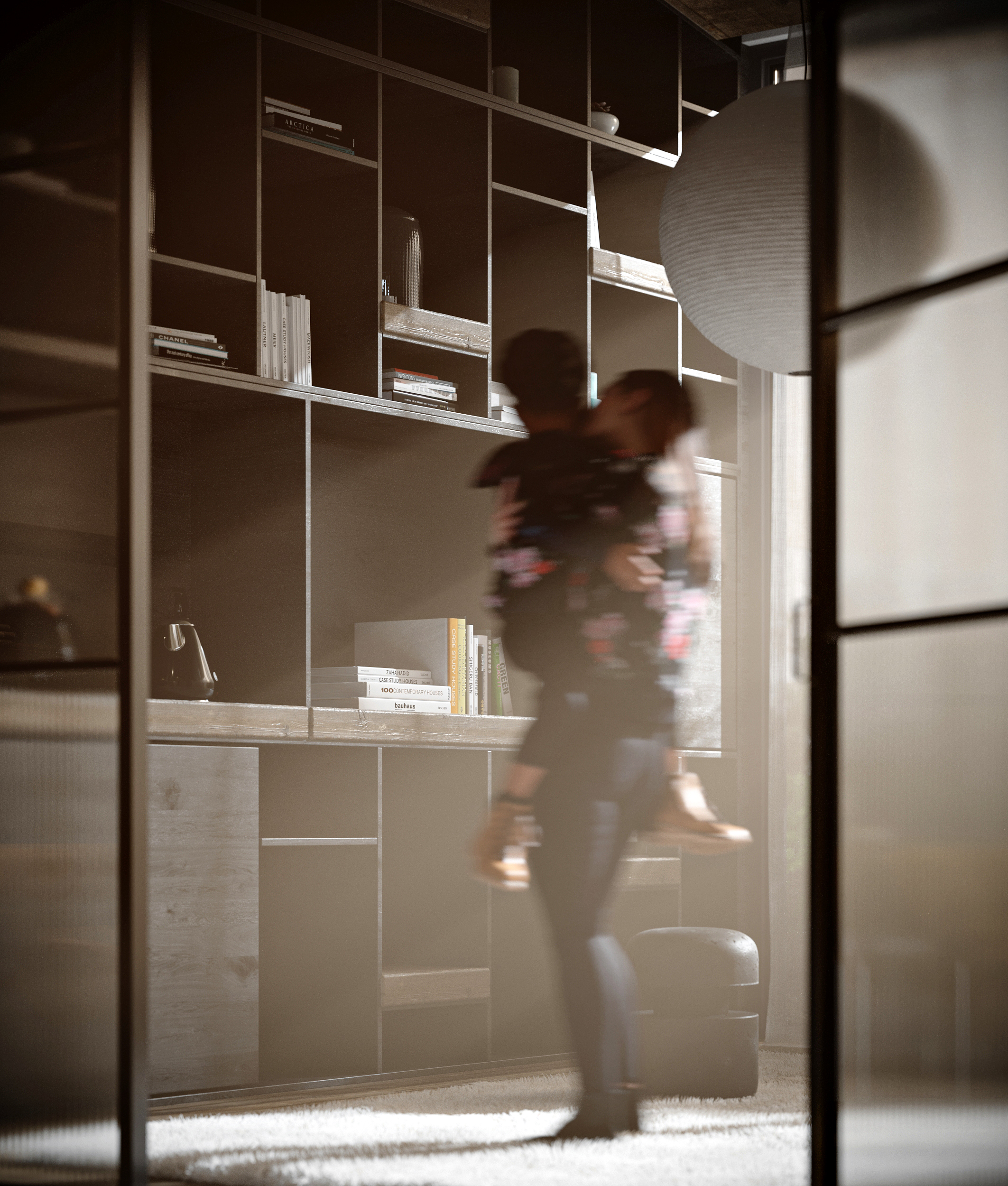 Meant for private gatherings in Arabian homes, Majles need to be flexible in their use. To set the tone, however, Fahmy relied on a 3D technique that's known as 'God rays'. "Volumetric lighting is an important aspect of the project, it helps define the space, and create a warm and inviting atmosphere," Fahmy says, describing the graphics trick used to add natural lighting to renders.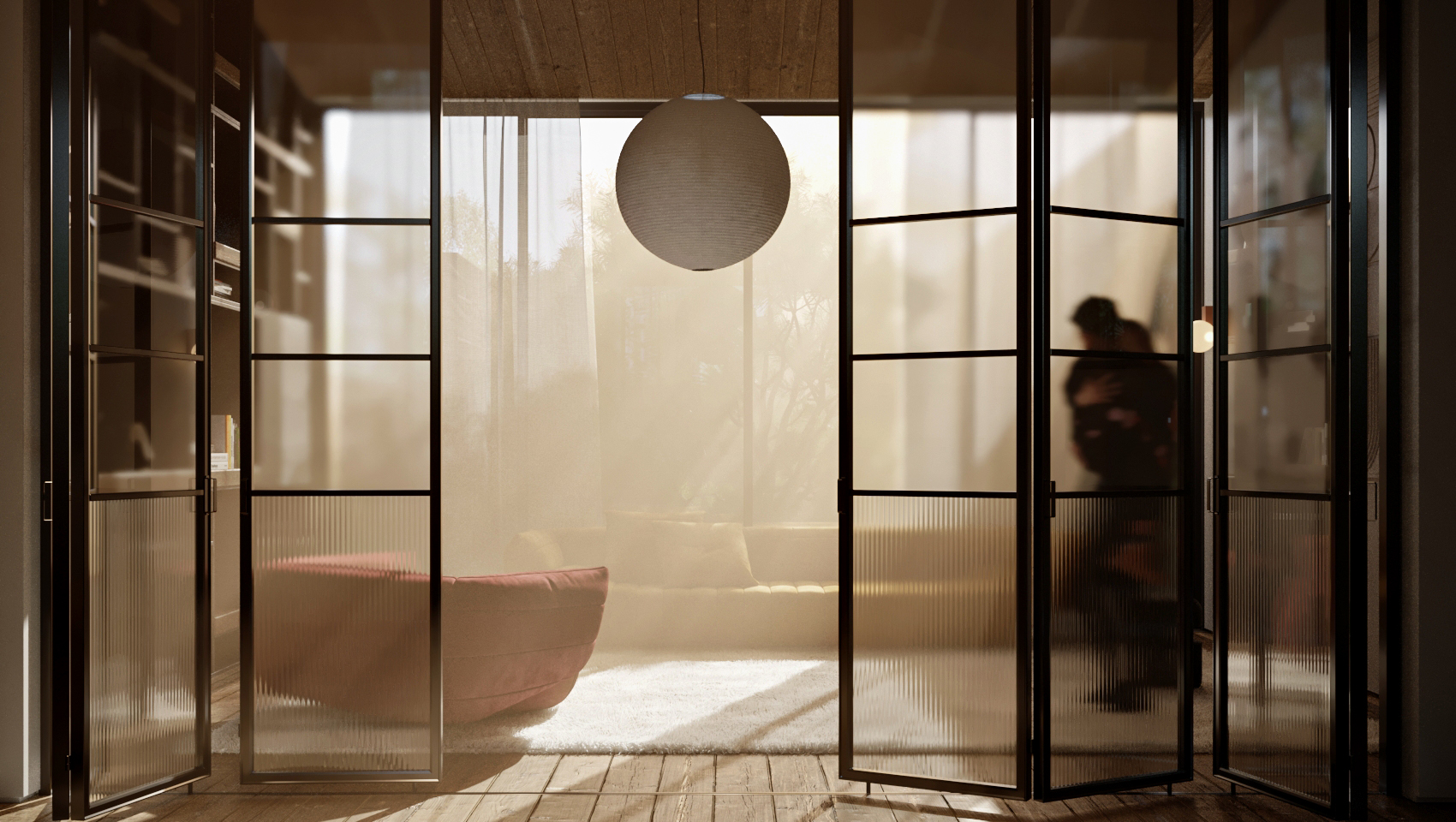 Those rays, which could be used to imbue different moods and ambiance depending on the context, create a play of light and shadow that enhances the sense of volume and depth within the Majlis, resulting in a visually engaging space.