The renowned composer and actor's home was listed by luxury real estate brand Sotheby's International Realty.
There's a legacy of twentieth century romanticism that lives throughout Egypt. Among them is Mohamed Abdel Wahab, one of the Golden Age's most renowned composers, singers and actors. Luxury real estate brand, Sotheby's International Realty, has recently listed a villa that - according to the description - was "once the home of Mohamed Abdel Wahab" for a price that is rumoured to be around $7 million, or EGP 211 million as of the time of writing.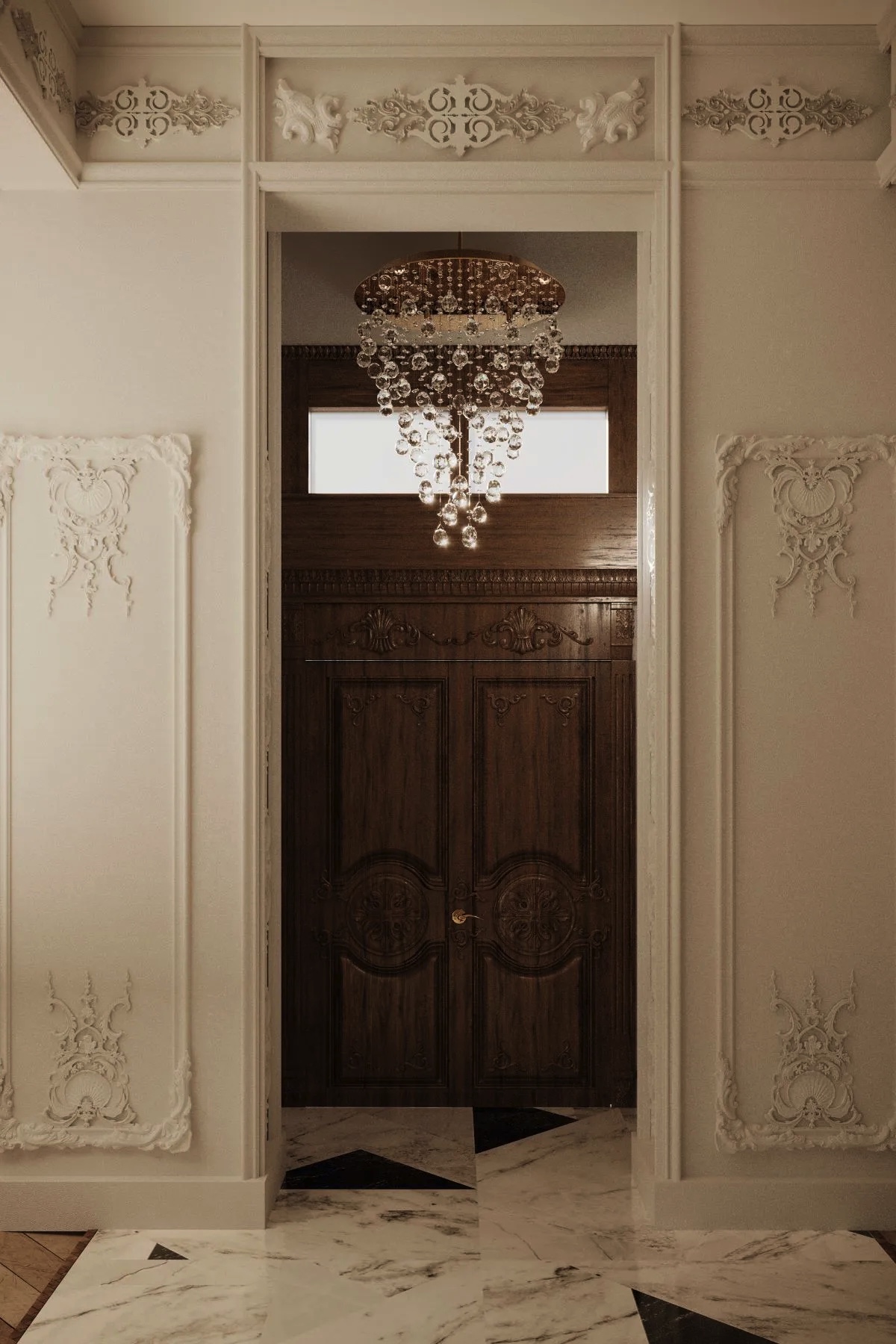 Spanning 1,250 sqm on a generous plot of land, the household - including its six bedrooms, kitchen, living spaces and entrance - are presented in a series of illustrative visualisations mimicking the original house's layout and dimensions. Inside the grand villa, the layout caters to kitchen lovers by having a zone aimed at drawing people around the table.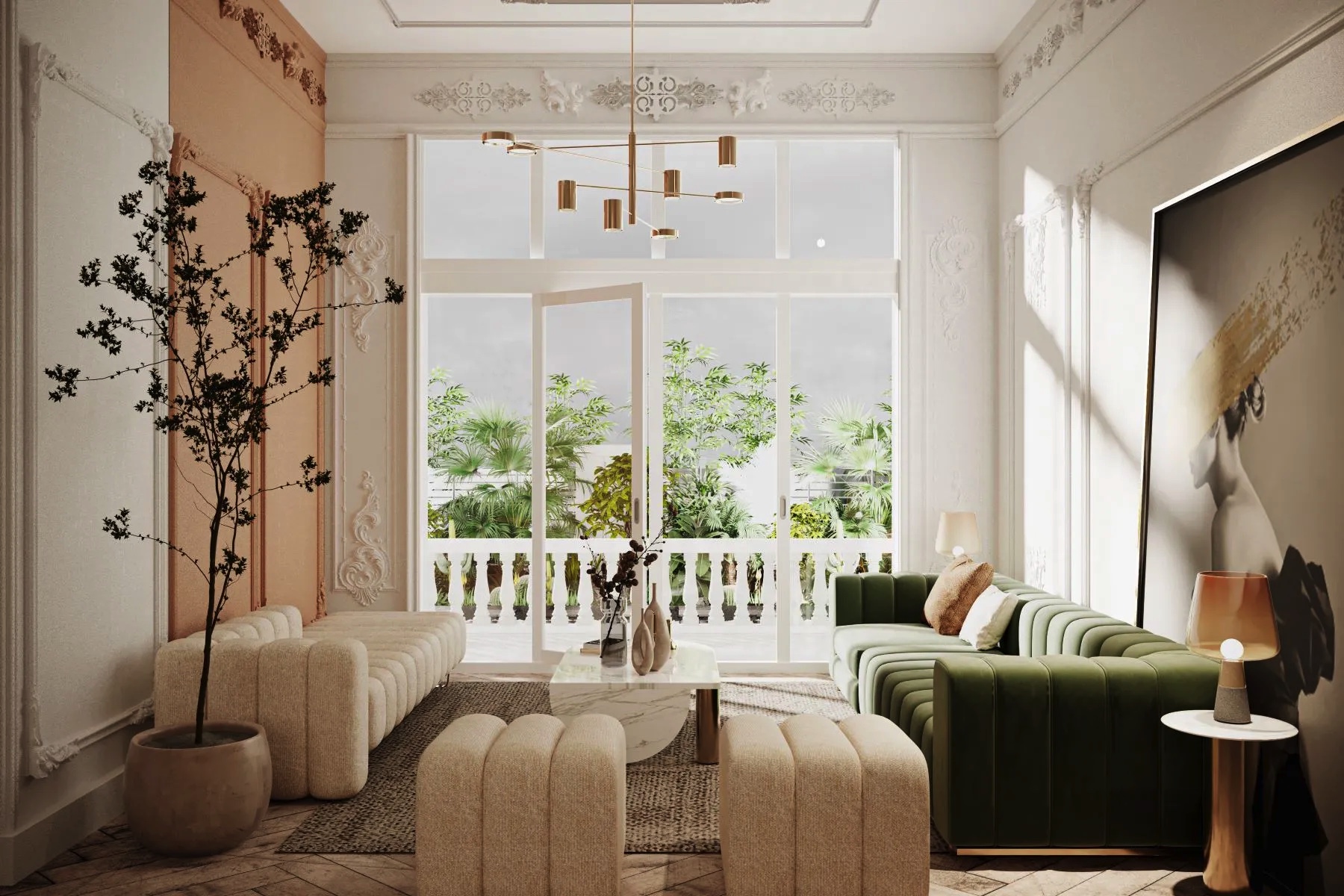 Evocative of the time period, a classical theme runs through the house, such as high ceilings and ornate Boiserie wood panels. Elegance is manifested in wall panels that cover most of the residence. Accessed through a wooden staircase, the upper floor hosts three lofty bedrooms that each have their own sense of privacy, along with a kitchenette.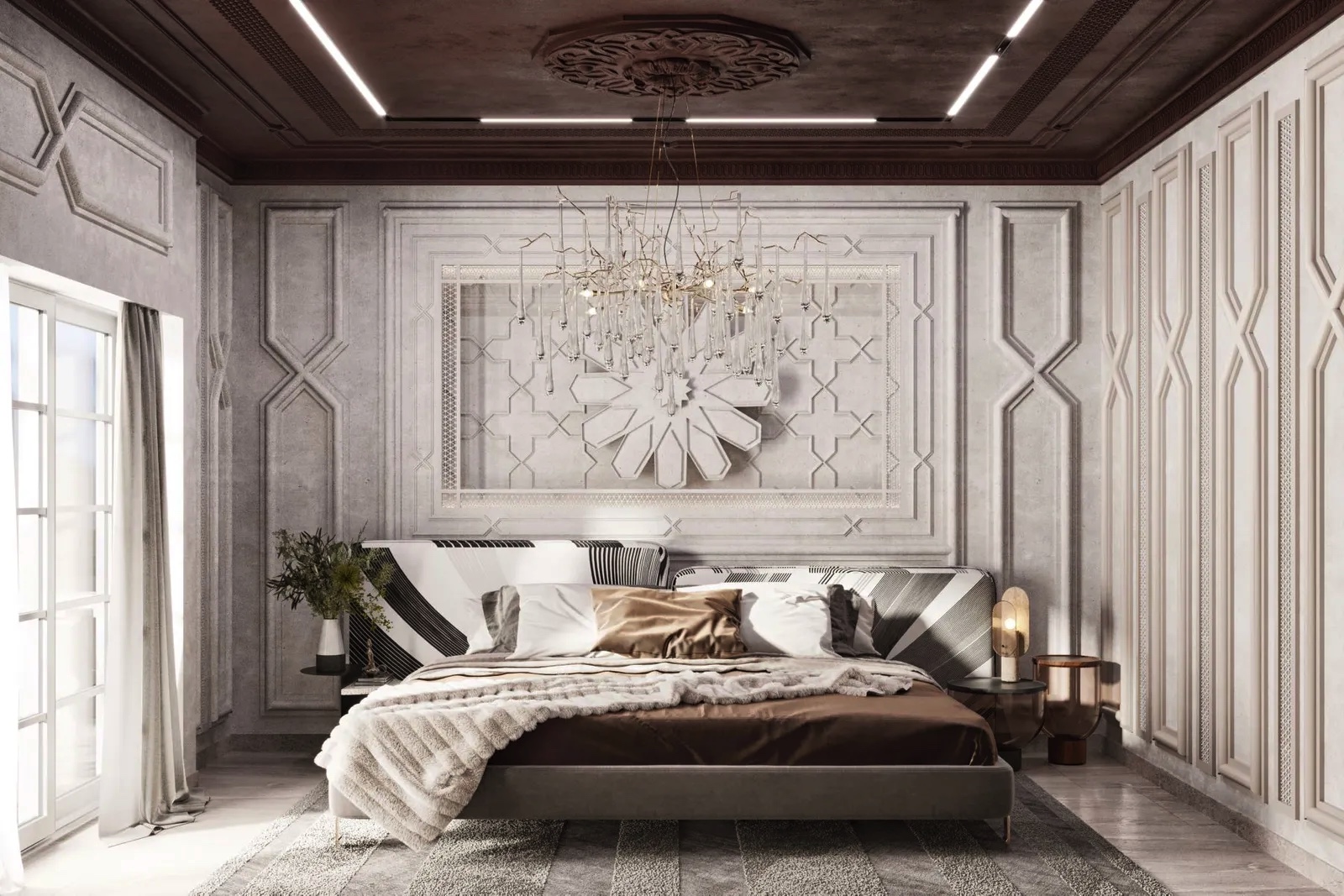 Antiquity is preserved in the Zamalek residence. The second floor consists of three more bedrooms, including Abdel Wahab's personal bedroom which is marked by intricate wall panels behind the headboard that were preserved in their original state, as an ode to the villa's previous owner. Meanwhile, a terrace overlooks the surroundings with hints of Nile views.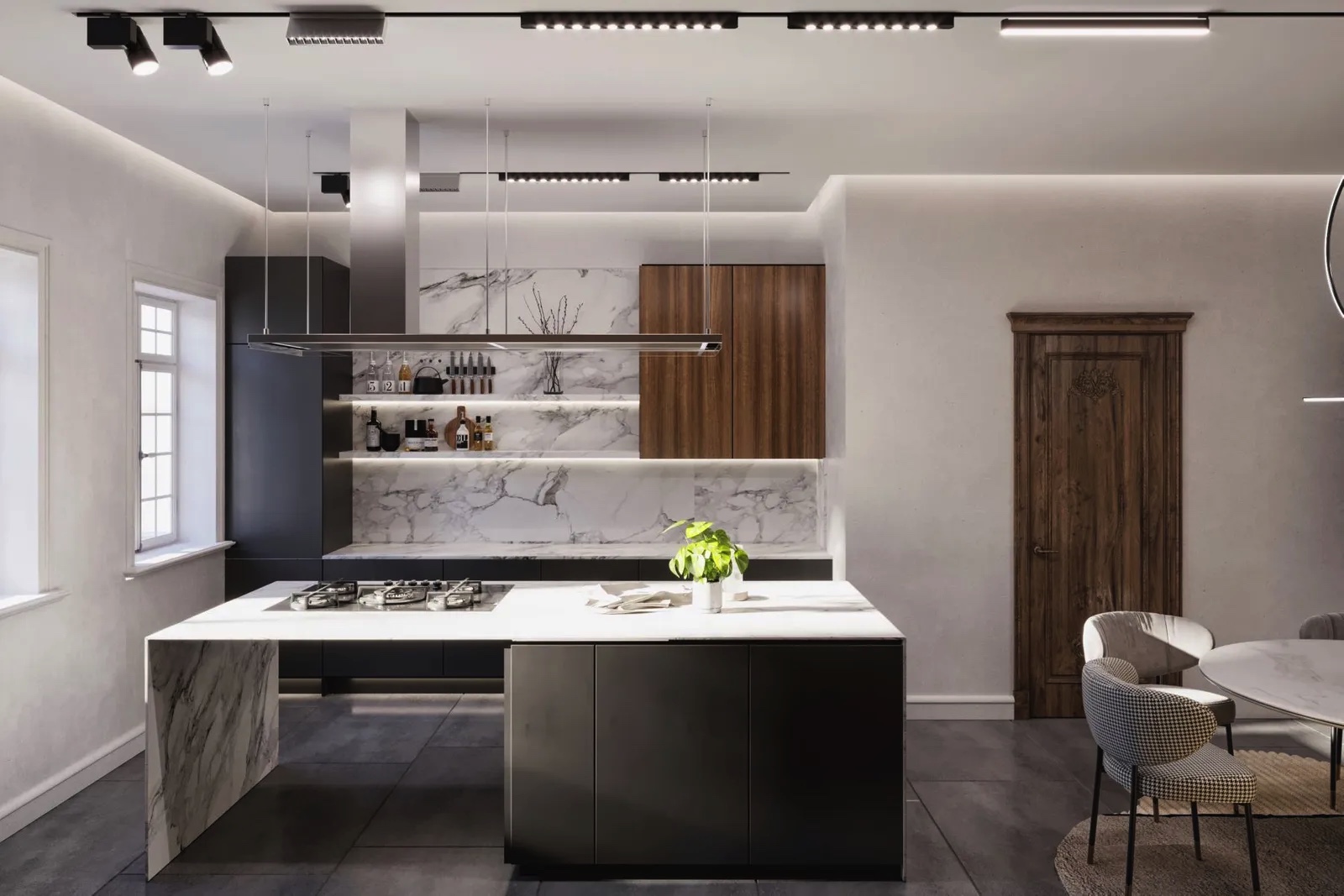 Greenery encapsulates the house, with staff quarters featuring five separate rooms which can also be used as storage areas. The residence acts as a time capsule, taking its prospective residents back in time to Egypt's Golden Age of arts, cinema and music, and offering twentieth century pizazz in the heart of Zamalek.