Windows that get blurry through the phone, schedule your alarm to ring once the curtains open, and by the time you're up, coffee is ready. Welcome to the future of automated homes. Welcome to Eden.
Imagine a fully automated home, where every device from the alarm clock to the lighting system is one step ahead of you. One where dancing lights that shift in colour can bring life to your space while your coffee machine prepares your carefully-curated breakfast of a single cup of caffeine with nothing on the side, all without you needing to lift a single finger. Founded by David Nessim in 2018 to provide environment altering solutions, Eden Solutions doesn't just help you tell Alexa to turn the lights on. They're upgrading the spaces of homes and businesses across Egypt with futuristic panache, bringing in AI and tech to ensure their smooth operation.
Think 20 metre long custom lighting fixtures endlessly playing around at Cairo Jazz Club with almost 16 million colour options, or lights that elevate the aesthetics at local lifestyle brand Okhtein's latest branch party at Garden 8. You can even consider the creation of a smart environment for 1,500 sqm homes with Dar Arafa Architects. This is just the tip of the iceberg that is Eden Solutions' portfolio, which also includes a visual show with musical artists El Waili and Madbish's first live set, customised lighting for dancer Nada Abadir's pole room, and the lights at Central Studio to enhance their dancing experiences. While some view any sort of involvement for AI as a sign of some upcoming take over, Eden's kept conscious, conducting a research on screen addiction with psychologist Injy Refaat and Environmental Engineer Yasmine Nazmy.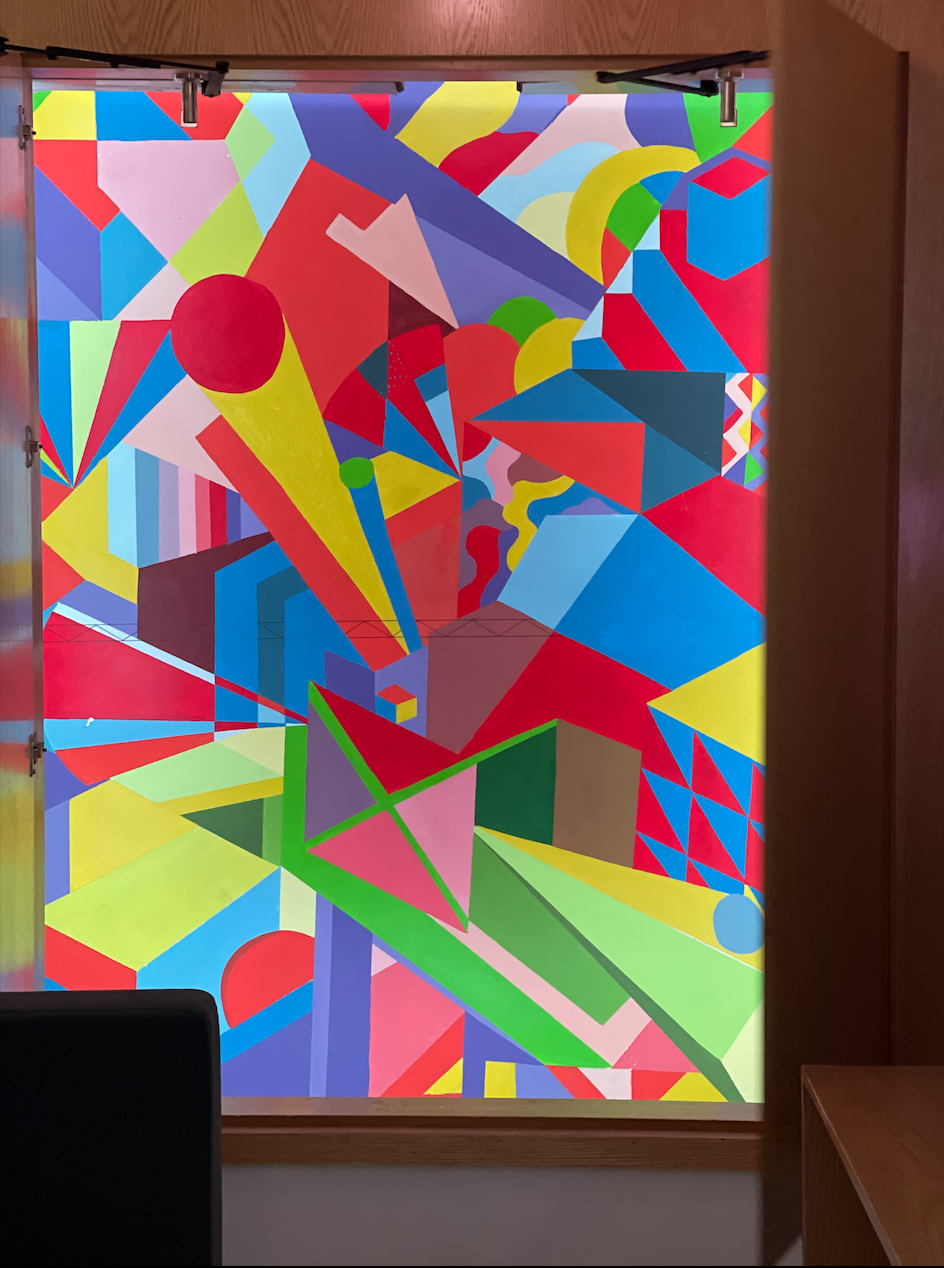 Founder David Nessim is a college drop-out who decided to follow his passion for all things tech. Focusing on gadgets and devices that often occupy our homes, Nessim sought to link them all together. While on a long trip in Sinai, Nessim was inspired by human experiences and the effect technology has on day-to-day life; the ease and fulfilment it provides.
"Despite being viewed as a niche service, I believe smart environment solutions are bound to become a part of every home within the upcoming years," Nessim tells #SceneHome. "It's not just about automation, but environments that are smart enough to understand the patterns of action happening within them."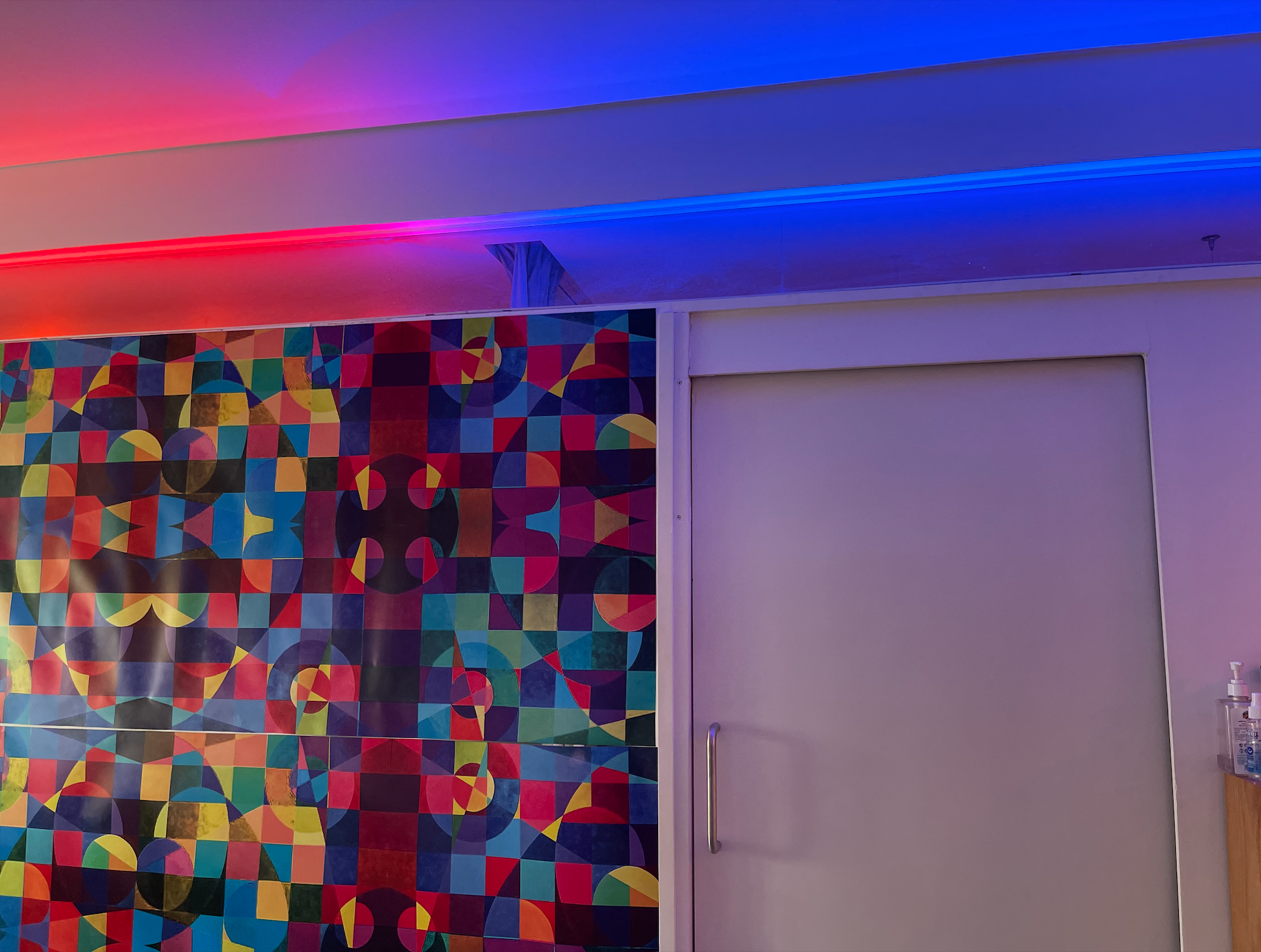 With a goal to demystify tech services to homeowners, and to showcase how features that already exist can be brought together, Nessim derived Eden as a sort of concierge that educates on tech and allows for heavy customization. Through such innovations, Eden can create spaces that interact and complement their occupants.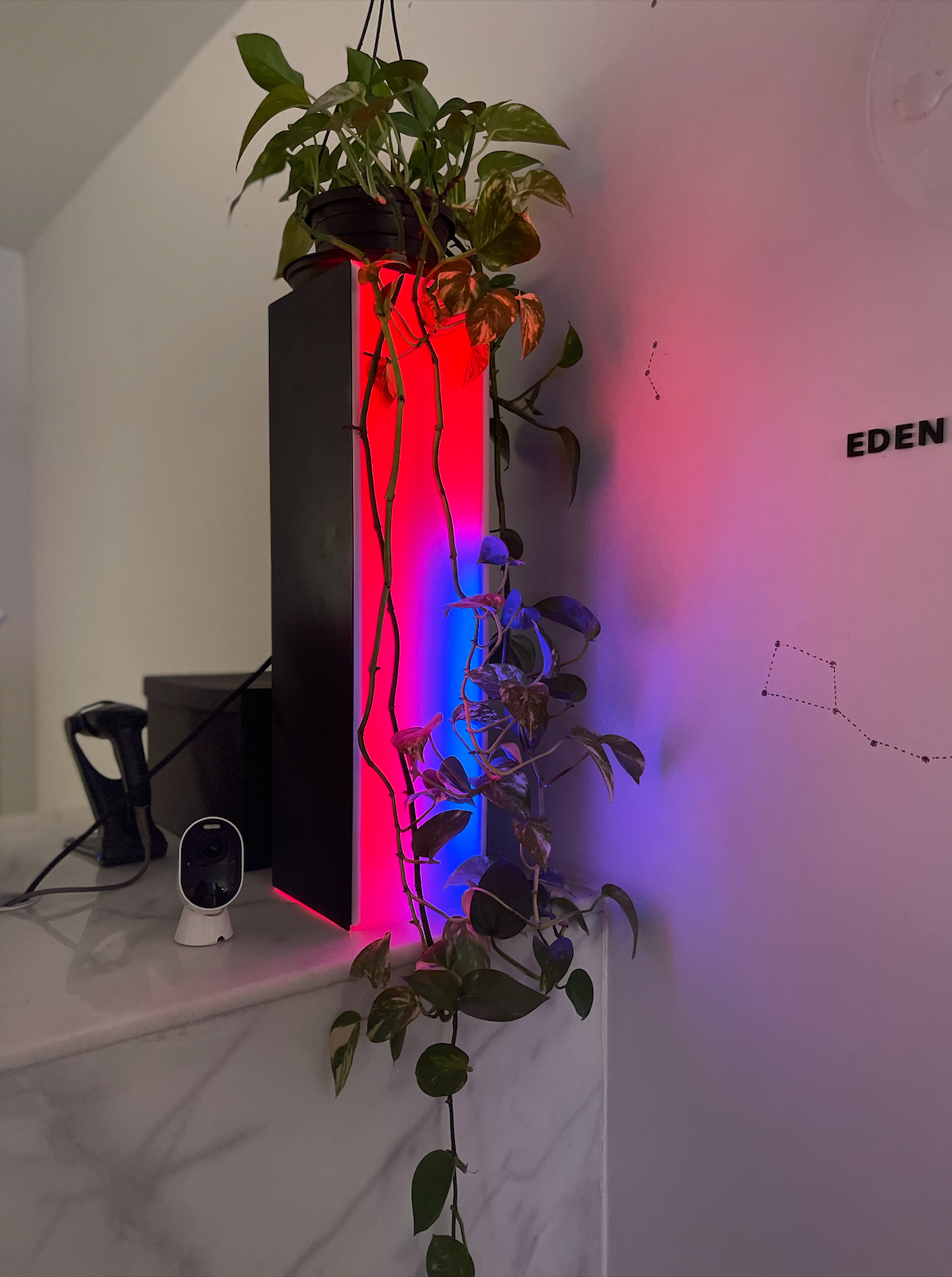 Partnering up with tech giants like Apple, Bose and Somfy, Eden's got some pretty intelligent devices to work into their systems. "Everything is designed to be simple," Nessim explains. "Requiring the least interaction from the user while giving them full control over their environment." Home environments become adaptive to the owner's routine and lifestyle, so you could schedule your alarm to ring once the curtains open, and by the time you're up and running, coffee is ready and an Uber order is already placed.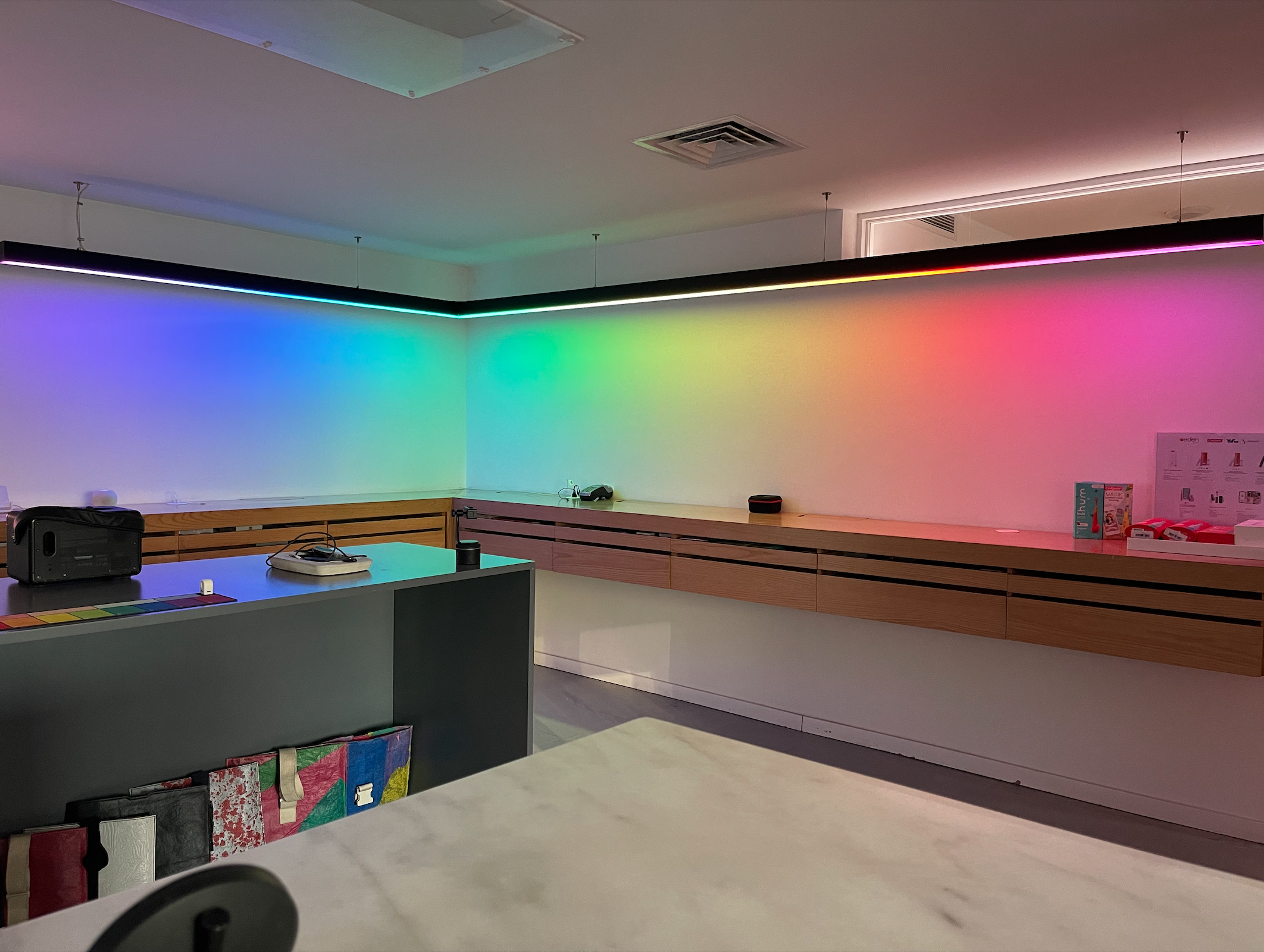 Once you've left your home, all systems get triggered by your location to shut everything down. That's aside from full control over surrounding lights, windows, sky lights. "Everything really is controllable, even the kennel." That includes watering the garden. Pool covers, gates, doors. Home theatres are cool, home theatres designed by Eden are exceptional.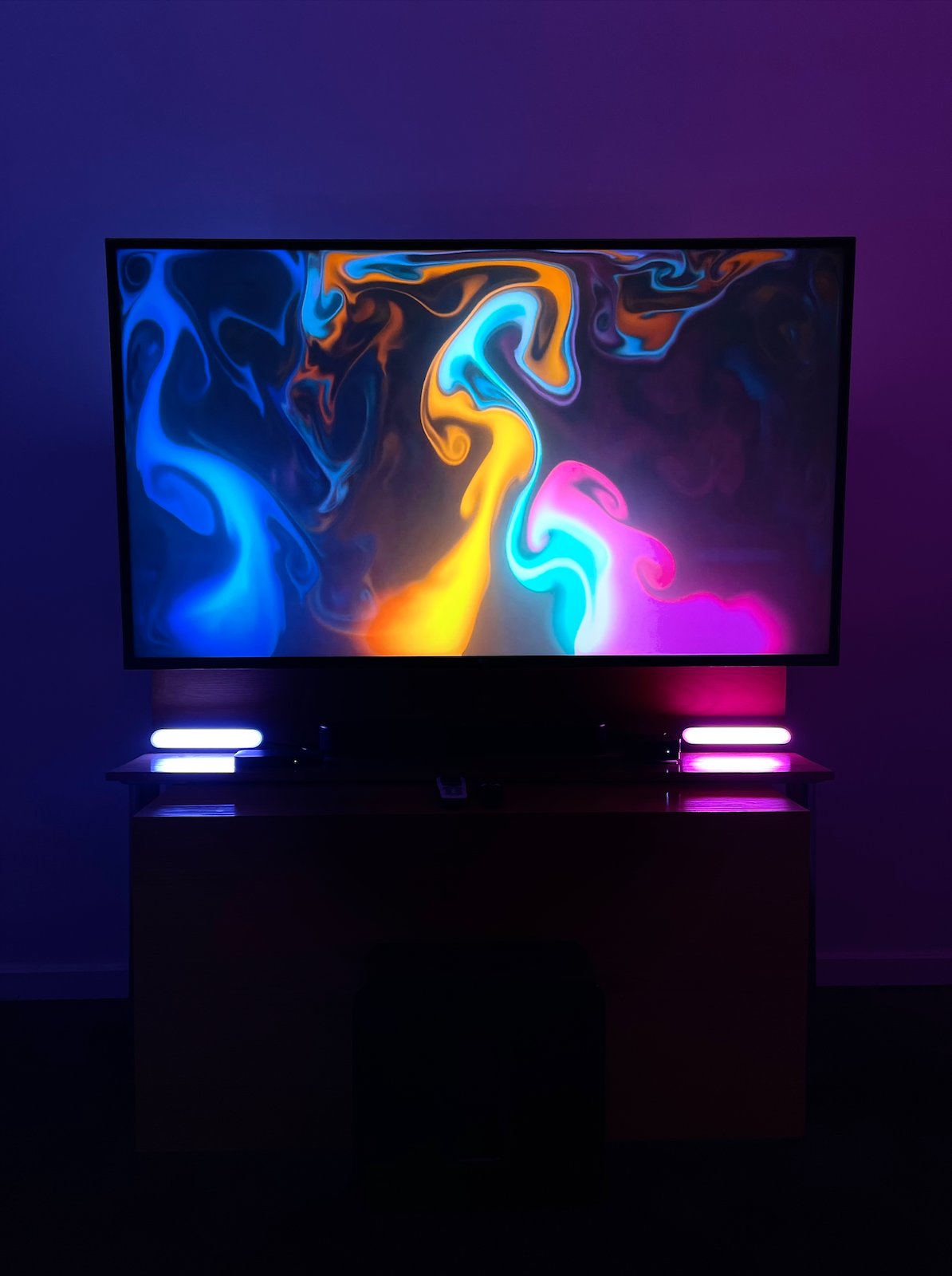 Automation isn't just about cool visuals and convenience. Eden provides 4k HDR surveillance systems, motion sensors, water leakage sensors, CO2 detectors, carbon monoxide detectors, and natural gas detectors. So, yeah, you're safe. They can also set up automated alerts to emergency hotlines and the nearest security offices, a release for any security dogs you happen to own, and an extra precaution to hide 'the safe'. We mean, if you're opting for the aforementioned security measures, you better have a safe to justify it.
If you're a fan of physically flicking switches, worry not, Eden works them in with the automated ones. Ultimately, it's all about making your surrounding environment understand you. To us, an understanding space is one that doesn't target your pinkie. The moment we get there is when we've made it to the only future we want.