With 300 years of history and a UNESCO World Heritage Site at its heart, Diriyah Gate is set on becoming Saudi's heritage hub.
If you've come across Lionel Messi's most recent trip to Saudi Arabia then it's no surprise to learn that the Argentinian football star and his family chose to spend the first day of their visit in Diriyah. The 300-year-old town stands as the original capital of the Kingdom and the birthplace of the ruling family, and will be where Saudi Arabia's new cultural capital will be located.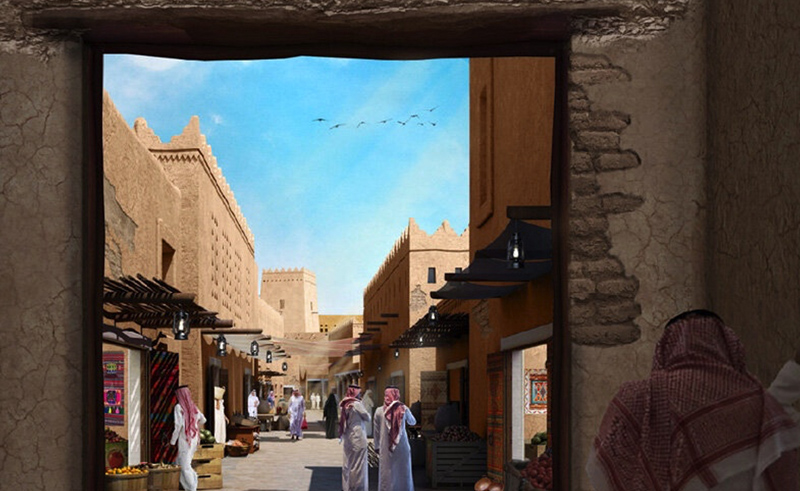 With At-Turaif UNESCO World Heritage Site at its heart, the historic mud-brick city of Diriyah is being transformed into a cultural hub that blends its traditional Najdi architecture with modernity. Named 'Diriyah Gate', the urban development is set on reimagining Saudi Arabia's culture, history and heritage.
Located in Riyadh province, Diriyah Gate is among the plethora of projects paving the way for Saudi Arabia's goal of becoming a leading tourism destination. While other 'giga-projects' such as Neom may have gotten universal attention due to its ambition, Diriyah Gate is more rooted in retelling the narratives of the past.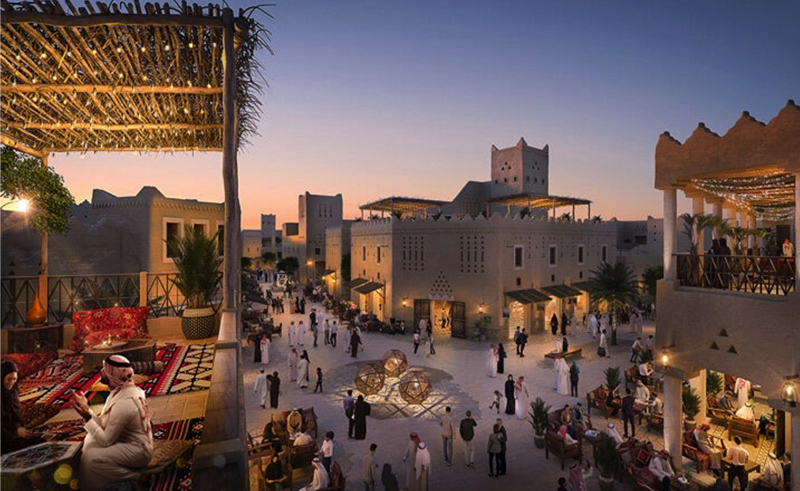 Diriyah Gate will invite visitors to journey through its authentic heritage through a number of museums, galleries and recreational spaces spread in and around the palaces and monuments that shaped the modern Kingdom. Work has already begun in Diriyah, transforming its old town into a contemporary destination which hosted Messi's idyllic shenanigans with Arabian horses.