Decorate your home without leaving home with these local online furniture stores, bringing you everything from niche centrepieces to full-on assistance from experienced interior design specialists.
Why traipse across the city to furnish your home when you can pick up all the pieces you need from the plethora of homegrown online home-ware retailers that have popped up in recent years…
Homzmart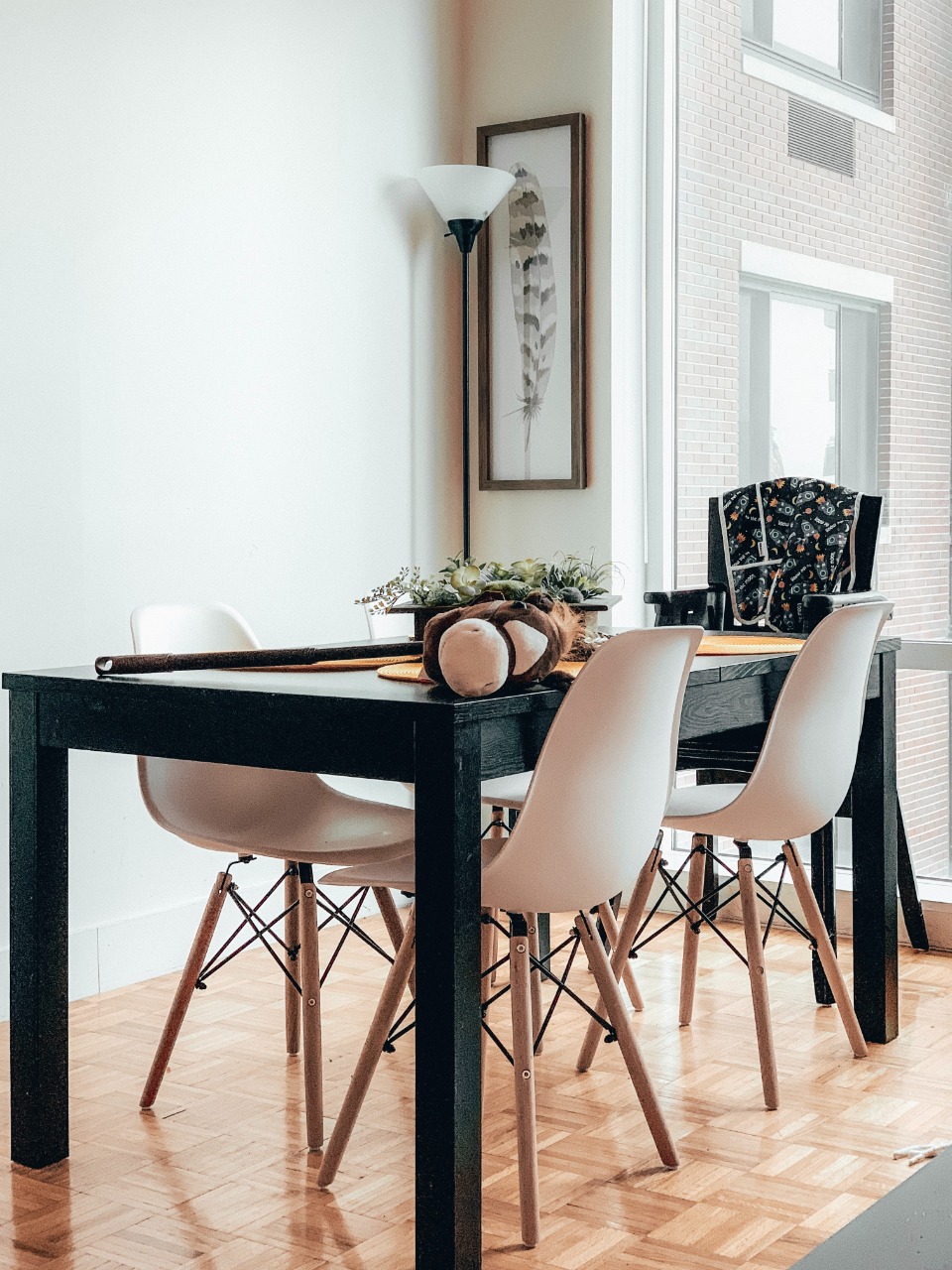 One of the biggest online furniture shops in the country, this e-commerce platform has amassed a cult-like following for their extremely affordable products sourced from a variety of Egypt's most seasoned artisans. White tufted beechwood queen bed for EGP1699? Don't mind if we do.
Shop at homzmart.com
Manzzeli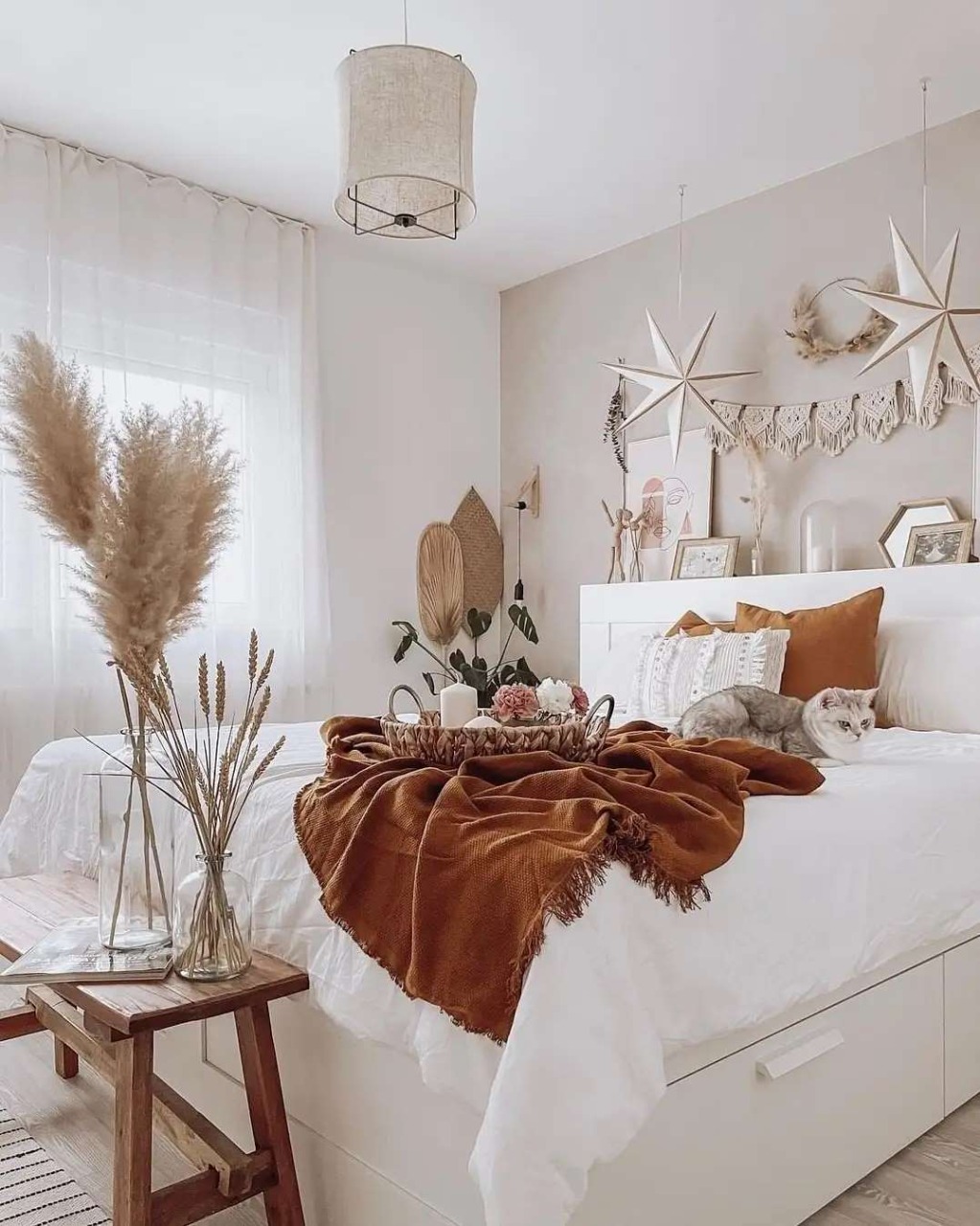 Shipping across Egypt, Manzzeli brings together a host of local furniture vendors that specialise in modern, sleek designs. The platform also lets you pay in installments up to 18 months through valU, NBE, Banque Misr, Banque du Caire, CIB, and El Mashreq.
Shop on manzzeli.com
Drowzy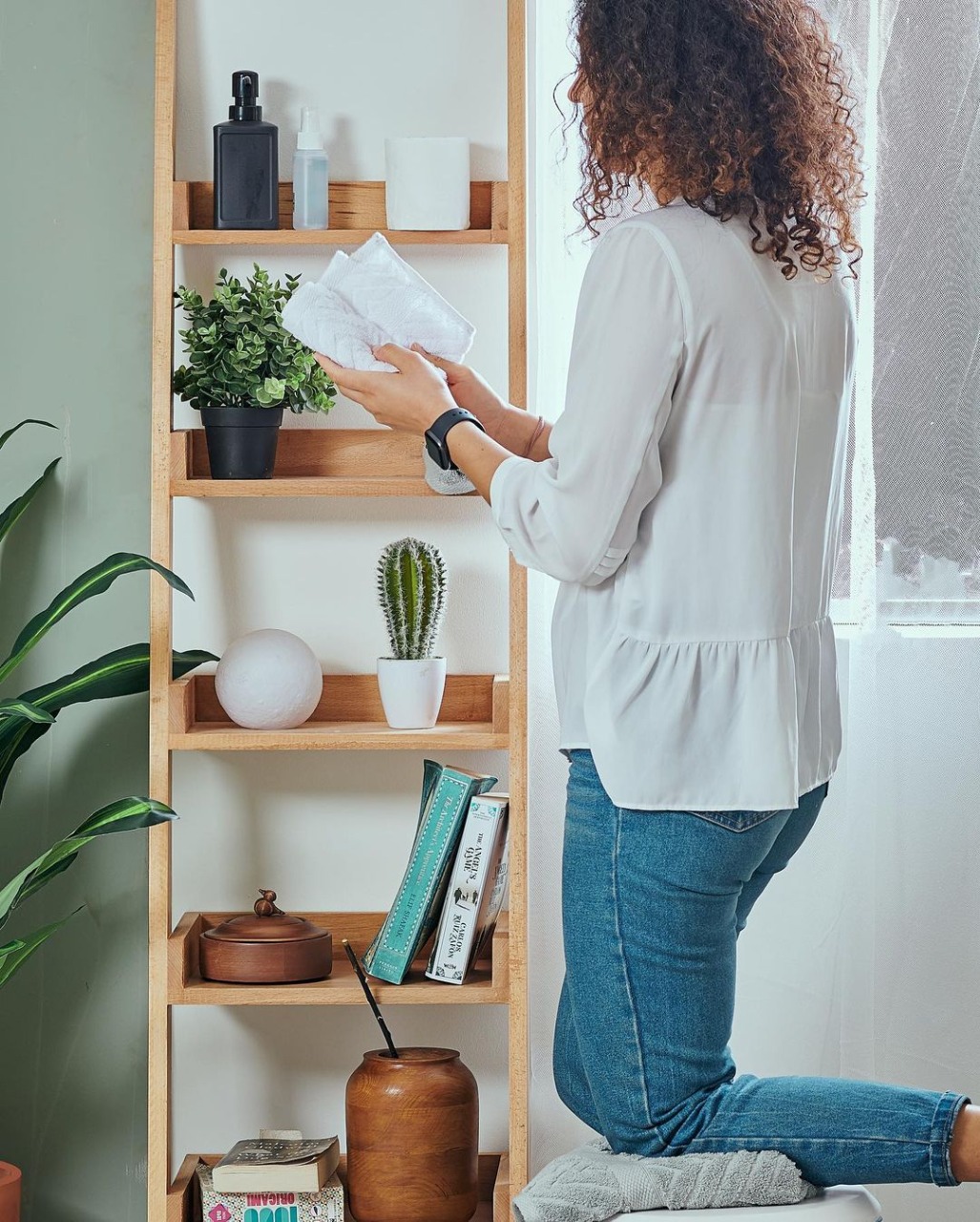 For those with a love for the eclectic and bohemian, this online furniture shop gathers vendors of this exact aesthetic together. So whether you're in need of a wooden ladder bookshelf or a Balinese side table, they've got you covered.
Shop on drowzy.com
Efreshli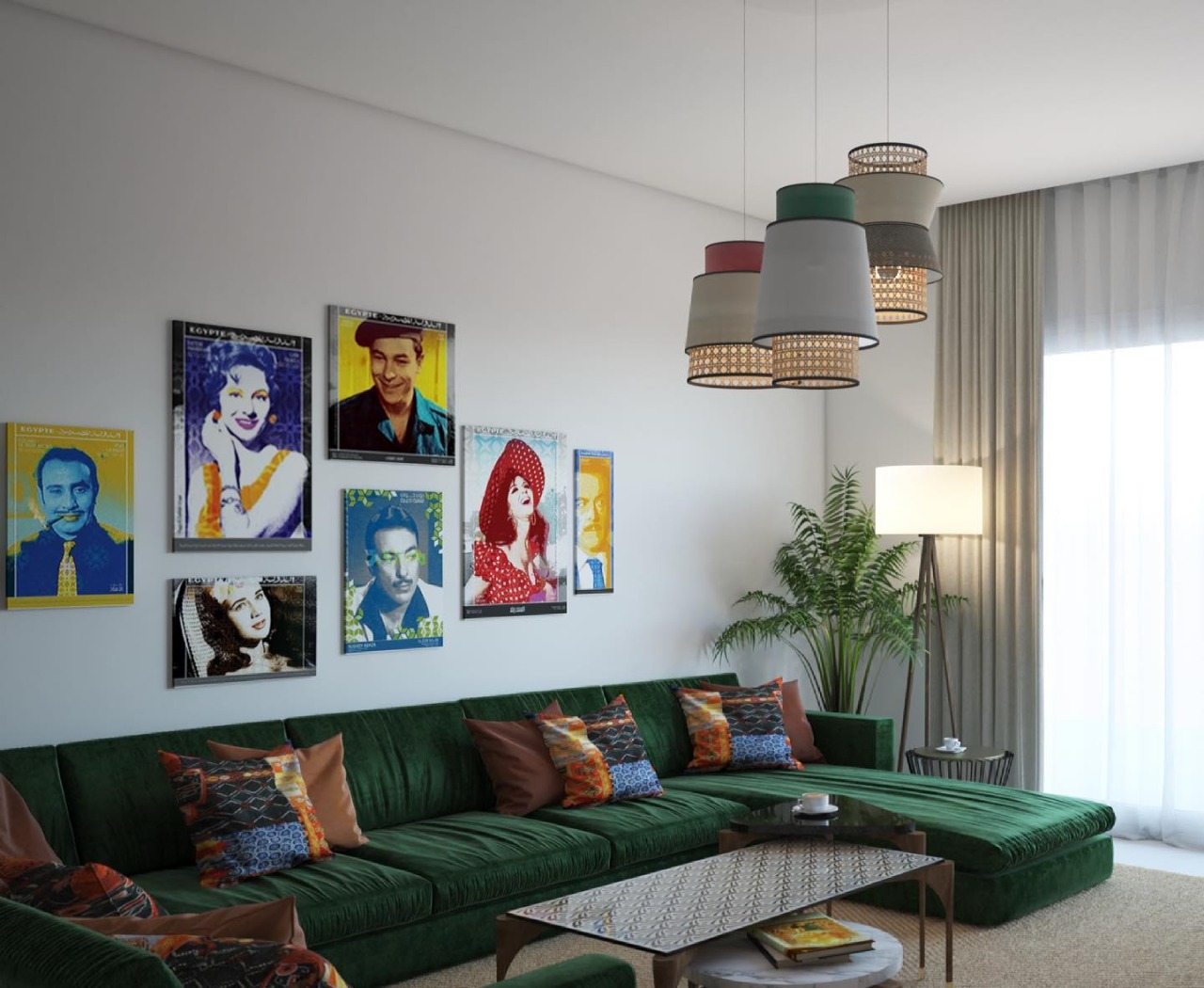 More than just a shopping website, Efreshli.com features a virtual decor tool that lets you map out exactly how you're going to decorate, and offers services to guide you with furnishing your interior spaces. With over 100 Egyptian brands grouped into one ecommerce platform, this site is truly a one-stop shop.
Shop on efreshli.com
Decobate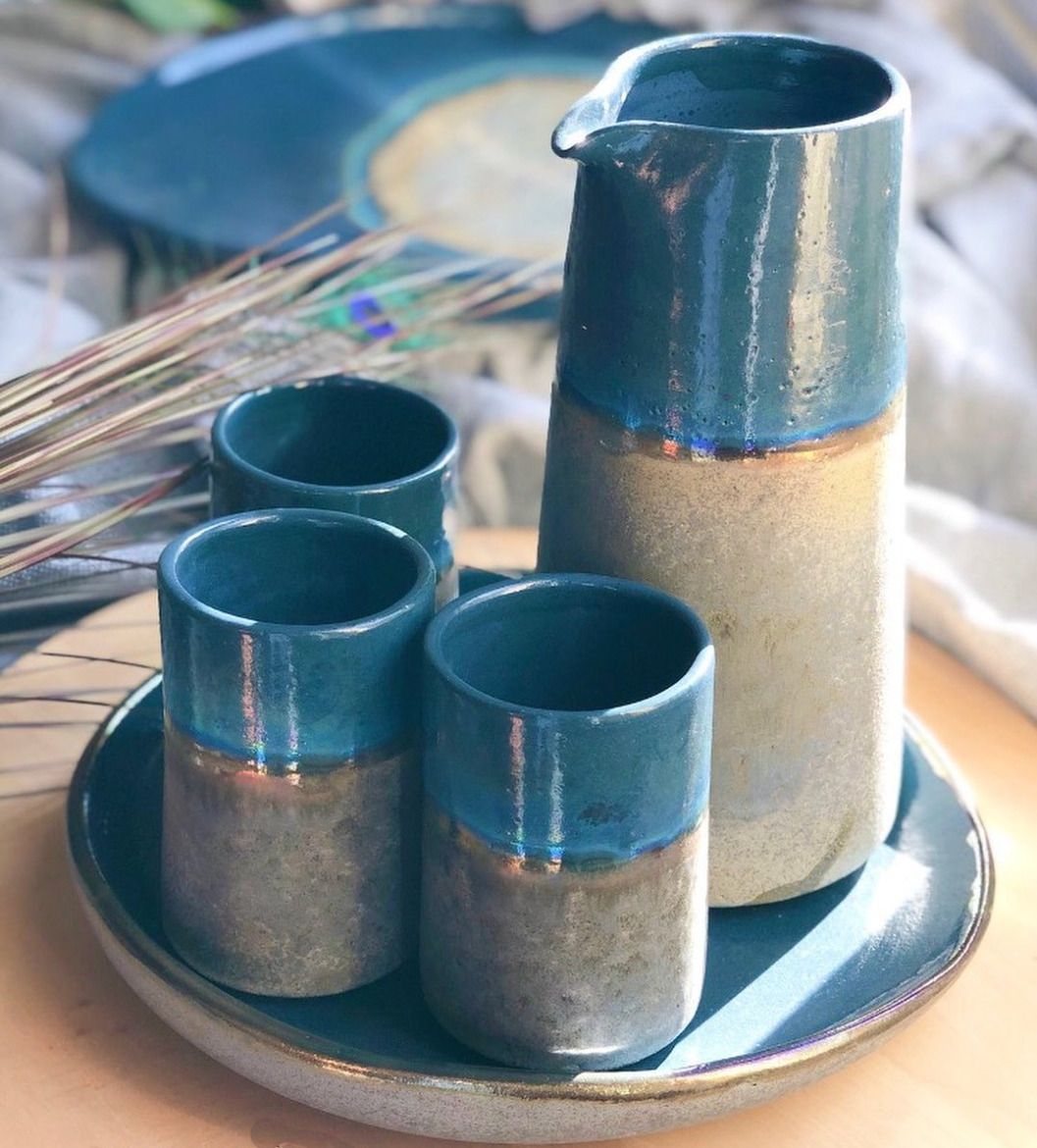 Specialising in handmade home accessories, Decobate sells everything from pearlescent tableware to bathroom accessories that will give your furnished spaces that special je ne sais quois.
Shop on decobate.com
Mobilia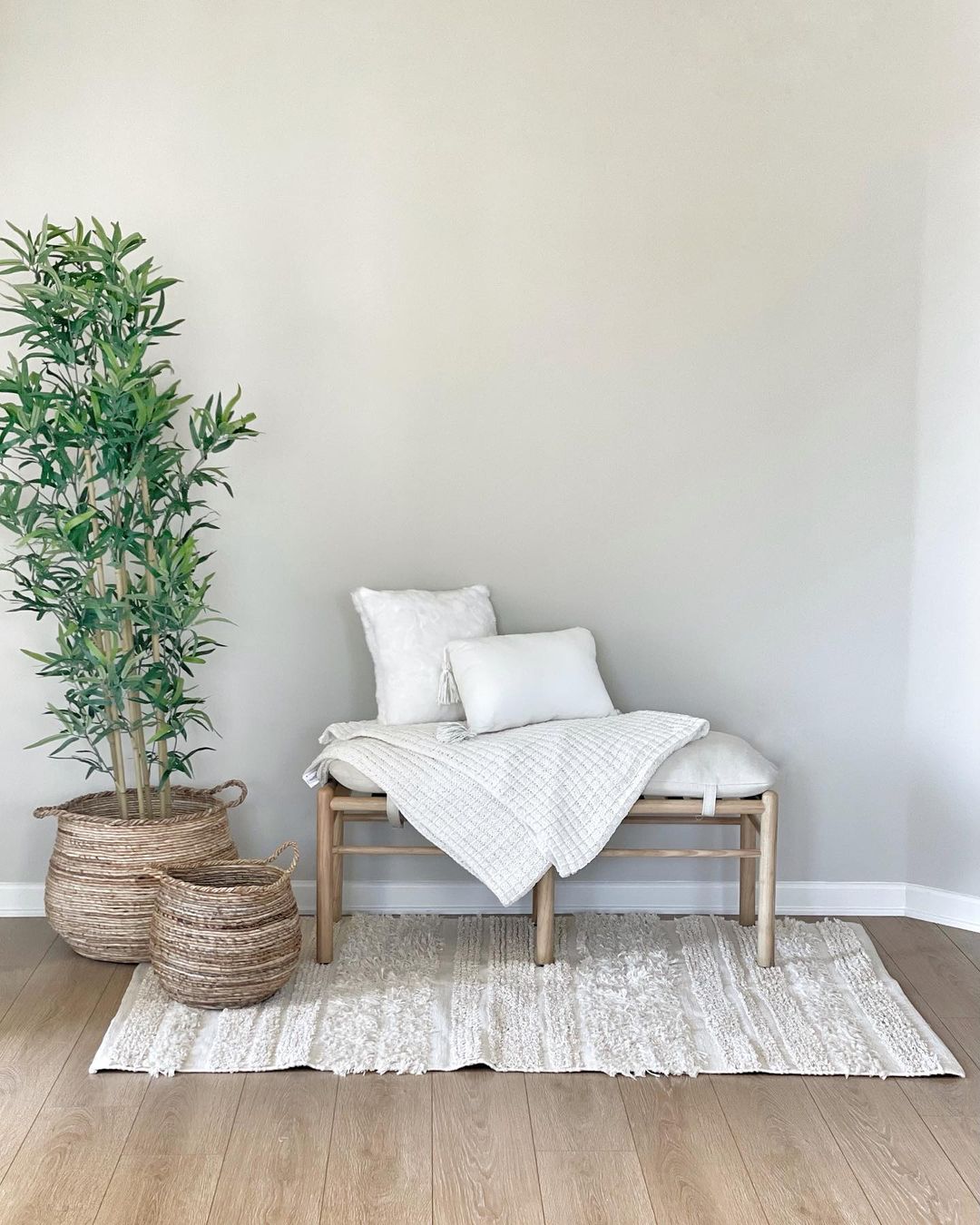 This online platform offers premium pieces for interior decor connoisseurs. Featuring an array of brands and designers, their selections include pieces from Woodborn, Tekton, Una Palabra, Mit Rehan, Pacific Oaks, and Sherine Mahgoub among many others.
Shop on a-mobilia.com
Kemitt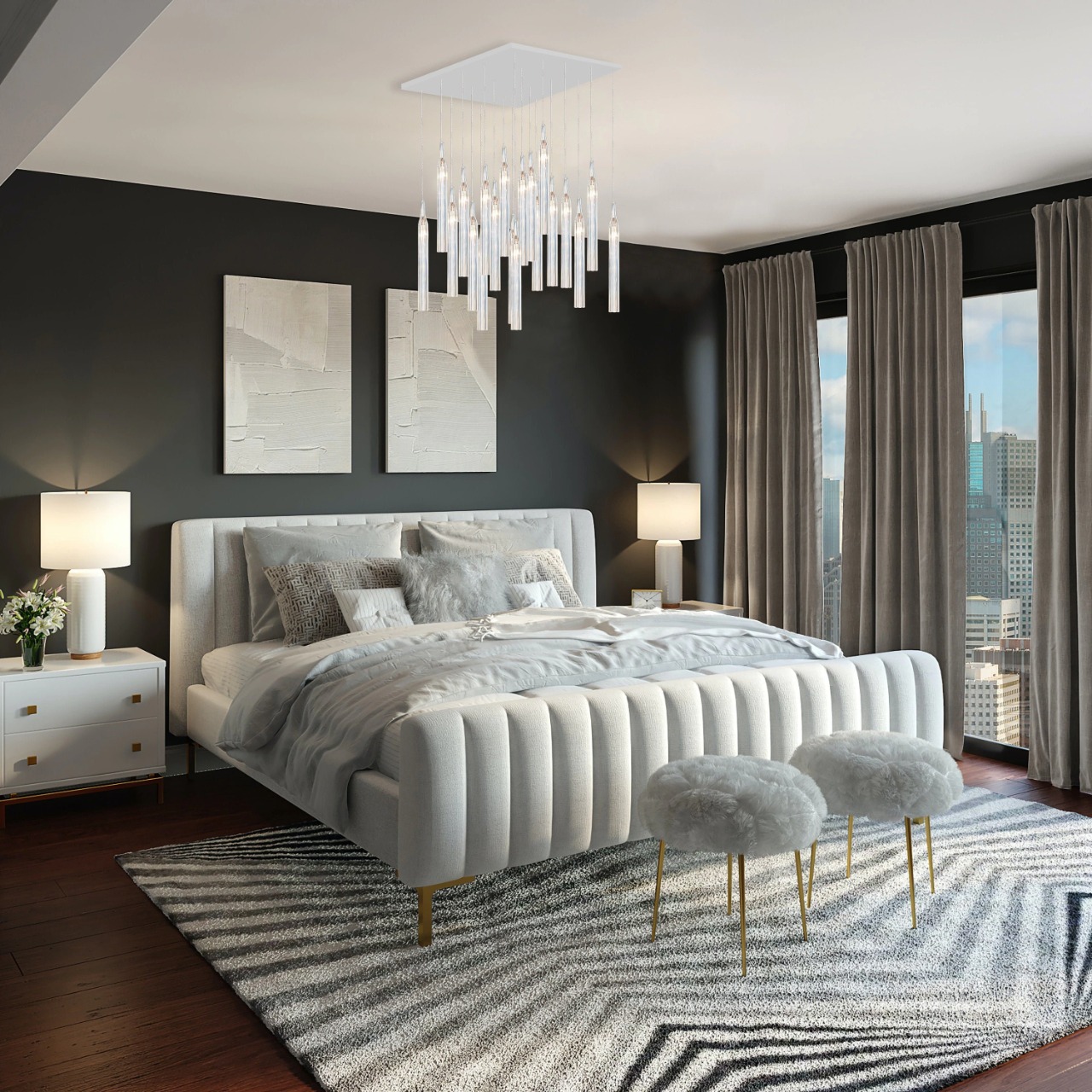 With a range of designs that draw on global interior trends, Kemitt has nearly 1,000 furniture vendors on their platform that hail in all kinds of decor styles, such as Scandinavian or ethnic minimalism.
Shop on kemitt.com
Chic Homz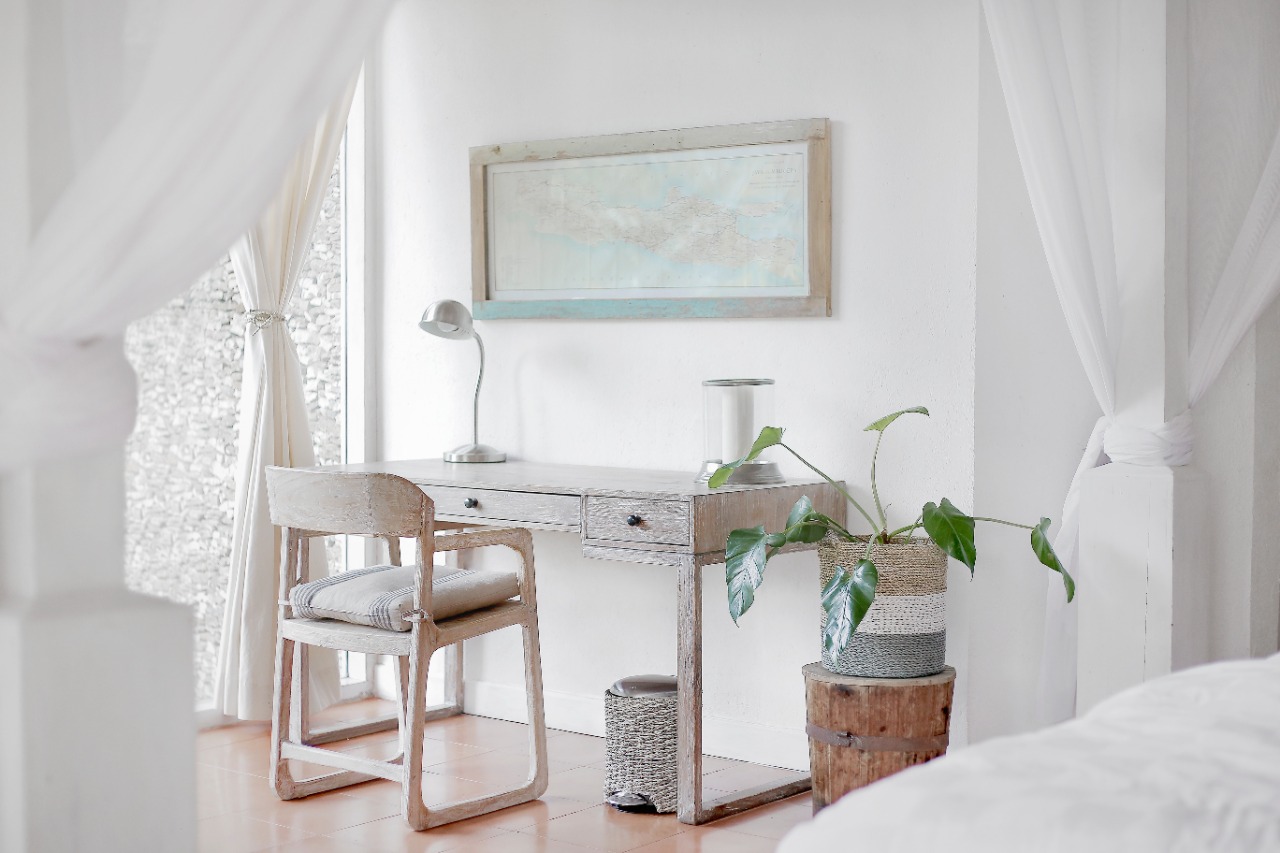 Helping you transition your space into hotel-esque aesthetics, Chic Homz's selections are particularly adept to clean interiors that still speak to a level of luxury. Their products, sourced from a range of brands, vary from indoor, outdoor, and office furniture as well as accessories and textiles.
Shop on chichomz.com
MYK Home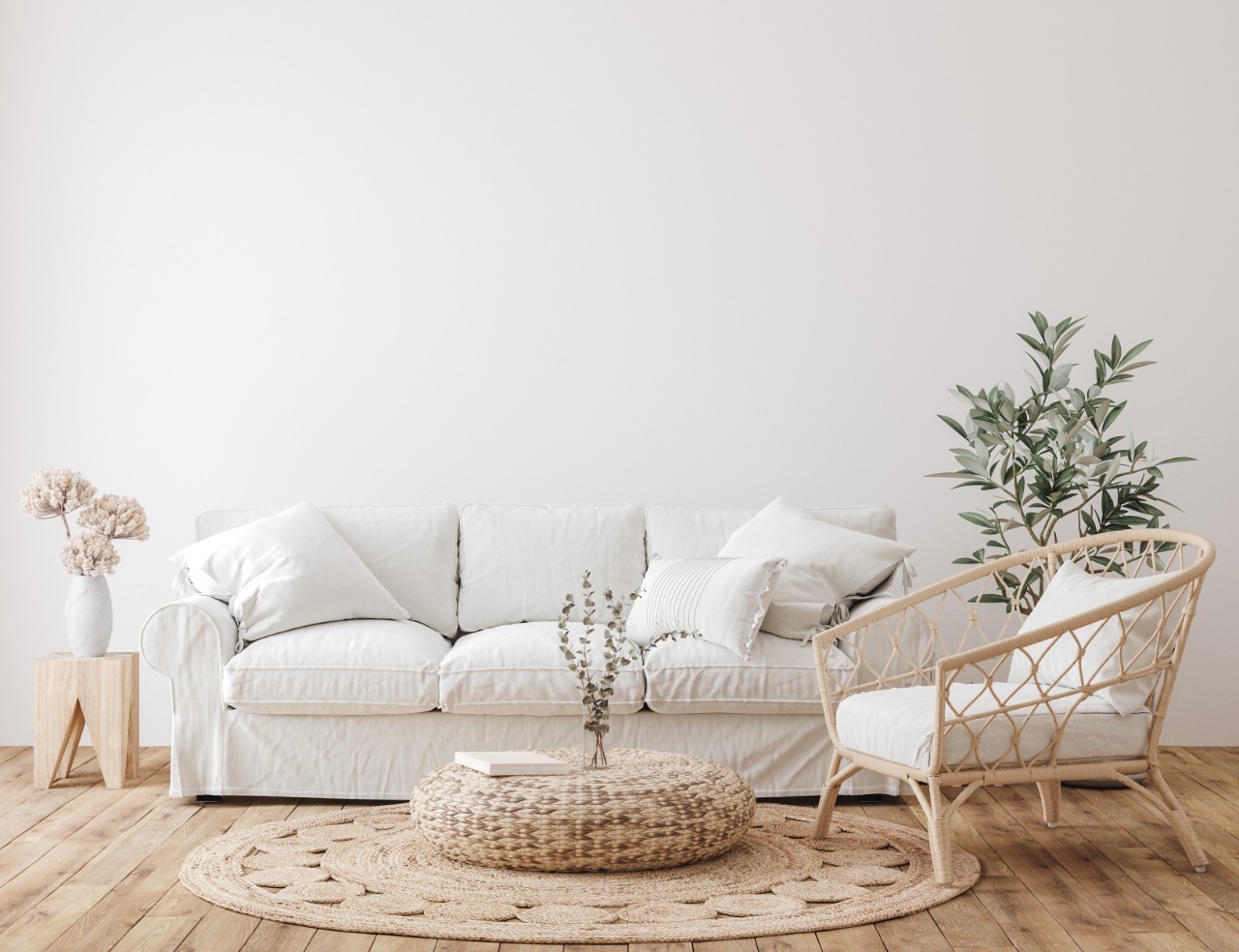 From duvet sets, rugs, bathroom accessories, and tableware, MYK Home doesn't offer the furniture itself but it does give you everything you need to make it pop. For those with an affinity for maximalism, we think you'll find their bold pattern and colour selections to be truly your cup of tea.
Shop mykhomeproducts.com