The popular culinary personality has launched an online marketplace dedicated to gorgeously and locally crafted kitchen accessories.
Famed TV chef and popular social media storyteller May Yacoubi has just launched an eponymous online treasure trove of beautiful and locally crafted pieces for your kitchen.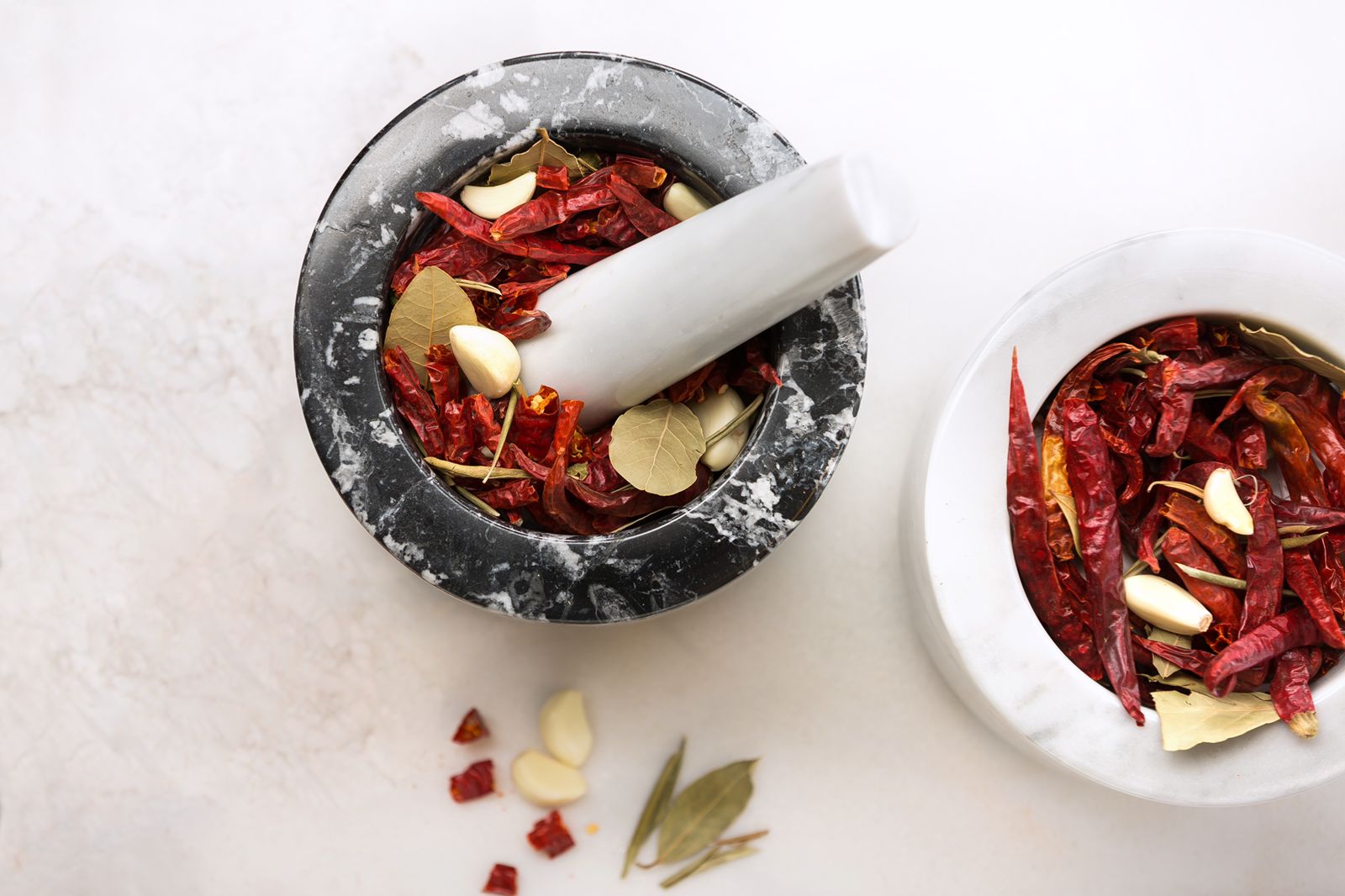 The picture-perfect platform is a kind of culmination of Yacoubi's stellar culinary career, and, in her words "a dream come true". For years her upbeat – 'cooking is fun and easy' - persona has beamed into living rooms across the region on The Food Network's 'May's Kitchen' where she shares meals and stories on camera with friends and family.
With ChefMay.com her authenticity and joy is made tangible with a collection of kitchenware inspired by the customized pieces her fans on social and TV have long been asking about and hankering for. "For a long time I struggled to locally buy the kinds of beautiful tools we find abroad – like gorgeously designed mortars, cutting boards, cast iron skillets and pans… things that are very vintage and homey, rather than being very chef-y," Yacoubi tells #SceneHome. "They make cooking enjoyable so I started customizing things for myself and people would always ask where I purchased them from. That's when I decided I had to make a one-stop shop for everything for the home and kitchen that's beautiful."
As well as everything from cutting boards, cookware, coasters, casseroles, cutlery, candles and cake stands to skillets, spice racks, drink ware, bowls and bakeware (some curated and other designed directly by Yacoubi) the easy to navigate site also features cushions, bedding, bathroom accessories, vases and gorges gift ideas. So you can now recreate those aspirational scenes from her TV show at your own kitchen table.