When co-founder of design firm Design Point, Karim El Hayawan, was asked whether he would purchase furniture from an e-commerce website, his reply was "why not start one?". Enter The Mob Collective.
Wouldn't it be great if you could find everything your home needs in one place? Oh, you already have those? Websites, you call them? How about everything you WANT in one place. Lacroix cushions, designer chairs, terracotta pots – the conversation is a little different now, isn't it? The Mob Collective is an e-commerce platform that puts on a designer's lens when filling out their catalogue, giving us an eye-pampering scroll through a wide range of carefully-curated products that cater to all styles and appetites.
"The Mob started to quench the need for hand-picked furniture, it is about time to have an interesting and well curated platform," creative director Karim El Hayawan tells #SceneHome.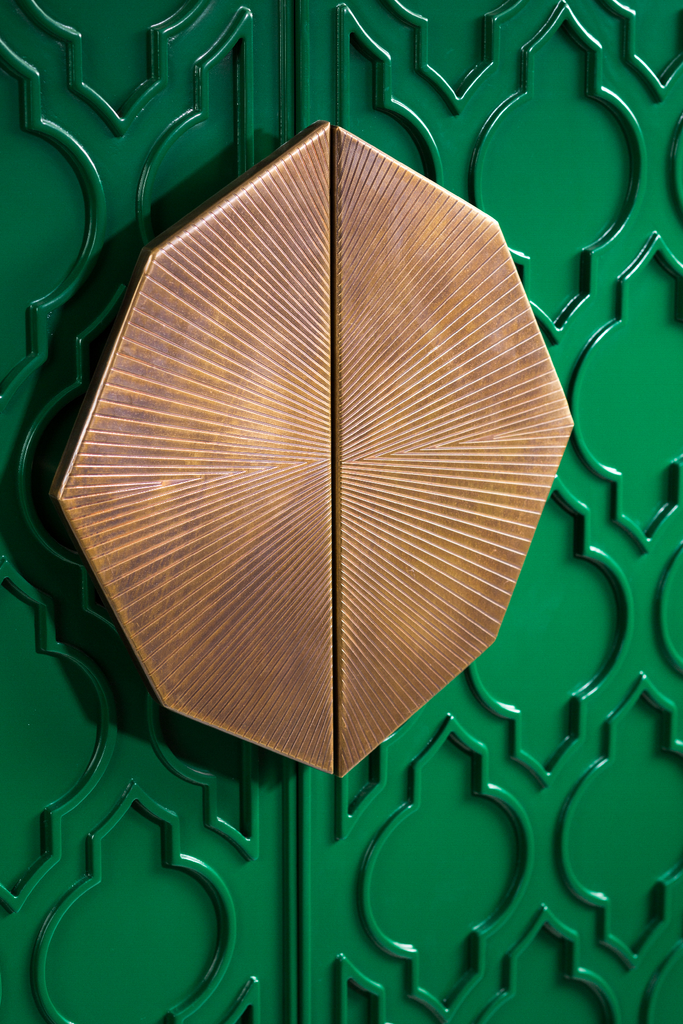 El Hayawan and the Mob Collective's head of curation, Nehal Lehata, previously co-founded the renowned design firm Design Point. They joined each other on this new venture into ecommerce when an old friend, Hana Rashdan, asked El Hayawan if he would purchase furniture from a website. After thinking about what current platforms have to offer, El Hayawan decided he'd rather start his own instead. "We are aiming for it to become a source of inspiration, and for people to keep coming back to it," El Hayawan adds.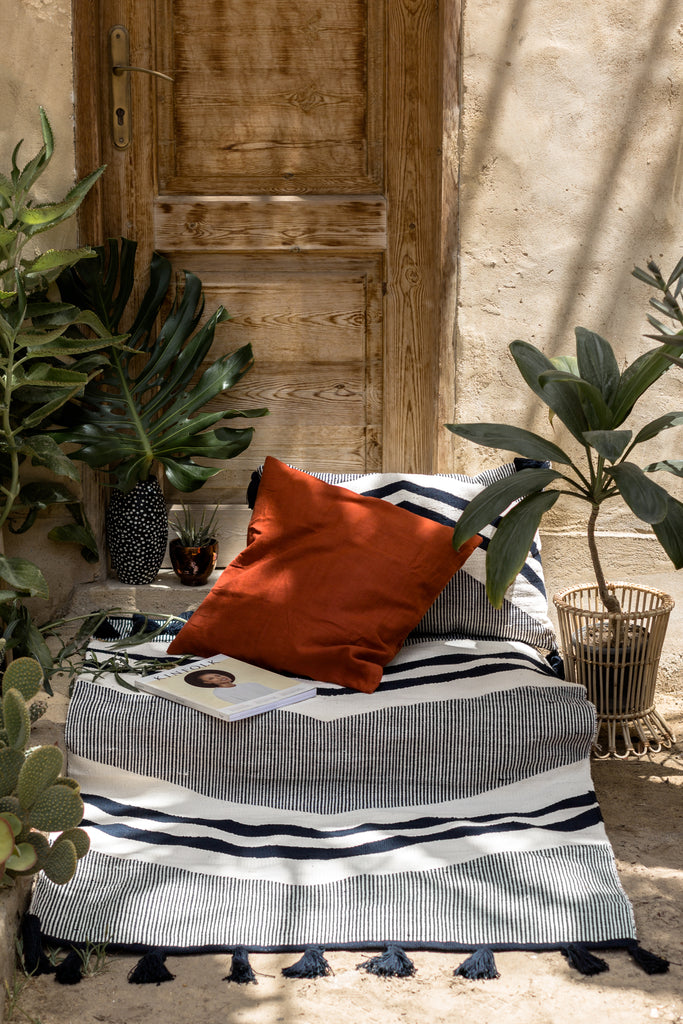 Rashdan started an executive search consultancy, helping in head hunts for startups, and applied her expertise to lift this initiative off the ground, which she always yearned for. "Maybe not professionally," Rashdan elaborates. "But in my heart I've always had a passion for interior design." With El Hayawan and Lehata bringing their design expertise to the table, a backbone was built for the platform. "It really is a winning combo!" she adds.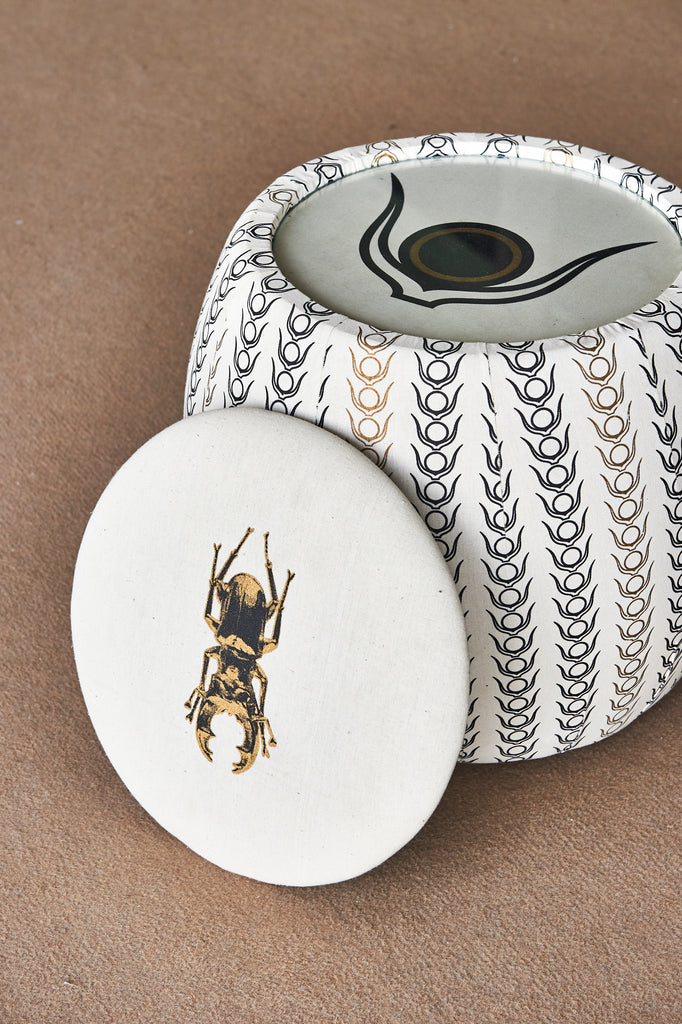 From Design Emporium's escapist wallpapers and Kilim's cotton scapes, to Ami Interior's marble mania and Curated by Hana's carved teak mirrors, every item is impeccably picked by the head of curation. "They need to speak to us and then speak well together with their interesting materials, design or overall aesthetics," Lehata says. Products need to engage in a dialogue in order to enter the collective's encyclopaedia of visuals.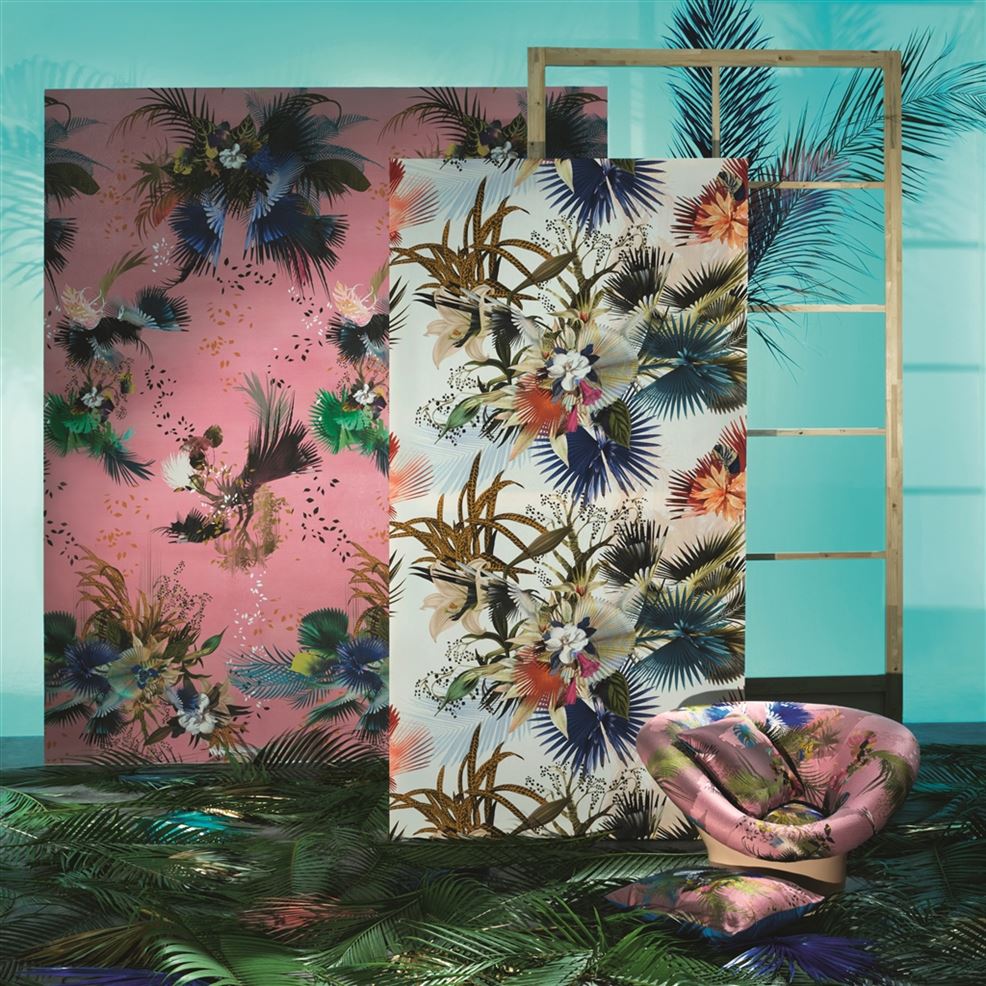 The Mobsters work hand in hand with upcoming designers to create contemporary pieces, as well as established interior designers who not only contribute to the platform, but also use The Mob's services in their line of work. After all, it does offer true rare finds. "Our attention is on expanding a vintage approach by maintaining and enhancing our search hunts," El Hayawan explains, whether it's by flight, by foot, or by scrolling through the phone.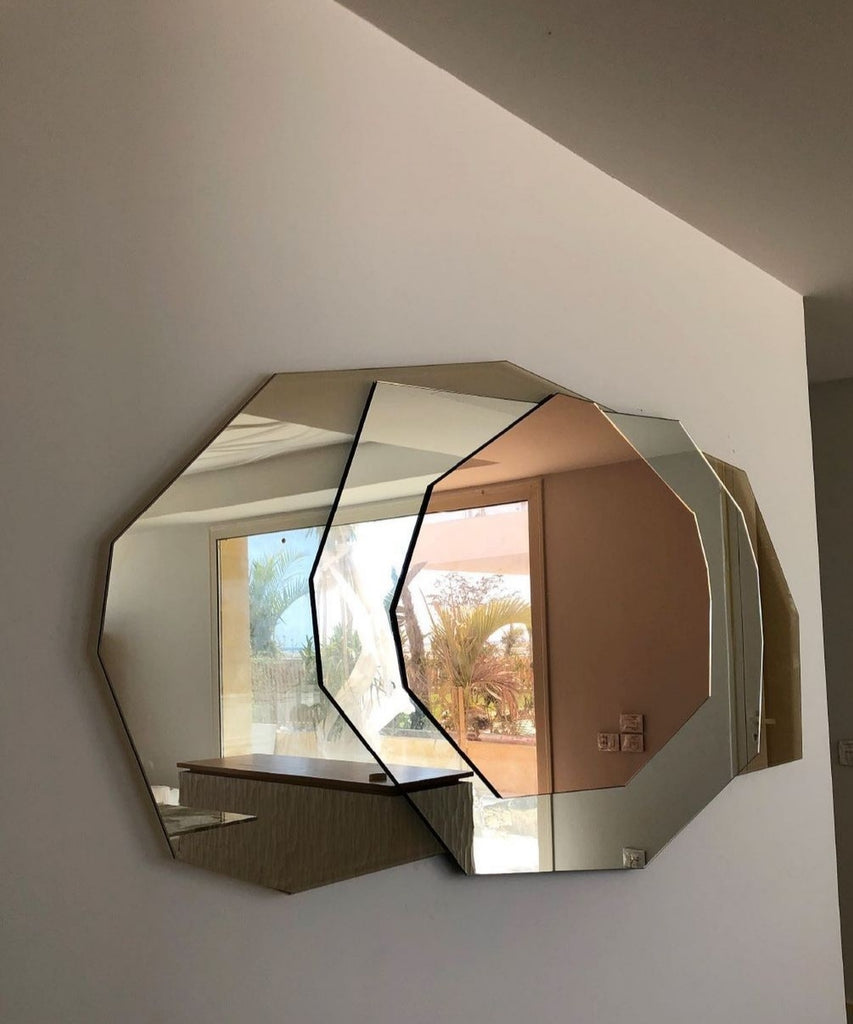 "It took us time to truly build a foundation, there were few platforms in Egypt that brought established designers and up and coming talents in one place," Rashdan adds. After majoring in journalism, she picked up an executive line of work, starting an executive search consultancy called Intro. "A place where experts not only present the best designs, but do so with an air of transparency and ease with which the service is provided." Aside from getting support through mail and calls, extra video footage of the products can be sent.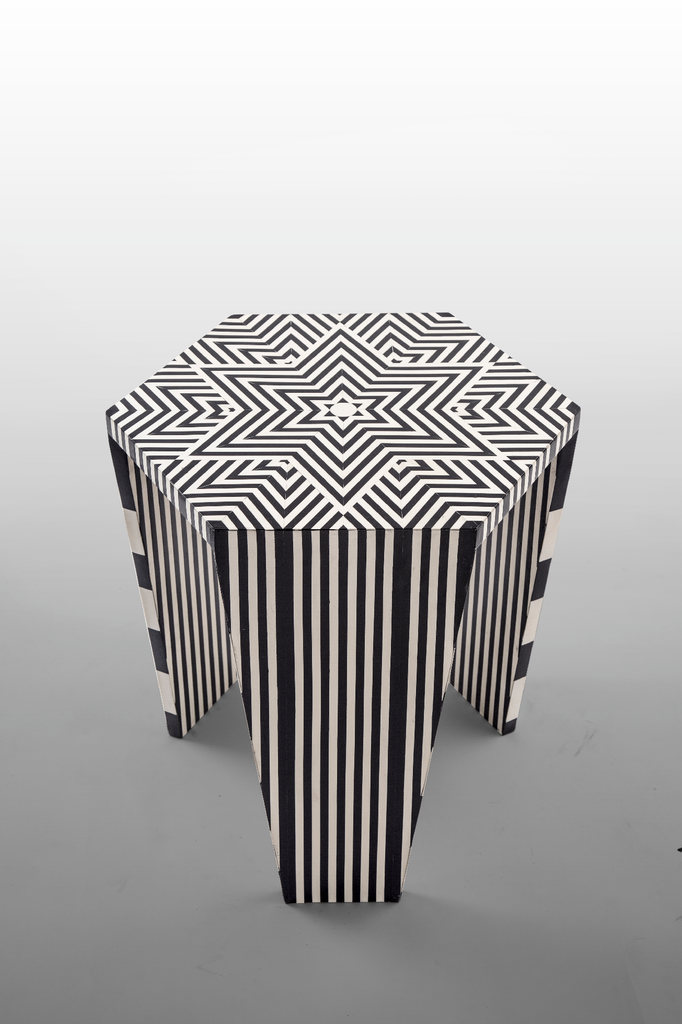 "Young artists began reaching out to showcase their designs," Lehata says. "It is more than just an e-commerce platform, it's an art collective."
"Aesthetics tell the story but it's the sense of community that pulls everything together," El Hayawan adds.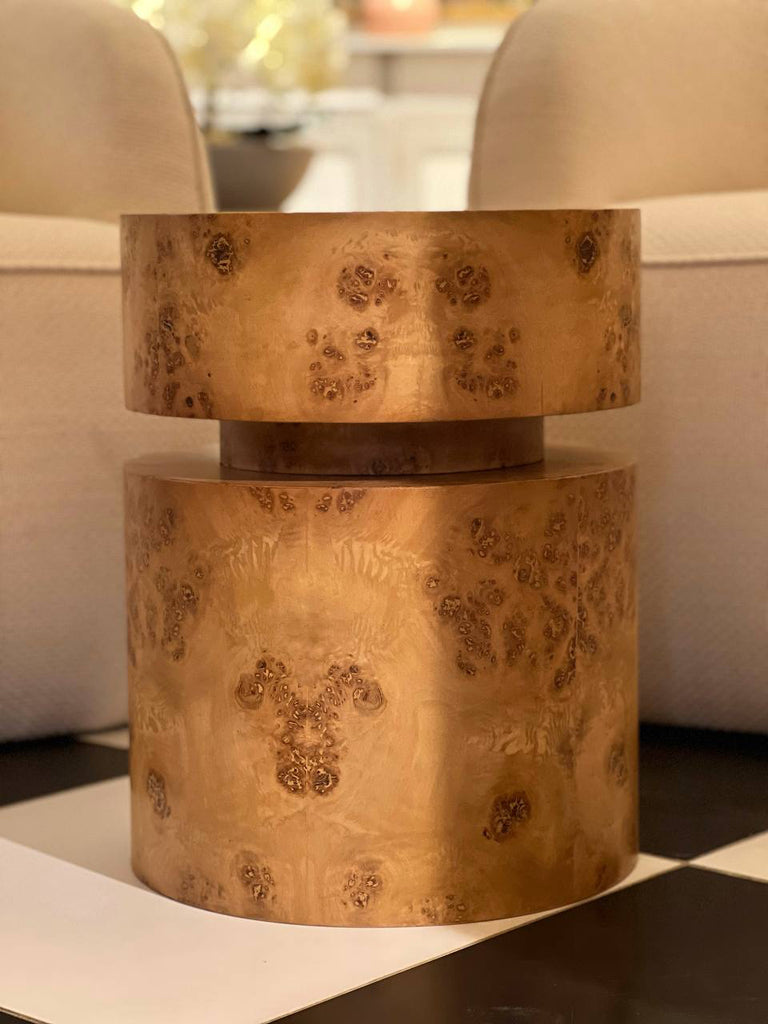 The Mob has its sight set for expansion in the region, with more designers poised to join their artistic supply chain. But simply bringing more designers on board isn't the only thing planned for the future. "We are aiming for four major collections per year," El Hayawan continues. "They will be themed and feature customised pieces."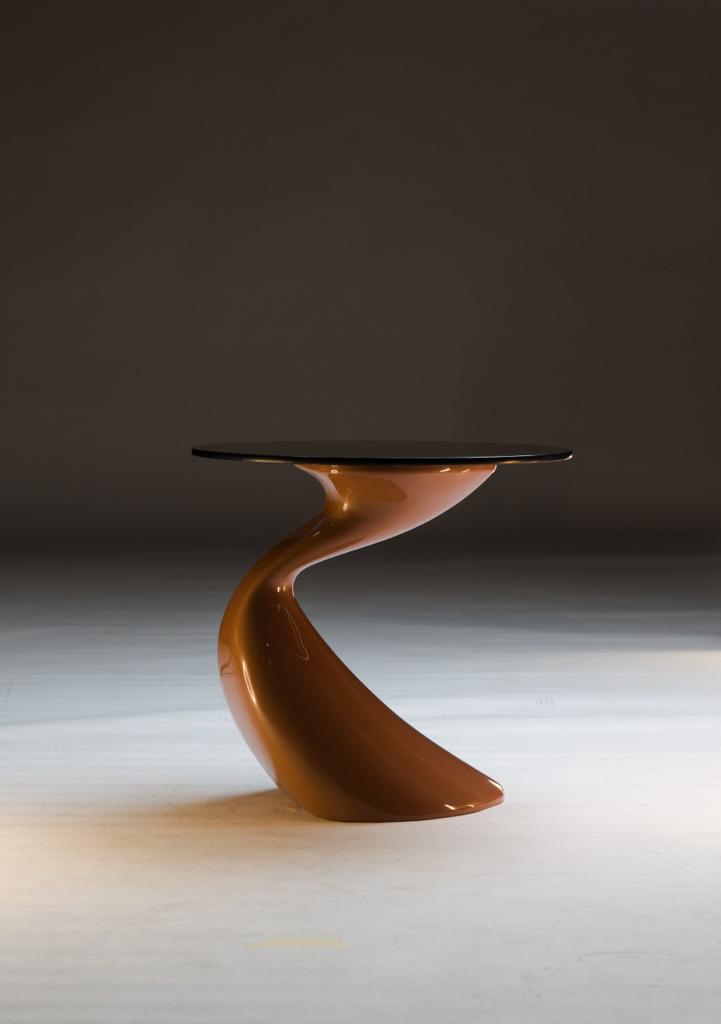 The Mob Collective offers an alternative, a convenient one that doesn't offer compromise on quality, service or trust. Whatever you end up spotting on their encyclopaedia of tasteful designs, rest assured that they were immaculately picked by people who know design, and the feelings it evokes.