Plates and pretty things for tantalising table settings…
No dinner party worth its pink Himalayan salt is complete without some insta-worthy tablescaping. Here's our pick of the prettiest place settings by local Egyptian brands…
JAZEEL | @jazeeldesigns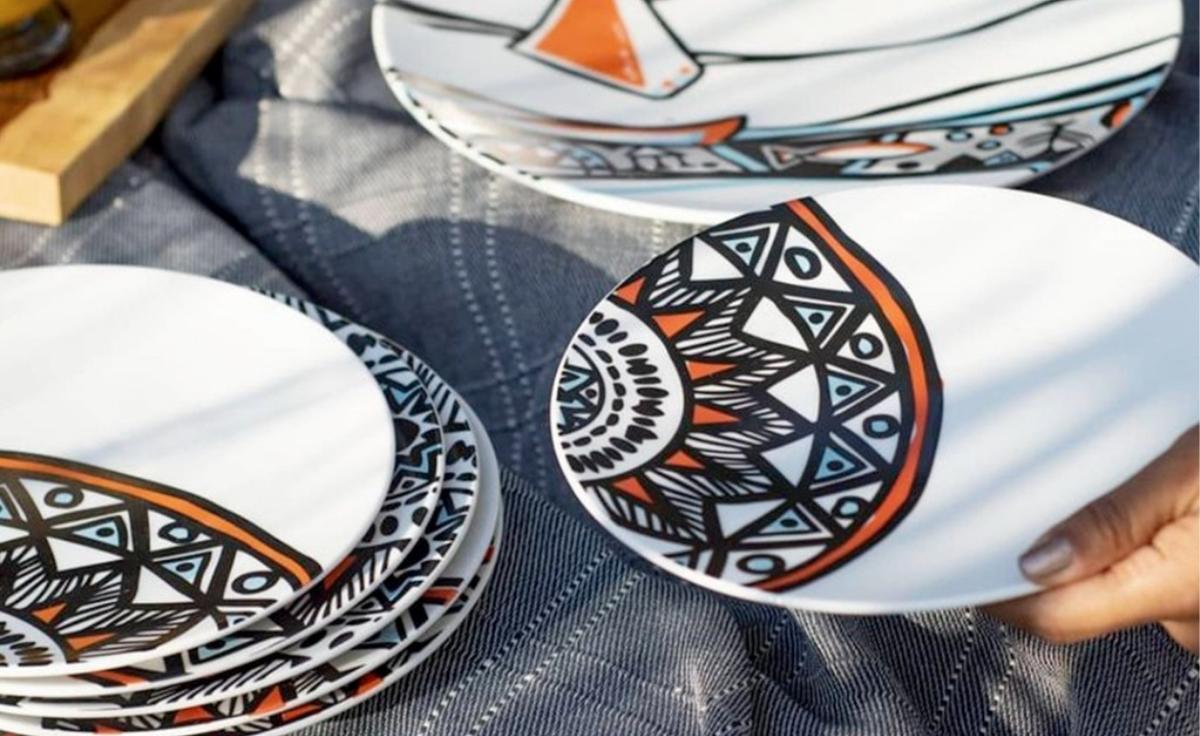 Inspired by Nubian culture, this brand describes its products as 'storytelling tableware'. Each collection covers a different theme, and are all dishwasher, microwave, and oven safe.
ASHEYA | @asheya.tableware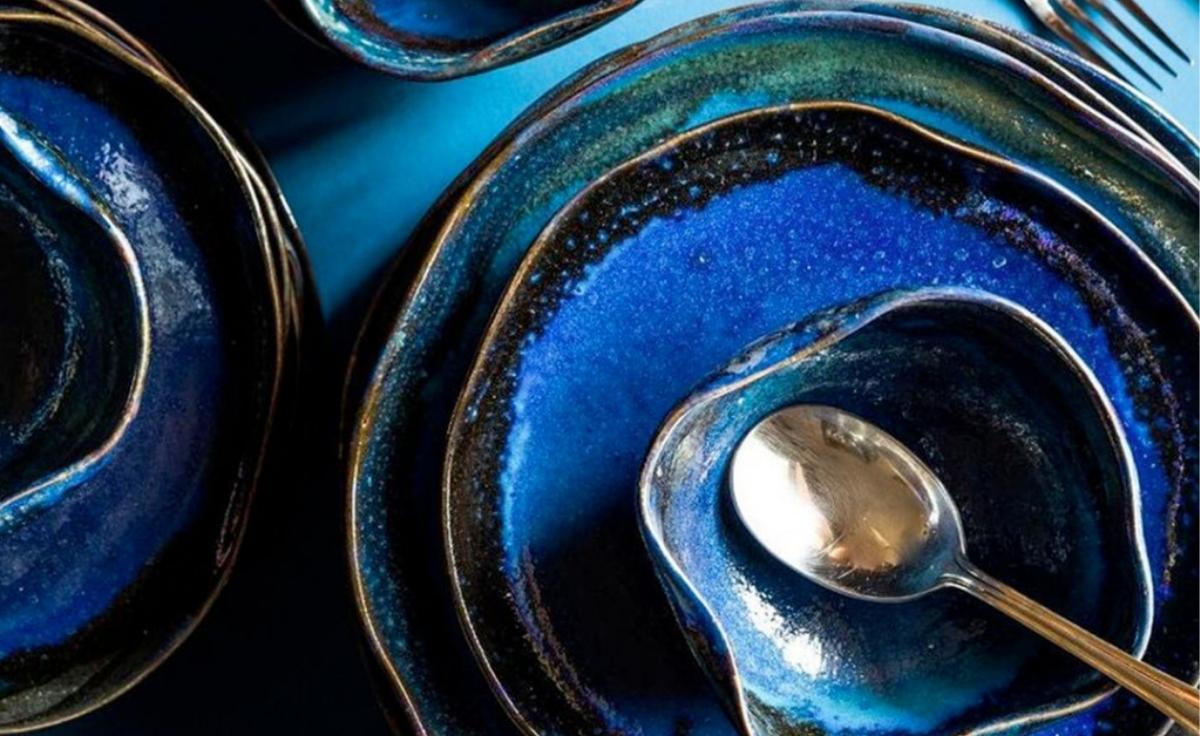 This brand's signature is misshapen bowls and iridescent reflections, which make for ultra-sleek pieces.
KNANA | @knana.eg
Every piece released by KNANA is an ode to Egyptian history through timeless designs and heritage patterns.
URTH | @urthcairo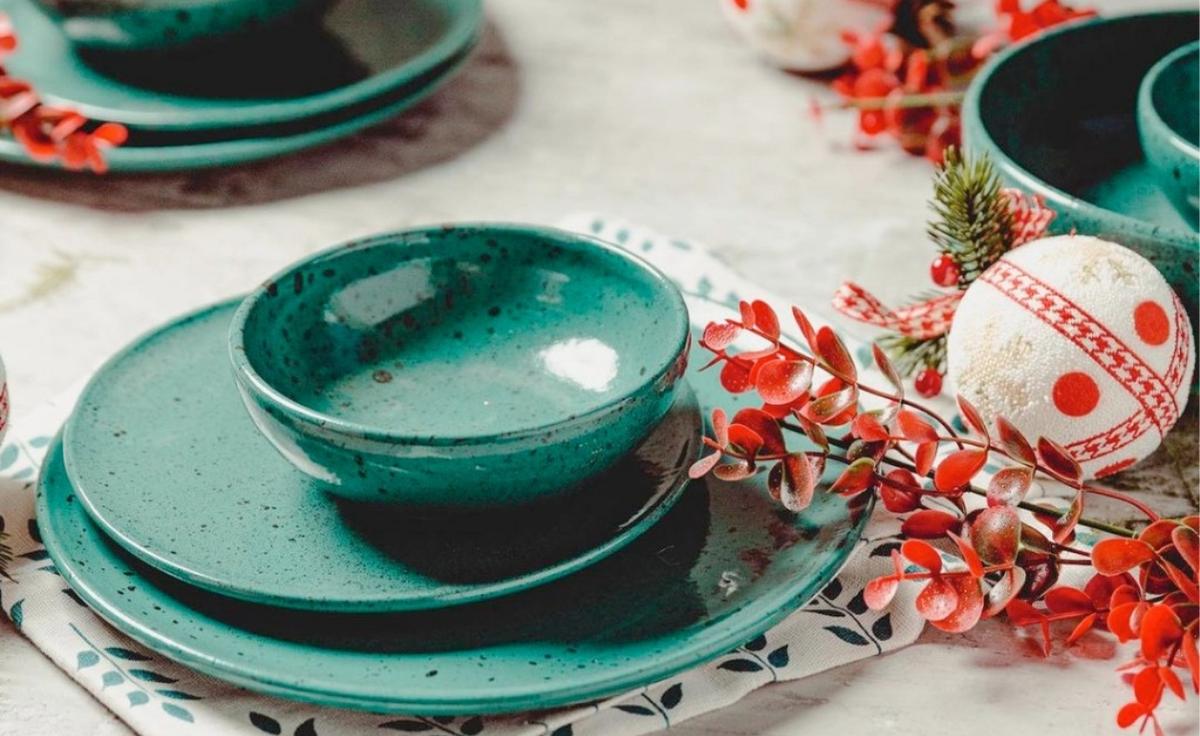 Dedicated to supporting local craftsmen and inspired by the traditions of Fayoum, these handmade ceramics are effortlessly rustic.
PIATTO | @piattotableware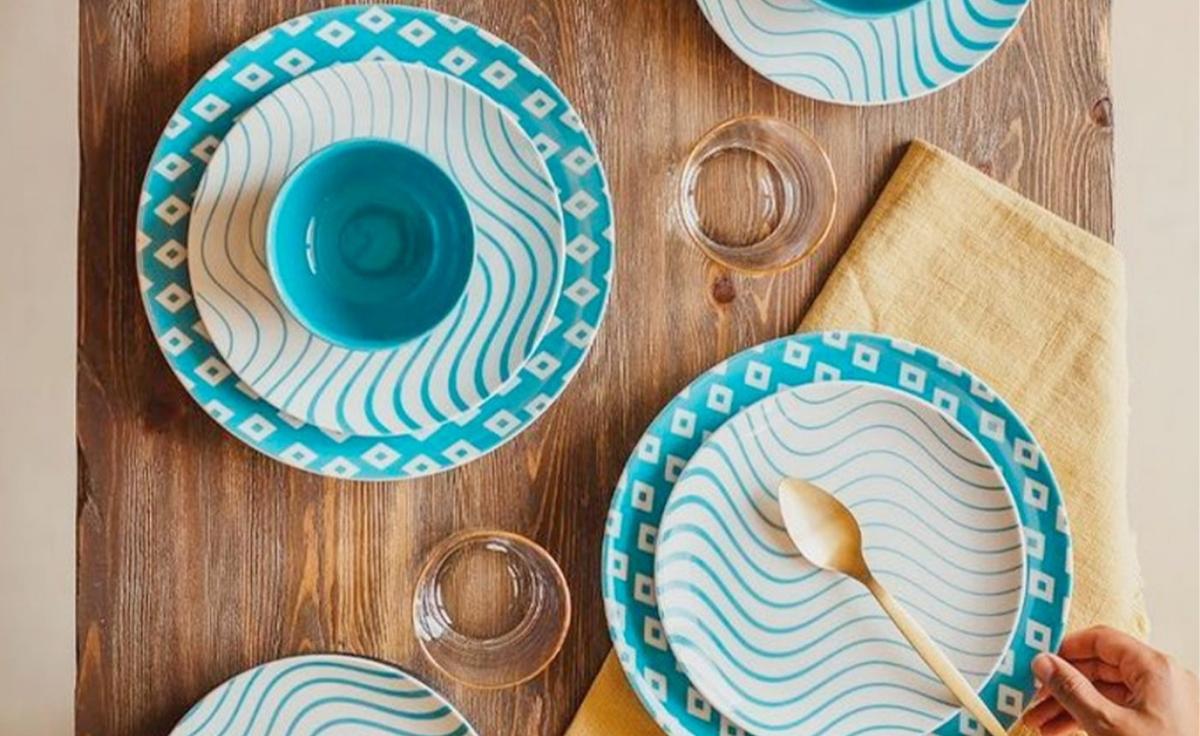 This porcelain tableware is for the bright and colourful among us. Their pieces are available for delivery, bringing that extra pop to your table in just two to five days.
KHAN FOKHAR | @khan.fokhar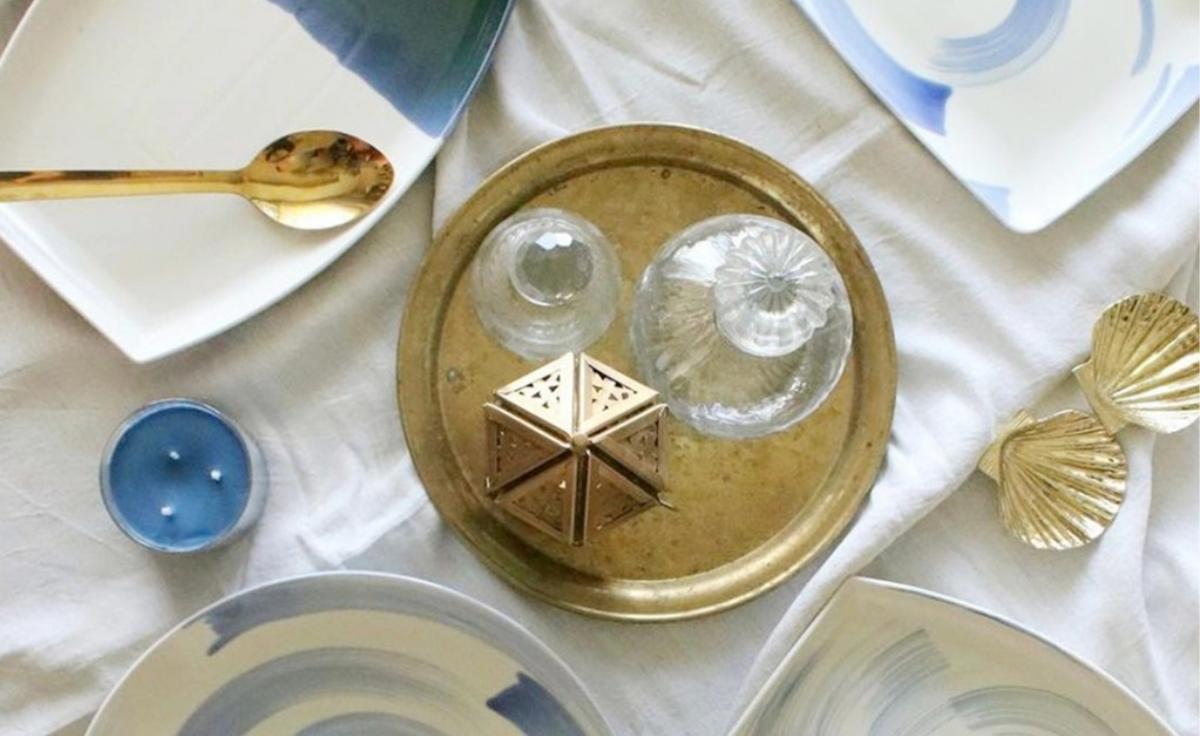 This hand-painted porcelain tableware brand uses sheer watercolours and gold details to create classy pieces that stay aligned with international trends.
ELLIE | @elliehome.eg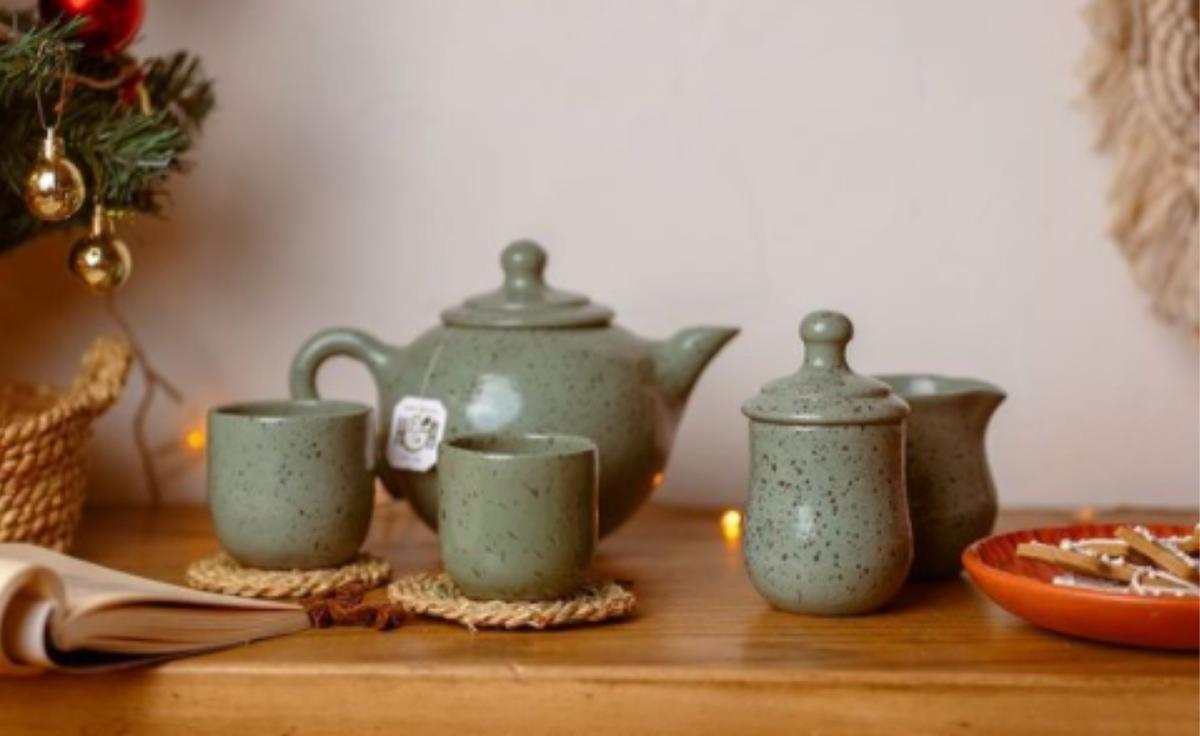 Known for their ethical production line, Ellie have been making sustainable handcrafted tableware since 2013, with designs that are best described as cosy and earthy.
KIN | @kin_forms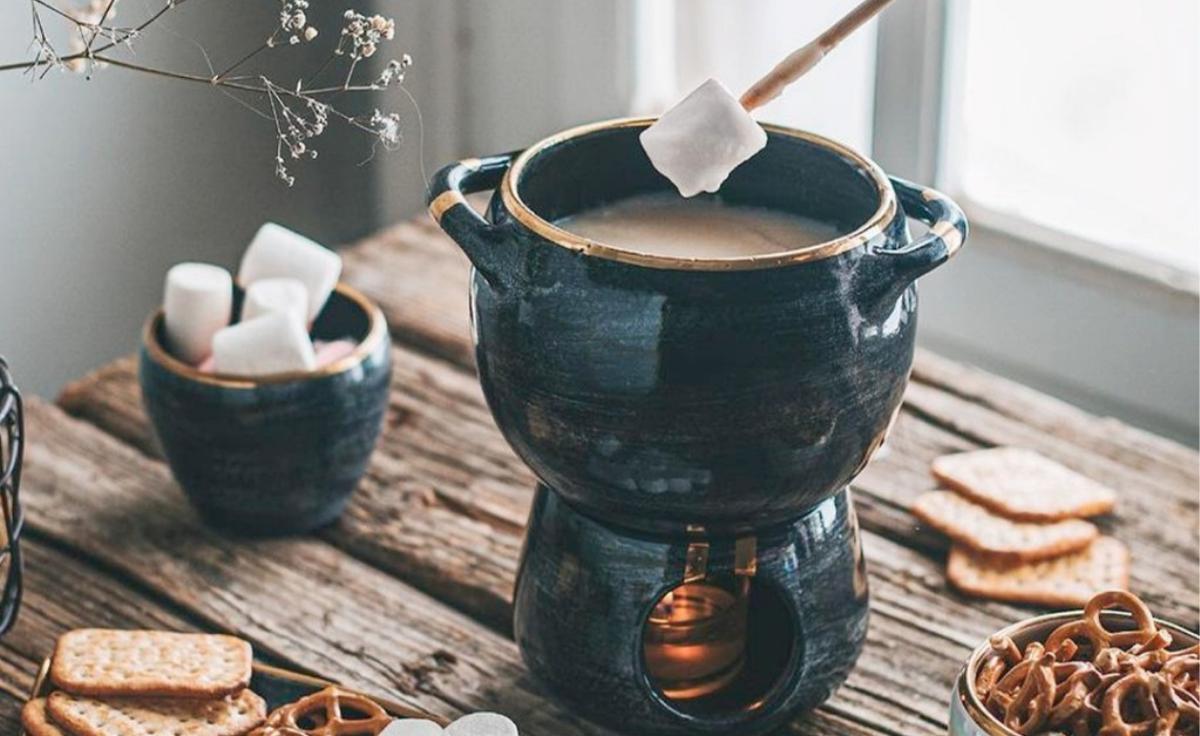 For the bohemian in you, these tribal chic handmade ceramics are inspired by nature, cultures and (obviously) kinship.